Twitch always comes to every creator's mind regarding Creator-friendly platforms. Even though there are plenty of Stream platforms available, Because of Twitch's flexibility and Creator friendliness, they prefer it. But Every Journey starts with a  Single Step. When you hear lots of successful stories, They always tell you, The first 1000 followers take time, and when they reach it, the hype slowly rises, and soon, You can see your Channel keeps growing. When you are a Twitch starter, the following guide will help you. We will guide you on how to get your First 1000 Twitch Followers using the methods below.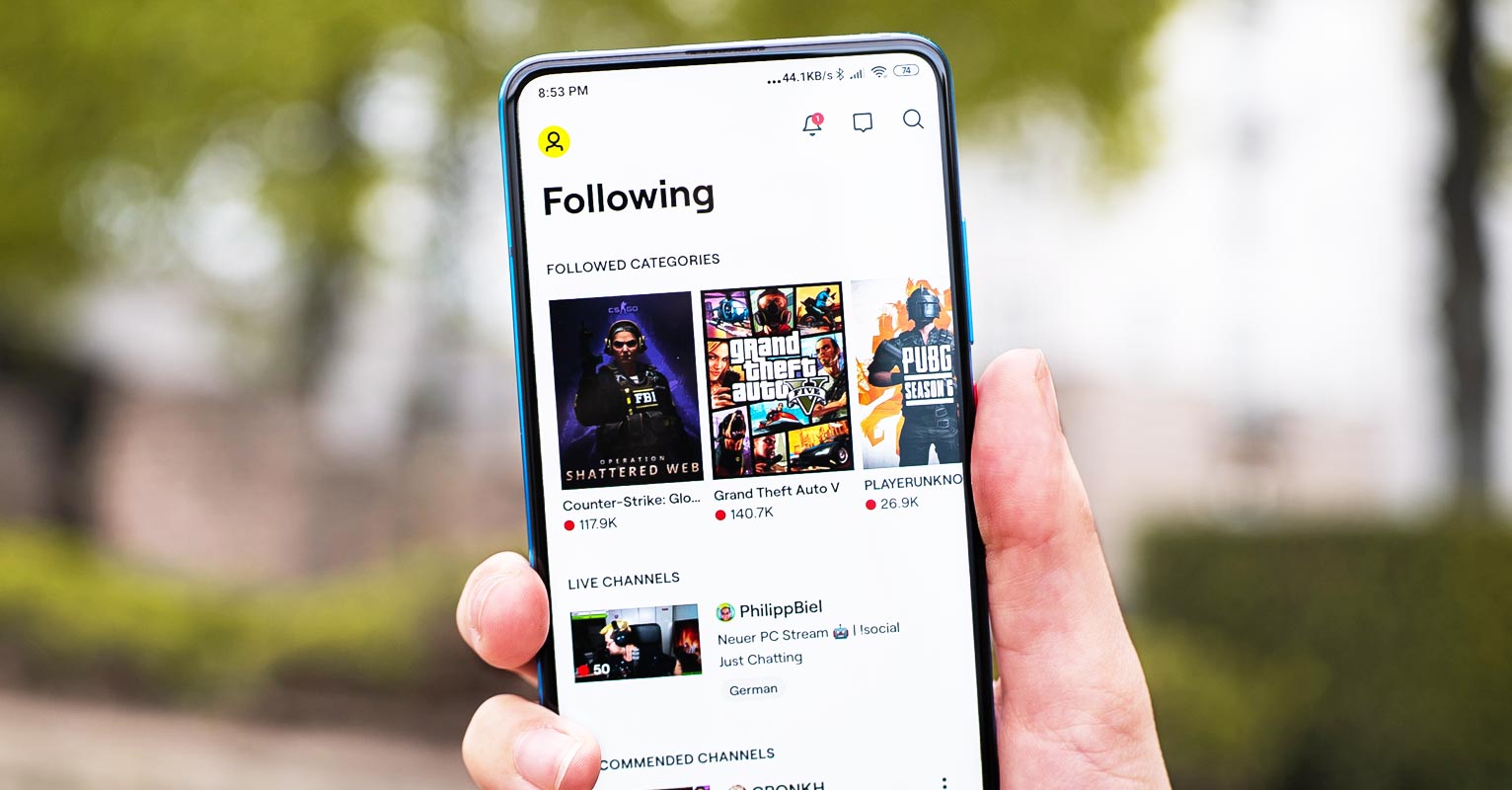 Five ways to get your First 1000 Twitch Followers
One of the biggest questions a Twitch user asks is how to get 1000 followers. The first step to achieving this goal is establishing a solid presence on the social media site. You can do this by creating a giveaway contest on your website or Twitch. Moreover, you can do the same for Social Media Connect.
Find your Passion and Path
First, You should know what you're going to do. You can get more followers when your Channel talks about a vast audience base like Gaming, Sports, and Movies. After getting huge followers, you can talk about anything. Your followers will love your words. But For a base, you need specific categories.
Get Help from Family and Friends
Yes, It is the base key. The basement starts from 1, 10 to 100. The Channel, which has 100 followers, will give trust to unknown users. So,m To gain Trust, You need help from people you know. When you have minimal followers, Other users will begin to follow. You should follow the strategy to get more friends' help. Instead of getting your known Friends, you can also get help from friends' friends. You can ask them with a template message like, "Hey, My Friend started a new Twitch Channel; please Support Him/Her."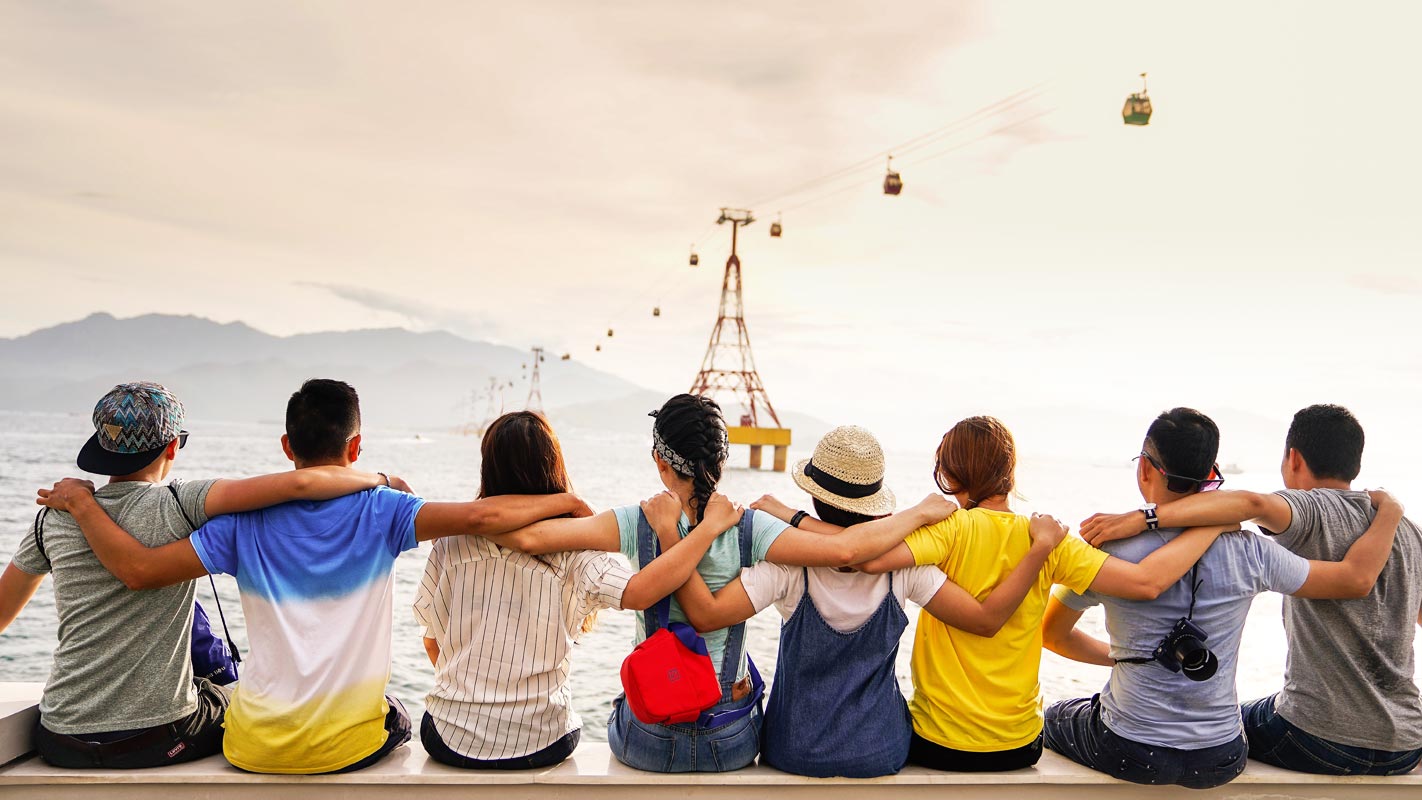 I am running a giveaway on your Twitch Channel.
There are a few tips to ensure success, whether trying to promote your new website or your Twitch stream. For starters, it is essential to understand who your target audience is. You can do this by checking your analytics. You can also ask your viewers directly if they have any preferences. It is also good to offer universal prizes such as gift cards and PaySafe cards.
Lastly, make sure to set a zero-cost entry requirement for your giveaway. If you are using a subscription-only giveaway, you may run into legal issues. Make sure the rules are clearly stated and have no entry fee. Otherwise, your giveaway will be viewed as a lottery subject to different laws. You can only use this type of giveaway if you are a government-approved organization.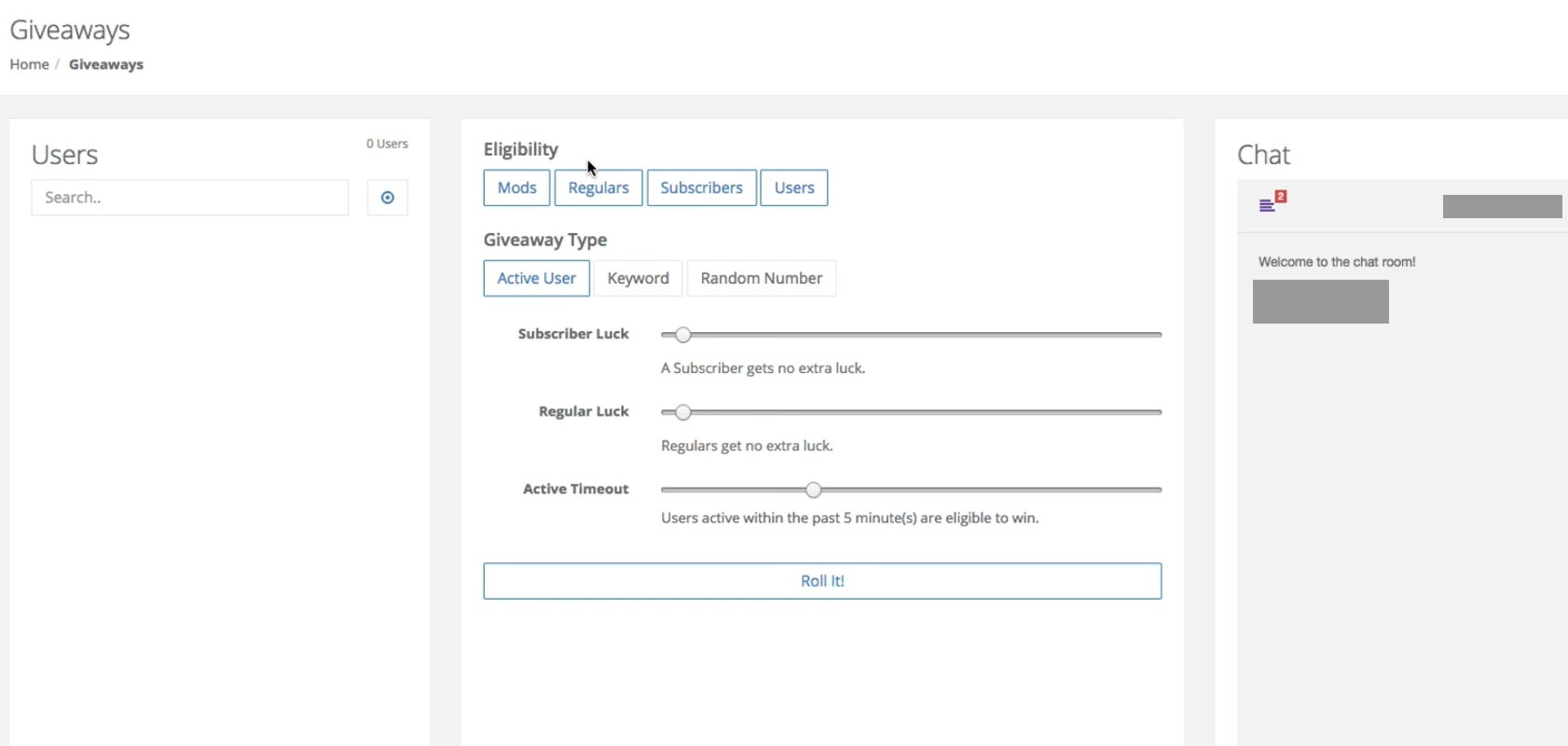 Giveaways can be very effective ways to get subscribers and build an audience, but they can also quickly turn into a confusing mess. Whether you're trying to gain followers or secure subscribers, Twitch giveaways can help you reach a wider audience.
Remember to use social media to spread the word about your giveaway. Streamers will become aware of your giveaway and can share it with their followers. Influencers can help spread the word and help you gain exposure to new viewers. If you can use influencers to promote your giveaway, you can achieve much better results in less time.
Contest on your Twitch Channel
When running a contest on Twitch, you should have a clear set of rules in mind. First, it should be clear what is required to win the prize. For example, if you are giving away in-game currency or in-game items, you should first explain what they are and where they can be found. You can post these rules on your profile or set up a chatbot to announce them. Second, don't ask for donations or subscriptions to win prizes. However, if you are running a contest to promote your Channel or help out other streamers, you can give them an incentive in exchange for their support. This way, both you and the viewers can benefit.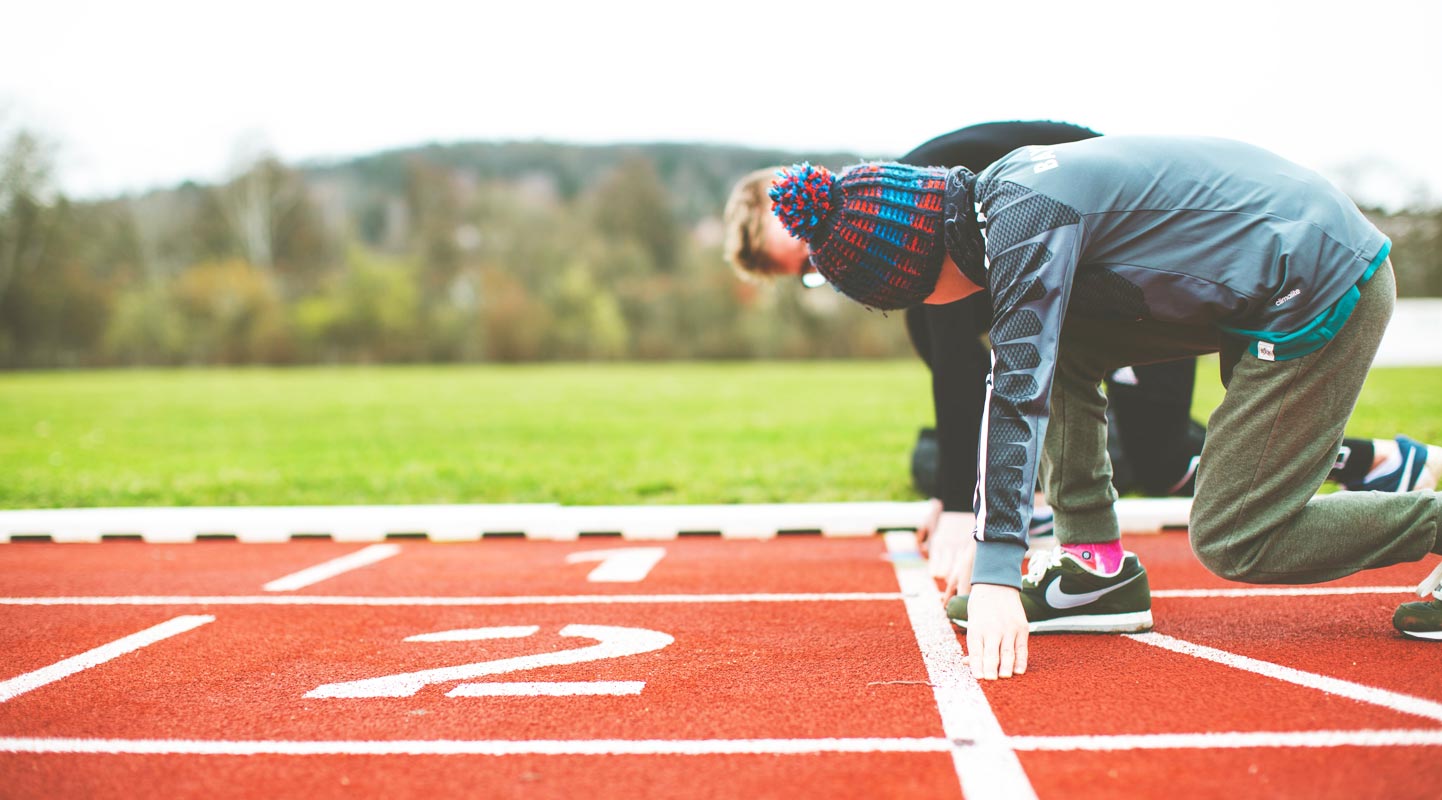 Third, you should ensure you don't violate any local laws. You may face legal trouble for violating local regulations if your giveaway is broadcasted in a state or country where it is illegal to distribute the prize. You should also adhere to all Twitch rules. Flying these rules can cost you as much as $2 million in fines.
Utilizing the Social Media Connect with Prizes
One of the easiest ways to boost your social media traffic is to run a contest. This will increase engagement with your followers and the likelihood of you making a sale. A famous example is 7-Eleven's Instagram account, where participants must buy a Slurpee to enter the contest. This method is easy to understand and share, and your hashtag will make it easy to spread across multiple social media networks.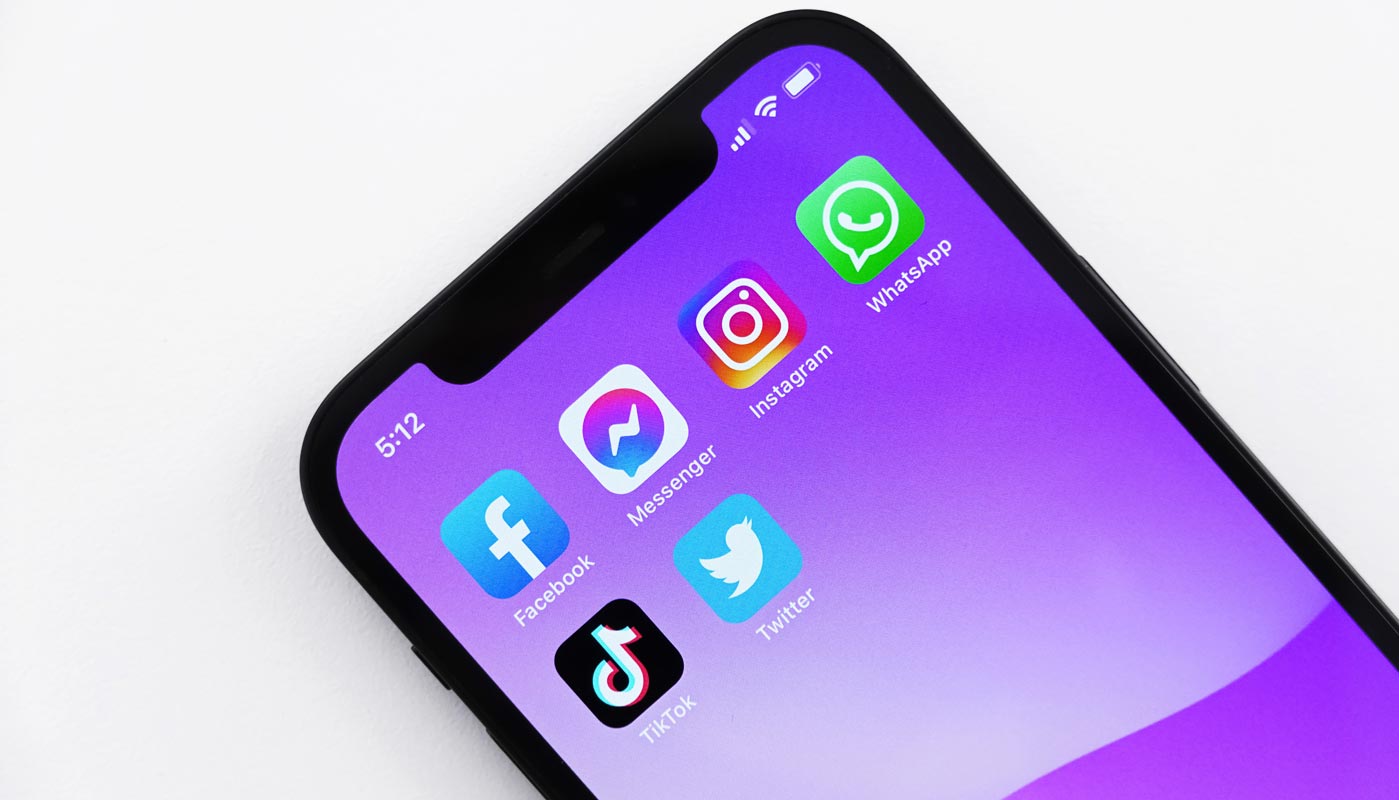 Make sure that you define the prize for your contest. Include the retail value of the award. Incentivize your followers by telling them how much they can save by winning. Make sure that you answer any questions they might have regarding the contest and the prize. Make sure to check the game periodically, as well. Once you've reached your goal, you'll likely get repeat entries.
Creating a contest with a hashtag is a great way to track entries and keep track of who won. This is also an easy way to manage who enters your game. You can make a tweet with a specific hashtag or ask your entrants to re-tweet the original tweet so that you can see all of the entries.
Choose a prize that reflects your brand's values. For instance, if you run a contest with a free trial of your core product, you're more likely to get more people to enter your giveaway.
Wrap Up
From the outside, As a user, You may see the process of getting followers is easy. Yes, It will until you reach a certain point. Until then, you must try everything to get the Twitch users to convert to your follower. Instead of getting a broad user base, When a follower is also passionate about your Channel motto, They stay forever, and it is healthy for the Channel. I Hope the above ways can help you to move further towards your 1000 followers on the Twitch channel. It will help other people also. If you have any other suggestions, Mention them below.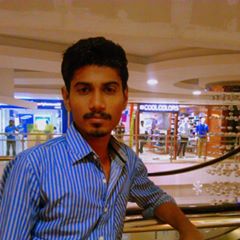 Selva Ganesh is the Chief Editor of this Blog. He is a Computer Science Engineer, An experienced Android Developer, Professional Blogger with 8+ years in the field. He completed courses about Google News Initiative. He runs Android Infotech which offers Problem Solving Articles around the globe.