Ultra Wideband (UWB) technology is swiftly gaining traction, marking the onset of a fresh connectivity era. This state-of-the-art innovation bears the potential to completely transform our device interactions, offering a spectrum of possibilities, from fortified wireless transactions to intricate indoor positioning. Boasting rapid data transfer rates and pinpoint accuracy in determining location, UWB emerges as a formidable contender to supplant prevailing technologies like Bluetooth, NFC, and RFID. Its capabilities hold the key to redefining user experiences and amplifying convenience, with the power to streamline our digital engagements in unprecedented ways. As per the official records, Google Chromebooks may get UWB features soon.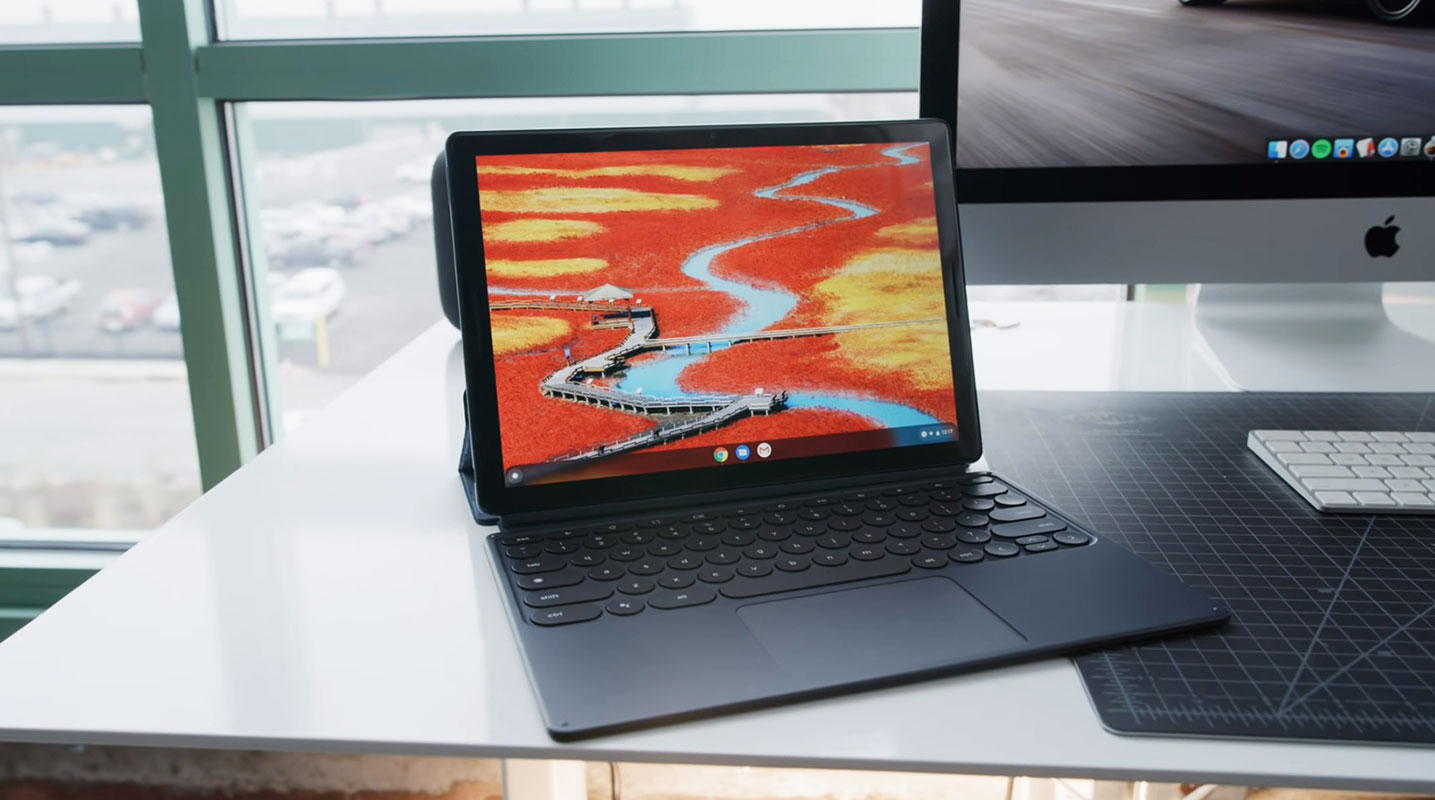 Google Chromebooks UWB feature
At the heart of UWB technology are millimeter waves that facilitate blazing-fast data transfer speeds, starting at 4Mbps and peaking at an impressive 1Gbps. Beyond speed, UWB's defining feature is its ability to detect precise positions, making it a game-changer for various devices. The possibilities for innovative applications span multiple industries, promising enhanced user experiences and convenience.
The Tech Enthusiast's Perspective
While my understanding of UWB remains surface-level, experts in the field envision a future where UWB could reshape the technological landscape. Google is already taking strides to incorporate UWB into its Chromebooks, indicating the tech giant's recognition of UWB's transformative potential. While it may take time for UWB-equipped devices to hit the market, the excitement surrounding this technology is palpable.
Chromebooks Embrace the Future
Google, a pioneer in tech innovation, is in the early stages of integrating UWB technology into its Chromebooks. This move aligns with UWB's ability to enhance device-to-device connections, potentially streamlining interactions with peripherals like smartphones, smartwatches, and even earbuds. The convenience of reduced cable clutter aligns with the modern user's desire for seamless and efficient connectivity.
UWB's Versatility in Action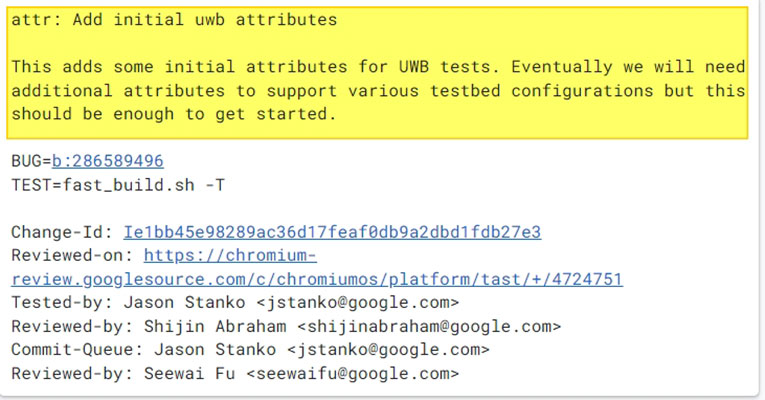 Beyond its role in indoor navigation and positioning accuracy, UWB has far-reaching implications. Its potential to replace Bluetooth, NFC, and RFID technology highlights its versatility. Furthermore, UWB's high-frequency bands position it as a contender to rival traditional Wi-Fi protocols, promising faster and more efficient data transmission. There is a confirmation in Google Chromium Gerrit also.
Looking Ahead
As the UWB ecosystem matures and production costs decrease, the technology's potential will only expand. Google's exploration of various use cases, including Chromebook-to-Chromebook, Chromebook-to-Phone, and multi-peer connections, underscores the company's commitment to harnessing UWB's capabilities. While its applications are still being explored, there's no denying that UWB is poised to reshape how we interact with technology.
FAQs
What is UWB technology?
Ultra Wideband (UWB) technology is a wireless communication protocol known for its high data transfer speeds and precise positioning capabilities.
How does UWB compare to Bluetooth and NFC?
UWB has the potential to replace technologies like Bluetooth and NFC due to its faster data transfer speeds and enhanced positioning accuracy.
What devices can benefit from UWB?
UWB technology's versatility applies to various devices, from smartphones to innovative home accessories.
Is UWB the future of wireless connectivity?
While it's too early to make definitive claims, UWB's potential to replace existing protocols and enable innovative applications positions it as a strong contender for the future of wireless connectivity.
When can we expect UWB-equipped devices?
Although Google is already exploring UWB integration in Chromebooks, the timeline for widespread adoption of UWB-equipped devices may vary, with technology enthusiasts eagerly anticipating their arrival.
Wrap Up
The prospect of UWB technology merging with Google Chromebooks provides a sneak peek into an exciting future where seamless connections and rapid data exchange become the norm. This marks a transition to an era where traditional technologies yield to the capabilities of UWB. This unlocks a domain of innovative applications that have the power to reshape how we experience the digital world.
UWB's potential for transformation holds the power to reshape our interaction with technology. It opens up a realm of limitless possibilities, generating excitement for the impending surge in technological advancements.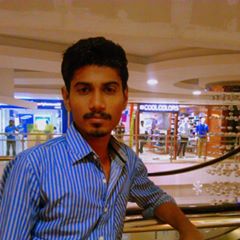 Selva Ganesh is the Chief Editor of this Blog. He is a Computer Science Engineer, An experienced Android Developer, Professional Blogger with 8+ years in the field. He completed courses about Google News Initiative. He runs Android Infotech which offers Problem Solving Articles around the globe.