There is always some fun going on the people about Doctors' Handwriting. But, in reality, It is not that fun at all. Even though most medical representatives can understand the medicines because they can guess the treatment based on the Doctor's Handwriting, It is not a typical case for all. Errors can happen when a naive staff handles the prescription. On the Medical side, Some staff said that It would restrict regular people from using these medicines. But, Compared with the downside, Understanding handwriting is necessary. Google Lens has been doing plenty of great real-time jobs in recent days. Now, Google Lens can read Doctor's Handwriting Soon.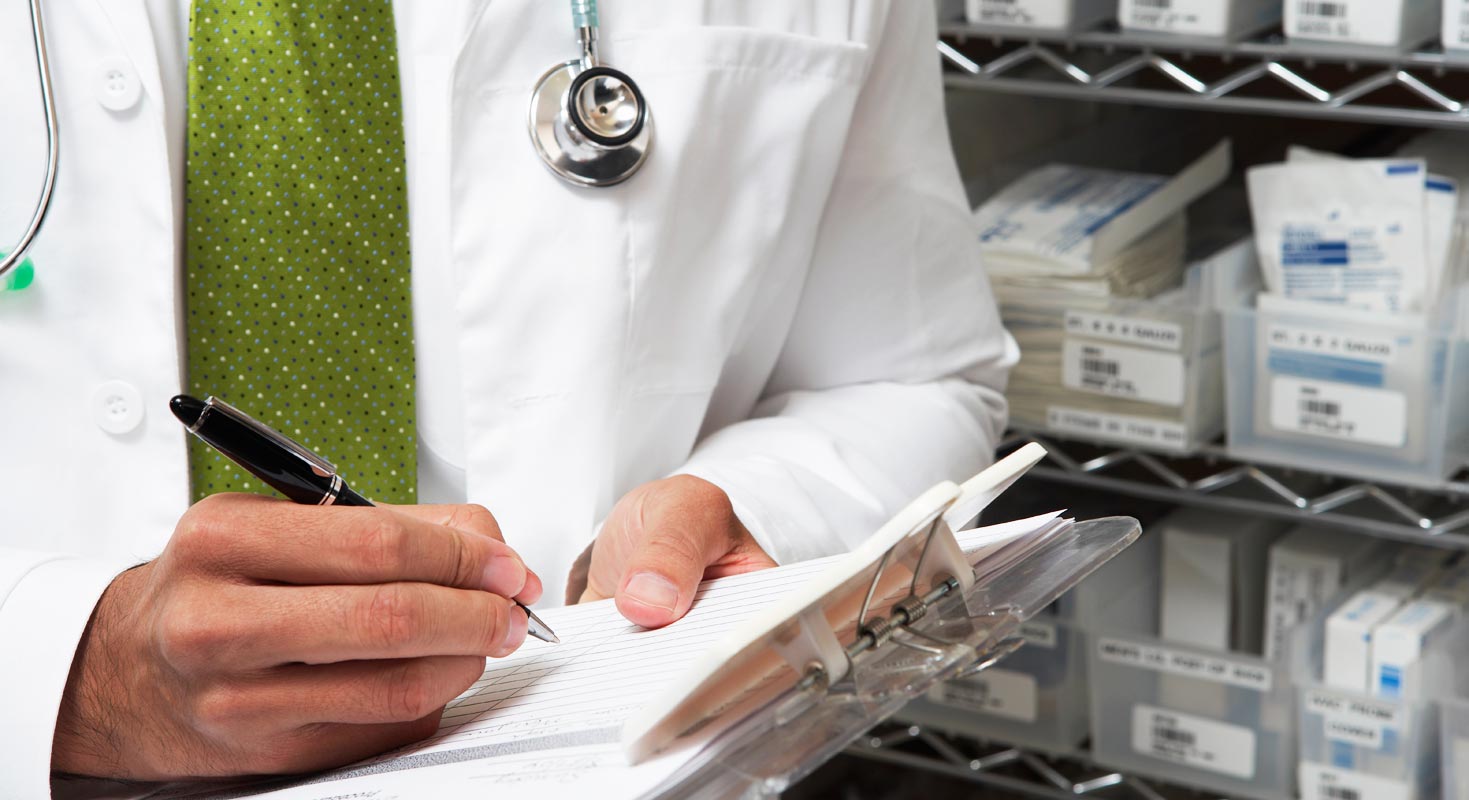 Google Lens can read Doctor's Handwriting
Google has significantly improved its ability to read and understand Doctor handwriting. This development can dramatically improve the healthcare industry's efficiency and accuracy.
According to a recent announcement, Google has developed a new AI system capable of accurately deciphering even the most illegible handwriting. This system, trained on a dataset of over 50,000 medical notes, has achieved a 95% accuracy rate in reading and understanding Doctor handwriting.
Benefits
The benefits of this technology are numerous. For one, it will allow Doctors to spend less time transcribing notes and more time treating patients. It will also reduce the potential for errors caused by misinterpreting handwriting, which can have severe consequences in healthcare.
In addition, this technology will make it easier for healthcare professionals to share and access patient information. With the ability to accurately read and understand a Doctor's handwriting, it will be possible for healthcare professionals to quickly and easily share notes and other important information about a patient's health.
Availability
While this technology is still in the early stages of development, it has the potential to revolutionize the way healthcare professionals communicate and share information. It will also likely lead to further improvements in AI and machine learning as Google continues to push the boundaries of what is possible.
Wrap Up
Overall, the ability of Google Lens to accurately read and understand a Doctor's handwriting is a significant milestone that can significantly improve the efficiency and effectiveness of the healthcare industry. As the technology continues to develop and become more widely adopted, it will undoubtedly have a significant impact on the way healthcare is practiced around the world. What are your thoughts about Google Lens reading Doctors Handwriting? Share it below.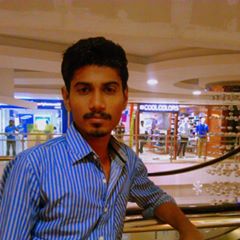 Selva Ganesh is the Chief Editor of this Blog. He is a Computer Science Engineer, An experienced Android Developer, Professional Blogger with 8+ years in the field. He completed courses about Google News Initiative. He runs Android Infotech which offers Problem Solving Articles around the globe.