In the ever-evolving realm of wearable technology, smartwatches have garnered widespread popularity due to their convenience and diverse functionalities. Tech giant Google reportedly develops the next-gen smartwatch series – Google Pixel Watch 2, known for groundbreaking innovations. Kamila Wojciechowska, a credible source, reports Pixel Watch 2 offers improved performance with an enhanced processor and potential UWB chip integration. Likely precise tracking and additional features could propel Pixel Watch 2 to the forefront of the smartwatch market. With such innovative additions, Google seems determined to offer users an unparalleled and futuristic smartwatch experience.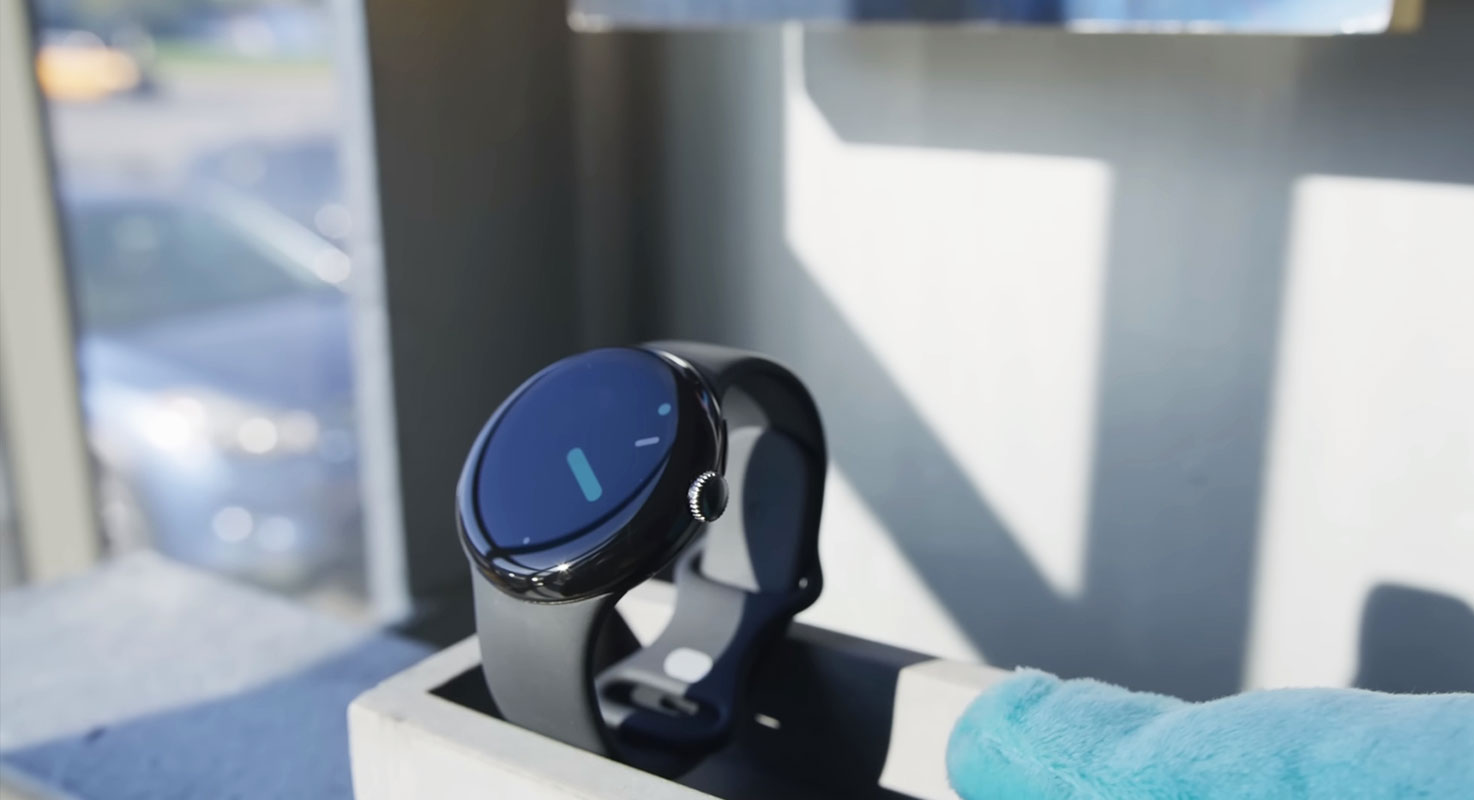 The New Processor for Improved Performance
Google elevates smartwatch performance with the Pixel Watch 2, focusing on upgrading its processor for better capabilities. Rumors suggest Pixel Watch 2 will use the efficient 4nm Qualcomm Snapdragon W5 Plus chip, surpassing the first version's 10nm Exynos 9110. This upgrade could bring a considerable boost in performance, leading to faster app launches and a smoother overall user experience.
Extended Battery Life
One of the primary concerns for smartwatch users is battery life. The first Pixel Watch received criticism for its limited battery performance, lasting up to 15 hours at most. However, with the new Snapdragon W5 Plus chip's efficiency, the Pixel Watch 2 is expected to deliver multi-day battery life, offering users more convenience and uninterrupted usage.
Google Pixel Watch 2 with Ultra-Wideband (UWB) Support
The most exciting speculation about the Pixel Watch 2 is its potential support for ultra-wideband (UWB) technology. UWB enables precise tracking, adopted by Apple and Samsung in AirTags, AirPods Pro, Galaxy tags, and Buds2 Pro. Google has already included UWB chips in its Pixel 6 and 7 Pro smartphones and the Pixel Fold and Tablet. If the Pixel Watch 2 comes with UWB support, it could enhance the watch's location tracking within Google's Find My Device network and enable exciting features like using the watch to unlock cars, making it a standout feature in the Android smartwatch market.
Battery Capacity Upgrade
Alongside the improved processor, the Pixel Watch 2 is rumored to feature an increased battery capacity, going from 294mAh in the first Pixel Watch to 306mAh. While this might not seem like a significant jump, every added power extends battery life and enhances overall usability.
Seamless Updates for Enhanced User Experience
Wojciechowska's report also mentions that the Pixel Watch 2 will support "seamless updates." This likely refers to the Android update process, which aims to expedite the update procedure by partitioning the update and only applying it after a restart. Such updates can lead to a smoother and more efficient process, ensuring users stay up-to-date with the latest features and security enhancements.
FAQs
Will the Pixel Watch 2 have a longer battery life than its predecessor?
Yes, the Pixel Watch 2 is expected to have improved battery life due to the more efficient processor and increased battery capacity.
What are the potential benefits of UWB support in the Pixel Watch 2?
UWB support can enable precise location tracking, making it easier to find the watch and potentially offering additional convenience features like unlocking cars.
When can we expect the Google Pixel Watch 2 to be released?
Google has not officially announced the release date, so we'll have to wait for further updates.
Can I use the Pixel Watch 2 with an Android smartphone other than Google Pixel?
The Pixel Watch 2 should be compatible with various Android smartphones, but its full features may be optimized for Google Pixel devices.
Will the Pixel Watch 2 support third-party apps and watch faces?
Most likely, yes. Like its predecessor, the Pixel Watch 2 will run Wear OS, allowing users to access various apps and customize their watch faces.
Wrap Up
Google Pixel Watch 2 is set to revolutionize the smartwatch market with its promising advancements. 4nm Qualcomm Snapdragon W5 Plus chip integration ensures robust performance, faster app launches, and a smoother user experience. Speculated UWB support adds precise location tracking and unlocks new possibilities for convenience, making it an exciting prospect. If realized, the Pixel Watch 2 could become the first Android smartwatch to possess this cutting-edge wireless technology. 
An upcoming device with more battery capacity and seamless updates addresses a key concern for smartwatch users – battery life. Google's Pixel Watch 2 could revolutionize wearables, set new standards, and redefine smartwatch capabilities.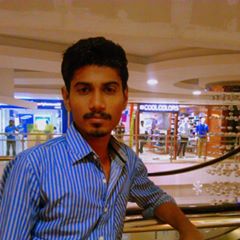 Selva Ganesh is the Chief Editor of this Blog. He is a Computer Science Engineer, An experienced Android Developer, Professional Blogger with 8+ years in the field. He completed courses about Google News Initiative. He runs Android Infotech which offers Problem Solving Articles around the globe.