We know Google Assistant can do a lot. The software and hardware period limit us. Apart from official methods, Users still discover more new things in Google Assistant. Google rolled out important new features. Now you can ask the Current location of your Friends and Family using Google Assistant when they shared their location with you already. It works the same as WhatsApp shared location. Instead of contacting and opening the person's location, You can ask the contact location with the name you saved on it. Google Assistant will show you the exact location of the contact when they enabled GPS and data connection.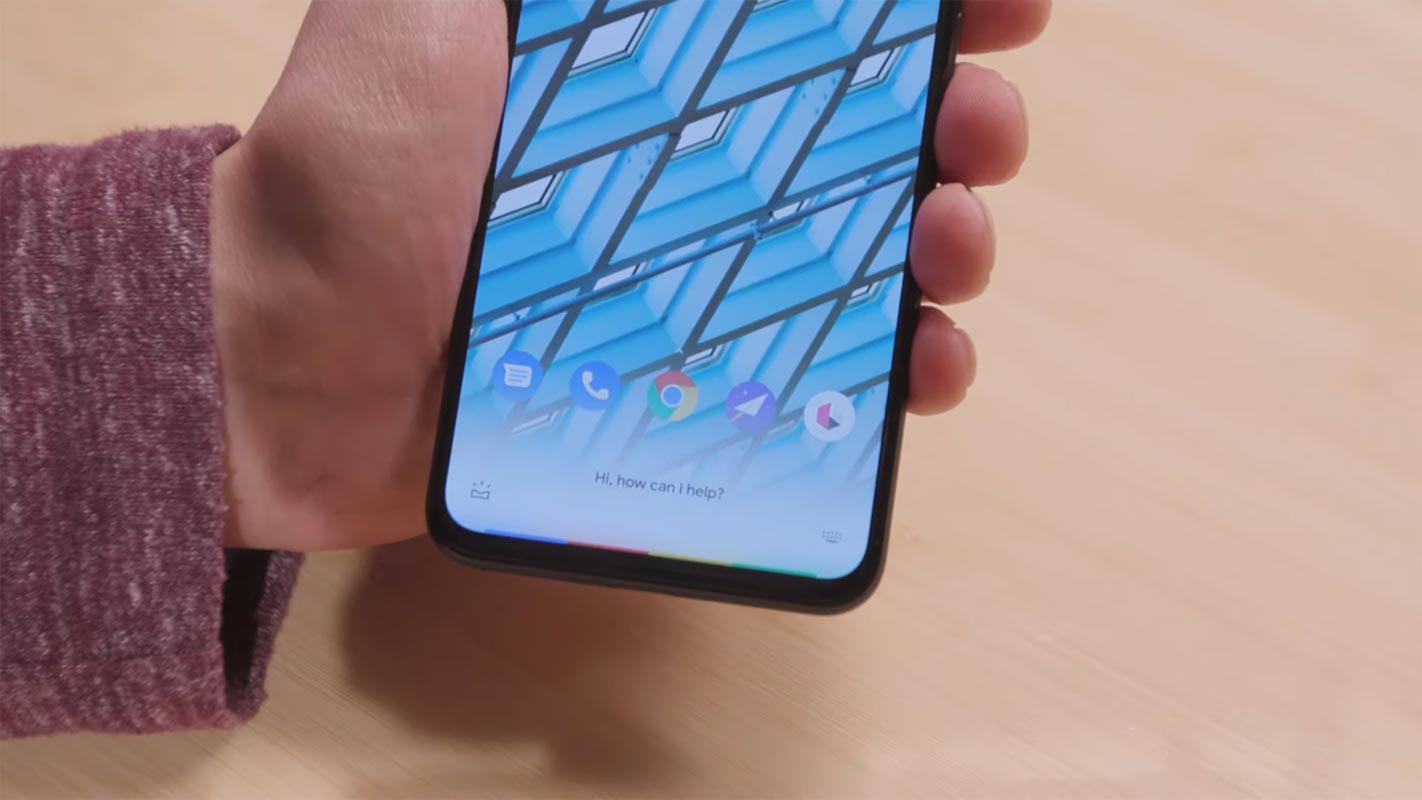 You Can Now Ask Google Assistant for the Location Of A Friend, Family, Colleague or your Saved Contact
Does it sound good to you that Google now allows you to track other people's locations? Which also means that some people can track your location, too? Well, it's nothing to panic about; you must have consented to it before it can happen.
Maybe it's a long trip to an area you don't know, and then you tell a friend (who stays around the destination) to share his/her location with you, and then after the trip, you forgot to stop the sharing? This update brings you back to alertness.
A lot of users have been using "location sharing" to keep track of some important persons. Many people forget they shared location with someone else, so this new update to Google Maps serves as a reminder – hopefully, the issue is solved.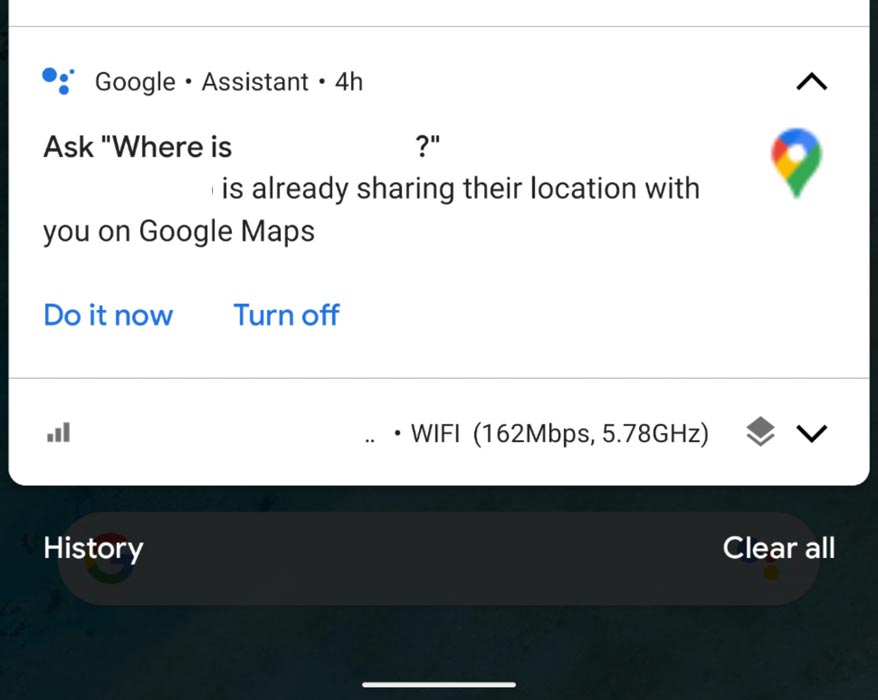 A Twitter user (@ArtemR) shared a screenshot of how you can ask Google Assistant to tell you the particular friend's location. It goes with the command, "Hey Google, where is (insert name)." Actually, Google Maps started popping out the notification a few days ago to remind Map users that they can ask to know the location of someone who had a previously shared location with them.
Not all People are Happy with the Location Show feature
Some people have commented that it would have been better to send a reminder to the person who actually shared his/her location to someone else; instead of reminding the person we shared the location with. Many people forget to stop sharing their location after they have shared it with some other persons prior.  However, you can turn off this notification if you do not want to see it again.
How does Location Share work in Google Maps?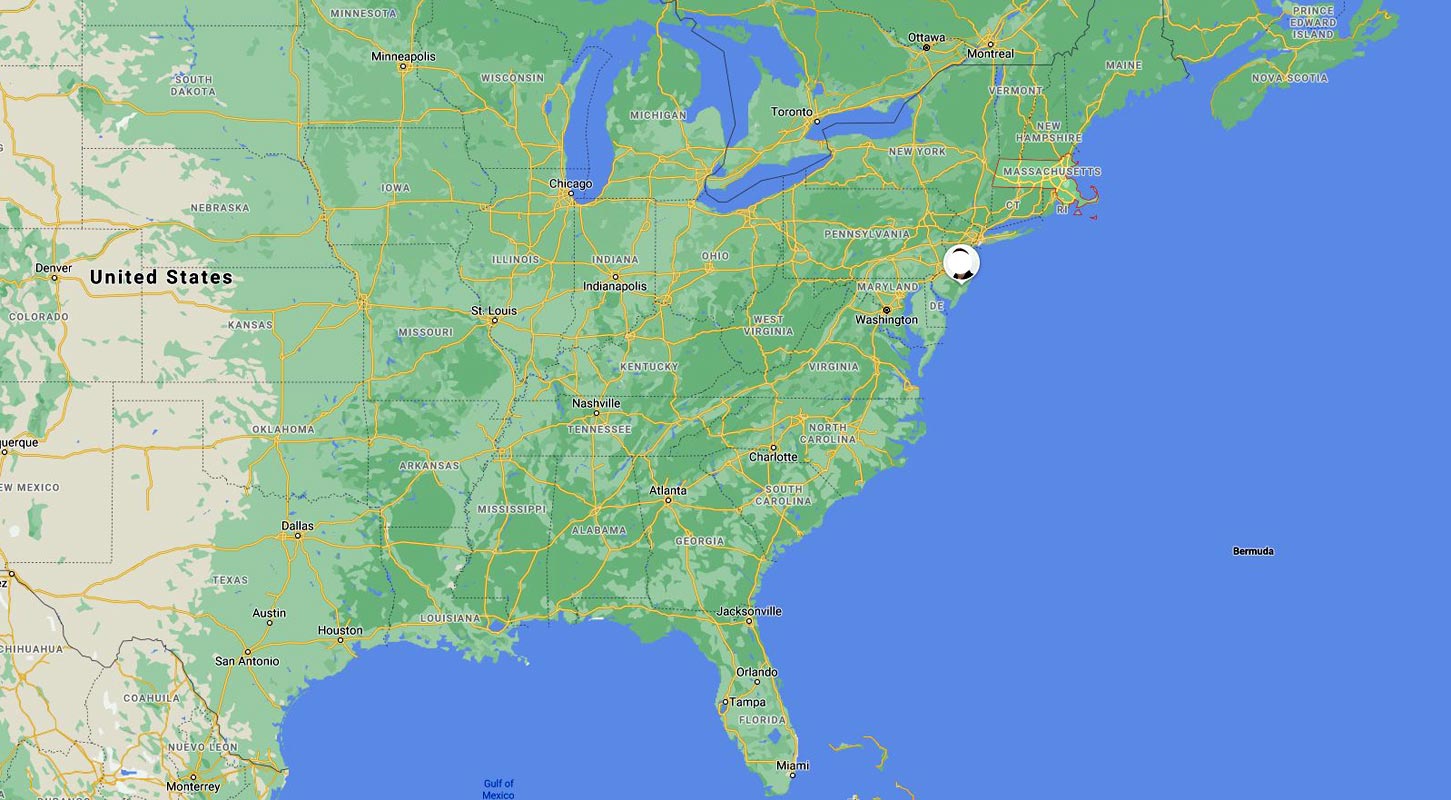 Before you can get to the location info of the person you want to track, he/she must have location settings enabled on the device and need to have an active internet connection; else, the tracking won't work accurately.
If someone isn't sharing their location with you and asking Google Map to tell you where the person is, the assistant will prompt you to send a message request to request that the person accept to share his/her location with you.
So, to some extent, this does not infringe on anyone's privacy as there must be consent (prior or at the moment) before you can track the person's location.
How to remove your Shared Location in Google Maps?
Yes, You can revoke the access of Sharing your location with others. To do this, follow the below steps.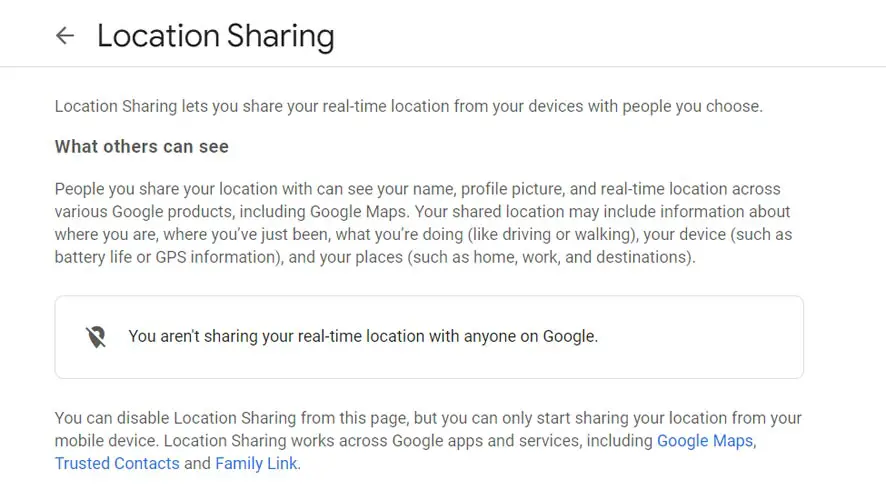 Select hamburger menu> Location Sharing.
Select Manage your location. It will open a new window. From there, you can view your shared location data.
You can remove access when you don't want to share your location with a particular person.
Wrap Up
When you share your location with others, You should be more careful, and it is wise to set some reminder or time expiry rules. Most of the time, we share our locations with our trusted ones. But it may affect our privacy. On the other hand, When the person can't contact t us, They can use the location by asking Google Assistant and know we are safe. It depends on the person. It will be useful when Google alerts the access person also. Have you ever forgot to disable location sharing with someone after a trip or vacation? How do you now feel knowing that the person can request your location and Google will show that without further consent? What's your view about this new update to Google Maps.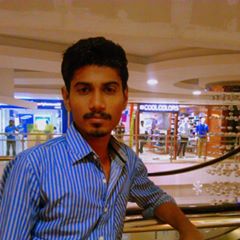 Selva Ganesh is the Chief Editor of this Blog. He is a Computer Science Engineer, An experienced Android Developer, Professional Blogger with 8+ years in the field. He completed courses about Google News Initiative. He runs Android Infotech which offers Problem Solving Articles around the globe.