The company's success and failure are also depended on who is leading that company. Even if there is no value in the company, the value goes higher because of the person leading that company, and people trust them. In the success of OnePlus, Carl Pei's part is huge. But for some reason, He left the company and started a new hardware company called "Nothing." The products are not listed. But in the initial stage, They planned to release Audio related devices. All of the Tech persons and Companies know the value of Carl Pei. Now Google Ventures (GV) Invests $15 million in Carl Pei's "Nothing" Company. It is a huge step for Carl Pei. When a Reputed company invests, another investor will begin to invert the amount without unnecessary fear and doubt.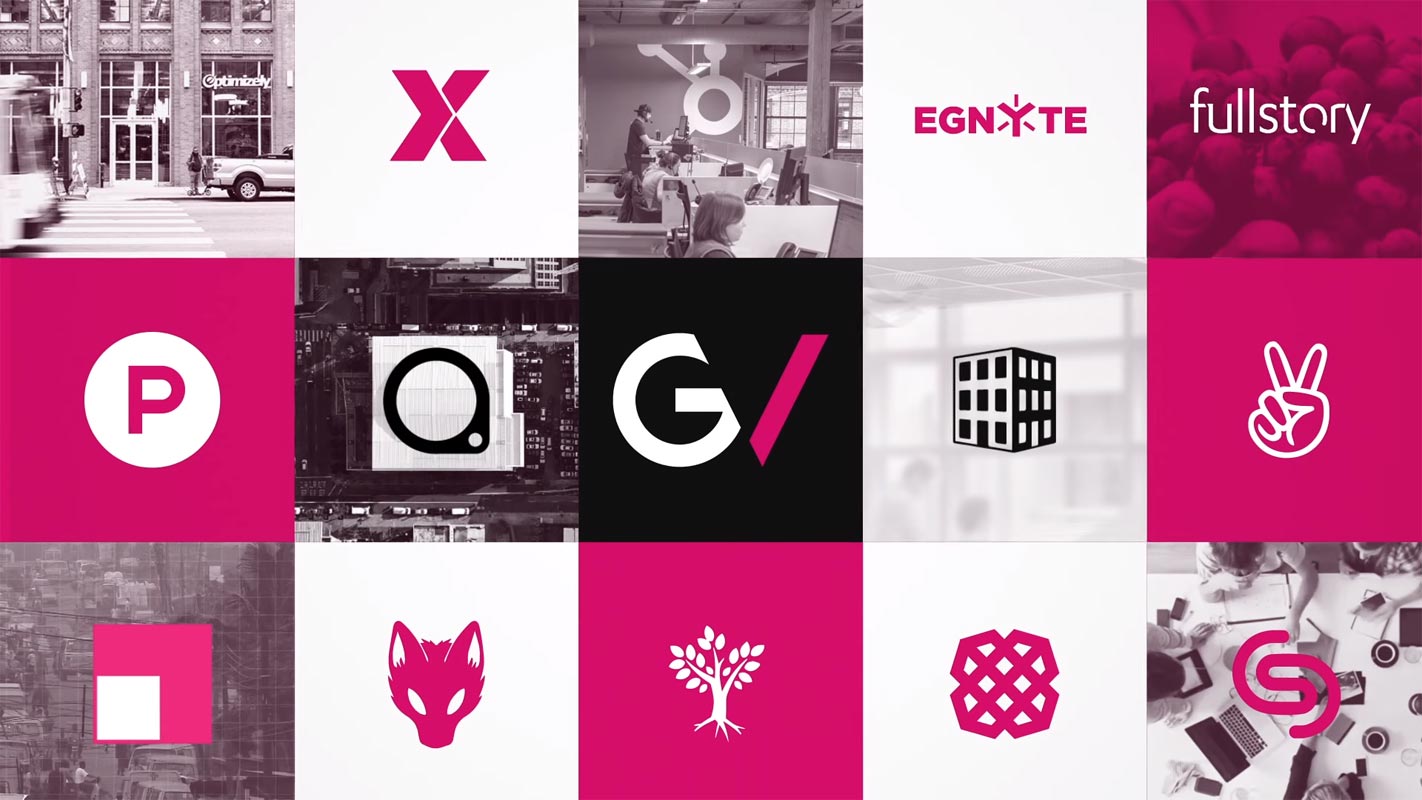 The new tech company by Carl Pei, which a group of familiar faces funded, added Google Ventures in its investor's group by an investment of $15 million as Series A funding. Nothing will use these newly added resources to expand its team and operations and research & development expenditures. The first product of Nothing will launch this Summer.
The "Nothing" company by Carl Pei
Carl Pei is a Swedish tech entrepreneur who cofounded OnePlus in 2013 when he was only 24. With tremendous efforts and vision to smart devices, Carl Pei made OnePlus the world's leading mobile phone manufacturing company, In merely seven years.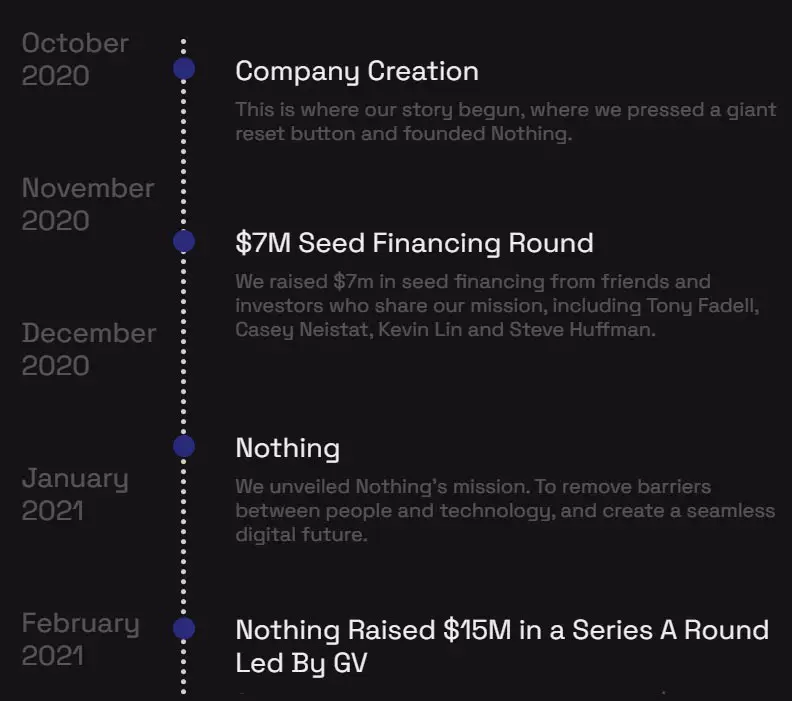 It was a difficult decision for Carl Pei to leave the OnePlus in October 2020. But he transformed his expertise and vision into "Nothing," his new London-based company, he calls a new forward-thinking consumer technology company.
The GV, Google Ventures company
GV, formerly known as Google Ventures, is a subsidiary of Alphabet Inc that provides growth-stage funding to emerging technology companies. Although GV is a subsidiary of Google, it operates independently and makes decisions related to financial investments. GV funded the Nothing according to its policy of investing in startup companies related to emerging technology.
Investors of Nothing company, including Google Ventures GV
Before GV investments, Nothing has managed more than $7 million by its investors. These include Tony Fadell, who created the iPod at Apple Inc., YouTuber Casey Neistat, Paddy Cosgrove. Along with Steve Huffman, co-founder and CEO of Reddit; Kevin Lin, co-founder of Amazon.com Inc.'s Twitch; Josh Buckley, and Kunal Shah as Series B funding. And now, with GV onboard, Nothing resources have crossed $22 million.
Nothing deals in which products?
It is yet not clear what sort of products Nothing aims to produce. According to Nothing's website, they make products that are very different from what we are seeing. They want to remove the barriers between humans and technologies to create a seamless digital future.
Carl Pei, the owner of Nothing, emphasized that it is making the technology so advanced that it fades into the background and feels like Nothing. Carl added that there would be high tech devices across the multiple categories that will fade into the connected ecosystem.
When will Nothing launch its first product?
There is still ambiguity about the products that Nothing deals in. Rumors are that Nothing will sell the hardware instead of software selling. The only thing that Carl mentioned that their products would have a rethought design to avoid any homogeneity. The first high-tech product of Nothing will be headphones that will unveil this Summer, according to Bloomberg.
Wrap Up
Carl Pei is one of those entrepreneurs who gained success and popularity in a short time and at the early age of 30. While co-founding OnePlus in 2013, no one could predict the success of OnePlus while having rivals like Samsung and Apple. But Carl Pei did it with his efforts and visions of smart devices.
With the same vision and energies, Carl started this new company Nothing, with many investors who believe in his dedication and vision. Carl's personality and dreams made GV invest $15 in such a starting tech company. Nothing will expand its technical team and operations with these resources to redesign the things we used to see. Do tell us in the comments below your views about Nothing.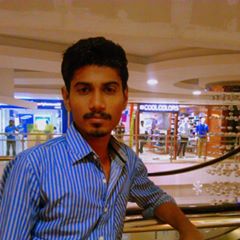 Selva Ganesh is the Chief Editor of this Blog. He is a Computer Science Engineer, An experienced Android Developer, Professional Blogger with 8+ years in the field. He completed courses about Google News Initiative. He runs Android Infotech which offers Problem Solving Articles around the globe.