Compare with any other Maps navigation; Google Maps always stand better. Most of the food services and package delivery companies utilize Google Maps. Google never settles in this navigation system. They keep adding a lot of features like real-time traffic, Tollbooth locations, Alternative routes, Fast routes like that. Now Google is testing traffic light locations in the Map. Google Maps begin to show traffic lights locations and Stop signs in selected areas. As usual, in the beginning, the chosen areas are within the US range. In the future, we can expect the feature in some more traffic areas. It is not a beta feature. It appeared on the regular app. So, We can see this traffic lights location in Maps soon.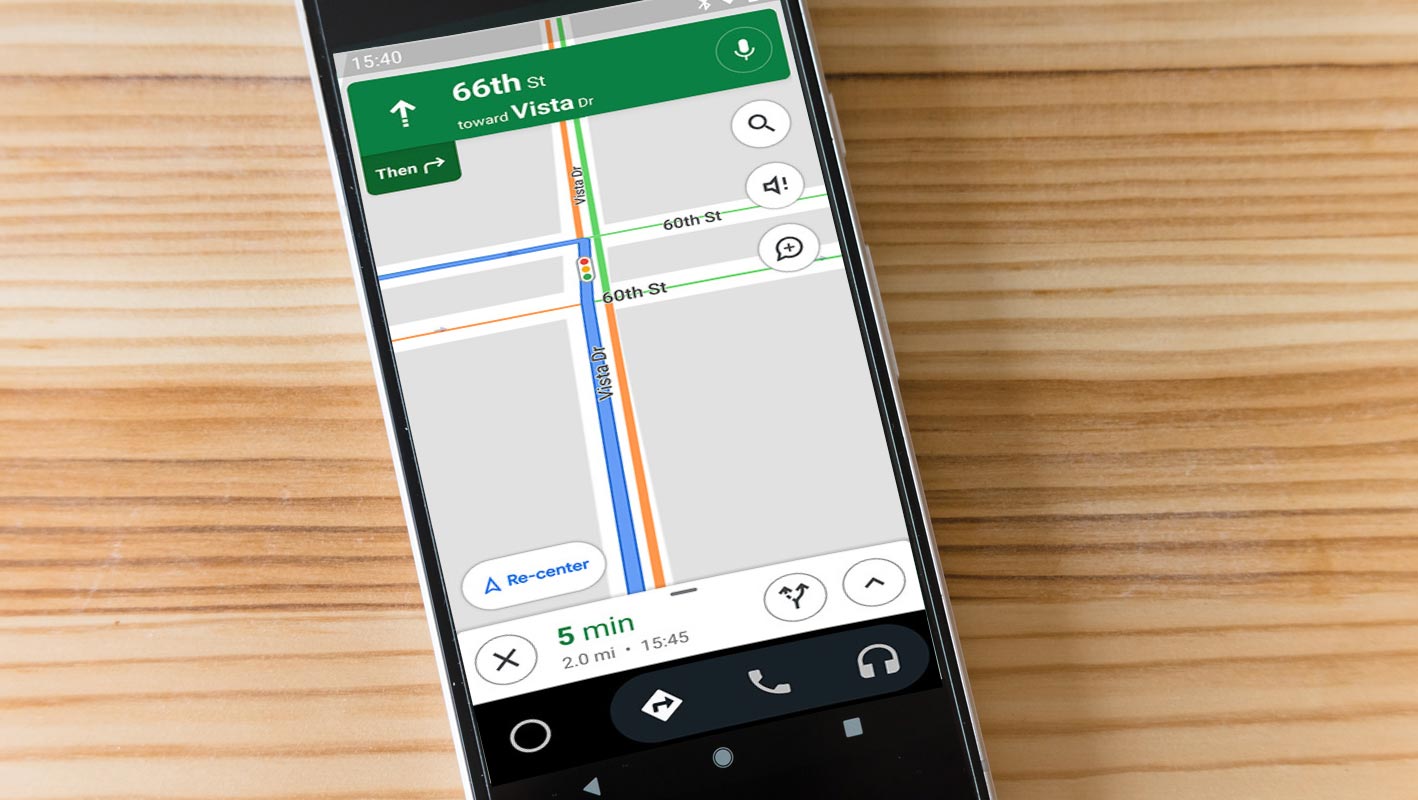 Google, the tech giant, confirmed the testing of some new Google Maps' features. Google started spotting the traffic lights on crossing in Google Maps to help people staying more informed on roads. For now, this feature is being tested for Android users only in selected cities of the USA.
Details about traffic lights spotting feature in Google Maps
There are no official details announced by Google, yet. A spokesman of Google admits testing this feature for people to stay more informed on the road while using Google Maps for navigation. Google launched the web mapping service on February 8, 2005, with the name Google Maps. It offers satellite images, aerial views, street maps, and real-time traffic conditions. With time, Google continued adding new features to facilitate its users with real-time road conditions.
Earlier this year, Google announced many new features like AR navigation, new location sharing UI, YouTube integration, and many more. You may already know Artist roaming with GPS enabled phones to create fake traffic. Google always keeps adding new features in Google Maps without talking about those. Spotting traffic lights is one of those silently added features in Google Maps.
Which Google Map version supports the traffic lights location and Stop signs feature?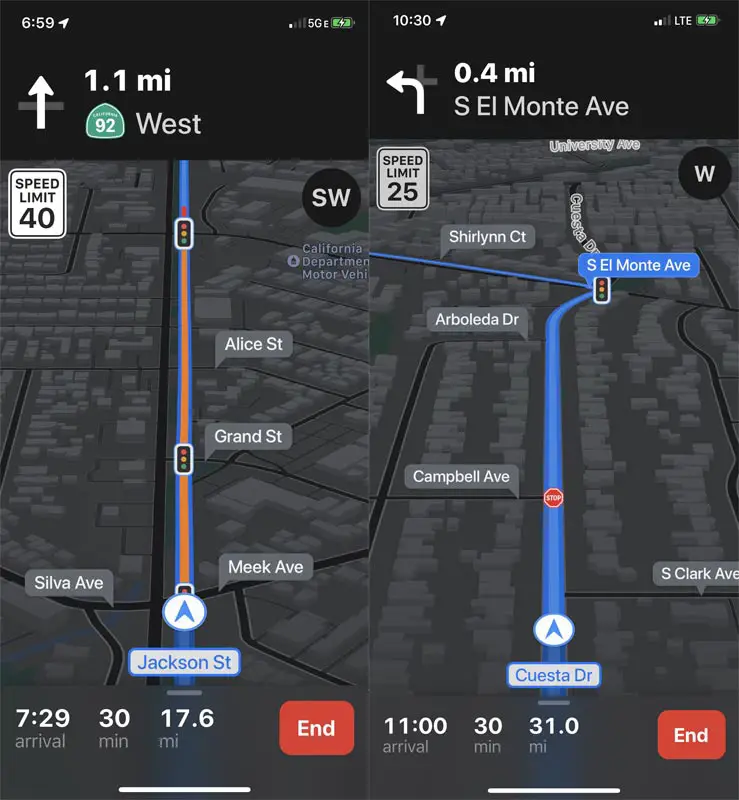 As Google didn't officially announce the details, so there is no information about the version. The only user who spotted this feature with screenshots is using Google Maps build version 10.44.3. however, it is not available on Google Maps build version 10.45.0 beta. It shows that it's a limited feature only for testing, and Google may not adopt it in future releases.
This feature is available in which cities?
Google confirmed that this feature is being tested in New York, Los Angeles, San Francisco, and Chicago. They also proved to expand it to other cities over time.
Is it an Android-based or iOS-based feature?
Google officials confirmed that they are testing this feature only for Android users. Apple had already launched this feature with the rollout of iOS 13 in September 2019. Apple has been showing the traffic lights on the crossing and the stop sign in its navigation app. 
Is it voice integrated?
According to news, this feature is not voice integrated. It means it just shows the traffic light sign on crossings, and there are no vocal instructions about the light. While on apple, this feature is integrated with voice assistant Siri. Instead of asking you to turn right after specific feet, Siri will guide you to turn after the next traffic light.
Future plans
Google officially didn't talk about any plans other than expanding it to other USA cities. It may be just an experiment like many others by Google and may not be released in the future. 
Is it beneficial?
It is a very beneficial feature for drivers to plan their routes. Currently, we have the option on Google Maps to avoid ferries and toll plaza. Adding the traffic lights option will give you a smooth and signal-free route to your destination, saving time and money.
Google will not show the current status of the traffic lights
Even if Google can show the locations of the traffic lights, It can't explain the current status of the lights. It needs the traffic data which Google can't get from the authorities. Also, It can be useful in the right way. Emergency vehicles can use this data to pick up the fast route.
Wrap up
Google is always pushing unique and useful features. They added a feature that allows you to contact the local businesses within Google Maps Messenging. Spotting traffic lights and Stop signs in your route can save a lot of time and safe for you. When a Stop sign appears before some distance, You will be careful in those locations and thus can avoid incidents. Also, it will help you to assign the speed of your vehicle as per the traffic lights and signs. Although it's a limited testing feature, we hope Google will expand it to all its users across the globe in the coming months. What do you think about this feature? Do tell us in the comments.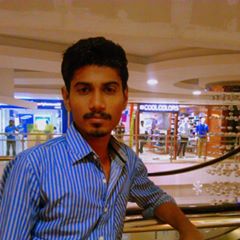 Selva Ganesh is a Chief Editor of this Blog. He is a Computer Engineer, An experienced Android Developer, Professional Blogger & addicted Web Developer. He runs Android Infotech which offers Problem Solving Articles around the globe.