Beyond Developer earnings and benefits, Some apps become real-world use, and we can't replace them with the alternatives. Google Maps is one of those platforms. Most of the other apps, like Food delivery and Package Delivery, uses Google Maps. We always use Google Maps for finding locations and directions. Google knows the value of Maps; that's why they keep adding new features often. Now You can set up a separate App Language only for Google Maps. This option is provided to enhance the usage of local languages. When converting the street names or area to English, sometimes, users may not find or understand the location. Also, It will be uncomfortable to use the local language in the overall phone. So, This App Language feature in Google Maps will help understand the locations without any confusion.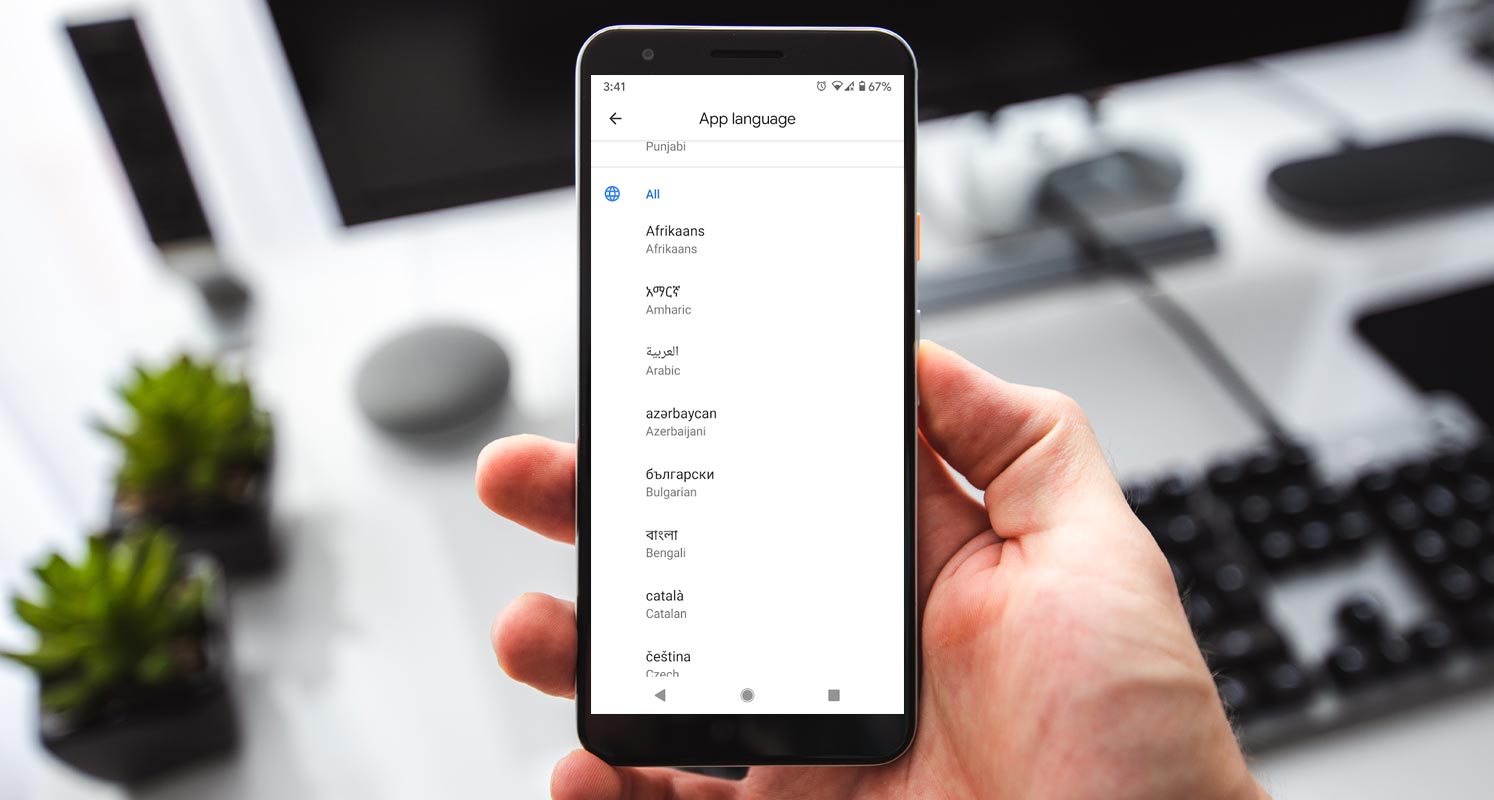 When you started using the Google Maps app, you could use the app only in the language that you have set as the default system language on your android device.  Over time things have changed, so the Google Maps app. Now Google rolled out a new feature, "In-app language," that allows you to set a language different from the device system language.
What is the App Language Feature in Google Maps?
In today's tech world's common language is English; it becomes difficult for local language speakers to get beneficial information from the internet. Last month, Google had an L10n virtual event in India. Google announced there about the comfortable enriched experience for Indian multilingual users with easy language toggle for Google Maps app. as a result, In-app language supported India's top nine languages.
Google widens this in-app language feature globally for every user. You can access the Google Maps app in the desired language regardless of the system language you set on your device. This feature enables you to select 79 available languages to enjoy the Maps experience in your desired language. Google keeps adding useful features like a real-time location sharing feature in Google Maps.
How to Use the In-App Language in Google Maps App?
This new in-app feature made it pretty easy to get the maximum benefit from Google Maps app. To change the language to your preferred, follow these simple steps: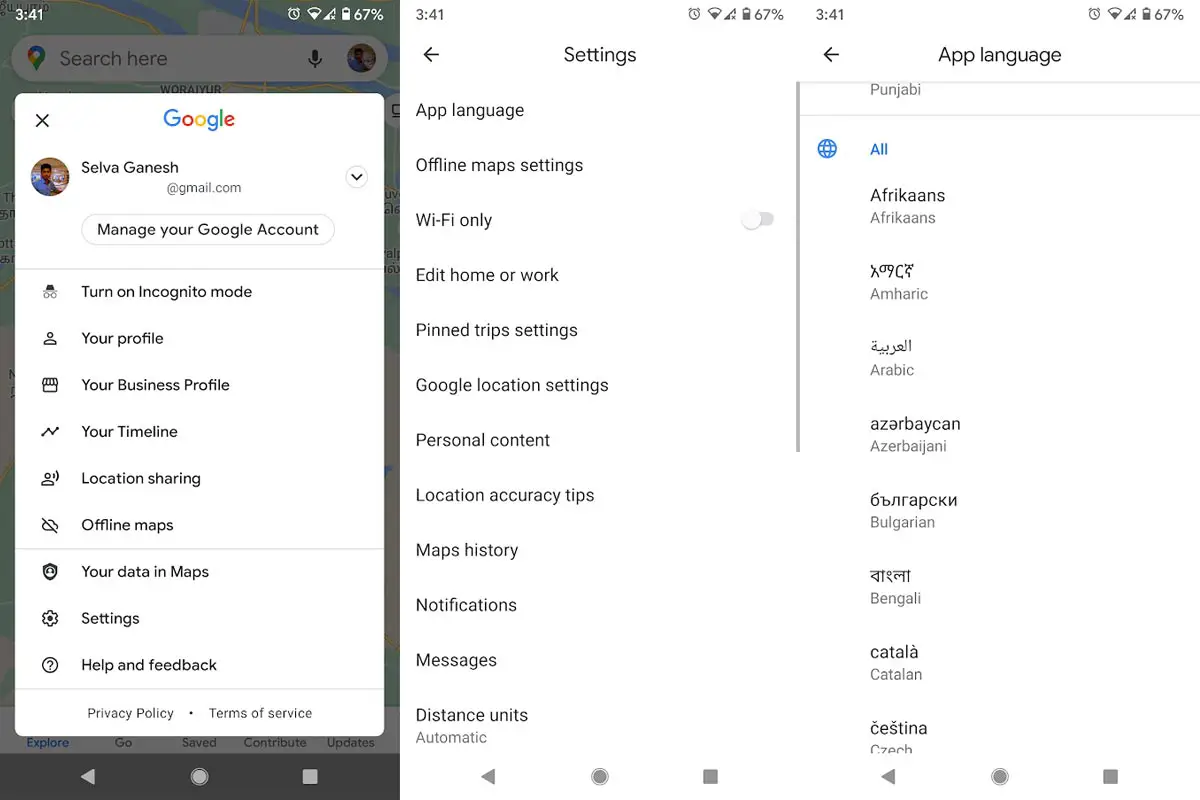 Open the Google Maps app on your mobile phone.
In the search bar, tap on your Avatar on the right-hand comer.
Here you get Suggested and All options.
You can select the language that you have previously used or your regional languages in the Suggested section. If you don't find your desired language in the Suggested section, then scroll down in the All option and select your preferred language from 79 available languages in alphabetical order. Once you choose the language, the app will close and restart. During this restart, the app will download the language pack that you have selected.
When the Maps app restart, everything will be changed in your desired selected language. Now you can search for places, navigate and get directions in your chosen language.
How to Get Maps App Language Feature on Your Android Device?
Sit relax; you don't need to do anything to get this feature on your device. Google rolled out this feature as a server-side update. So, you will get the notification for an update from Google on your turn. Download and install it when you get this update. If you have set the auto-update on then, it will automatically download and install. Keep an eye on your Google Maps app.
Wrap Up
Taxi drivers, Local Business, and Package delivery people begin to use Google Maps. When it is available in the local language, They feel easy to use. Those who are not well familiar with the English language find it difficult to communicate with their apps. This in-app language feature will be beneficial for such persons, and they will find their way conveniently in their local language. Google is not known for making sudden decisions; instead, the internet search giant plan for months to roll out any new feature. And this planned in-app language feature will enhance the use of the Google Maps app, like Traffic Signal Locations. Do you find this feature useful for yourself? Do tell us in the comments if you are using Google Maps app in your local language.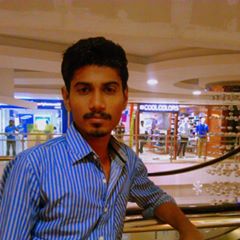 Selva Ganesh is the Chief Editor of this Blog. He is a Computer Science Engineer, An experienced Android Developer, Professional Blogger with 8+ years in the field. He completed courses about Google News Initiative. He runs Android Infotech which offers Problem Solving Articles around the globe.