When it comes to software support after the sale of its products, Google is always doing its best. When it comes to Google Hoem products, They listen to Community and Forum pages and try to put those features if they can. They do, even if it is a minor alignment or adding additional details. Now, Google Nest Hub has begun to show Dates and Times with Weather on the Home Screen. So, Soon you can view the Date, Time, and Weather all on one screen. The update is already rollout.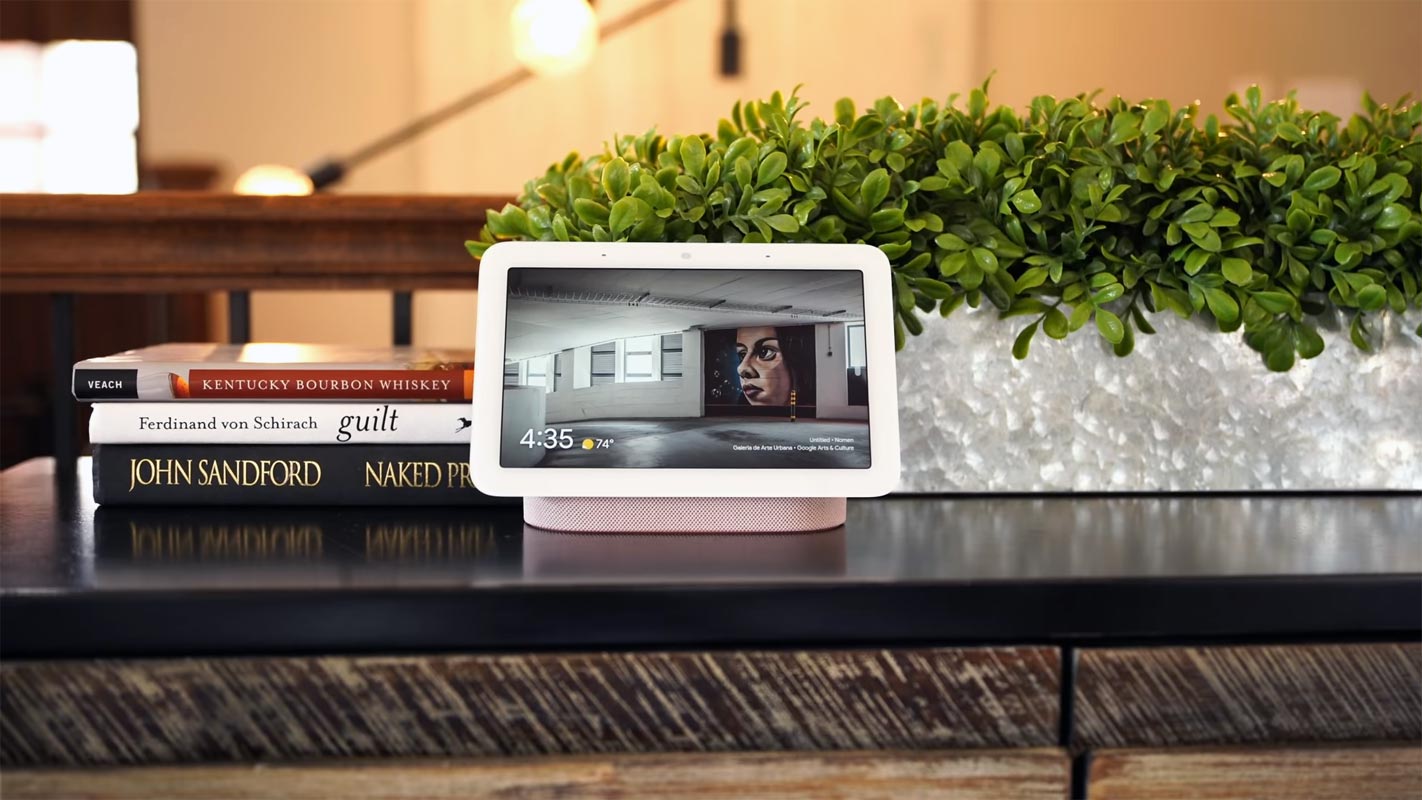 Google Nest showing Date and Time with Weather on the Home Screen
Users discovered the news via Reddit user @BrandonYeo; Google has now added a date in the upper right-hand corner of the clock at the left-hand bottom corner of the Nest Hub's home screen. It's important to note that this isn't the same as what you see on the Nest Hub showing the date when It downloaded your library's images. It is usually displayed on the bottom right of the main screen. Before, you needed to open the Nest Hub dashboard to view your calendar and time information in conjunction, making this an excellent time-saver.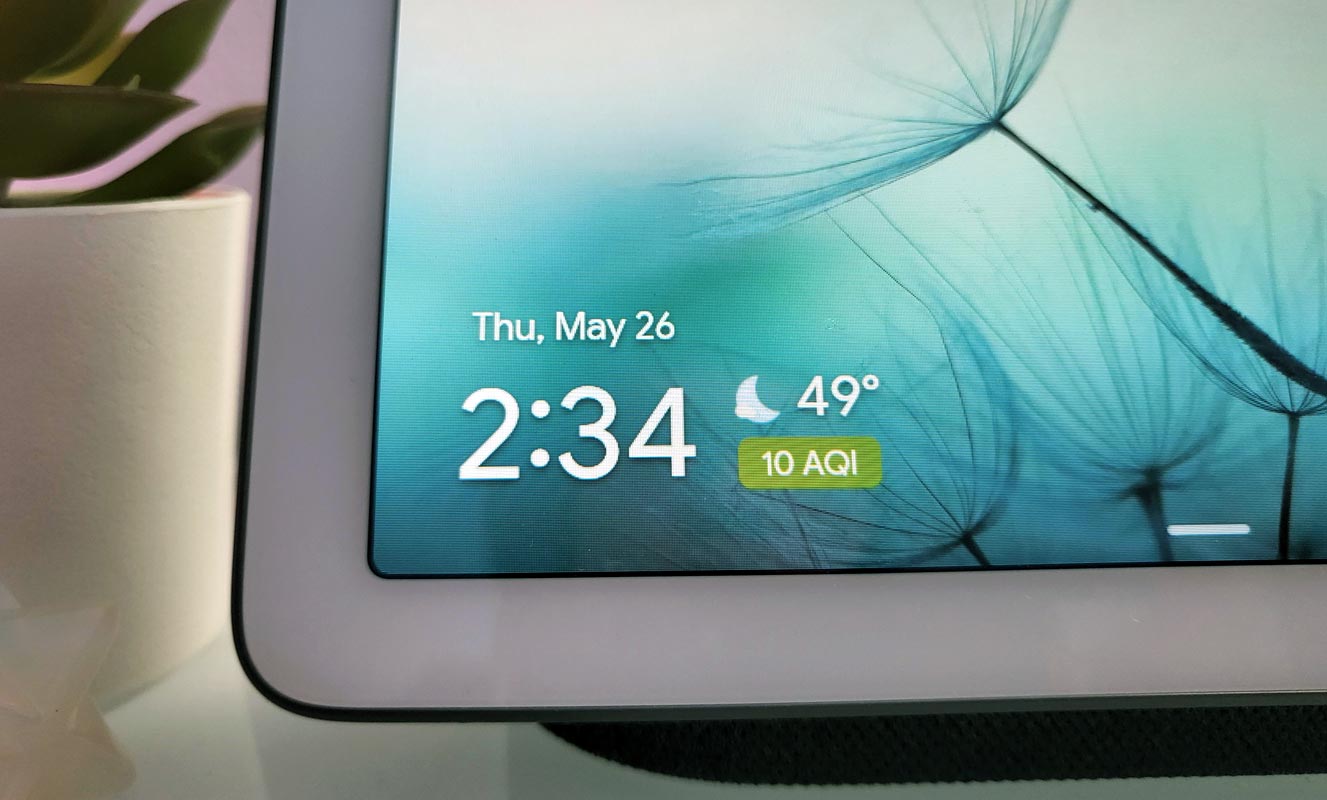 You will require the following versions to use the feature
We can see the current date information across various generations of the first and second-generation Nest Hub using the latest software 46.32.13.418036576 and Cast firmware version 1.56.290464. It's also available on multiple other smart displays from third parties, such as JBL Link View, the JBL Link View running the software Version 40.16.5.426523610 with Cast firmware versions 1.56.285116.
Google has already begun testing the display of Date, Time, and Weather display
Based on comments on Reddit, the feature has been tested for some time, with one user stating that they've noticed the feature show up, only to remove it out of your Nest Hub Max over the recent weeks. We've enabled it on one of the models, a Nest Hub (1st Gen), as you can see in the photo at the beginning of this article. However, it appears to work across the entire range of Nest Hub products. It is possible that you need to update your software to see the feature working in the Nest Hub, but it is being rolled out to all devices.
Restrictions
Google Photos library. But the update is not perfect. It's impossible to change the font's placement, size, or weight to make it easier to read with light-colored backgrounds and photos taken from Google Photos. Unfortunately, the dark theme settings will not impact the text once you are in the Photo Frame mode is active.
Wrap Up
You can sell any product to users. But they will only keep coming for new products if you keep supporting after-sales. It is harder to earn new users than keep your existing users per the market data. Since Google Home is mainly related to software support, Google should focus on small details that make the users comfortable. You may wonder if the simple slide to get the weather data is not hard. But when you use it in the long term, Small taps also make you uncomfortable. Did you get the Date, Time, and Weather all on your Google Nest Hub Home Screen? Share your experience below.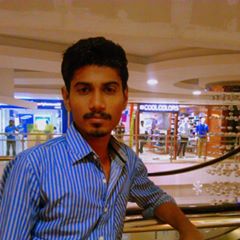 Selva Ganesh is a Chief Editor of this Blog. He is a Computer Engineer, An experienced Android Developer, Professional Blogger & addicted Web Developer. He runs Android Infotech which offers Problem Solving Articles around the globe.