Even though it is still an arguable fact, Google is trying to be like Apple in hardware products. On the software side, Google is a giant. But when it comes to the hardware side, Apple is always ultimate because of its flawless ecosystem. Google also wants to create a smooth system between devices. Since Google uses Chrome OS on Laptops and Android on Mobiles, They need some additional bridge elements to make connections. Rumors already suggest In the future, Google will replace all those OS with Fuchsia OS and work like the Apple ecosystem. Google allows users to opt-in and test for Fuchsia OS in their Nest Hub devices. Now, Google Nest Hub Max got the Fuchsia OS Preview Program opt-in option.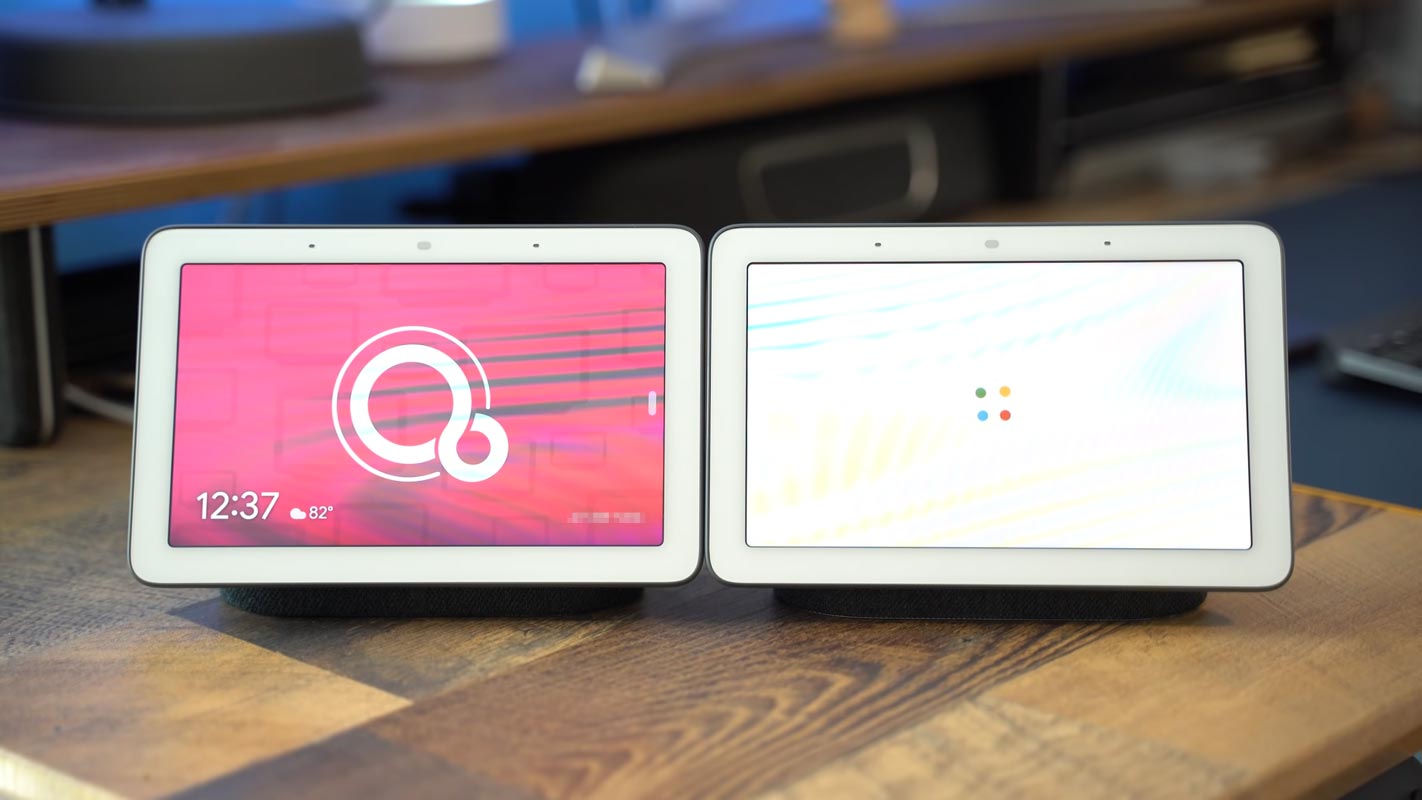 Google and Fuchsia OS
Since the beginning of five years, Google has been quietly working on developing Fuchsia, an operating system designed to take on and replace Linux. While many Google users were hoping Fuchsia's release was a big one similar to that of Android at the time, its launch was as quiet as the process itself.
A few weeks after Google I/O 2021, the company was able to ship Fuchsia users of the original Nest Hub officially. Google also released the officially-approved guide for those interested in finding out the status of their smart displays and whether they received an update with the Fuchsia update. Still, They executed it so that it could hide (to the majority of people) the fact that something had ever happened.
Google is already rolling out Fuchsia in the Google Nest Hub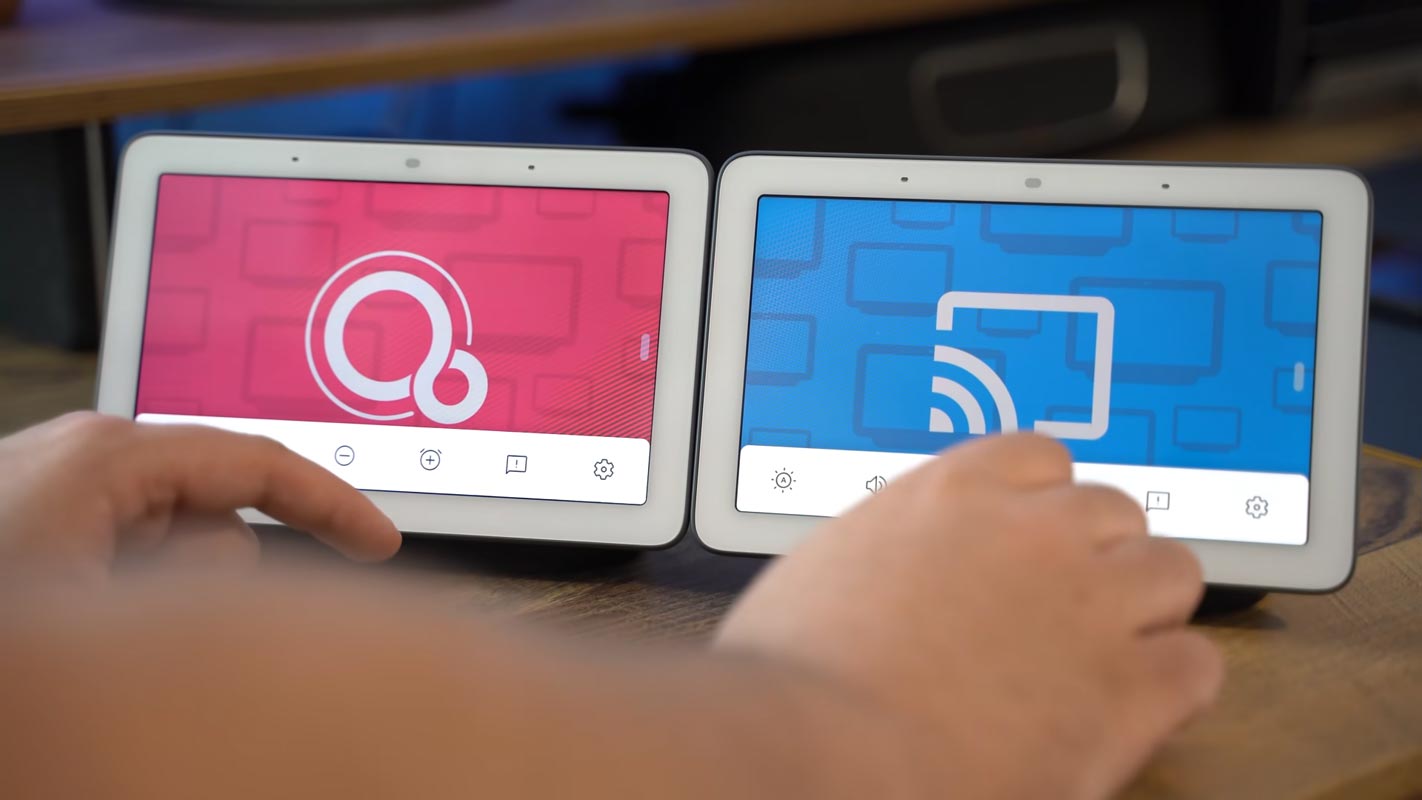 The first-generation Nest Hub received an upgrade to Fuchsia in August of last year, and it was apparent the fact that Google was thinking about the possibility of bringing Fuchsia to the more prominent Nest Hub Max from December when a post on the Fuchsia Gerrit stated (through an identifier) that the update was being evaluated internally. About six months after the release, the update is available to customers or, at the very least, users who are in those in the Preview Program.
Fuchsia OS in Google Nest Hub Max
Google is confirming that at the time of writing, Fuchsia is now becoming available for the 2019 Nest Hub Max, beginning with a modest rollout to the people who are part of the Preview Program. As the last year's Fuchsia launch was not a significant change for Nest Hub Max, the first Nest Hub, Google says that this update won't bring about any effective modifications to this year's Nest Hub Max's features; however, we'll need to experience it to confirm this.
There will not be any significant Changes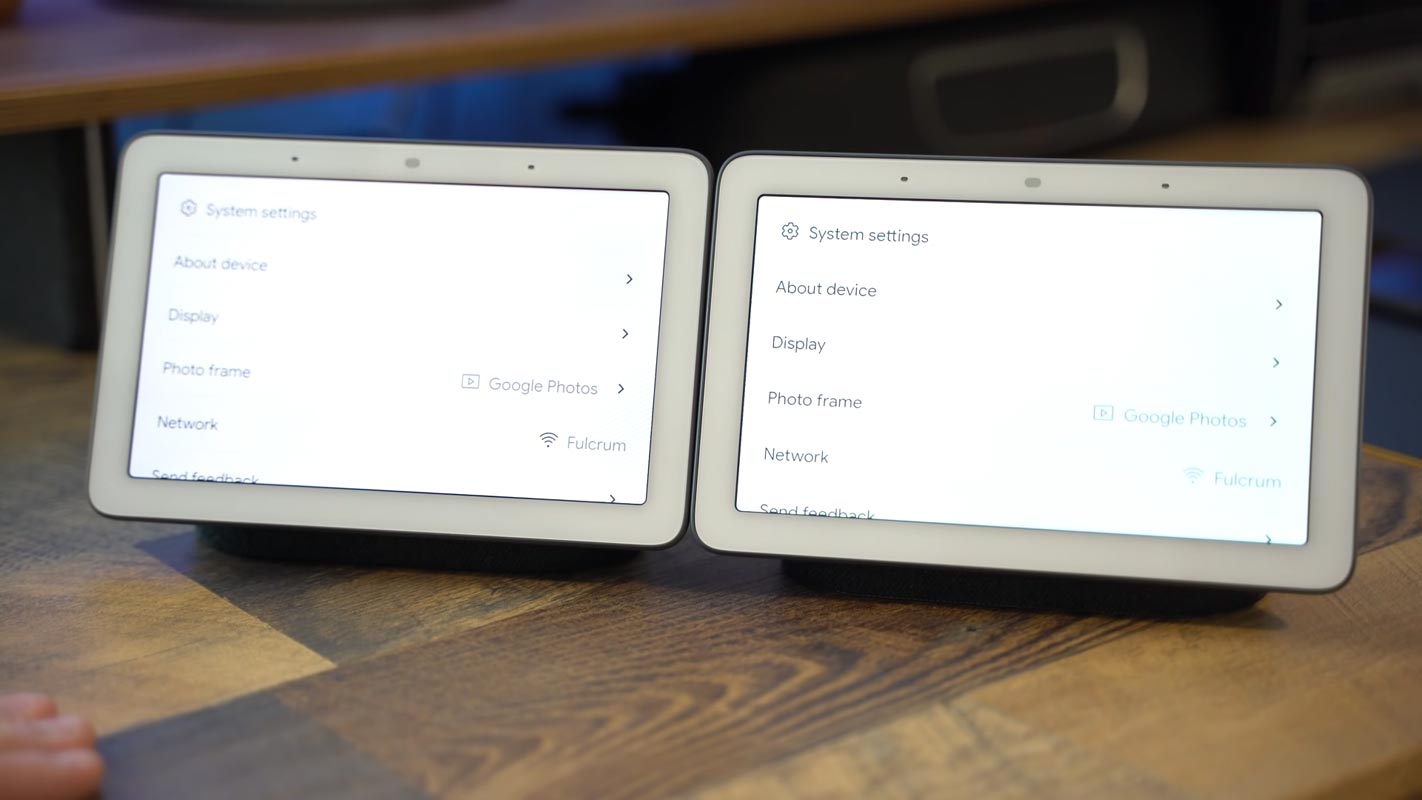 It's not like the significant Android improvements we typically review that are released every year, offering a new appearance or a new feature. The internal modification in the OS that the smart displays that run Assistant that you might not be able to notice. It's because the parts of the software you utilize on the Assistant smart device are multi-platform and integrated into Flutter, which looks and functions similar whether operating on Fuchsia or the previous Cast OS. It's a major technological feat to switch operating systems out and keep all visuals identical; unfortunately, it's not the kind of thing most customers observe.
How to get opt-in and get Fuchsia OS on your Google Nest Hub Max using Preview Program?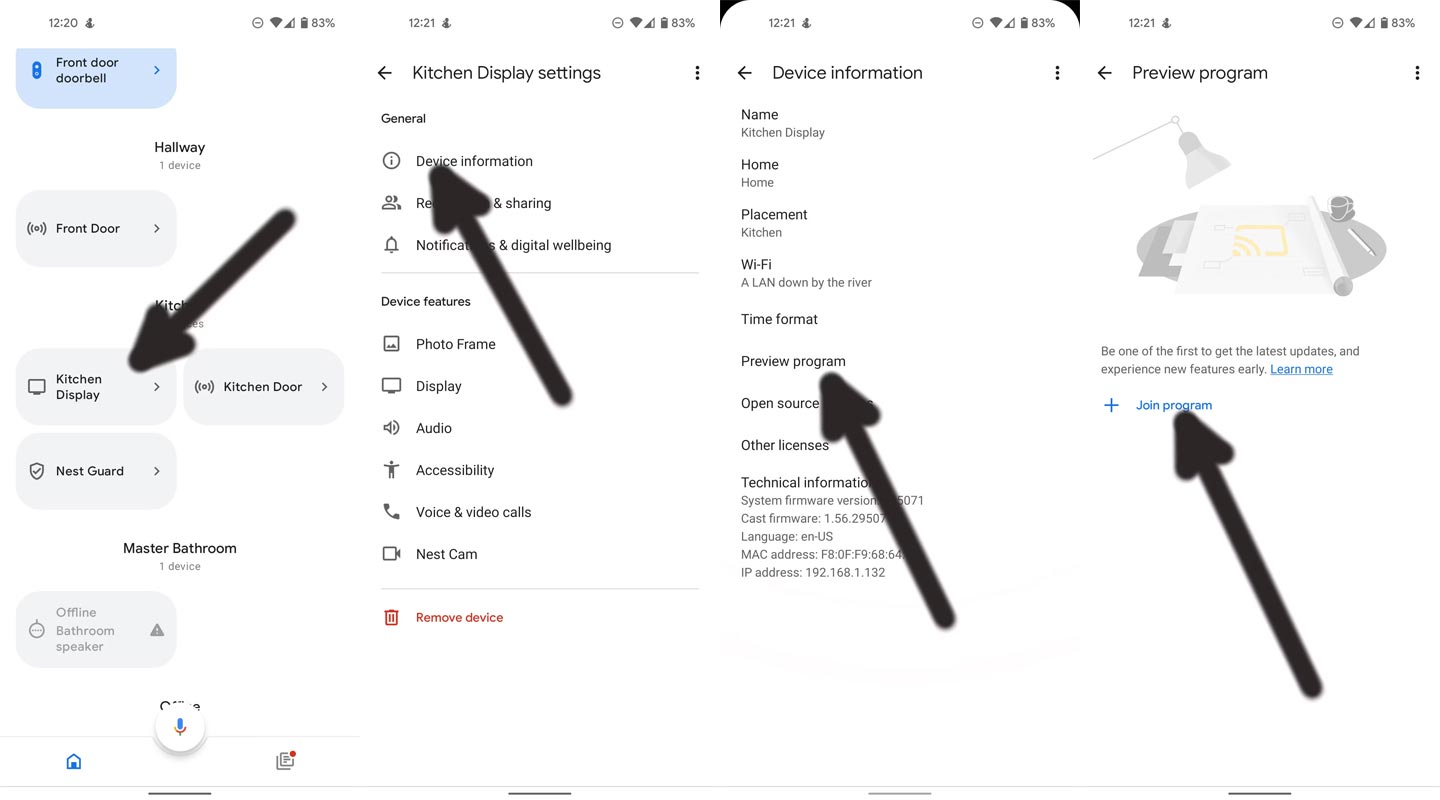 Start your home page of the Google Home application.
Select your Nest Hub Max (or any other speaker from Nest or Home you'd like to join).
Choose

 " Device information."
Select " Join the program."
How to check you are using Fuchia OS in your Google Nest Hub Max?
Swipe upwards towards the top of the display of your nest Hub Max (or any other Smart Displays from Assistant).
Scroll down to the lowest point. When " Operating System Version" is shown, you're using Fuchsia.
Wrap up
Since the Fuchsia OS doesn't have significant UI or features updates until you are a developer or thrilled to test the new features, I won't recommend going for those preview programs. As I mentioned earlier, Google is trying to push the ecosystem concept slowly. It is a must-need one. Unless google brings all its hardware products under one roof, it can't succeed in the customer product industry. Did you opt-in to the Fuchsia OS Nest Hub Max Preview program? Share your experience below.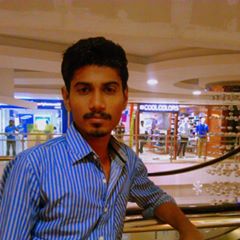 Selva Ganesh is the Chief Editor of this Blog. He is a Computer Science Engineer, An experienced Android Developer, Professional Blogger with 8+ years in the field. He completed courses about Google News Initiative. He runs Android Infotech which offers Problem Solving Articles around the globe.