Google launched a Cloudflare-type VPN that can give you a secure connection and bypass some restrictions free of cost with Google One Plan. Unlike other VPNs, You can't select the country in it. But when you turn it on, it will give you a secure connection that others can't track what you are searching for. Even though it is not directly helpful or related to google One Storage options, Google wants to judge the price with additional features. So, They roll out this to Google One Members. Initially, it was only available to mobile users. Now, Google One VPN is available on Windows and Mac too.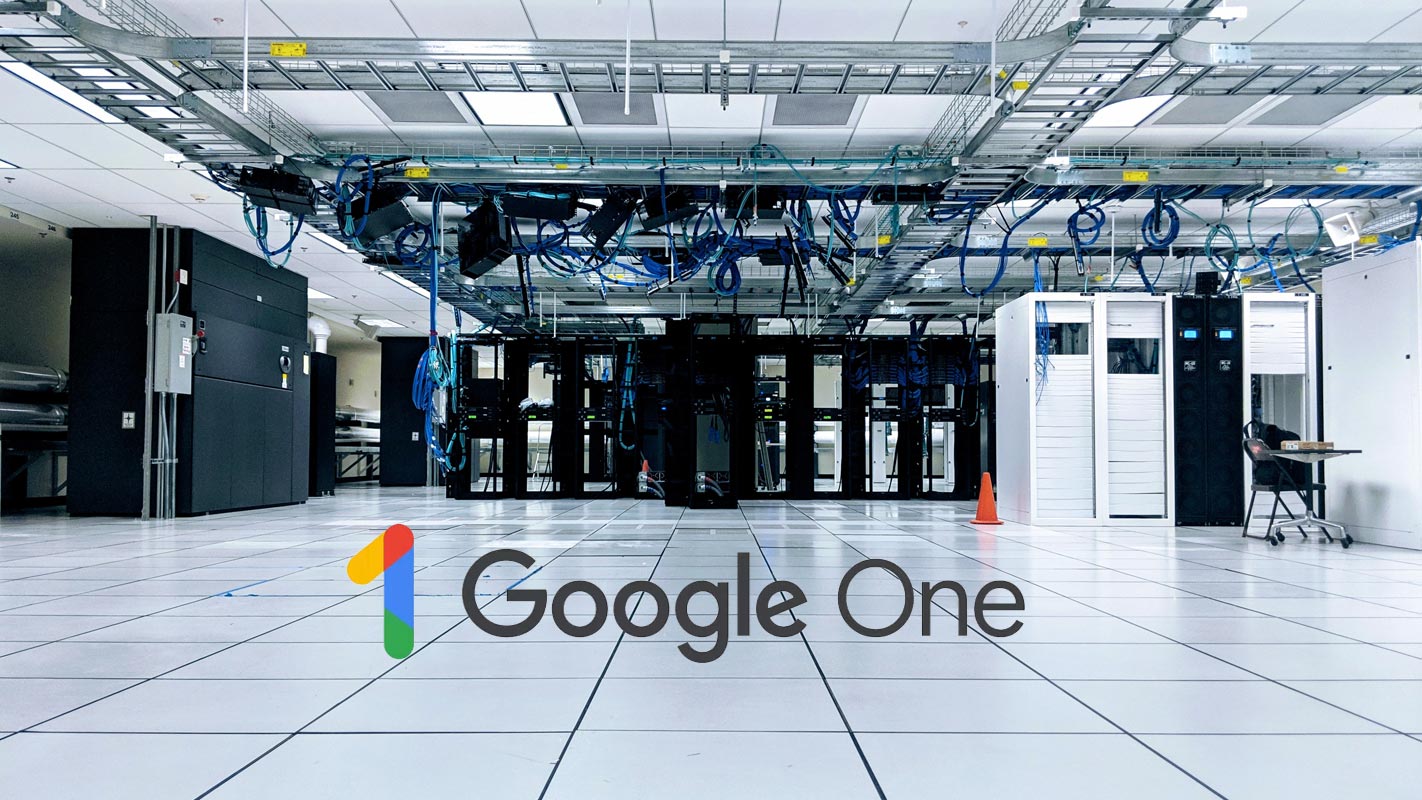 Google One VPN
Last month, Google announced a new virtual private network for Android and iOS devices named VPN from Google One. Google is now expanding its service across Windows and Mac desktop operating systems.
While it may sound like a good incentive to use the service you already pay for, you can't help wondering how the customers will feel. Google is a company that is driven by data and earns the majority of its income from the monitoring of internet data. It's undoubtedly an unjustified conflict of interest for Google to provide a VPN service, especially one that is "free."
Google One VPN for Windows and Mac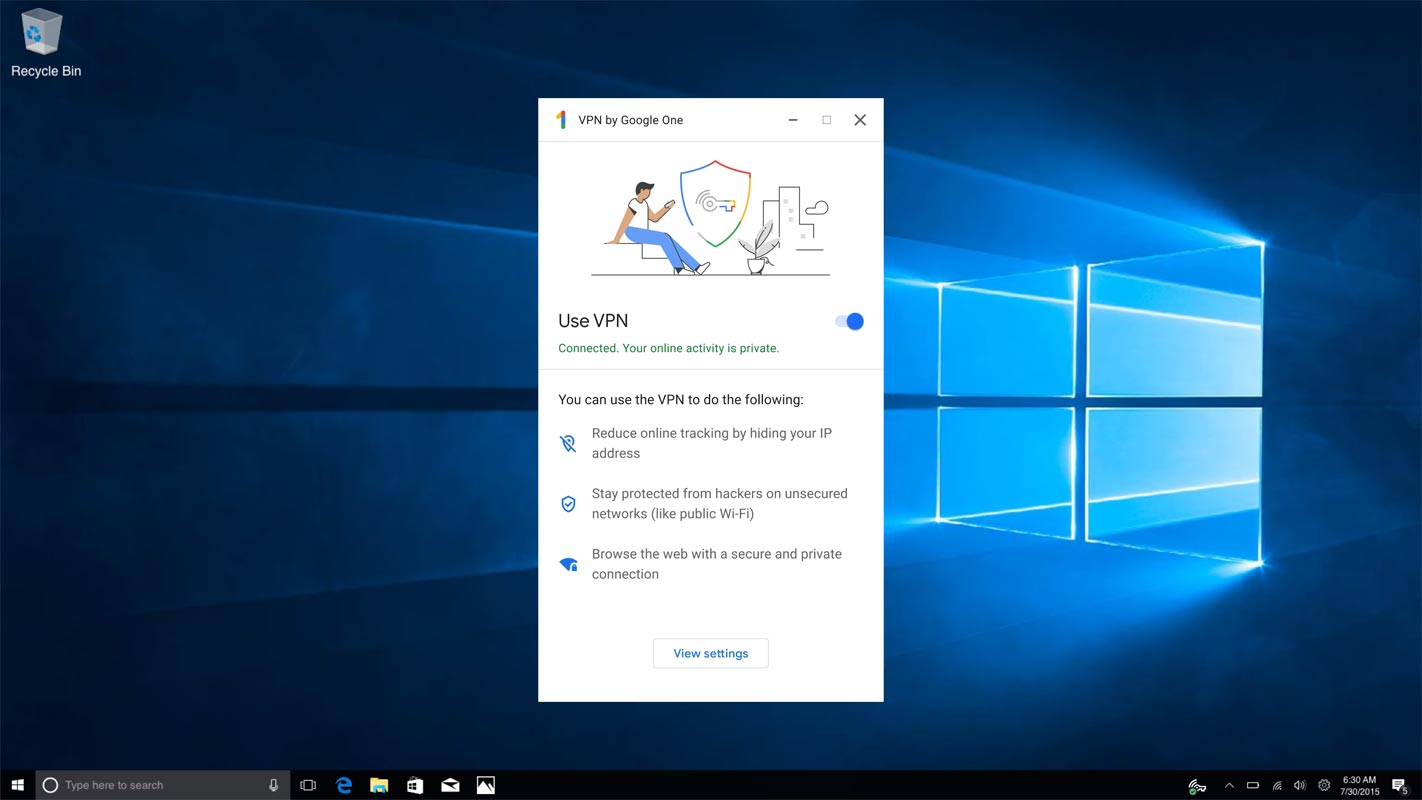 Beginning on November 10, 2022, starting on November 10, 2022, and starting on November 10, 2022, VPN from Google One on the desktop will be accessible to everyone Google One member with Premium plans. If you purchase a two-TB plan or more, you'll receive a VPN through Google One for no extra cost.
Is Google One Worthy for the price?
Apart from storage and the VPN, the $9.99 monthly ($99.99 annual) subscription can be shared by five or more users. It also provides better customer service and 10% off Google Store. The most recent perk can be found in Google Workspace premium, which includes a longer duration of groups, Meet calls, YouTube live streaming, recording, and noise-cancellation.
Google One members can share their plans and VPN with five family members for no additional cost. This means they can access the VPN on Android, iOS, Windows, and Mac devices.
Requirement and Availability
A few customers will be able to download the apps beginning today, and they will be fully available in the next few days.
Support for CPUs is essential. For Apple devices, you'll need macOS 11+ and Intel or Apple Silicon (M series) hardware and Windows 10+ and 64-bit (no 32-bit or the ARM). Further details will be accessible here as well as the country support can be found here: Austria, Australia, Belgium, Canada, Denmark, Finland, France, Germany, Iceland, Ireland, Italy, Japan, Mexico, Netherlands, Norway, South Korea, Spain, Sweden, Switzerland, Taiwan, United Kingdom, United States.
How to get Google One VPN for Windows and Mac?
There are two VPN apps for Windows and Mac. Mac and Windows apps for VPN can be downloaded directly via Google One. Google One website by navigating to Benefits > VPN protection across multiple devices. Download the app.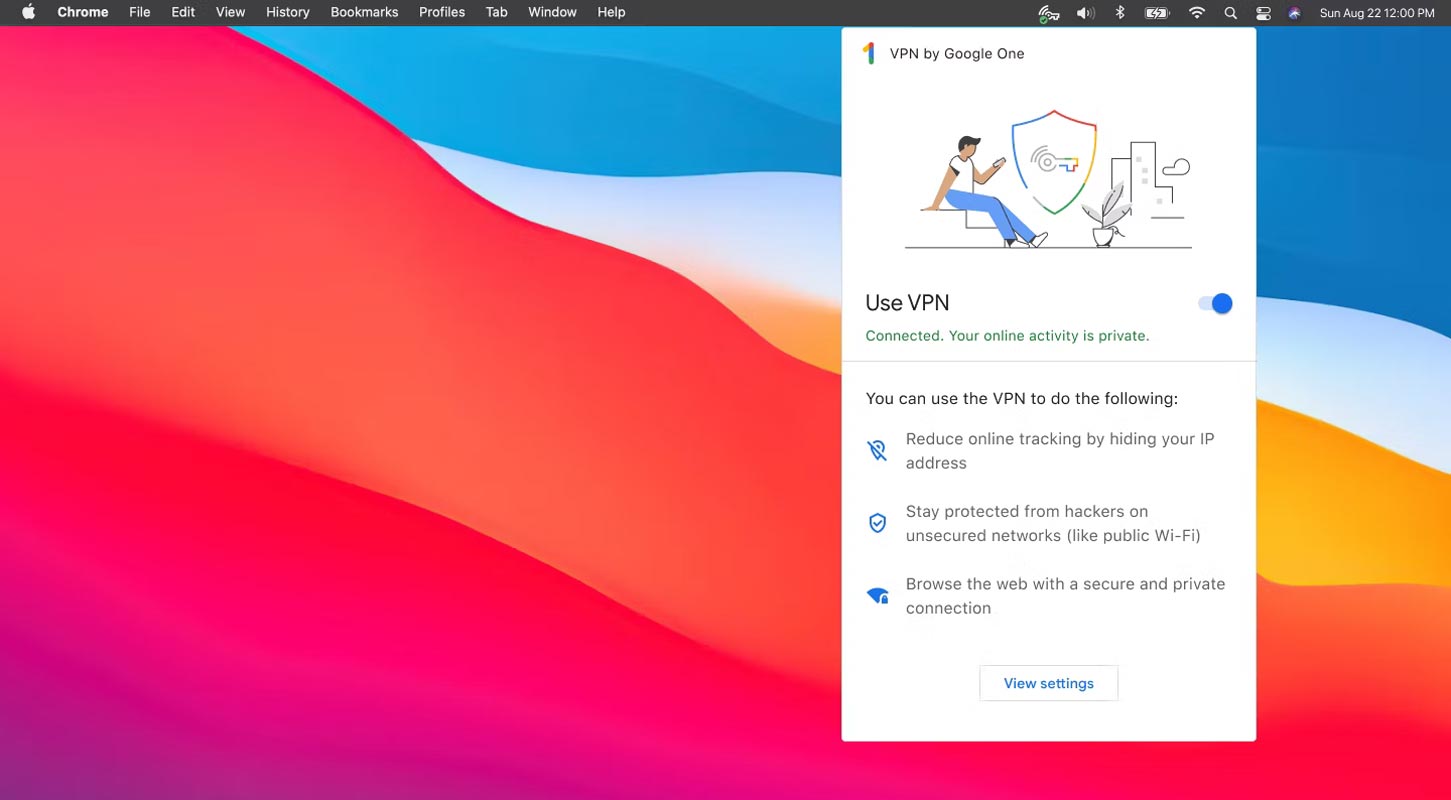 After you have logged on to Google One on Google One Website using either your macOS or Windows PC, go through the Benefits page.
Under VPN for multiple devices, click View details
Click on the Download application to confirm your download.
It is possible to open VpnByGoogleOne.dmg if you are on the Mac as well as VpnByGoogleOne.exe if you are using Windows
Follow the instructions on the screen to set up the VPN.
Wrap up
The name itself says Google One, which means, Not only with Storage, Google should provide better additional benefits to users. Providing different features when you charge under the Whole Name is always wise. Rolling out Google VPN only with mobile is limited and doesn't feel like a new extra feature. But because Google One VPN is available with all popular platforms now, We can consider it helpful. Did you have Google One plan? Did you for the Desktop version of Google One VPN on your Windows and Mac? Share your thoughts below.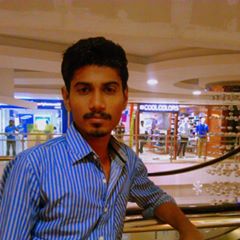 Selva Ganesh is the Chief Editor of this Blog. He is a Computer Science Engineer, An experienced Android Developer, Professional Blogger with 8+ years in the field. He completed courses about Google News Initiative. He runs Android Infotech which offers Problem Solving Articles around the globe.