Many Video platforms are available now. But none of the media are organized at both creator and subscriber levels like YouTube. Due to daily updates and features, YouTube has become one of the best Video content platforms. Other than regular options, With the help of Google AI initiatives, plenty of user-side valuable add-ons are added often. Now YouTube Livestream Auto Captions Available to Channels over 1000 Subscribers. We know the Captions in YouTube are Auto-generated. When we upload a video with supported languages, YouTube will automatically generate for the uploaded videos. But generate current real-time captions in Live video is challenging.

Youtube Captions
Captions are a fantastic method to make content more accessible to people. YouTube can automatically make captions for your videos using speech recognition technologies. Note that while these automatic captions are generated using machine learning methods, their quality may vary. You may reach a wider audience with subtitles and captions, including deaf or hard-of-hearing viewers as well as those who speak a different language.
You can get Captions by doing simple steps in your YouTube account. By following these steps, you can turn on subtitles on your YouTube for all videos: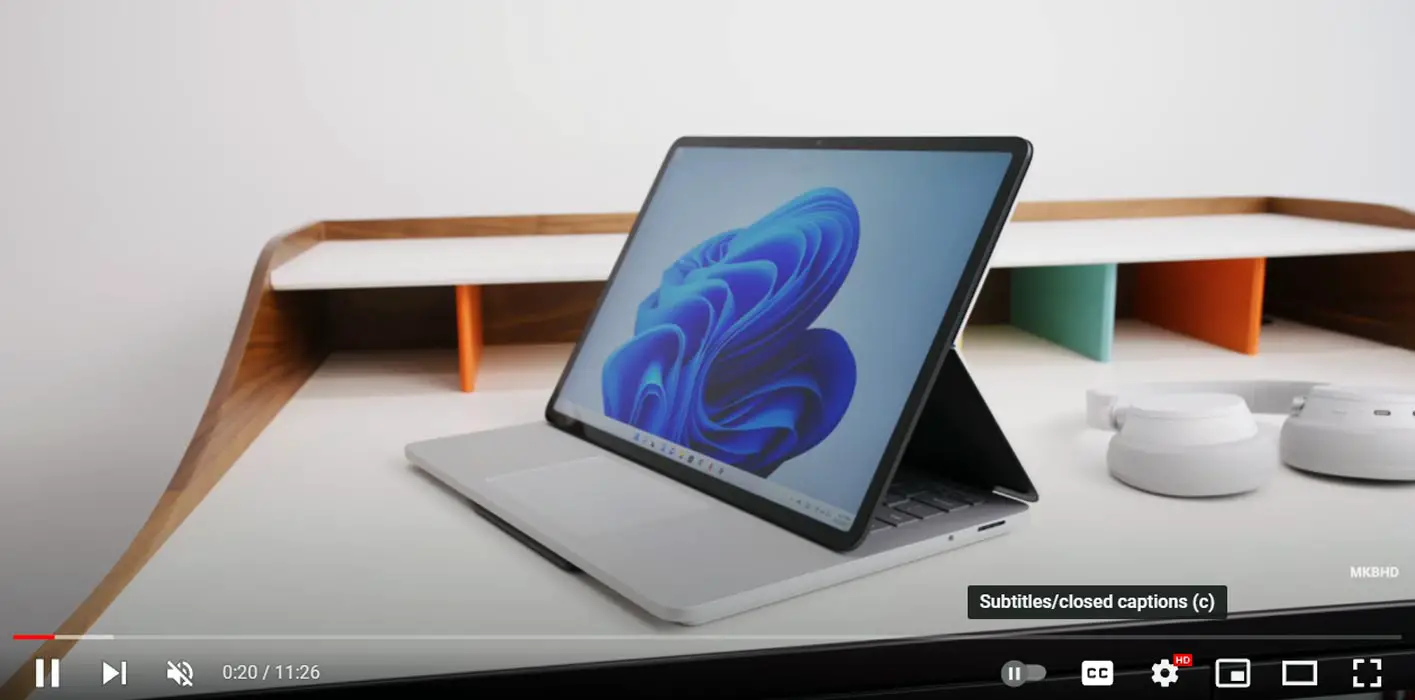 Click your account symbol to access the account menu.
Click Settings from the account menu.
Check "Always show captions" under "Playback and performance." To save your choices, click the save button.
Live Stream
YouTube Live is a simple way for people to communicate with their audience in real-time. YouTube includes features to help you manage live streams and communicate with viewers in real-time, whether you're streaming an event, teaching a class, or conducting a workshop. Creators can live broadcast on YouTube using a webcam, a mobile device, or an encoder.
YouTube Live turns video on the Internet into a live, interactive experience. Live streams are a method to stand out in a sea of over 500 hours of video posted every minute. And you'll be able to draw a crowd. However, don't just post a product reel or a static tutorial.
"Live streaming" refers to video delivered via the Internet in real-time rather than being captured and saved first. Real-time communication (RTC) protocols are utilized by videoconferencing systems like Skype, FaceTime, and Google Hangouts Meet, rather than by one-to-many live stream broadcasts.
Youtube Livestream Auto Captions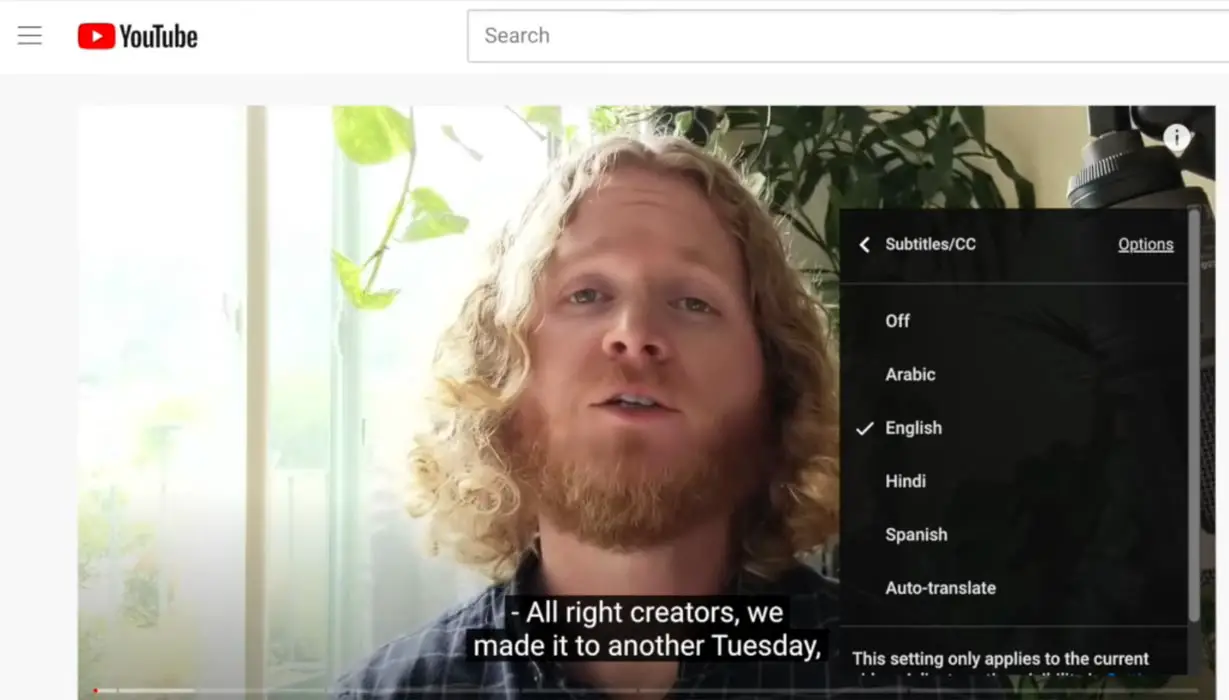 YouTube has announced offer an advantage to the platform's captioning and audio services.
It has also made the feature of live auto-captioning available to all producers.
In a blog post, it stated, "Creators may now activate live auto-captions for any live stream in English to make streams more inclusive and accessible."
This feature was previously only available to channels with more than 1,000 subscribers. It also plans to introduce live auto-captions to all 13 approved automated captioning languages in the coming months. YouTube is available in over 90 countries and entertains in more than 80 languages, making it a powerful tool for reaching a worldwide audience.
The ability to add several audio tracks to a video to support different languages, as well as live auto-captions in 12 more languages (including Japanese, Turkish, and Spanish)
(as well as audio descriptions for individuals with low eyesight), and the auto-translate captions tool will now work on mobile devices as well.
How to activate Youtube Livestream Auto Captions in Web Interface?
Steps to turn on Live Stream in your YouTube :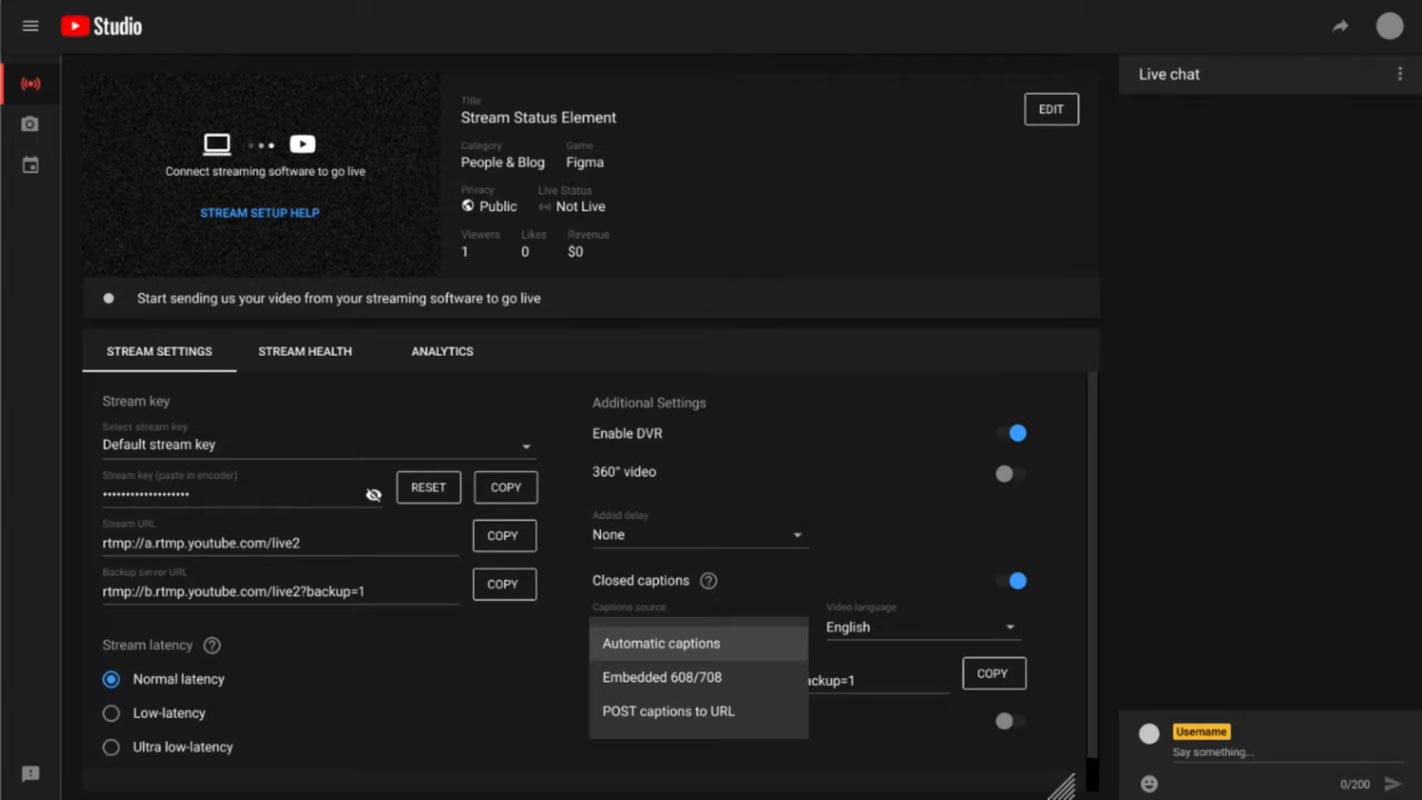 Watch a few videos on YouTube.
Click Create, Go Live in the top right corner.
From the left-hand menu, select Stream.
We should enable closed captioning in the stream settings.
Go to YouTube and watch some videos.
Click Create, Go Live in the top right corner.
From the left-hand menu, select Stream.
We should enable closed captioning in the stream settings.
Select "Automatic captions" as the captions source.
Choose your video language.
Limitations and Availability
YouTube indicated that it is still working on the Subtitle Editor permission and that users would receive changes "in the coming months." The program was designed to replace YouTube's community captions feature, which allowed creators to authorize others to add subtitles to their films. Creators who wanted to make their videos more accessible had to rush to develop their systems because they couldn't rely on volunteers for captions and translations.
Wrap Up
The creators who go live are mostly Popular among the subscribers. So, When users can view the Captions in the regular videos, They should watch the Captions on YouTube Live. When a foreign user can't understand what the creator is saying, it may affect the views, and most users will leave the Livestream within a few minutes. So, Captions in the YouTube Livestream will be helpful to more users and increase the engagement time for creators. Captions are available only for above 1000 subscribers, and it makes sense. Because creators who have more than 1000 subscribers mostly follow YouTube guidelines. If you are a creator, Did you get this new feature? How is it useful for you? Share your thoughts below.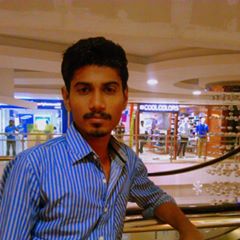 Selva Ganesh is the Chief Editor of this Blog. He is a Computer Science Engineer, An experienced Android Developer, Professional Blogger with 8+ years in the field. He completed courses about Google News Initiative. He runs Android Infotech which offers Problem Solving Articles around the globe.