Google Photos is always getting new features, and most of the time, they make a big impact on the improvements. Other than Photo related features and Edits, Google is not focusing on Videos and edit options. But now Google Photos got New Video Editor with Filters, Export frames, Crop. Compare with existing third-party apps, Google Photos are unique and have what other apps are missing. The export frame option allows you to export images from a video. So, When you record the video in high quality, You can get the high-quality image. This option will be useful for you when you feel; You may miss important images on time.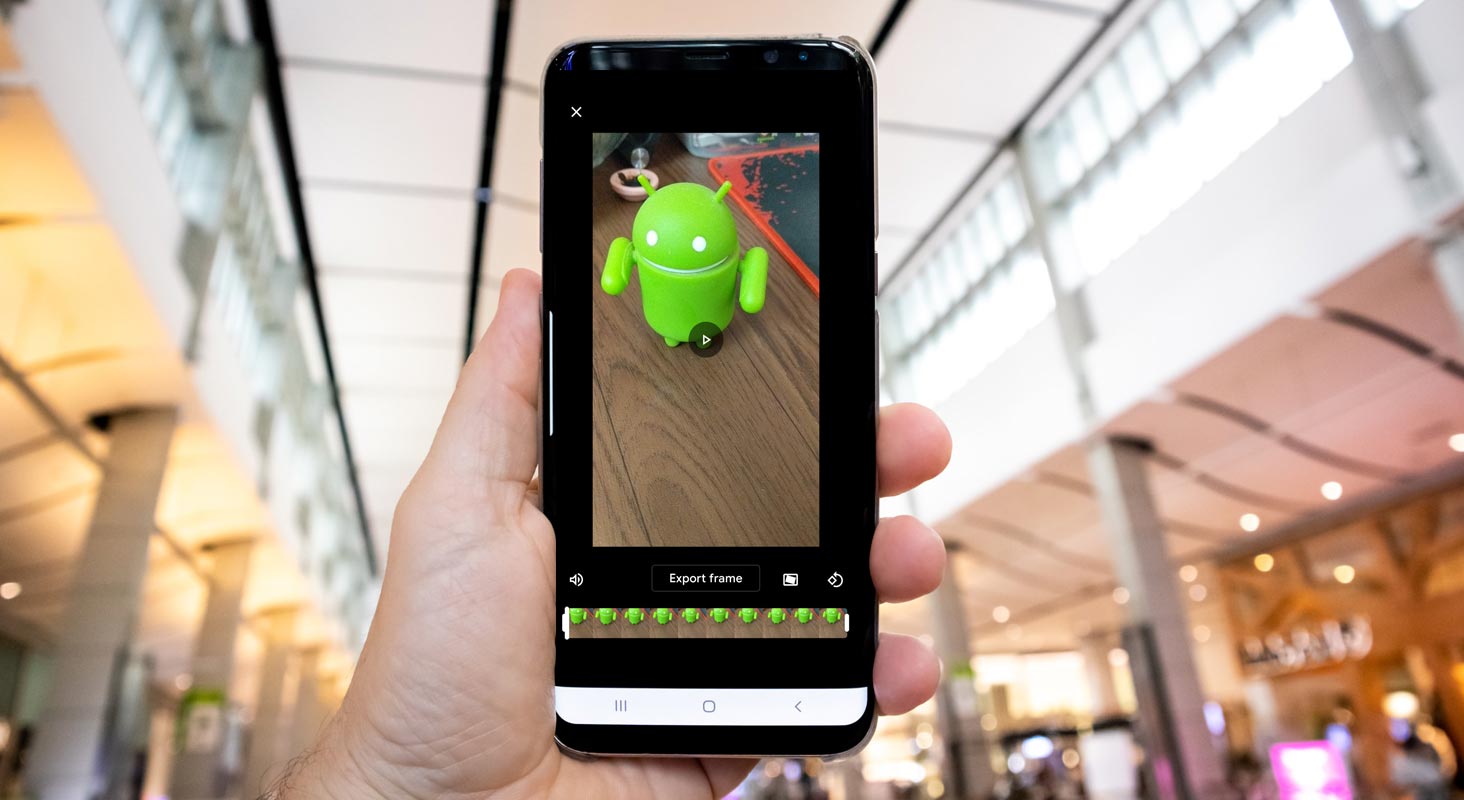 A Reddit user reported a new feature he discovered on Google Photos some days ago – it was a double-tap-to-zoom feature for video playbacks. Although that was a server-side update, meaning that not everyone is yet to get the feature, it ignites hope and assures Google Photos users that they would soon be able to zoom in videos as they play.
Google Photos New Video Editor, Filters, Export Frame, and Crop Option
Google Photos has added some new exciting video playback features. This time, the announcement of these new features was published in the Google blog. Google has earlier added an advanced photo editor into the Photos app for Android, and now it's time to get a video editor into the app, too.
There's no doubt that Google Photos is one of the best gallery apps for Android and iOS platforms. It already packs many impressive features, but Google is making those features much better and smarter.
Update your Google Photos app to enjoy these new, exciting features that make the app better than ever.
Advanced Video Editor in Google Photos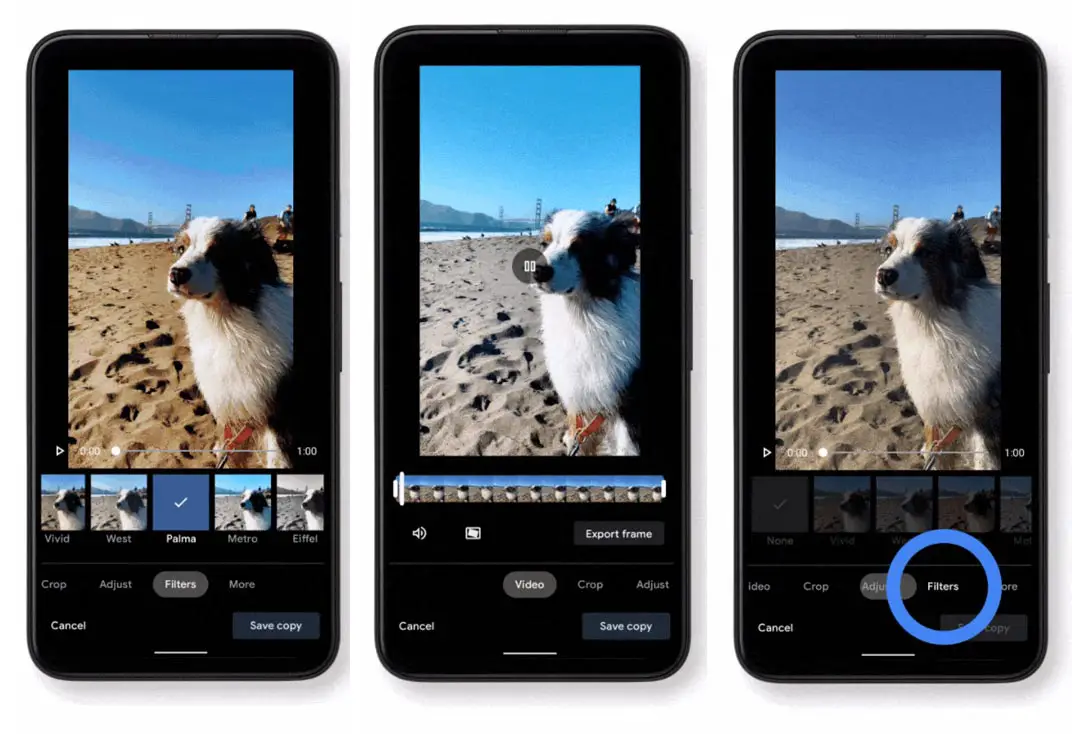 The latest version of Google Photos introduces a new powerful video editor that comes with virtually all the tools and features you'd get from a professional video editing mobile app. Over 30 different video editing tools are integrated into the "Video Editor" window of Google Photos. Google said it adds these video editing tools to allow Photos users to "easily fine-tune" their memories, including those with zero video editing experience. The new video editor is designed to be intuitive – as easy as possible for anyone to understand.
Photos users can now add signature looks to their videos, crop, change perspective, add filters, and perform granular edits at ease with the new video editor. However, at the moment, the new video editor is not yet available on Android, but iOS already got it onboard.
How to Use the Google Photos Vidoe Editor and other features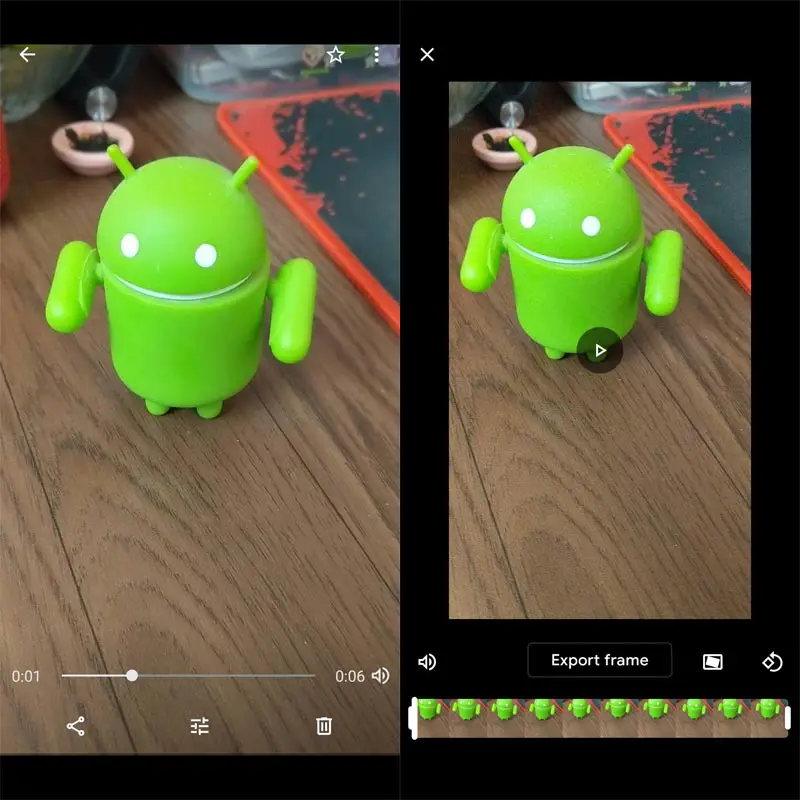 It pretty simple, when the feature finally rolls out on Android, all you need to do is to update your Photos app. When you update and launch the app, you will find the video editor icon when you view a video file. Select the equalizer icon to get the options.
Exclusive Google One Features
Google promises that it's adding some exclusive-to-Pixel features to Google One members. This means that Google One members will get features such as Portrait Blur and Portrait Light, plus other impressive features.

These premium features utilize machine learning to transform portraits and improve lighting on faces in portraits.
For Google Photos users, Blur and Color Pop features are available for enhancing photos with depth information (e.g., photos captured in portrait mode).
Wrap Up
Other than regular Video Editor options, Google added exclusive features to Google One Members. It is not only in Google Photos. When you are a Google One Member, You will get exclusive or specialized features in every Google platform. The new video editor comes with various tools and features you'd find helpful for video editing. Google proposes that the Video Editor is designed with cutting-edge technologies; hence, it has the capability to transform any video. Do you feel happy about this feature? What's your take on Google releasing new updates on iOS before Android?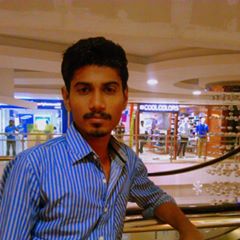 Selva Ganesh is the Chief Editor of this Blog. He is a Computer Science Engineer, An experienced Android Developer, Professional Blogger with 8+ years in the field. He completed courses about Google News Initiative. He runs Android Infotech which offers Problem Solving Articles around the globe.