When you use Google Nest and Chromecast, Most of the time, you may enable the Google Photos slideshows to show the random photos from our collection. It will remember our memories often, and it is excellent. But sometimes, when we want to search the slideshow image we saw in the past time, It can be hard to find when we don't have much info. The issue will soon be gone. In Upcoming updates, you can notice the Date and Time stamp along with the location in Nest Hub Google Photos slide and Chromecast devices. The date and time info is general. The location info depends on you enabled in the photos or not.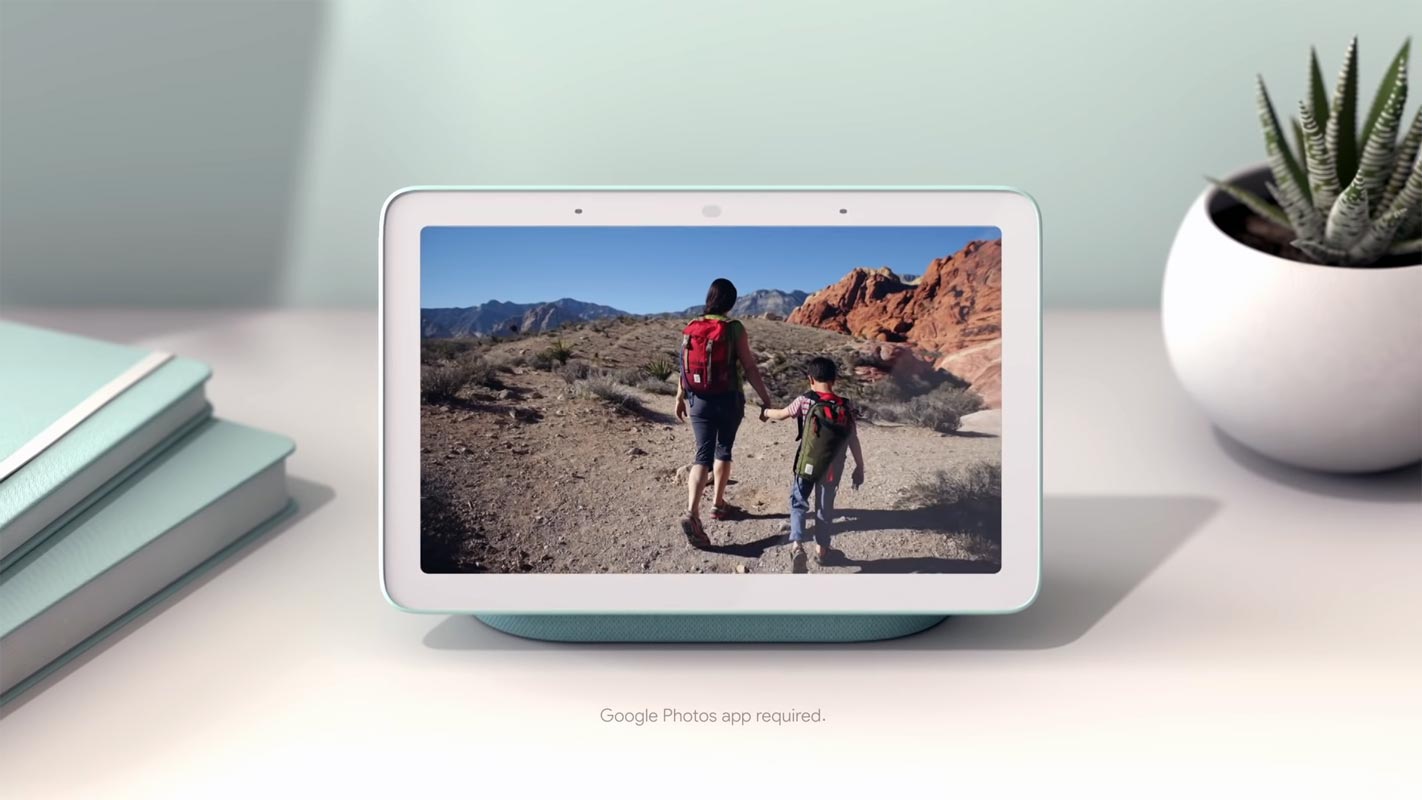 Google announced a month earlier that the photo display on Nest Hub and Chromecast would show the date and location of the photo taken. And now, Google has launched this feature. You will now see the date and the location of the picture on the Nest hub display or a big screen with a Chromecast display.
What is the date and location info in Google Photos?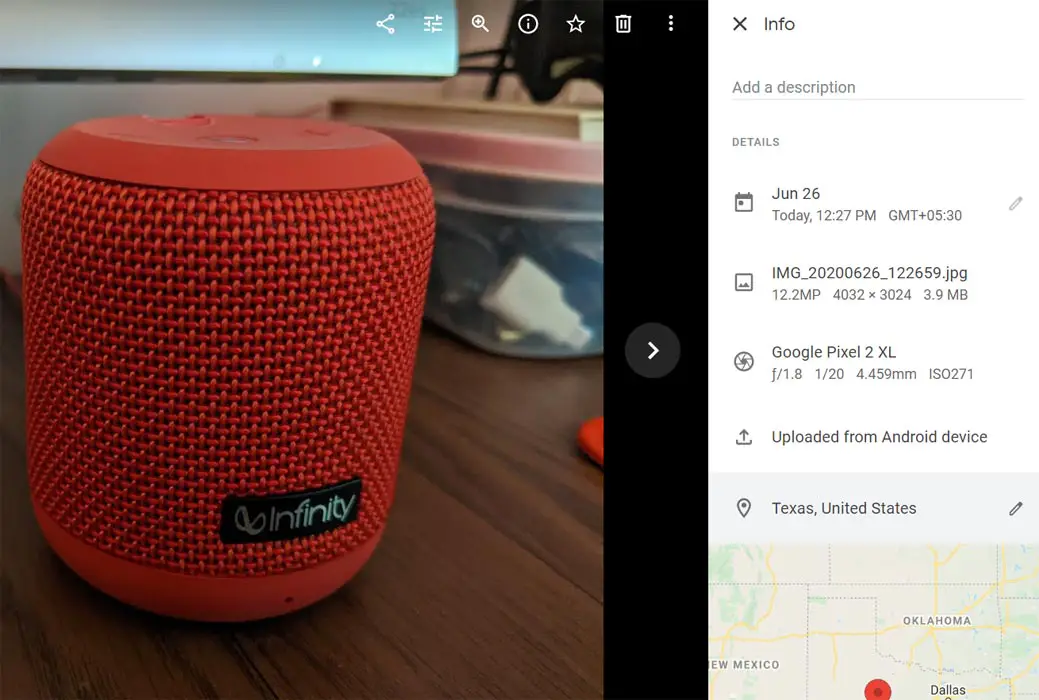 Whenever you take a picture by a digital camera, it automatically records the date, time, and location of the photograph with the image file. These days almost all digital cameras or DSLR cameras have built-in GPS. So, every picture taken by those cameras is geotagged automatically. You can turn this feature on or off in your camera settings. It also includes the standard information about the camera name, model, lens specifications and shutter speed, etc. you can see all this information embedded in your pic by right-clicking your pic in windows. Select the properties tab and then tap the Details button. You can edit location info in your Google Photos.
How does Google know the date and time info from your pics?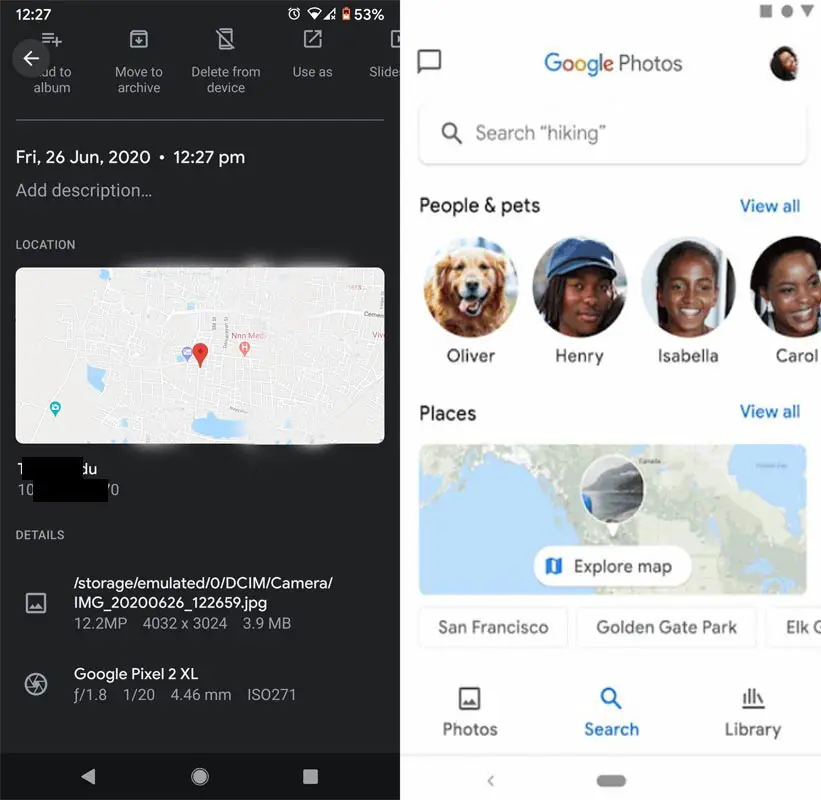 If the geo-tagging-tagging setting is set to on in your camera, then every picture taken by that camera will be embedded information about time and location. Google grabs that embedded information from the pic and displays this information on your screen with your pic.
Does Google know the timestamp and place info of all my pics?
Google can know the date, time, and location info from your pics if all this information is embedded in your pics when you enabled the option. Otherwise, it cannot grab any information from your pic. However, Google can guess your location by matching similar images with Google Maps data. But in that case, it will not have any information about the date and time.
It is not yet clear that Google will get the date & time info from your pic, or it will use AI to track your location history to grab your pics' location.
Where will you see the date and location on the Nest hub or Chromecast display?
Google has emailed all its nest and Chromecast users about this feature from last month. The photo galleries on nest screens, smart display, and on Chromecast will be showing the date and location info along with the album info in the bottom right corner of the display screen. 
This feature will convert your big screen into the most significant live photo frame in your home. This oversized frame will tell the stories of your favorite moment.
Will it be a privacy concern for you?
As Google has emailed every customer about this new feature, but still you feel any privacy concern, you can deactivate this feature. Simple go in settings and tap the hidden info. No info will be displayed after this changed settings.
Availability
Google always releases most of the features in the USA. That is why this feature is only rolled out in the USA initially. Google intends to expand it globally after a few weeks.
Wrap up
Google is already rolling out new features to Nest Hub often. Recently they rolled out the Netflix support feature. When you release a hardware device, You should provide more software features to prove it is useful. That's what The display of date & location on your screens will remind you of the unforgettable moments of your life. It will be an excellent feature to recall your memories with days and locations if you don't have any privacy concerns. Do tell us about your experiences in the comments below.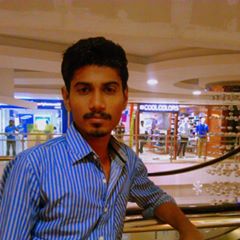 Selva Ganesh is the Chief Editor of this Blog. He is a Computer Science Engineer, An experienced Android Developer, Professional Blogger with 8+ years in the field. He completed courses about Google News Initiative. He runs Android Infotech which offers Problem Solving Articles around the globe.