Google is considered a direct competitor for Apple on many platforms. But when it comes to hardware products, Apple already has a better ecosystem and makes users stay in the loop. But, Google didn't have that many controls over the hardware products. Since Google doesn't have a flow OS like Apple products, They make products with different OSes. Even though, Other companies utilize Android and Wear OS. They can't give a better experience like Google always do. The most anticipated product among users is the Pixel Watch. Google already announced the Pixel Watch launch, and the details keep leaking. As per FCC Details, Google Pixel Watch will come in Wi-Fi and LTE variants.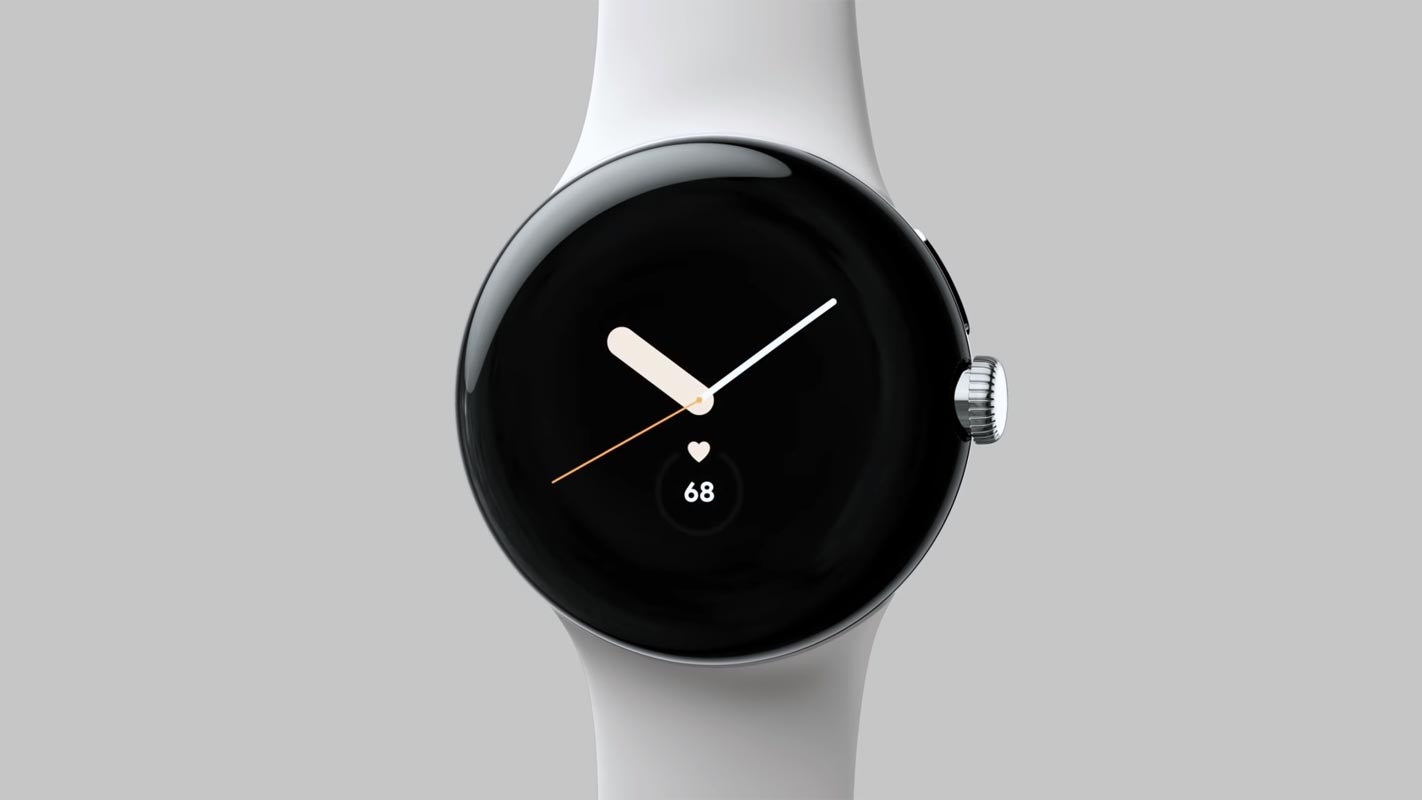 Google did not file its Pixel Watch Directly in the FCC
Google didn't file Pixel Watch under Google's FCC ID. In its place, Compal Electronics has built and filed documents to make this Pixel Watch ready for launch in the US.
It's not unusual for an established manufacturer to create devices for corporations and later send the necessary paperwork. Quanta is another firm that has developed and submitted FCC reports on behalf of Google previously. The most exciting aspect of Compal creating its Pixel Watch is that it also made the Apple Watch at some point. So, Can we expect Apple Watch's high-end quality? Maybe we should wait for the result.
Pixel Watch Variant models as per FCC file

The following four models can be available on the FCC certification website: GQF4C and GWT9R, and G943M. Pixel Watches that have models GBZ4S and GWT9R have LTE connectivity. The GBZ4S model is compatible with LTE Band 5, Band 7, and Band 26. The GWT9R model has these 10 LTE bands: LTE Band 2, Band 4, Band 5, Band 12, Band 13, Band 17, Band 25, Band 26, Band 66, and Band 71.
Models with Wi-Fi/Bluetooth that are only available
The GQF4C model isn't compatible with LTE, but it also comes with Bluetooth and Wi-Fi. The charging cable for Google Pixel Watch reportedly bears the model G943M. The FCC label also refers to a magnet plug. The device is expected to support USB-C charging. It could also include the Battery Share feature for wireless charging.
For the Bluetooth/Wi-Fi model GQF4C, we're receiving 2.4GHz Wi-Fi and Bluetooth and NFC. We knew that Google was planning to launch Google Pay on the Pixel Watch, so NFC is not surprised.
Google Pixel Watch Specifications
It is reported that the Google Pixel Watch is said to be powered by an Exynos 9110 processor and the addition of a Tensor co-processor. The watch is believed to come with a 300mAh battery. It features a 1.2-inch AMOLED Screen. The smartwatch has eight GB of storage. It also comes with an all-day heart rate sensor and sleep tracker. It will be running the most recent Wear OS 3.1 operating system.
Pixel Watch Pixel Watch will come with Fitbit integration for tracking fitness. It will also be compatible with Google Assistant, Maps, and Play Store apps.
Charging Options

The first is that it can connect to a power source via USB-C. That means you can charge your watch by connecting it to a computer or any other power adapter that you already have. Another thing to note is that FCC documents suggest that it could wirelessly recharge up to 15W. It is unclear whether Google will allow it and allow it, but that's very fast for a watch.
Wi-Fi Model vs. LTE Model
Mostly Wi-Fi-only devices have less price than LTE models. You can use the LTE model when you need a standalone device that doesn't require frequent sync with your mobile and location restrictions. Since it is a Wi-Fi/Bluetooth model, It has its location range. It will be helpful when you use your Pixel Watch only in the office, Gym, or other places where You will not move high distance with your mobile. Your mobile and Pixelwatch must be connected within the same Wi-Fi Network or Bluetooth range to get proper notifications. Most people always fall into this category.
Wrap up
Google is in a situation to provide better competition against Apple products. Since other mobile companies focus on the Sales mind products, Google needs to provide better quality products that evaluate the overall quality of Android and Wear OS-based devices. Since most companies sell their Smart Watches in the range of $300-500, Google Pixel Watch can get more users. When they implement some exclusive magic between Pixel Mobiles and Pixel Watch, It will slowly create a new ecosystem and make good sales on both devices. Multiple variants in the Pixel Watch are also a great idea. Each of them has its own needs. We can't shrink everybody under one hood. What are your thoughts about Pixel Watch variants? Share it below.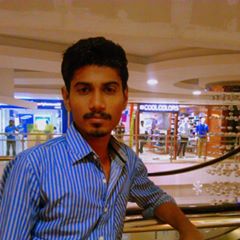 Selva Ganesh is the Chief Editor of this Blog. He is a Computer Science Engineer, An experienced Android Developer, Professional Blogger with 8+ years in the field. He completed courses about Google News Initiative. He runs Android Infotech which offers Problem Solving Articles around the globe.