Google is releasing lots of new products in the Google Home category devices. Some devices may not be famous like other devices, But they always make good sales. Most of us may be familiar with Google Home Assistance devices. But, Google Nest Wi-FI routers are popular in the US region. Since the configuration is easy, the Coverage is excellent, and the look of the device is good, most users prefer Nest Wi-Fi routers and their Internet connection provider Routers. These devices can increase the range of your Internet data connection. Now Google's upcoming Nest Wi-Fi Router 2022 will support Wi-Fi 6. Since it can give better speed and most users move to Gigabit Internet, Wi-Fi 6 makes sense now.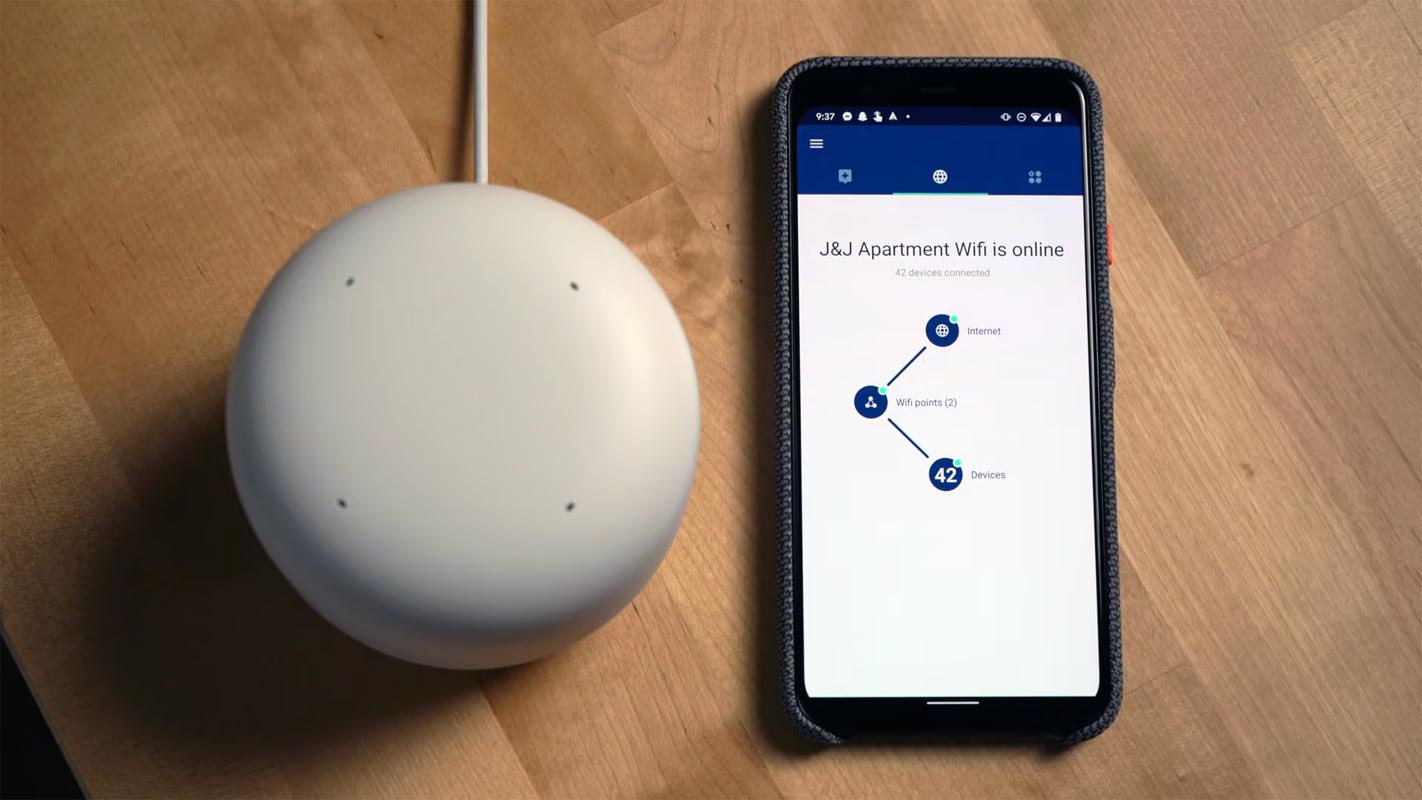 Google introduced the latest-generation Nest Wi-Fi wireless router equipped with Assistant speakers in 2019. One year later, the same thing happened, followed by the release of a less expensive Google-branded Wi-Fi system. In 2022, Google's Wi-Fi networking range shows signs of aging, with the absence of Wi-Fi 6 support proving to be unsettling for many. Today, the folks on 9to5Google have discovered evidence to suggest that the big G is making plans for the next version of its router range using the codename "Sirocco."
The upcoming Google Nest Wi-Fi Router 2022 with Wi-Fi 6 Support
Google has employed the name winds as the codename of its family of networking products -the latest-generation Nest Wi-Fi is internally referred to by the name "Mistral." There is no information about the routers available, aside from the fact that they are in development. The next generation of the Google/Nest Wi-Fi device will likely include Wi-Fi 6 connectivity at the minimum. Still, the company may further secure the product by incorporating support for Wi-Fi 6E.
Nest Wi-Fi Router 2022
Other features
One of the significant disadvantages of Google's Nest Wi-Fi hardware today is the lack of ports. The initial Google Wi-Fi and the Nest Wi-Fi router only have two Ethernet ports, one for connecting to your modem and the other for hardwiring devices into your router. The speaker-equipped Nest Wi-Fi routers do not have an Ethernet port.
Why Wi-Fi 6 is so Special?
In addition to offering a faster (theoretical) speed of 9.6Gbps, Wi-Fi 6 also supports it with the WPA3 security standard, which reduces congestion and provides a wider bandwidth for better bandwidth sharing across many devices. The standard's goal is to ensure that every device linked to the router gets served with the best data speed and is efficiently feasible.
This Wi-Fi standard was officially approved in the second quarter of 2020. although acceptance was initially slow, it has increased in momentum since then and has since is now a standard feature on top and flagship smartphones and other devices. Google's product range is currently in the middle of this change, and that of the Pixel 6 series supports Wi-Fi 6; however, Nest Hub (2nd gen) does not. Nest Hub (2nd generation) does not.
Wi-Fi 6 vs. Wi-Fi 6E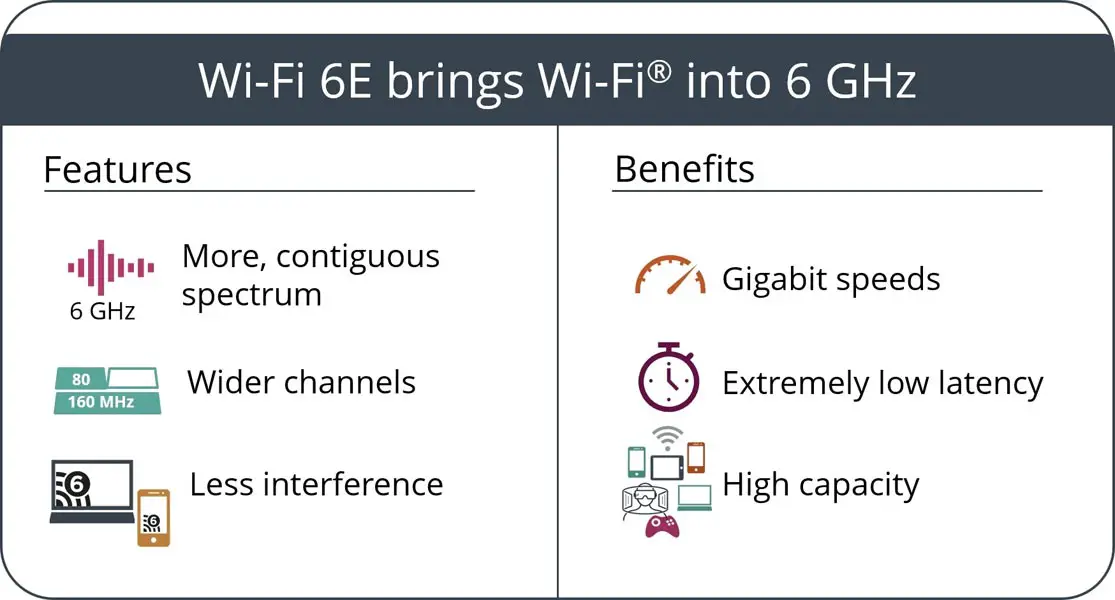 Following its launch, Google extended the wi-Fi 6 to include an additional selection of wireless connections. The upgrade is "Wi-Fi 6E." In general, the added 6GHz band that Wi-Fi 6E can also reduce the interference between devices.
Wi-Fi 6 is the minimum standard for all modern routers, especially one in the same price range as Google Wi-Fi and Nest Wi-Fi. For Wi-Fi 6E, it could be an excellent method to make the next Nest Wi-Fi, but it's not a sure bet to be included.
Availability
We can anticipate the next generation of 2022 Google Nest Wi-Fi Routers in the second quarter of 2022.
Wrap Up
The success of Google products is they always go for future-proof devices. Last year, Google missed Wi-Fi 6, and it makes sense Since most of the devices are not compatible with Wi-Fi 6. But, Now new mobiles and other Wi-Fi devices come with new technologies. So, The added Wi-Fi 6 features will be helpful for new devices. Most of the Routers in our Home survive a minimum of three years. So, When you have Gigabit connections and want peaceful extenders, then you can try the Upcoming Nest Wi-Fi Router. What are your thoughts about the Upcoming Wi-Fi Router? Share it below.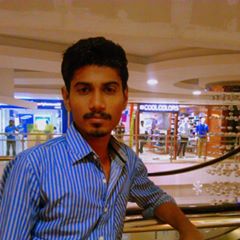 Selva Ganesh is the Chief Editor of this Blog. He is a Computer Science Engineer, An experienced Android Developer, Professional Blogger with 8+ years in the field. He completed courses about Google News Initiative. He runs Android Infotech which offers Problem Solving Articles around the globe.