Even if Google Stadia gaming is flexible in most of the ways, there are some limitations where you should stick with the Google rules. One of those rules is the controller. When you want to play games wirelessly, You need Google Stadia Controller. When you play games on a PC or Chromebook, you can use supported other controllers. But When you want to use the Wi-Fi connectivity method, you need an official controller, Especially when you play using Chromecast. But some users don't find that controller is right for them. With the help of the new Tandem Mode in Stadia, You can somehow play with your controller wirelessly. But You need a Stadia controller too for the setup.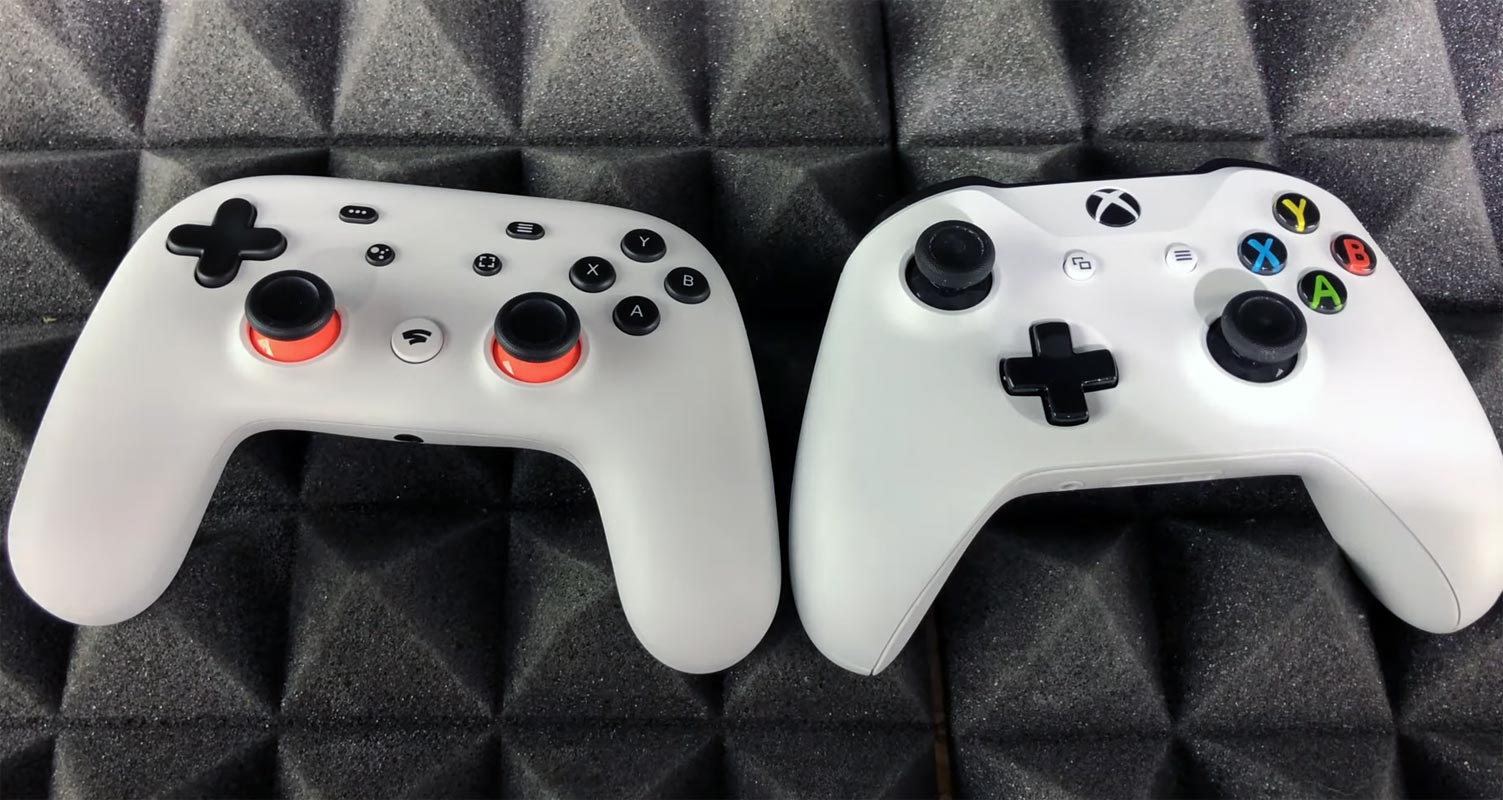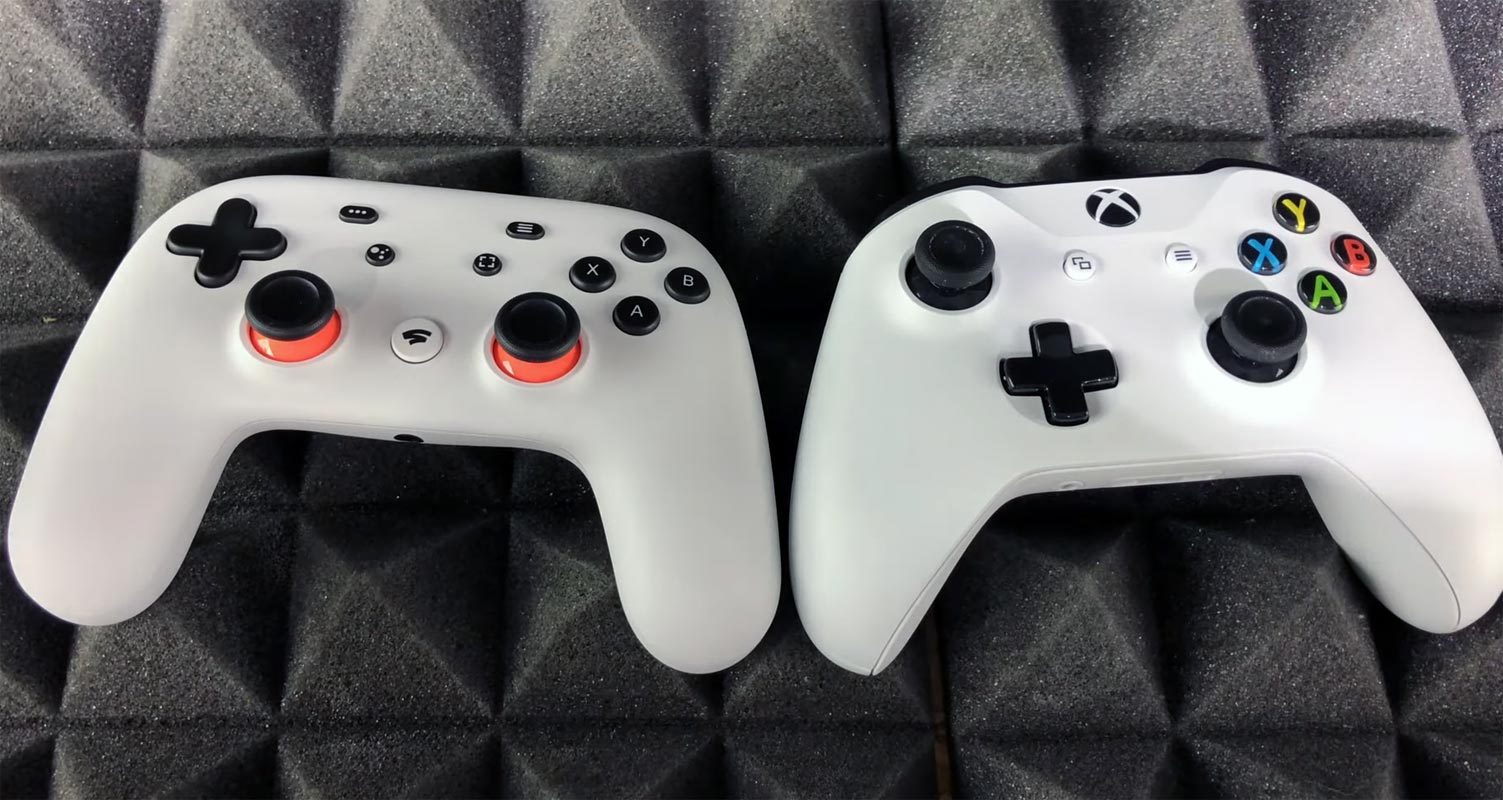 While playing Google Stadia on PC, Phone, or Tablet, you can use any controller, but you can not use any controller other than Stadia on Chromecast setups. Google has decided to change this restriction by a new feature of the Stadia controller called Tandem Mode. In Tandem mode, you can connect any controller with a Type-C connector into wireless Stadia controller input.
What is Google Stadia Tandem Mode?
Google launched the Stadia cloud gaming last year, but you have seen only a few updates in Stadia cloud gaming. This time Google announced a new feature that enables USB- C port in wirelessly connected Stadia controller into an input port for a secondary controller. When you join this secondary controller into the Stadia controller USB-C port, it acts as a clone of the primary Stadia controller. When you press the button on this secondary controller, it is like you pressing these buttons on the primary Stadia controller. It is called the Tandem mode. In Tandem mode, you can use either controller or both at the same time. Some users request this feature in early 2020. Google provides most of the features in Stadia when the group of users asks.
Another advantage of Tandem mode is that it makes it easy for gamers with limited mobility to play Stadia using the Xbox Adaptive Controller.
How to Use Stadia Tandem Mode?
Google made it very easy to connect the secondary controller to the primary Stadia controller. To combine both, follow these steps: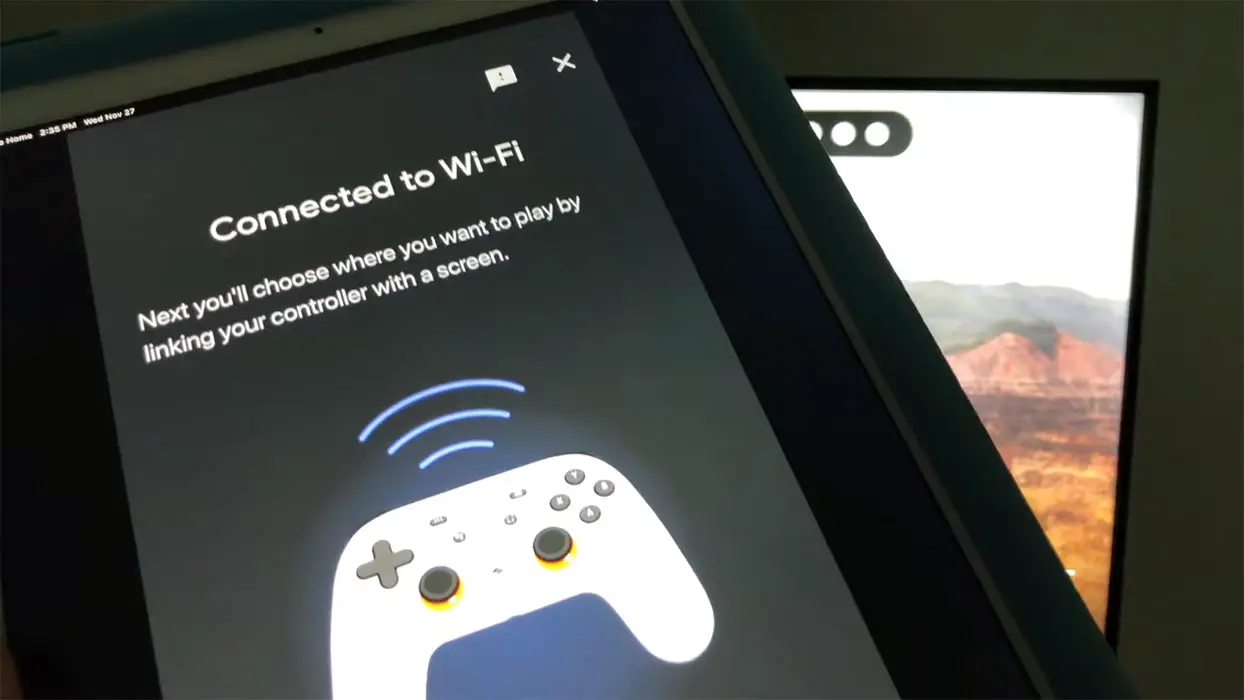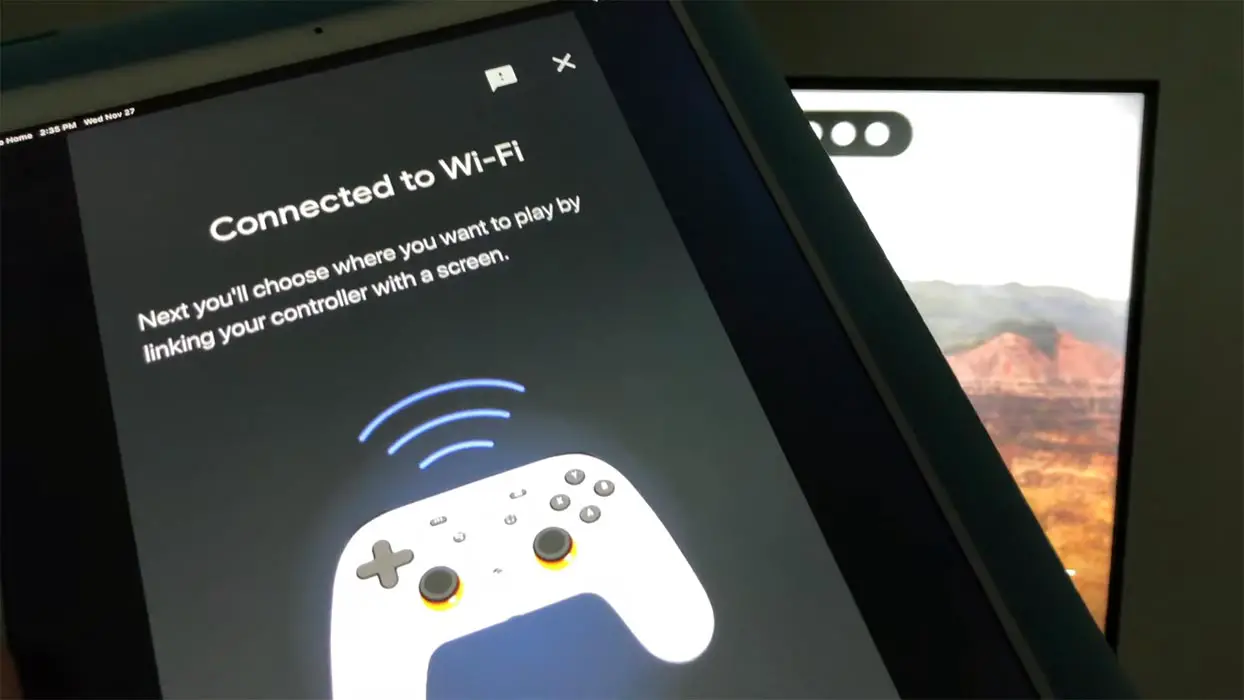 Turn on your Stadia controller to act as the primary controller, and it is better when you charge the controller fully.
Connect your primary Stadia comptroller with the screen you want to use to play Stadia with the linkage codes.
Confirm that the secondary controller is fully charged and turned off.
Connect the secondary controller with the primary Stadia controller's USB-C port using a USB cable.
You can connect another Stadia controller as a secondary controller but make sure it is turned off.
When both controllers connect in Tandem mode, then the input from each controller is treated as coming from your primary wirelessly connected Stadia controller. It means you can not play as the second player with a secondary controller; instead, you can play in "friend mode" as sharing the game input. Also, the game will only display your primary Stadia controller on the screen.
How Do You Connect the other third-party Controller with Stadia?
You can connect the primary and secondary controller by using the USB cable with compatible plugs. Note that you will need a USB-C connector or a USB- A to C adaptor at the primary controller end, and you will need a USB-C connector or Micro-USB connector at the secondary controller end. This configuration is demonstrated below as: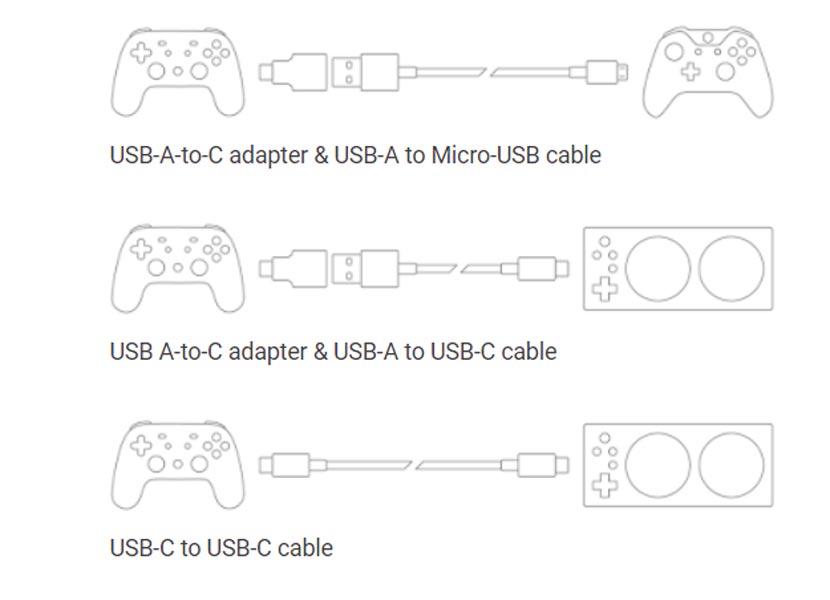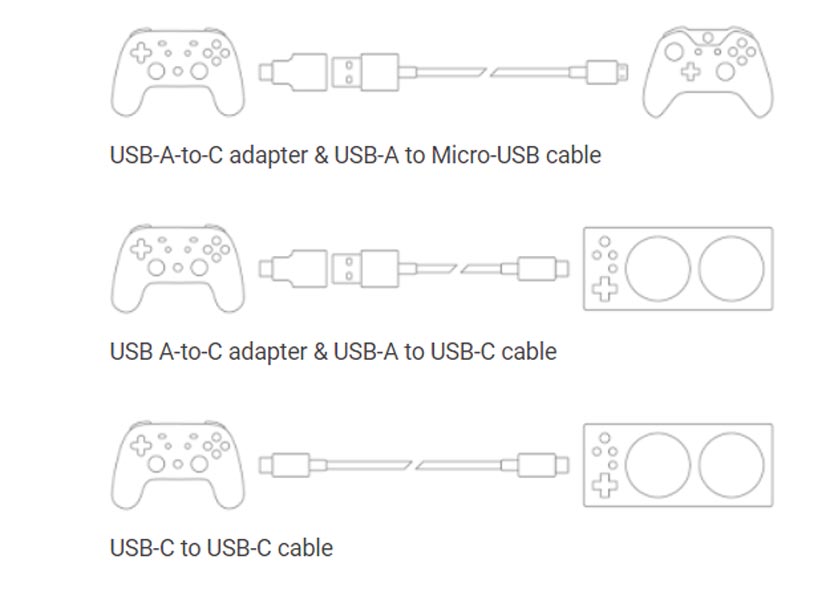 USB-A-to-C adapter & USB-A to Micro-USB cable
USB A-to-C adapter & USB-A to USB-C cable
Limitations
When you use wired connection controllers, You can have a long list of devices. But, You can not connect any third-party controller as a secondary controller with Stadia wireless controller. Google has specified the compatible controller that includes:
The Xbox One Elite Controller (Series 1 and 2)
Sony DualShock 4 Controller
Your Stadia controller should have a connection wirelessly with Stadia; only then you can join the secondary controller.
Wrap Up
Compare with other platforms; Stadia is doing good with user feedback. They already added 1440p support for playing Stadia games in Chrome. Google wants to make this platform good, and they don't want to treat it like a beta or test platform. That's why they hired God of War Head Shannon Studstill to Run Stadia Studio in LA. Launching the Tandem feature is helpful for game lovers to use their favorite controller to play the Stadia cloud game. It will be good if Google adds support for more inexpensive controllers and those old version game consoles controller. Would you like to play Stadia with your favorite controller? Do tell us in the comments below.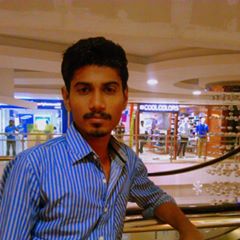 Selva Ganesh is a Chief Editor of this Blog. He is a Computer Engineer, An experienced Android Developer, Professional Blogger & addicted Web Developer. He runs Android Infotech which offers Problem Solving Articles around the globe.