Google is not a fan of selling refurbished devices. Most of the refurbished products are sell by Amazon or other third-party stores. But coming to Nest devices, Google called some of the devices and replaced them with new devices due to some small software issues. Google can easily solve them by patching updates. So, Google may have a huge volume of Nest devices. Now Refurbished Nest Thermostat, Cam, and Wi-Fi Router devices are available in Google Store. You can purchase those devices officially from the Google Store. Based on the devices, You can get up to $90 off from the regular retail price.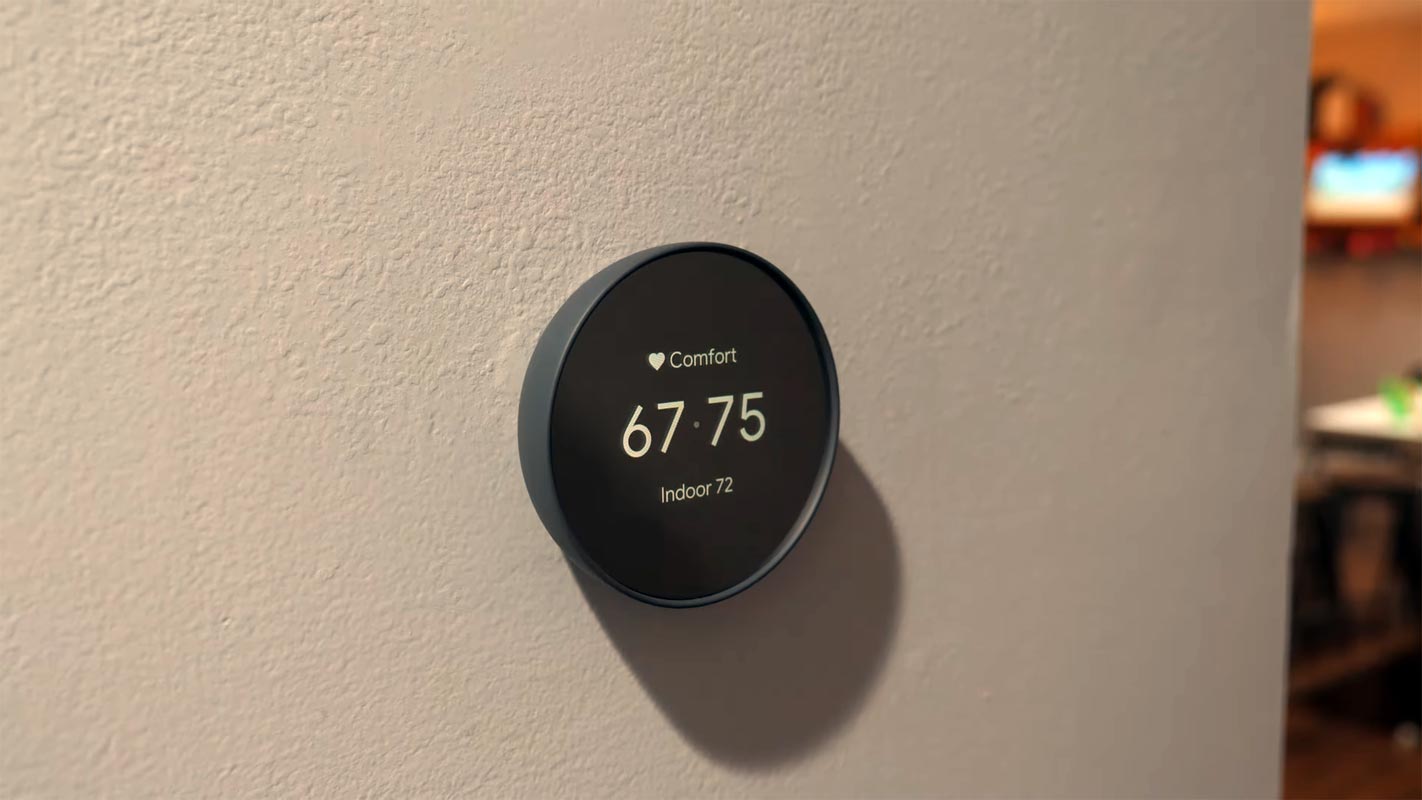 It's not really a new thing – seeing refurbished products on the Online Store, But it is new in US Google Store; however, Google has added some new options you may like to check out. The new refurbished products listed on the US Google Store include the Nest Learning Thermostat, Nest Wifi, and Nest Hello. Apparently, they are available at the best possible price you can expect for a refurbished device.
Refurbished Nest devices are available in Google Store.
A product or device is referred to as a "Refurbished" option when a customer returns it due to a manufacturing error while the product is still under warranty. Then the manufacturer fixes the indicated issues to ensure the product is functioning as expected – the device is now pushed back to the market as a "refurbished" option.
So, refurbish items are still new products that were returned under warranty and re-fixed by the manufacturer.
The refurbished products on Google Store still perform as their new counterparts – providing the same features, specs, size, design, etc. However, they are sold at a lower price than their non-refurbish options.
Three New Refurbished Nest Products on the US Google Store
Google added 3rd-gen Nest Learning Thermostat, Nest Wifi, and Nest Hello refurbish options. The third-gen Nest Learning Thermostat (refurbish options) is currently selling at $159 (about $90 off the retail price) on Google Store. It is pretty surprising how a refurbished product is still more expensive than the newer version of a similar product, in this case, Nest thermostat (non-refurbish option). Well, the refurbished Nest Learning Thermostat is still more expensive than the new Nest Thermostat because of the "learning features" that make it more advanced and user-friendly.
The other Next refurbish devices on Google Store, Nest Hello doorbell camera, and Nest Wifi point go for $149 and $99, respectively. However, there is a Nest WiFi router & 2 points that retail at $239.
Considering the Nest Hello doorbell camera's normal price at $229, getting the same device (though refurbished option) at $149 is a massive discount. Interestingly, this refurbish option does virtually everything the normal one does.
Availability
These refurbished products are available on US Google Store and in select regions. If you cannot access them, you can still purchase the products from other retail stores online or offline.
Wrap Up
These are refurbished products don't mean that they are low-quality or lack certain features available on the normal options. They are still outstanding and working fine. The Nest Learning Thermostat 3rd-gen is even a better option than the new Next Thermostat that goes for $129. Generally, these devices are okay and worth buying at their current prices. However, would you prefer buying a discounted refurbished device to a new (non refurbish) device with fewer features than the refurbished one? Let's have your answers via the comment section.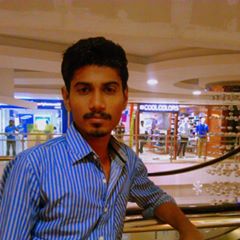 Selva Ganesh is the Chief Editor of this Blog. He is a Computer Science Engineer, An experienced Android Developer, Professional Blogger with 8+ years in the field. He completed courses about Google News Initiative. He runs Android Infotech which offers Problem Solving Articles around the globe.