Instagram is the world's leading photo and video-sharing app owned by Facebook. Launched in 2010, the app was created by Mike Krieger and Kevin System for iOS users. Android users can also download this app from the Google Play Store absolutely free without having to pay for any premium services. However, you need to connect your Android device to a powerful internet connection to facilitate the installation process.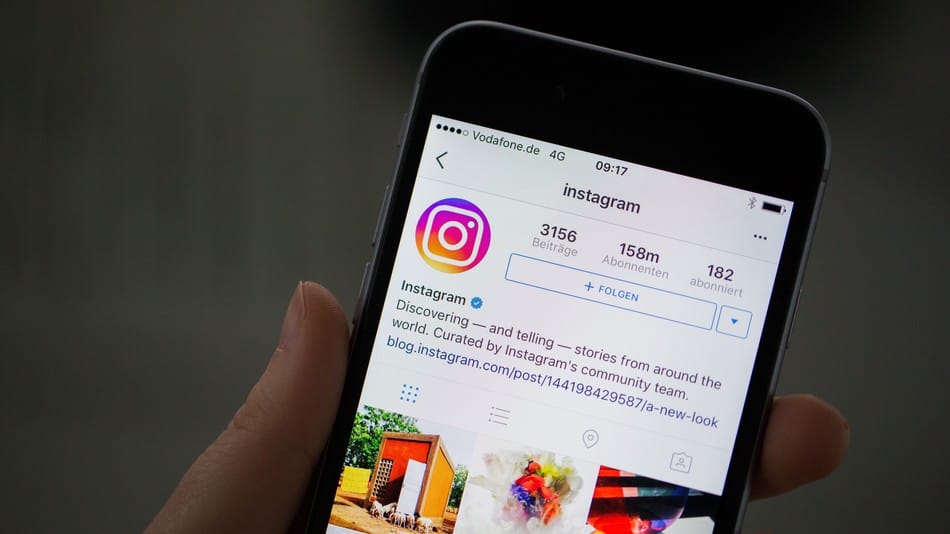 Steps to downloading the Instagram
Unlock your Android device to open it.
Go to the Play Store and type ''Instagram'' in the search bar.
The official app should be at the top of the results.
You need to see whether or not the app is official. Be sure to see app's publisher. If it is listed as Instagram, you're downloading the right app.
Hit the ''Install'' button to start the installation process.
It's super simple and easy, isn't it? Let's find out how one can secure their Instagram account and keep it from potential hackers.
Simply go to your ''Profile'' section by tapping on the person icon located in the bottom of the app.
Now tap on ''Hamburger'' menu to go to Settings at the bottom of the menu.
Go to Privacy and Security section.
Under the security section, you will find 2FA option.
After tapping on the 2FA option, a screen containing basic information about 2FA will pop up for you. This is how you can secure your Instagram account. It's simple. Isn't it?
Want to share your own experience with Instagram? Please feel free and don't hesitate to offer your comments in the comment section below.