In the world of technology, advancements, and innovations continue to shape our digital experiences. One such development that has gained immense popularity is the integration of AI chatbots into various applications. Recently, there has been speculation about the possible integration of ChatGPT, a viral AI tool, in the Samsung Internet browser for Android. This integration could revolutionize how users interact with the browser and enhance their browsing experience. Let's delve deeper into this topic and explore the possibilities.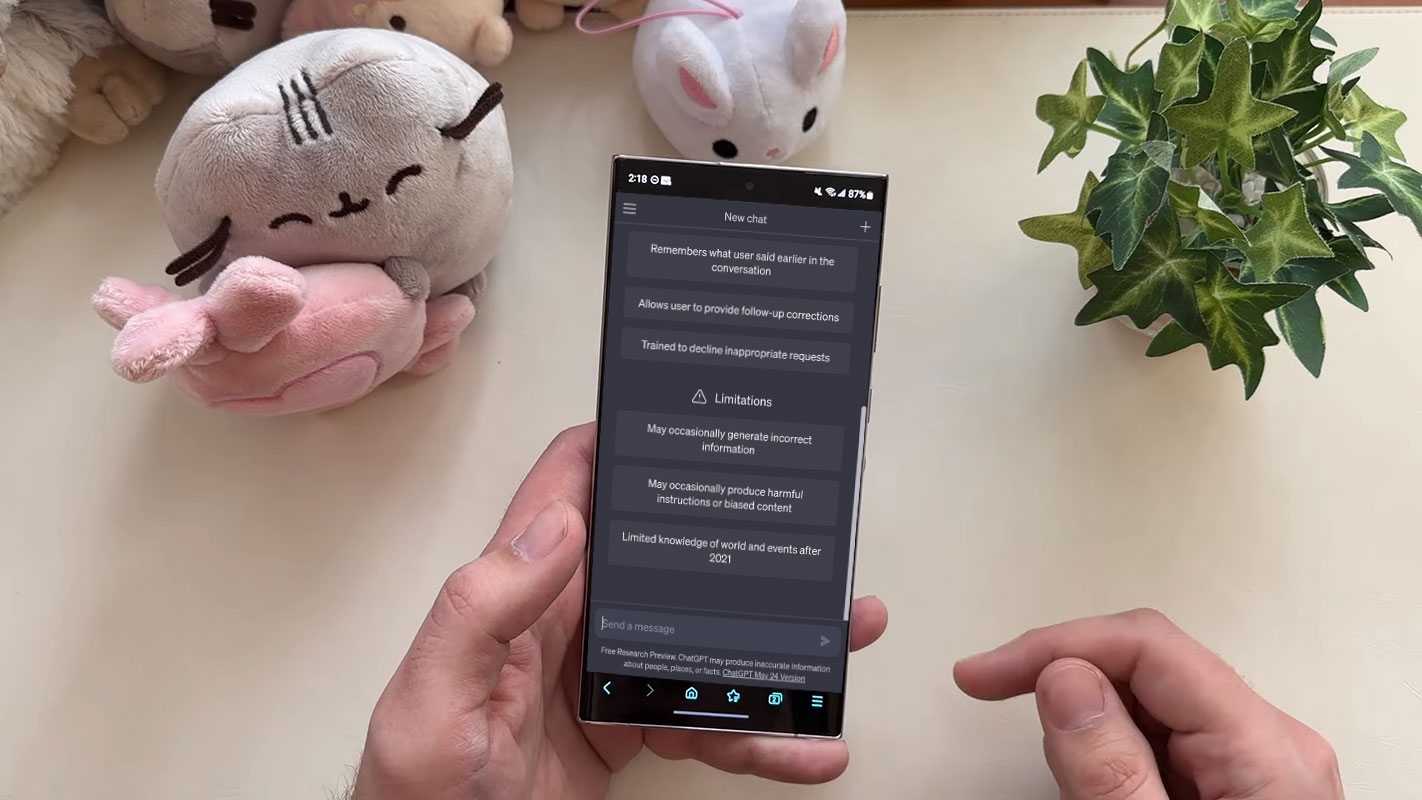 Possible Integration of Chat GPT in Samsung Android Browser
The news of Samsung Internet's application file (APK) containing references to ChatGPT settings and models has sparked curiosity among tech enthusiasts—the specifics of how this AI chatbot remains unclear. The potential benefits are worth considering.

Direct Querying from Samsung Internet
One possibility is that Samsung may introduce a ChatGPT-powered chat window within the browser. This would allow users to interact with the AI model without navigating the ChatGPT website separately. By seamlessly integrating the chat window, users can run queries and receive instant responses, making their browsing experience more convenient and efficient.
Simplified Webpage Understanding
Long articles or complex web pages can often be overwhelming for short-time-bound users. The integration of ChatGPT in Samsung Internet could address this challenge by providing a summary or gist of the webpage. Users could grasp the main points and essence of a lengthy article quickly, enabling them to make informed decisions about whether to delve deeper into the content.
The Uncertainties of Implementation
While the possibilities are exciting, the specific plans for integrating ChatGPT into Samsung Internet are still uncertain. There are a few potential scenarios that we can consider.
Experimental Feature or Part of Galaxy Labs
Samsung might introduce ChatGPT as an experimental feature within Samsung Internet or as part of Galaxy Labs. It is common for companies to test new features before deciding whether to incorporate them permanently into their applications. This approach allows for a thorough evaluation of the feature's viability and user reception. Therefore, it is possible that ChatGPT integration might not be included in the final version of the web browser if it fails to meet the desired objectives during the experimental phase.
The Desirable Outcome
However, as users and enthusiasts, we hope that Samsung decides to include ChatGPT integration in Samsung Internet. Such an addition would undoubtedly enhance Samsung's already impressive web browsing experience. With the power of ChatGPT at their fingertips, users can benefit from advanced AI capabilities directly within the browser, making their interactions more seamless and efficient.
FAQs
What is ChatGPT?
ChatGPT is a viral AI tool developed by OpenAI. It uses advanced natural language processing techniques to generate human-like responses to user queries.
Will the integration of ChatGPT in Samsung Internet replace human customer support?
No, the integration of ChatGPT in Samsung Internet is primarily focused on enhancing the browsing experience and providing users with quick and relevant information. Human customer support will still be vital in addressing complex issues and providing personalized assistance.
Can users customize the behavior and responses of ChatGPT on Samsung Internet?
The exact customization options available to users are yet to be revealed. However, Samsung will likely provide some level of customization to cater to individual preferences.
Will ChatGPT integration increase the data usage of Samsung Internet?
As ChatGPT requires an internet connection to function, there may be a slight increase in data usage when utilizing this feature. However, the impact on overall data usage is expected to be minimal.
Is ChatGPT integration exclusive to Samsung Internet on Android?
The information suggests that ChatGPT integration is for Samsung Internet on the Android platform. They may expand to other devices or operating systems remains to be seen.
Wrap Up
The potential integration of ChatGPT in the Samsung Android browser opens up exciting possibilities for users, revolutionizing how we browse the internet. With the ability to directly query the AI-powered chatbot and receive instant responses, users can experience a more convenient and efficient browsing experience. Additionally, the integration could simplify webpage understanding by providing summaries or lists of lengthy articles, enabling users to quickly grasp the main points and make informed decisions about further engagement.
While the specific implementation plans remain uncertain, we eagerly anticipate Samsung's decision to include ChatGPT in their web browser. As technology continues to evolve, embracing innovations like ChatGPT that enhance our digital experiences and make our lives easier is crucial. By staying at the forefront of advancements, we can fully leverage the benefits of AI in our day-to-day online interactions.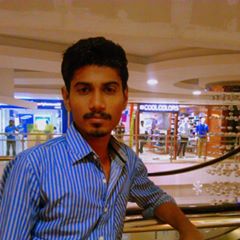 Selva Ganesh is the Chief Editor of this Blog. He is a Computer Science Engineer, An experienced Android Developer, Professional Blogger with 8+ years in the field. He completed courses about Google News Initiative. He runs Android Infotech which offers Problem Solving Articles around the globe.