Going out of business is not a good experience for any company. But there is no choice when it is necessary to go on the lost path. LG is famous for its all kind of products, and they are like Samsung and have a wide variety of products. Unfortunately, Unlike in the old days, LG can't keep up with the recent technologies. With the competition against Samsung, Xiaomi, and Realme, They are planning to get out of business from the Mobile sector in 2021. Seeing innovative LG going that way feels sad for most of the techies. But they did it for a good reason for the company. After a few years of loss or low revenues, LG Gained 15% Revenue in Q2 2022.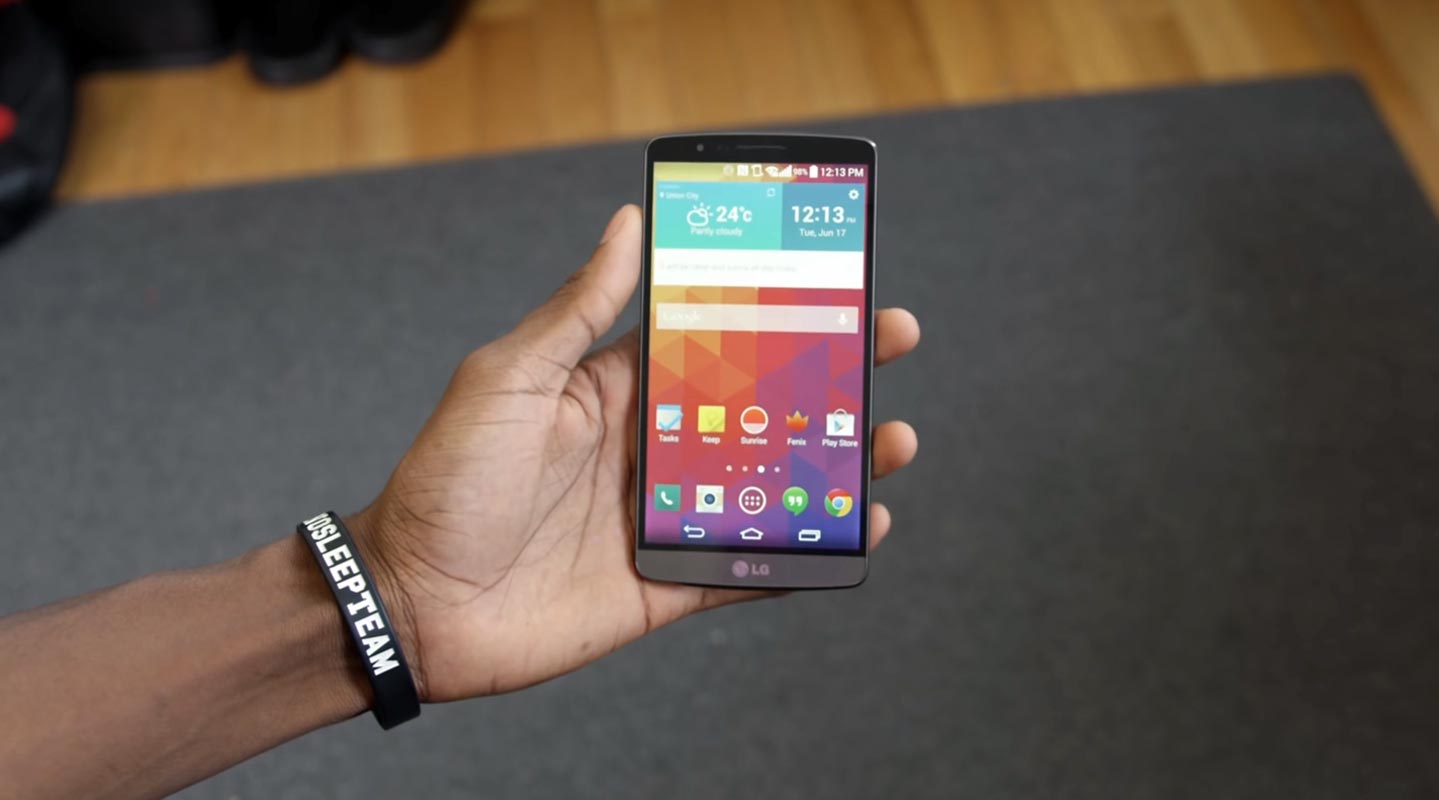 LG Q2 2022 Revenue
The company recorded the highest revenue in an entire fiscal quarter at KRW 19.2 trillion ($14.7 billion), a 15 percent increase over similar numbers in 2021. The increase in costs and logistical issues have affected turnover, which dropped by 12% to KRW 792 billion ($607.9 million). LG's air and home appliance solutions division had its best quarter, with over 8 trillion dollars in revenue. This is the first time this has happened to any division within the company.
Main Revenue Streams for LG Q2 2022
The LG Home Appliance & Air Solution Company reported KRW 8.07 trillion during the second quarter of the year, marking it was the first occasion in the history of LG for one business unit to beat the annual revenues of KRW 8.07 trillion. Operating profits were KRW 432.2 billion. Revenues rose 18 percent over the second quarter of a year ago, driven mainly by higher sales of high-end appliances and new categories, such as products for hygiene that use steam technology in critical areas that comprise North America and Latin America. The business unit intends to maintain momentum by increasing premium brands' quality and enhancing its lineup of mass-tier items.
The LG Home Entertainment Company recorded revenues of KRW 3.46 trillion during the second quarter, with operating losses of KRW 18.9 billion. This is which reflects the increased marketing investment as a result of the increased market conditions. LG's Home Entertainment strategy will center on effectively managing marketing expenses and expanding the premium television segment, especially during high-sales seasons like holidays, the FIFA World Cup, and holidays.
The LG Vehicle Component Solutions Company reported second-quarter revenue of KRW 2.03 trillion. This is a 19 percent improvement over the same period in 2021. This made the business unit financially viable at first. The much higher sales were due to LG actively responding to the increasing demands from automakers by implementing effective supply chain management. With the uncertainty caused by inflation and geopolitical risk, LG will continue to build strong relationships with automakers worldwide and a robust cost structure management to increase profits even more.
LG is not entirely out of the Mobile Sector
Like any other major firm, not all that LG does is guaranteed to be successful. The company decided to shut down and eliminate the solar panels business in June. As a company that has succeeded in mobile for more than two decades, it wasn't easy to imagine it would shut the business to the market altogether. LG could still be working on tasks related to smartphones. It's producing components for them, such as displays and cameras, it's selling phones through their 5G service located in South Korea, and it's working to direct the advancement of the 6G standard, and at the same time, it's not losing as much in the same way as at the time they did.
Why the Mobile sector's failure?
It's easy to recite all the reasons why LG did not succeed in its marketing efforts: the bad branding, boot looping, the LG G5's poor implementation of modular accessory design, and inadequate software support, to name a few. But it's worthwhile to remember Samsung's best features that its not-so-great products had to offer and note the good in the devices we'd like to see come forward.
Wrap Up
The wrong decisions and marketing are reasons for LG mobile's failure. Yes, We need innovations in the mobile business. But, It should not affect mobile usage and looks completely different. LG G5 Mod accessories and LG's latest Wing mobile are entirely out of reality. On the other hand, Samsung Flip and Fold are great innovative and valuable products. I hope in the future, LG may get re-entry like Nokia, and they may prove themself. What are your thoughts about LG Q2 2022 revenue and mobile business ditch? Share it below.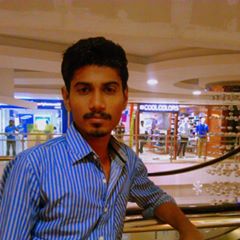 Selva Ganesh is the Chief Editor of this Blog. He is a Computer Science Engineer, An experienced Android Developer, Professional Blogger with 8+ years in the field. He completed courses about Google News Initiative. He runs Android Infotech which offers Problem Solving Articles around the globe.