While the world economy is struggling due to many factors, Those who can adapt and survive in the situations keep growing. That's how Humans work. They adjust and improve themself based on the conditions. Software-related solutions platforms are increasing during this time. Since people need everything Automated and easy, These companies utilize the demand and move toward the markets. When the term software comes, Google always comes to our mind. Google Reported a 13% Increase in Q2 2022 Revenue Compared with Q2 2021. Companies' revenue reports will affect most of their product prices, So The details are not only crucial for Finacial members. It is also helpful for us.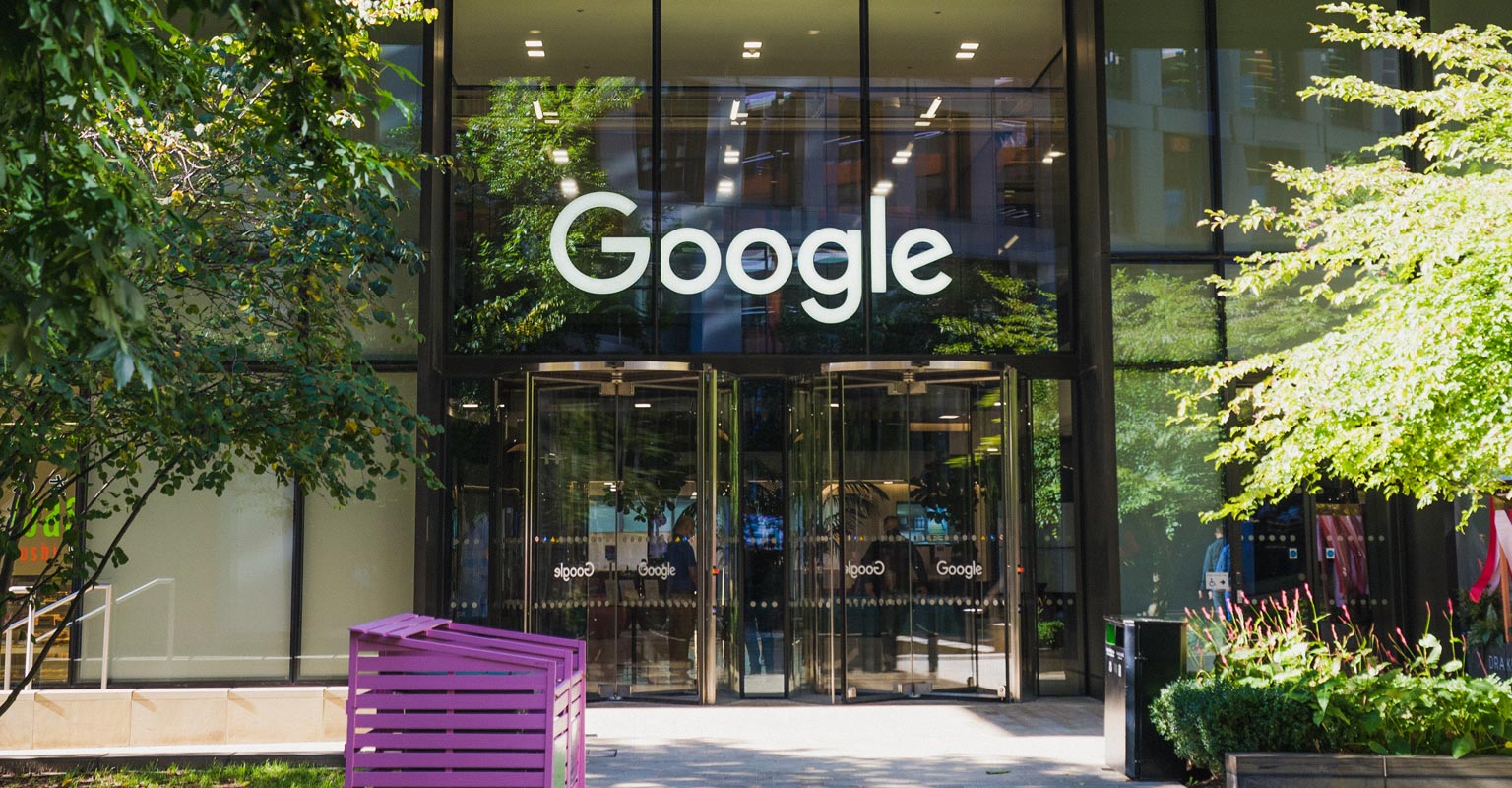 Google Reported a 13% Increase in Q2 2022
Alphabet Google — Google's parent company has released its earnings for the quarter ending in 2022. Despite a dramatic slowdown in its growth, Google reported revenue of more than $70 billion, an increase of 13% over the previous year and representing an increase of just 1% over the last quarter's profits.
The Growth isn't overly excited compared to Last Year's 2021
In the last quarter, Q2 2021 witnessed an increase of 62% compared to the previous year, making the year's 13% increase appear naive. However, it's enough to cause stocks to increase in post-market trading, which shows how uncertain the overall outlook for tech stocks was throughout the year. Because of lower expectations, Alphabet outperformed analyst estimates even as growth slowed in the second quarter.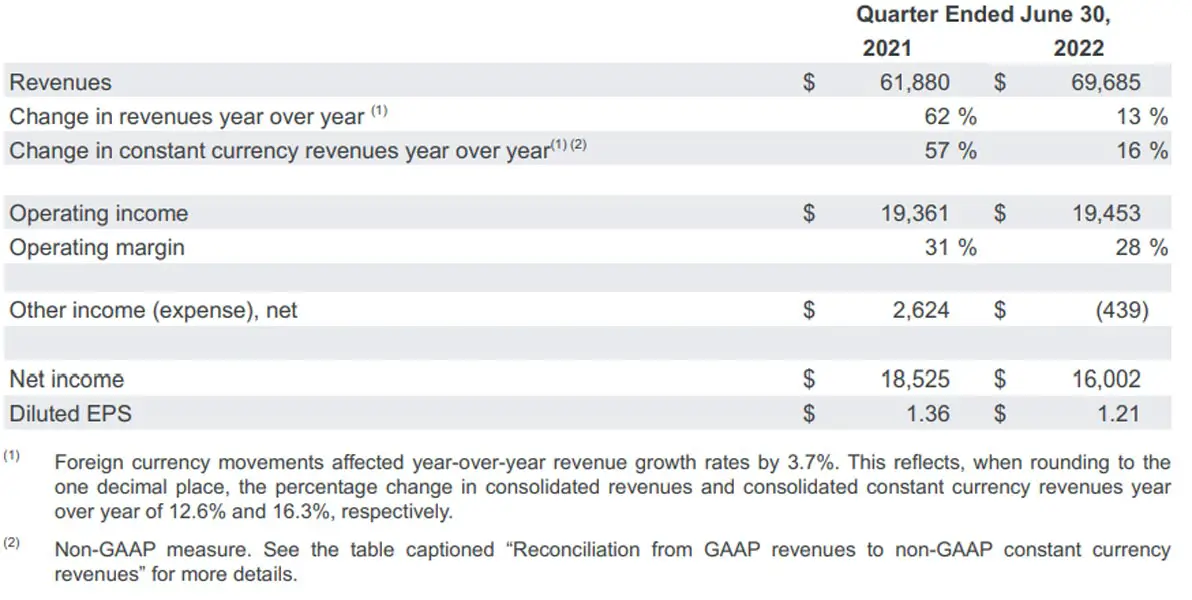 Main Revenue for Google
Google Search and Cloud have continued to boost the company's bottom line, with Search revenues reaching the $40 billion mark and Cloud bringing in $6.2 billion, an increase of 35% over Q2 2021. Google's advertising division announced $56 billion in revenue, with $7.3 billion coming from YouTube alone. However, the section that Google operates under the Other Bets section lost money with $193 million while registering a $1.7 billion profit. Overall, the company posted operating earnings of $19 billion and an income net of $16 billion, lower than $18.5 billion at the same time last year.
AI is the Future
In both the press release and on the earnings call, CEO Sundar Pichai highlighted the importance of Google's investment in AI computing. Pichai also teased the future of Augmented Reality gadgets, including the glasses that were knocked in the keynote at I/O and the prototypes that Google recently confirmed that had gone through public testing. In his final remarks, Pichai said he was happy to see people returning to work despite the economy, even though office return policies have proven controversial in the past few months.
Sundar Pichai, CEO of Alphabet and Google, stated: "In the second quarter, our results were directly influenced through Search and Cloud. Our investment over time in AI and computing have helped make our services more valuable for customers and extremely effective for companies of any size. As we focus our efforts on AI and computing, we'll continue investing carefully in deep computer science over the long run."
Overall Growth
The price of Google's stock has dropped 27 percent since 2022. In addition to profits, Google continues to brace for tough times.
Wrap Up
As I said earlier, Most people may wonder what the financial report will do with ordinary people. When a company has a lousy quarter, then there is a chance they may increase the price of the products or discontinue some products. When you know what is going to happen before everyone else, You can act before it is going to happen. Google has an excellent profitable quarter in Q2 2022 means; We can expect new lineups and no sudden price change in any of their products. What are your thoughts about Google's revenue in Q2 2022? Share your thoughts below.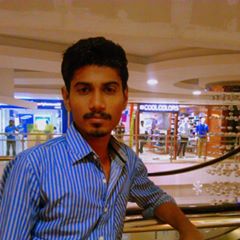 Selva Ganesh is the Chief Editor of this Blog. He is a Computer Science Engineer, An experienced Android Developer, Professional Blogger with 8+ years in the field. He completed courses about Google News Initiative. He runs Android Infotech which offers Problem Solving Articles around the globe.