Apple recently unveiled iOS 17, presenting users with various captivating enhancements. Key features included substantial upgrades to Messages, Phone, FaceTime, Interactive widgets, Standby Mode, and Contact Posters, all designed to augment the user experience. These updates were highly anticipated and intended to enrich the functionality and aesthetics of the iOS ecosystem significantly. From enhancing communication to refining visual elements, Apple focused on refining core aspects of the operating system that users interact with daily. The introduction of these improvements aimed to bring forth a seamless and delightful user interface, underlining Apple's commitment to providing cutting-edge technology and ensuring user satisfaction with each iteration of their software.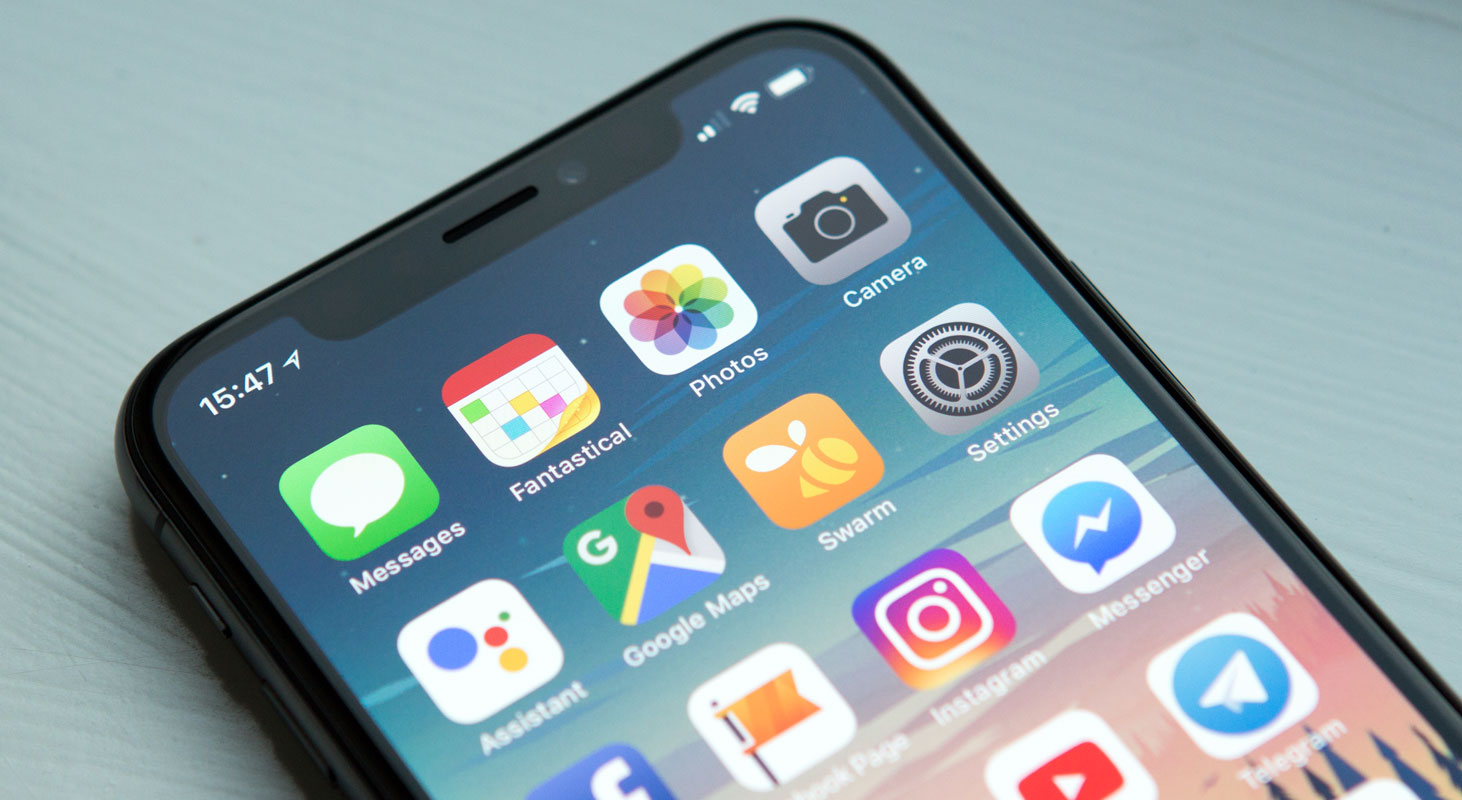 Live Location Sharing in iOS 17
One significant feature that experienced problems was Live Location Sharing. This functionality, which typically allows individuals to share their live location, faced issues in the iOS 17 update.
Problems with Live Location Sharing
Users reported that the Live Location Sharing feature was not functioning as expected. Specifically, the location failed to update, even after manually tapping the Refresh icon.
The usefulness of Live Location Sharing
Live Location Sharing is crucial for various scenarios, such as parents monitoring their children's location. However, due to the malfunction, this utility was temporarily compromised.
User Concerns
Apart from the issue with location updates, users also expressed dissatisfaction with the new UI/UX changes implemented for the map.
Issue with Location Update
Many users experienced the frustration of the location not updating, even after several attempts to refresh. This undermined the very purpose of the feature.
Complaints about UI/UX Changes
In addition to the location update problem, users lamented the unfavorable changes in the map's User Interface and User Experience. These alterations were seen as a setback to the otherwise streamlined iOS system.
Apple's Oversight in iOS 17
Such issues raised concerns regarding Apple's Oversight in developing and testing iOS 17. It was an unexpected hiccup in what was expected to be a stable and flawless release.
Troubleshooting the Live Location Sharing Issue
Apple promptly acknowledged the issue and assured its users that they were actively working on a fix to restore the functionality of the Live Location Sharing feature.
Alternative Solutions
Meanwhile, users were encouraged to explore alternative solutions to share their locations, such as utilizing third-party apps that provided similar services.
FAQs
Is Live Location Sharing completely non-functional in iOS 17?
Users have reported that Live Location Sharing is not updating as expected in iOS 17.
Are there any temporary fixes for the Live Location Sharing issue?
Apple is currently working on a fix for the issue. In the meantime, users can try using third-party apps for location sharing.
When can we expect a resolution for the Live Location Sharing problem?
Apple has not provided an exact timeline, but they have acknowledged the issue and are working on a solution.
Are there any other issues reported with iOS 17?
Yes, besides the Live Location Sharing problem, some users have voiced concerns about the changes in the UI/UX of the map.
Can I revert to the previous iOS version if I am facing too many issues with iOS 17?
It's generally not advisable to revert to a previous iOS version, but you can check with Apple support for any available options or updates related to this concern.
Wrap Up
In conclusion, the release of iOS 17 was highly anticipated, promising a range of exciting features and improvements. However, as users explored the update, it became apparent that the Live Location Sharing feature encountered unexpected issues. This feature, integral for applications like parental monitoring and real-time location sharing, was not functioning as expected, failing to update and frustrating users. Furthermore, there were grievances concerning alterations to the User Interface and User Experience of the map, adding to the challenges faced by users.
Apple swiftly acknowledged these concerns, assuring users they were actively working on solutions to address the problems and restore the Live Location Sharing functionality. This demonstration of Apple's commitment to resolving issues promptly and enhancing user experience aligns with its reputation for valuing customer satisfaction and prioritizing a seamless and efficient operating system. With Apple's proactive approach, these issues are expected to be addressed, reaffirming the iOS platform's reliability and functionality.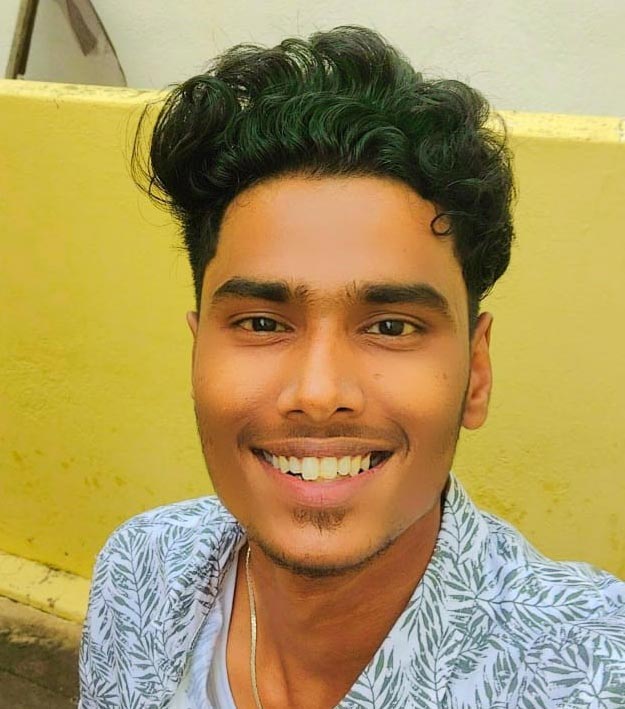 Arun Karthick is a highly skilled and versatile individual with a computer science background. He completed his undergraduate degree in this field and has since worked as an Android developer. Arun is known for his expertise in break dance and is highly regarded in this field. In addition to his dancing abilities, Arun is also a mobile hardware-level technician, making him well-rounded. He is known for his intelligence and is considered an intelligent individual in his professional and personal life.