In this comprehensive guide, we aim to assist you in resolving the Face ID issue on iOS 17 by providing a step-by-step walkthrough of several effective troubleshooting methods. Face ID, a cutting-edge facial recognition system developed by Apple, is a secure and user-friendly authentication tool for iPhone users. Despite the advancements, many users faced issues with Face ID's performance after updating to iOS 17. Our guide is tailored to help you surmount this hurdle and ensure that Face ID functions seamlessly on your iOS 17 device. Following our instructions, you can potentially address the Face ID problem and enjoy an unhindered user experience on your iPhone running iOS 17.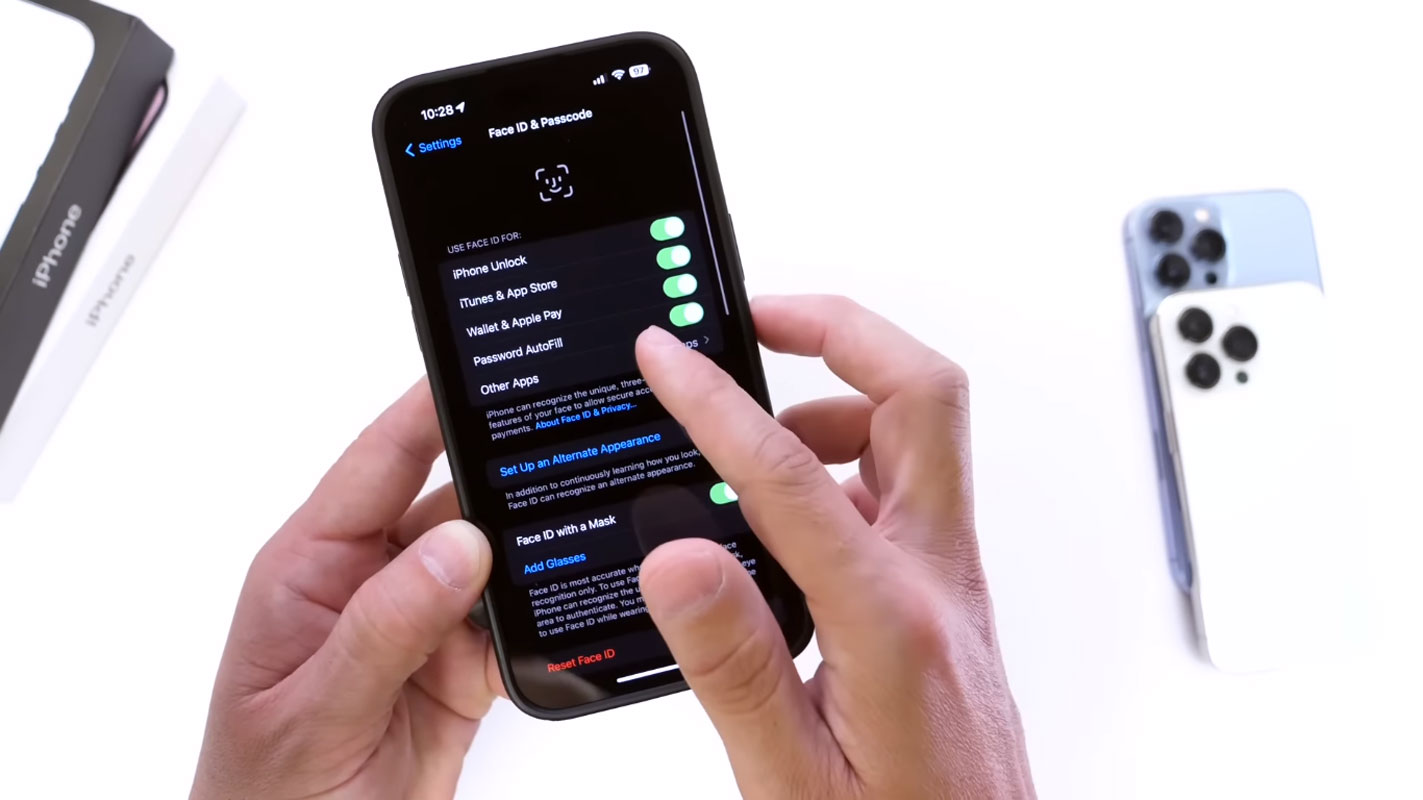 Fix Face ID Issues on iOS 17-Perform a Force Reboot
Your first step is to perform a force reboot of your iPhone. Though it may seem like a simple fix, it could prove effective. Follow these steps to perform a force reboot and check if Face ID starts working:
Push the Volume Up button and let go of it quickly.
Promptly press and let go of the Volume Down button.
Press the Side/Power button until you see the Apple Logo.
Release the button and check if Face ID is functional on your iOS 17 device.
Face ID Issues on iOS 17-Refresh Face ID Settings
Refreshing Face ID settings by disabling and re-enabling its features can help resolve software-related issues. Follow these steps to refresh your Face ID settings:
Go to Settings > Face ID & Passcode.
Turn off the toggle next to each listed use-case scenario.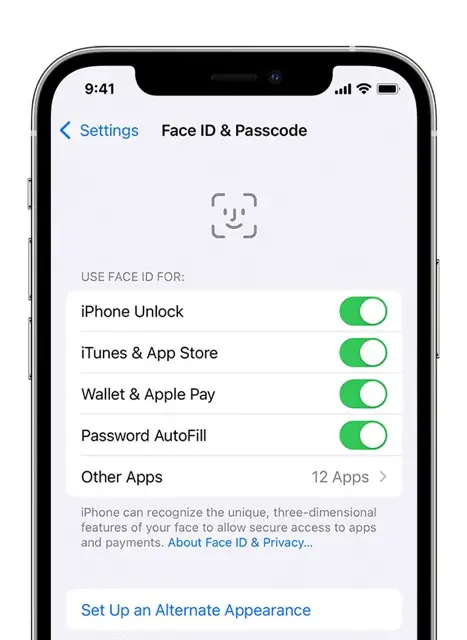 Wait for a few seconds and re-enable all the toggles.
Check if Face ID functions correctly on your iPhone running iOS 17.
Check for Obstructions
Face ID relies on the TrueDepth Camera for operation. Any obstructions, such as dirt, a case, or a screen protector, can cause issues with Face ID. Follow these steps to ensure no obstructions are interfering with Face ID:
Remove any dirt or debris obstructing the TrueDepth Camera.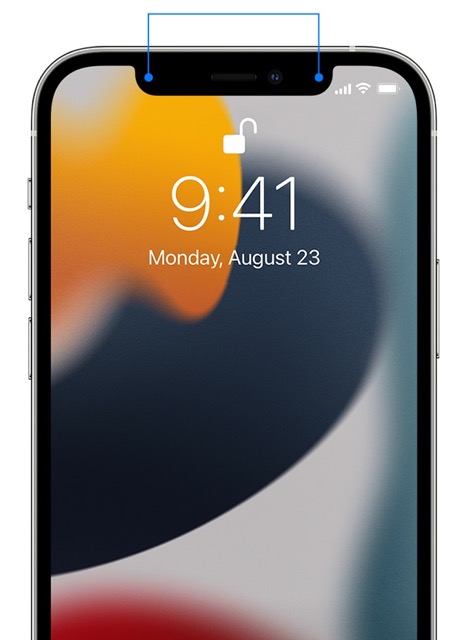 If you use a case or screen protector, ensure they do not interfere with the camera's view.
Check if removing obstructions resolves the Face ID issue on your iOS 17 device.
Reset Face ID Settings
If the previous methods did not resolve the issue, consider resetting Face ID settings and setting it up again. Here's how:
Go to Settings > Face ID & Passcode and tap Reset Face ID.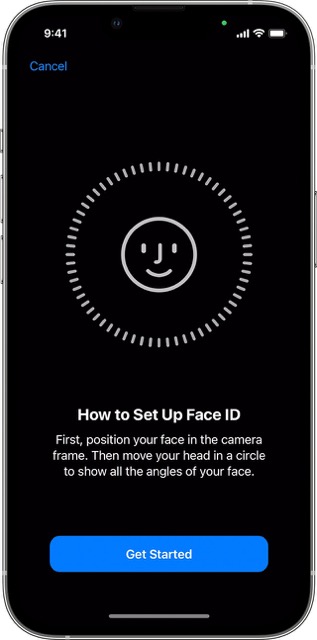 Next, go to Settings > Face ID & Passcode and tap Set Up Face ID.
Follow the on-screen instructions to finish the setup and verify if Face ID functions correctly after the reset.
By adhering to these steps, you may be able to resolve the Face ID problem on iOS 17 and have a smooth user experience.
FAQs
Can I use Face ID for third-party apps on iOS 17?
Yes, Face ID can be used for third-party apps supporting facial recognition authentication on iOS 17.
Does Face ID work in the dark?
Face ID uses infrared technology to recognize your face, making it functional in low-light or dark environments.
Will resetting Face ID delete my existing data?
No, resetting Face ID settings will not delete any data on your device. It only resets the Face ID configuration.
Can multiple faces be registered for Face ID on one device?
Face ID allows only one face registered per device for optimal security and performance.
Can Face ID be used to authorize purchases on the App Store?
Face ID securely verifies App Store purchases, enhancing the transaction process for a safer user experience.
Wrap Up
Face ID is a pivotal feature for iPhone users, presenting a blend of security and ease for authenticating many actions. After the iOS 17 update, our troubleshooting steps can help restore optimal functionality to Face ID, addressing any challenges. The array of methods, from a force reboot to refreshing settings and addressing potential obstructions, comprehensively tackle a spectrum of potential issues. The objective is to deliver a seamless and efficient Face ID experience on iOS 17, allowing users to unlock their devices, authorize transactions, and engage with various applications effortlessly.
By embracing and applying these troubleshooting techniques, users can potentially surmount the hurdles encountered, ensuring that Face ID operates flawlessly on their iOS 17 devices, upholding the security and ease of access that this feature is designed to provide.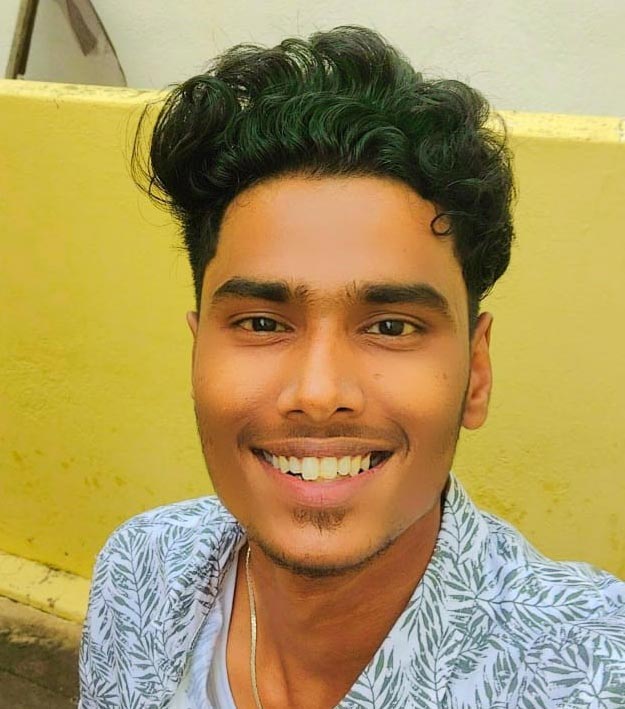 Arun Karthick is a highly skilled and versatile individual with a computer science background. He completed his undergraduate degree in this field and has since worked as an Android developer. Arun is known for his expertise in break dance and is highly regarded in this field. In addition to his dancing abilities, Arun is also a mobile hardware-level technician, making him well-rounded. He is known for his intelligence and is considered an intelligent individual in his professional and personal life.