In today's technologically advanced era, convenience is paramount, particularly in navigation. Google Maps, an omnipresent tool for navigating our surroundings, has unveiled an ingenious feature enabling users to personalize their saved locations with emojis. Despite its seemingly small scale, this update carries substantial implications for refining your navigation encounters. Within this article, we will walk you through the seamless process of incorporating emojis to mark places on Google Maps, ensuring that you can effortlessly identify and access your preferred destinations with a touch of personal flair. This innovative feature promises to revolutionize how you interact with your saved places, offering a more engaging and intuitive navigation experience.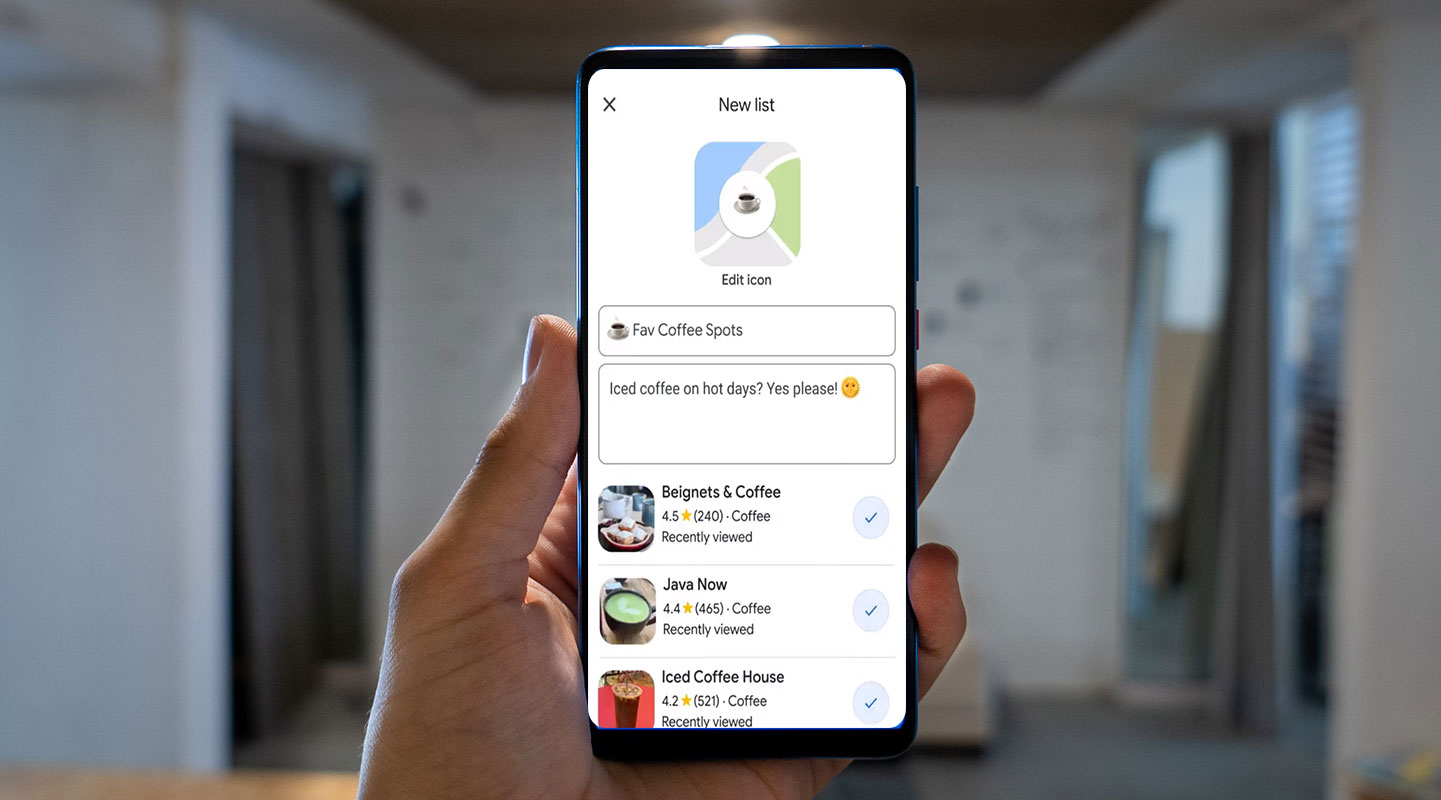 How to Mark Places with Emojis in Google Maps?
Creating Customized Lists
To get started, open your Google Maps app and head to the Saved tab located at the bottom of the screen. It's important to note that this feature won't work with the default lists provided by Google Maps, such as "Want to go," "Favorites," "Travel plans," "Labeled," and "Starred places." You'll need to create a new list or edit an existing one you've made.
Selecting the Perfect Emoji
Once you've created or selected the list you want to customize, it's time to add some personality. Choose an emoji that best represents the places you add to the list. Whether it's a steaming cup of coffee for your favorite cafés or a soccer ball for sports facilities, the choice is entirely yours.
Adding Descriptions for Clarity
Add a brief description to ensure you can quickly identify the marked places. This step is beneficial if you create lists for specific categories like restaurants, parks, or museums. A short note can provide extra context when you revisit your saved places.
Filling Up Your Customized List
With the preliminary steps completed, it's time to populate your list with the places you love. Search for the location you want to add, tap on it, and select "Save." You'll then be prompted to choose which list to add it to. Pick your customized checklist, and voila! You've successfully marked a place with an emoji.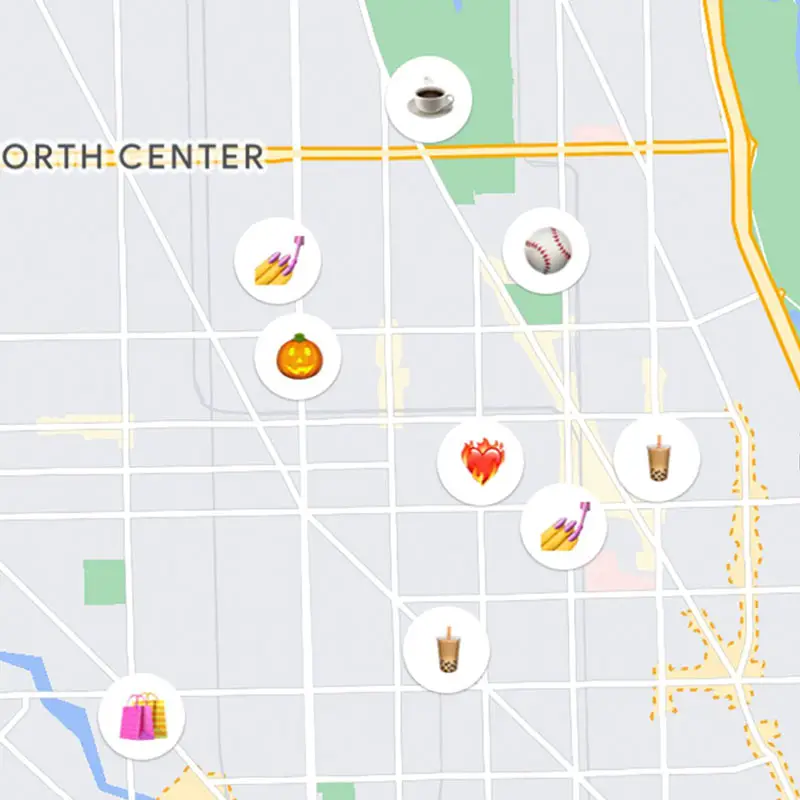 Enjoying the Enhanced Experience
Now that you've marked your favorite spots, here's where the magic happens. When you're near one of these locations and view it on Google Maps, you'll see the place's name accompanied by your chosen emoji. This visual cue makes it quick and easy to spot your preferred coffee shops, ice cream parlors, or other cherished spots.
Emojis vs. Pins: A Visual Advantage
Why did Google make this change? Unlike traditional pins on a map, emojis are universally recognized symbols that convey more information at a glance. With just a glance, you'll know if that spot is one of your cherished coffee houses, a beloved ice cream parlor, or that burger joint you frequent.
Expanding Your Emojiverse
With a vast array of emojis at your disposal, the possibilities are endless. Tailor your lists with emojis that resonate with you, making finding your favorite spots a breeze.
FAQs
Can I use any emoji available?
Yes, you can choose from the entire library of emojis available on your device.
Can I edit or change the emoji later?
Absolutely! You can edit the emoji or description of a place at any time.
Is this feature available on all devices?
Yes, marking places with emojis is available on Android and iOS devices.
How many customized lists can I create?
You can create as many lists as you like, each with its emojis.
Will my customized lists be synced across devices?
Yes, as long as you're signed in to your Google account, your customized lists will be synced across all your devices.
Wrap Up
Integrating emojis into your Google Maps interface may seem minor, but its advantages are far from trivial. This feature serves as a catalyst, simplifying the task of recognizing and reaching your favorite destinations, ultimately leading to a more efficient and seamless navigation experience. By infusing your saved places with these expressive icons, you not only inject a touch of personalization but also expedite your access to cherished spots, sparing you valuable time and energy. 
Take the plunge and embark on this customization journey. Tailor your lists, select emojis that resonate with you, and transform your Google Maps adventure into a reflection of your unique preferences and interests. Embrace this opportunity to infuse your digital travels with a dash of individuality, ensuring that every location on your map holds a special significance and every journey becomes a personalized experience.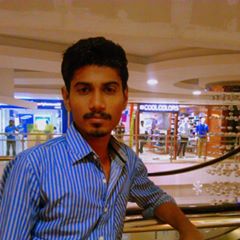 Selva Ganesh is the Chief Editor of this Blog. He is a Computer Science Engineer, An experienced Android Developer, Professional Blogger with 8+ years in the field. He completed courses about Google News Initiative. He runs Android Infotech which offers Problem Solving Articles around the globe.