In a groundbreaking move for music enthusiasts, Google is poised to revolutionize the audio experience by introducing lossless USB audio support in its upcoming Pixel 8 and Pixel 8 Pro models. This innovative feature is set to redefine how we perceive and enjoy music, ensuring that it reaches our ears in its purest form, devoid of any quality compromises. By bypassing the conventional audio processing pipeline, music files flow directly from the phone to the headphones, preserving every nuance and detail the artist intends. This means listeners can expect unparalleled clarity and fidelity, bringing them closer to the essence of the original recording. This development signifies a significant leap forward in mobile audio technology, promising an extraordinary auditory experience for users.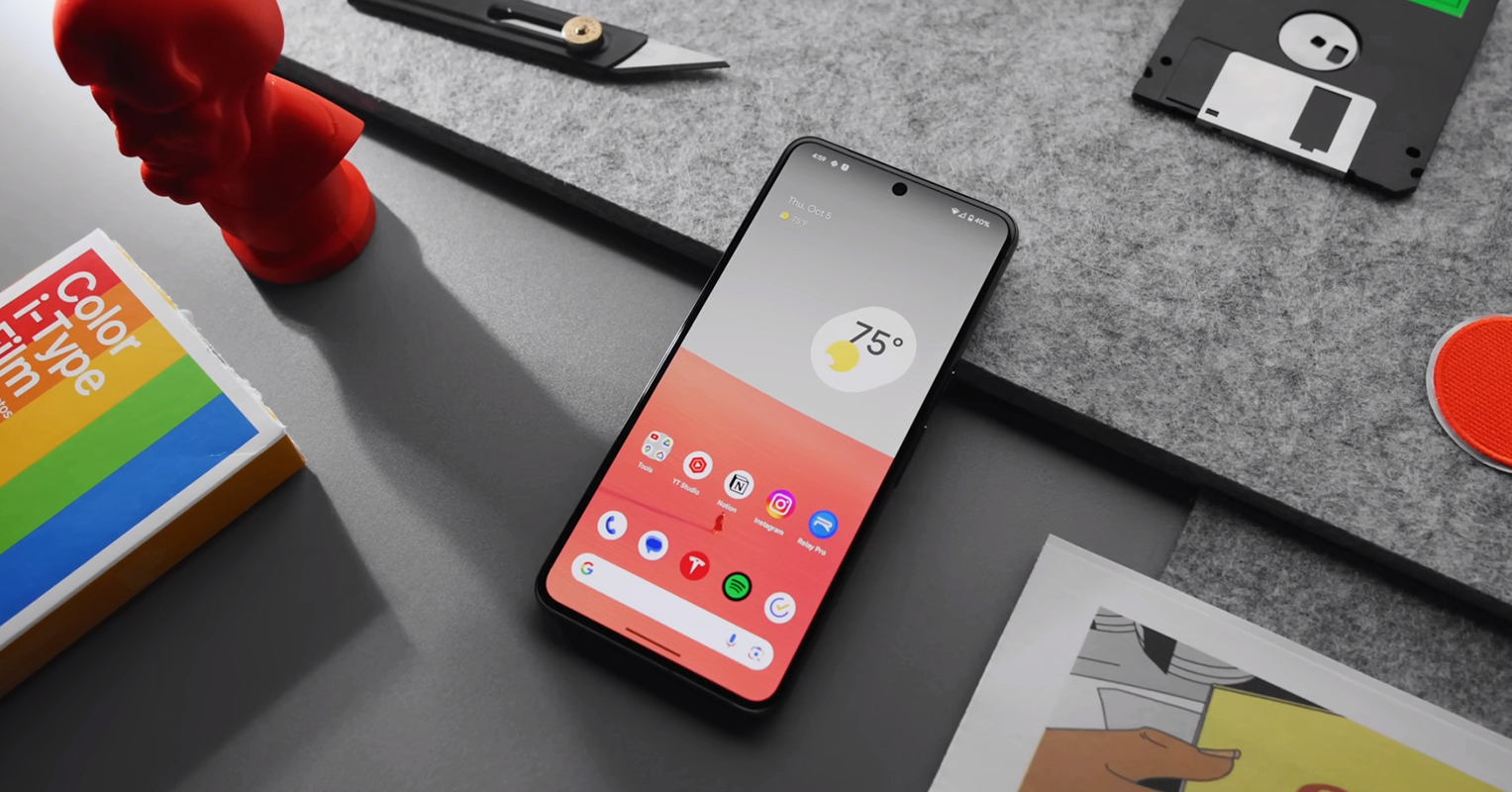 Embracing the Essence of Pure Sound-
A Nostalgic Journey to Uncompressed Music
Journey back to the era of Walkmans and CD players, where music enthusiasts proudly carried their dedicated devices, each holding a curated collection of their favorite tunes. Before these gadgets graced our lives, vinyl records reigned supreme, spinning on turntables and filling homes with the warmth of lossless audio. In its purest essence, lossless audio is the music presented in its original, uncompressed form, preserving every nuance and detail intended for the listener to experience. Sadly, smartphones and streaming services replaced these dedicated music players as technology moved on. While these new options offer a vast music library, they often sacrifice the quality that makes music unique. Google is preparing a handy audio quality upgrade for its latest flagship phone series to bring back the richness and depth of original recordings.

The Revelation: Lossless USB Audio for Google Pixel 8
Insights from Google's Vice President of Engineering
Dave Burke, Google's vice president of engineering, has dropped some exciting news on Reddit, revealing that lossless USB audio is coming to the Pixel 8 and Pixel 8 Pro. Music lovers can soon experience their favorite songs in their purest form without losing quality. As tech enthusiast Mishaal Rahman spotted, Burke explained that this feature would "ensure bit perfect audio" by allowing music files to bypass the usual audio processing pipeline.
Uncompressed Brilliance: How It Works
Here's how it works: Instead of your music being compressed and altered, it flows directly from your phone to your headphones in its original, uncompressed form. As a result, you'll hear every instrument, every vocal inflection, and every subtle detail with crystal clarity.
Burke said that lossless USB audio will be available on the Pixel 8 series and other Android phones in a future release. However, app developers must first adopt the new API for lossless audio to make this audio format available to users. Some of our favorite music players on Android, like Spotify, are also planning to add lossless audio support.
Overcoming Hurdles to Mainstream Adoption
Price Tags and Availability: The Challenges of Lossless Audio
Lossless audio has been around for a while in the digital realm. However, it hasn't quite hit the mainstream due to several hurdles. First, it often comes with a premium price tag, requiring subscriptions to services like Tidal and Apple Music. Second, tracks in lossless format are not always easy to come by. So, many music lovers are content with the convenience and affordability of compressed audio formats, even if it means sacrificing some audio fidelity. After all, not everyone has the discerning ears of an audiophile or the budget for premium subscriptions.
Pioneering the Future of Music Experience
Adding lossless USB audio to the Pixel 8 series isn't entirely surprising, as Google said OS-level support for this audio format with Android 14 Beta 2. So, while lossless audio hasn't quite taken over the mainstream yet, it can potentially revolutionize how we experience music.
FAQs
Will my existing headphones be compatible with lossless USB audio on Pixel 8?
Most modern headphones with a USB interface should be compatible. However, checking for specific compatibility details with the manufacturer is advisable.
Do I need a premium music subscription to enjoy lossless audio on Pixel 8?
While premium subscriptions may offer a more comprehensive selection of lossless tracks, essential services will still support this feature.
Can I convert my existing music library to a lossless format for Pixel 8?
Various software options are available to convert your music files to lossless format.
Will lossless audio drain my phone's battery faster?
While lossless audio may slightly increase power consumption compared to compressed formats, the difference is generally negligible in everyday use.
When can we expect lossless audio support on other Android phones?
Google has indicated that other Android phones will receive this feature in a future release, pending adoption by app developers and hardware compatibility.
Wrap Up
The introduction of lossless USB audio support to the Pixel 8 series heralds a significant advancement in mobile music consumption. This groundbreaking feature signifies a technological leap and a reimagining of our auditory experience. Google's endeavor to safeguard the integrity and intricacies of original recordings is a testament to its commitment to uncompromised audio quality. It marks a pivotal moment where listeners can revel in the true essence of music, unaltered and unadulterated.
Each note, every instrument, and every subtle inflection come alive with a newfound clarity previously unheard of in the digital domain. This innovation is poised to redefine the benchmarks for audio excellence in the digital age, setting a precedent for an elevated standard of music enjoyment on mobile platforms. With lossless USB audio, Google is not merely delivering sound; it's providing an authentic, immersive, and unparalleled musical experience for Pixel 8 users.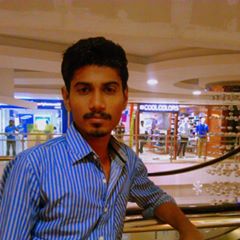 Selva Ganesh is the Chief Editor of this Blog. He is a Computer Science Engineer, An experienced Android Developer, Professional Blogger with 8+ years in the field. He completed courses about Google News Initiative. He runs Android Infotech which offers Problem Solving Articles around the globe.