Google Pixel, whenever release, is not free from criticism. Most of the reviewers always target the hardware limits. But You should know In terms of Pixel phones; You are paying for software experience. For those experiences, the hardware is enough. To make Pixel phones stand among other mobiles, Google always rolls out unique features. Flip to Shhh; Call Screening are some features. Now Google Fit Heartbeat Rate and Respiratory Rate Measure Coming to Pixel Phones. So, Hereafter, without any specific device, You can check your Heartbeat Rate and Respiratory Rate using your Pixel phone's Cameras.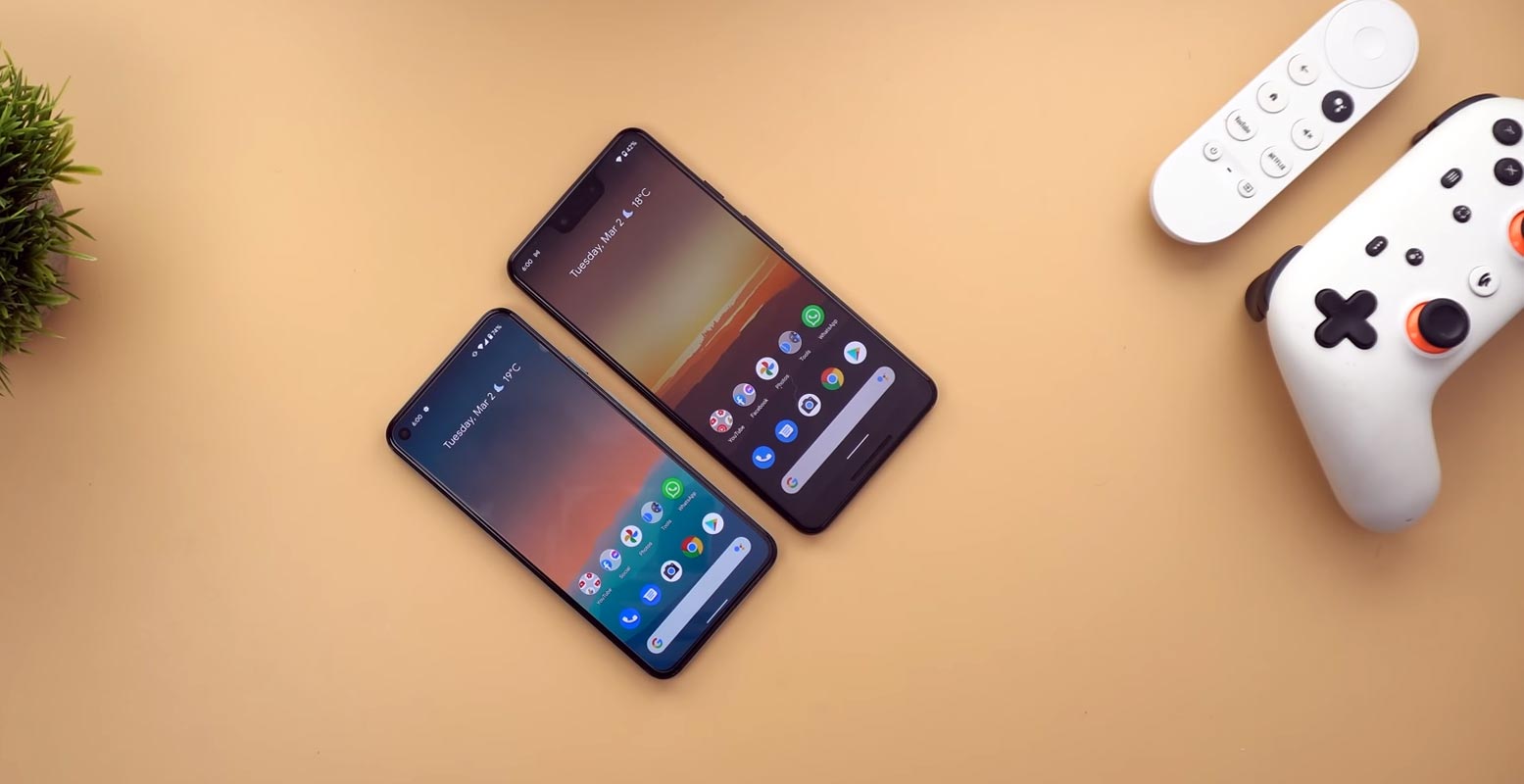 Last month, February, it was all news that Google Fit would gain the capability to measure heart and respiratory rate without needing external hardware – just the users' phones. Finally, the feature is now rolling out – but Pixels smartphone users would be the first to get it, starting from Monday, March 8. Google announces two features in February – the features are available under "Mobile Vitals." Interestingly, both features are coming to life, and here's how they'd work.
Google Fit New Features
After Google acquired Fitbit, They begin to focus more on fitness-related features. Firstly, both features would work using your smartphone's camera. The features are heart rate monitoring and respiratory rate monitoring. However, Google made it clear that these new features are "not intended for medical purposes." Instead, Fit's camera-based monitoring is an approach that is geared to provide a convenient way to "track and improve day-to-day wellness" using your already owned compatible device.
Heartbeat Rate Monitoring With Google Fit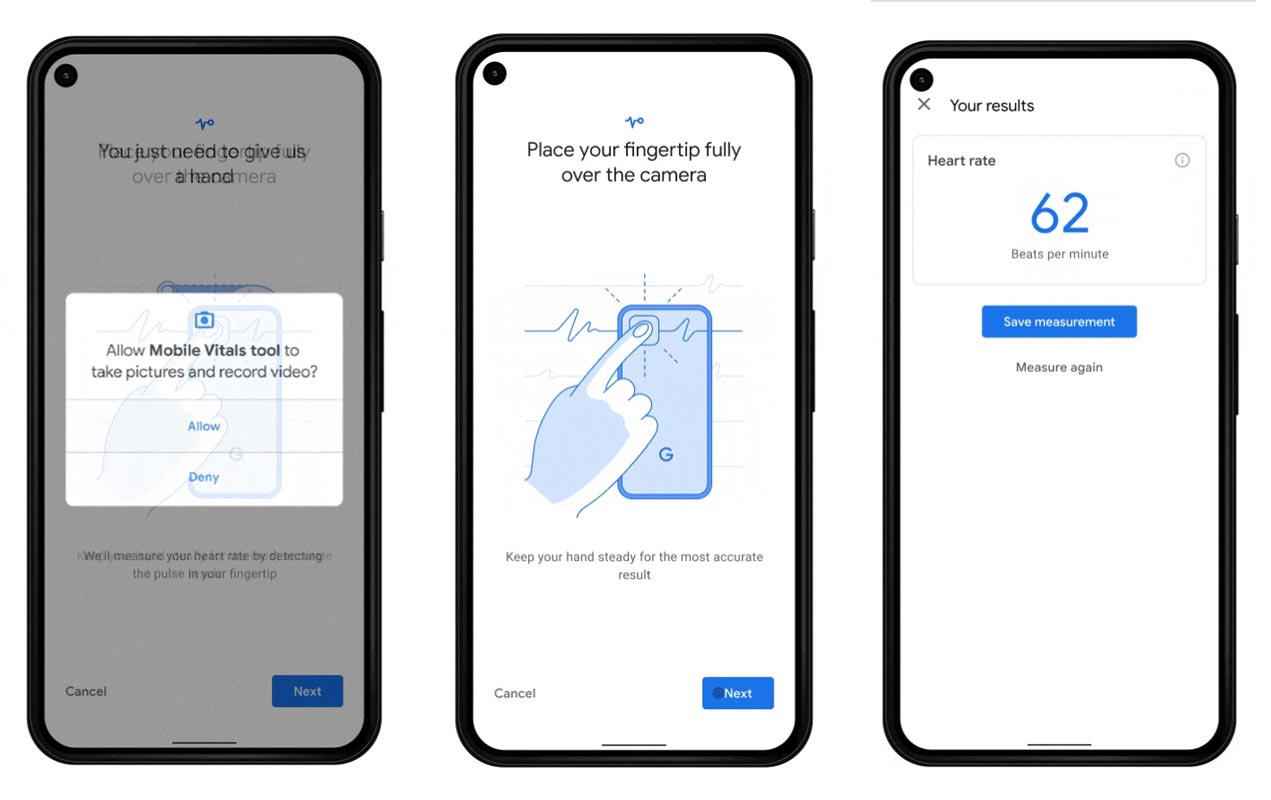 To measure heart rate using Google Fit, you need to cover your Pixel's front camera with your finger and apply "light pressure" for 30 seconds(press down the finger lightly to avoid breaking your screen). The camera sensor will pick up what google calls "pulsatile photoplethysmographic signals," which it uses to measure your heartbeat rate.
However, the signals/cues are not actually visible to our bare eyes. Still, they help Fit's camera algorithms to track the circulatory system and report a specific heart rate in BPM (Beats Per Minute). Google Fit can save the displayed heart rate in the "log."
To increase accuracy in low-light environments, you can enable your device's camera flash feature. Your heart rate is a snapshot of what's going on with your heart. So many factors can affect your heart rate; for example, when you're well relaxed, you'll have a lower heart rate, and when you're too excited, you'll have a higher heart rate.
Respiratory Rate Measuring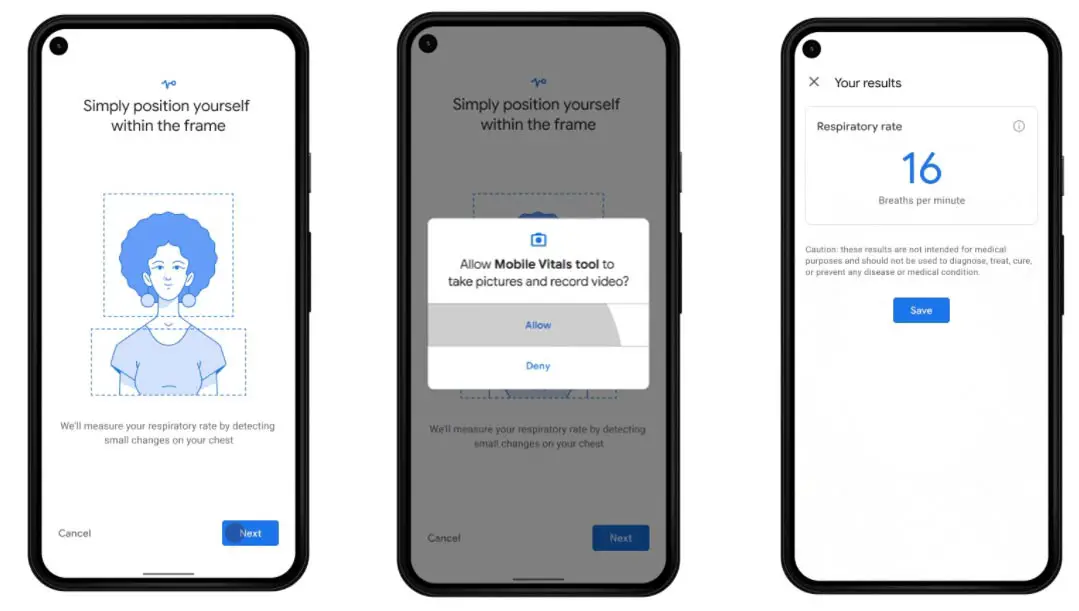 Respiratory rate monitoring also uses your Pixel's smartphone camera. However, while heart rate is calculation happens using signals from your finger, respiratory rate tracking requires you to place the camera to capture a clear view of your upper torso. The algorithms monitor your breathing to calculate your respiratory rate.
Respiratory rate result is in "Breathes Per Minute." It would be best if you did not put on hats or masks of any sort while trying to monitor your respiratory rate with this new Google tech.
Wrap Up
Most of the Google Pixel mobile features like Flip to Shhh and Call screening are useful in realtime., Recently Pixel mobiles got verified calls, Which will help us to avoid unwanted calls. These two features are exclusive to Google Pixels; they help you track your wellbeing without using an external device/hardware.
Both heartbeat and respiratory rate metrics display in real-time and processed on-device; the data will not be available on your phone or uploaded to Google's cloud; you can save the results in Google Fit for long-term tracking. So it's left for you to decide what you want to do with the result data. Mobile tracking data may not be 100% accurate. But you can compare the real device data and mobile data and made some changes according to the accuracy. Did you feel it will help us to track your health data? Share your thoughts.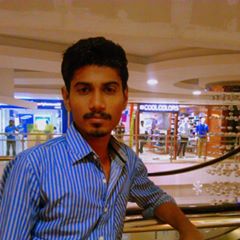 Selva Ganesh is the Chief Editor of this Blog. He is a Computer Science Engineer, An experienced Android Developer, Professional Blogger with 8+ years in the field. He completed courses about Google News Initiative. He runs Android Infotech which offers Problem Solving Articles around the globe.