In the dynamic realm of technology, Google stands as a beacon of perpetual innovation. Whether refining search engines, revolutionizing home devices, or pushing smartphone boundaries, this tech titan consistently promises users an experience filled with pleasant astonishments. True to form, Google has yet again surpassed expectations. The eagerly awaited Pixel 8, initially scheduled for release on October 12th, has found its way into the hands of a select few fortunate individuals ahead of its anticipated launch date. This unexpected early delivery only adds to this groundbreaking device's excitement, showcasing Google's commitment to staying at the forefront of technological advancement.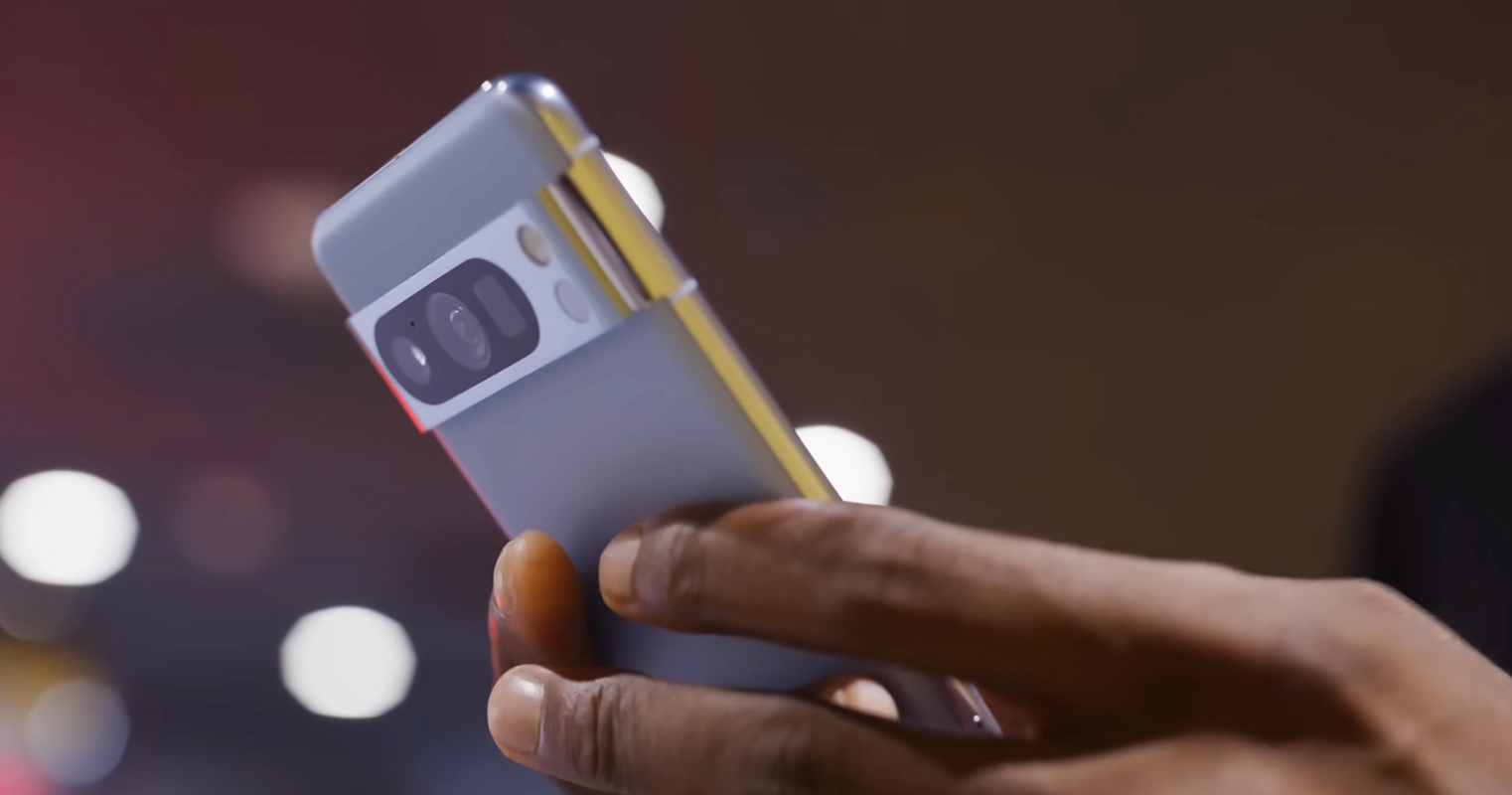 Google Begins to Deliver Pixel 8 Ahead of Schedule
According to a recent Reddit post, it appears that a user unexpectedly received their Pixel 8 ahead of the official release date, prompting reactions of astonishment like, "How did you manage to get the Pixel 8 already? Wasn't the official launch set for October 12th?" Such early deliveries, though rare, aren't unprecedented. For instance, some in the community recalled a similar early delivery scenario with the Pixel 4a.

Initial User Feedback
But an early delivery doesn't guarantee a device will be issues-free. One of the first users to receive the Pixel 8 raised concerns about its front camera. Comparing it with the iPhone 13 Pro Max, they mentioned a lack of sharpness and clarity in images taken with the Pixel's front camera. Another user echoed this sentiment, reminiscing about the superior front-facing camera of the Pixel 3XL and expressing disappointment in the lack of innovation in subsequent models.
Tech Expert Insights
However, it's not all critical feedback. YouTube channel Tech That Out!, who got their hands on the Pixel 8 Pro early, have delved deep into the device's features. A detailed video highlights the Pixel 8 Pro's improved chipset, the Tensor G3, which showed marked enhancements over the Pixel 7 Pro's Tensor G2 regarding heating issues. The Pixel 8 Pro also seems to have a brighter display and various other upgrades that make it stand out.
Camera Upgrades
Today's camera, a focal point of many smartphones, has also undergone significant changes. As observed in another review from Tech That Out, the Pixel 8 Pro boasts hardware upgrades, including an enhanced ultra-wide sensor and an increased aperture in all three cameras, potentially letting in more light for more explicit images. However, the new camera system's performance might need further evaluation once more users can access the device after its official launch.
Early Days, Valuable Insights
While it's still early for the Pixel 8 and its Pro variant, these preliminary observations and feedback provide valuable insights. For many, the early arrival is a delightful bonus.
FAQs
How can I get the Pixel 8 before the official release?
Early deliveries are rare and usually happen by chance. Keep an eye on official announcements and forums for any updates.
What are the standout features of the Pixel 8 Pro?
The Pixel 8 Pro boasts an improved chipset, a brighter display, and significant camera upgrades, including an enhanced ultra-wide sensor.
Are the camera upgrades in the Pixel 8 Pro significant?
Yes, the Pixel 8 Pro features hardware upgrades in its camera system, potentially allowing for more transparent and vibrant images.
Should I be concerned about early delivery affecting the device's quality?
Early deliveries are typically a matter of chance and not an indication of the device's overall quality. However, thoroughly testing any new device upon receiving it is always a good idea.
When will the Pixel 8 be officially released to the public?
According to Google's announcement, the Pixel 8 is officially slated for release on October 12th.
Wrap Up
Google has built its reputation on innovation and the timely delivery of cutting-edge products. The Pixel 8, in a departure from convention, is making its debut in the hands of eager users well before the official release date. While there have been initial apprehensions regarding the front camera's performance, experts quickly commend the device's enhanced chipset and notable camera upgrades. These improvements signify Google's dedication to pushing technological boundaries.
As the Pixel 8 becomes more widely available, a comprehensive understanding of its capabilities will undoubtedly emerge. This early access amplifies the device's excitement and underscores Google's commitment to providing users with groundbreaking technology that exceeds expectations. It's a testament to their unwavering pursuit of excellence in every product they bring to the market.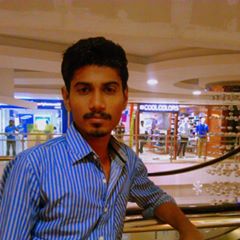 Selva Ganesh is the Chief Editor of this Blog. He is a Computer Science Engineer, An experienced Android Developer, Professional Blogger with 8+ years in the field. He completed courses about Google News Initiative. He runs Android Infotech which offers Problem Solving Articles around the globe.