When it is coming to the software platforms, Google always goes on top of all available platforms. To give tough competition against other competitors, Google always uses additional plugin software to enhance the performance. Google Duo is considered as the alternate app for WhatsApp. To give better calls even in a 2G connection, Google using the Lyra platform. It can give better Voice Calls even in 2G connections. Now Google makes Lyra an Open Source. It allows other video call apps to utilize the feature. Most of the Google products always go as an Open Source. It allows Google to improve its platform also.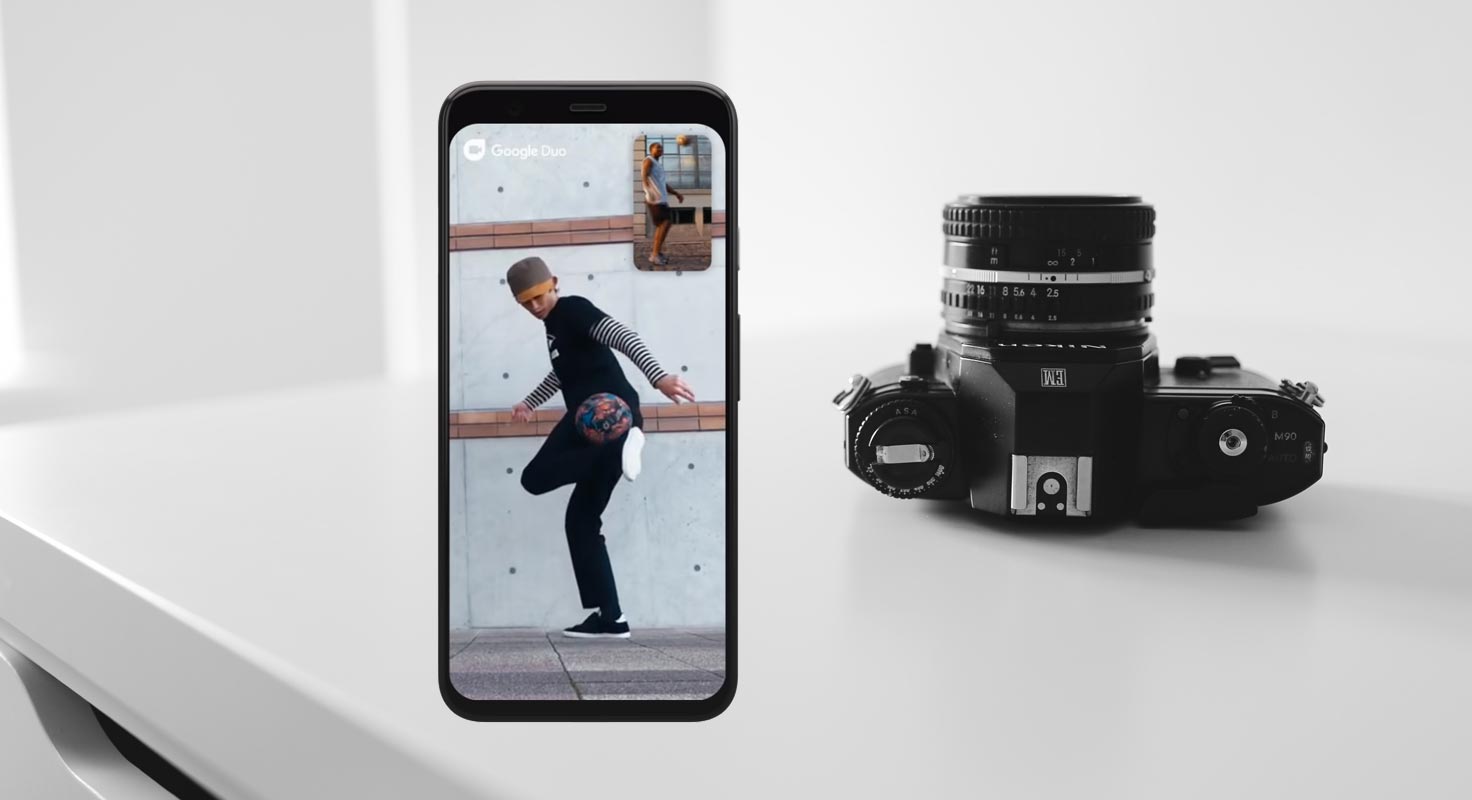 Google Duo developing 'Lyra' to offer natural-sounding voice calls even on 2G connections. The new technology 'Lyra' allows Duo as soon as other applications. New Lyra is experimenting to improve its call quality on a poor connection. Google developed a new codec, 'Lyra,' with open source audio libraries.
Most of the users are moving on to 5G networks. Peoples in the ruler area still facing network connections in their places, the main purpose of creating Lyra is for the people who are not having good network connections. Google duo is also used for Video-conferencing with other people using the VoIP interface. Lyra works anywhere and for anyone, regardless of their region. Google posted several samples done by the 'Lyra' app includes comparing the sound, video, and overall capability.
What is Lyra?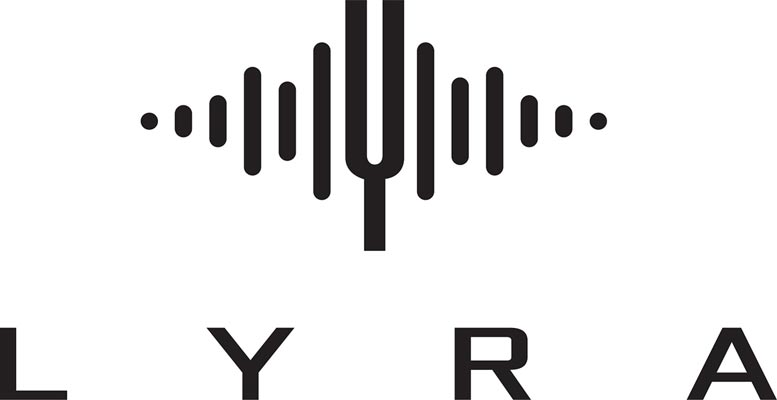 It is a guaranteed compression technique with high-quality voice or video calls in poor network connections. 3kbps of network bandwidth is more than enough to use 'Lyra.' Users staying in clogged network areas will also be benefited. In the pandemic period, Video calling is the only communication source used in schools for online classes. Lyra having the efficiency in running from high-end cloud servers to mid-range smartphones with 90ms latency. The main purpose of developing the technology is to focus on India, and Brazil has a massive population, particularly in rural areas, use the 2G connection. To give 'Lyra' versatility, the development team trained the model publicly available voice data in 70 languages.
How is Lyra working in Google Duo?

Google decided to overcome the technical issues related to background noise and real-time audio processing. Lyra basic architecture involves extracting distinctive speech attributes in the form of a log spectrogram. Using the generative model 'Lyra' is recreating by compressing and transmitting over the network.
Here we go with a brief discussion of 'Lyra.' Lyra is separated by two encoder and decoder pieces. The encoder captures distinctive attributes from their speech if someone starts to talk into their phones. Speech attributes also feature extracted in chunks of 40ms, then compressed and given to the network. Decoders' job is to convert features back into an audio waveform that is played over the listener's speaker. A Generative model is used to decode the features onto waveform. Lyra architecture is very similar to traditional audio codes, which would be the backbone for internet communication decades.
It sounds good that Google found out the real-time and compresses the video and audio during call sessions with fewer data.
This new codec, 'Lyra,' is in the testing stage currently in Open Source, and it will come in handy as soon as possible. It is just unclear when that happens. Google promises to Google Duo users on Android or iOS having a poor network connection; they may soon notice a drastic improvement during duo calls regarding stability and quality. 
Wrap Up
Instead of maintaining software as private property, You can get more features, and debug will become easier when making it Open Source. There are popular video calls like Zoom that are not working well in slow internet connection. Maybe if they inherit Lyra into their platform, We can get the best voice calls and video calls in the future. Compare with Video calls; Voice calls only use a few Kbps speeds. But with a 2G connection or slow internet connection speed, it may also interrupt the calls. What are your thoughts about Lyra? Did you think, It will be useful to enhance the call experience using the Internet connection?. Share your thoughts.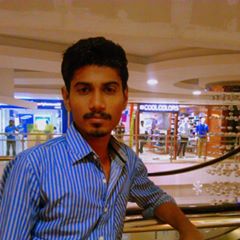 Selva Ganesh is the Chief Editor of this Blog. He is a Computer Science Engineer, An experienced Android Developer, Professional Blogger with 8+ years in the field. He completed courses about Google News Initiative. He runs Android Infotech which offers Problem Solving Articles around the globe.