Microsoft always brings new packages and features to attract users. But most of us buy their subscriptions because Word and Excel alternatives are not that much good. Other than these reasons, there is no strong will to buy those subscriptions. But, Microsoft released Microsoft 365 packages with some useful features, and they are worthy of buying. Microsoft 365 is the same as Office 365 with the word, excel, PowerPoint, and other tools with real additional apps and features. In recent days Microsoft learns to adapt to the modern world. They released a Microsft Edge-The chromium-based browser. They release a lot of Android supporting apps. The steps taken by the team is now going towards success. Below I will explain the Features, Subscription cost, and What are the new things added in Microsoft 365.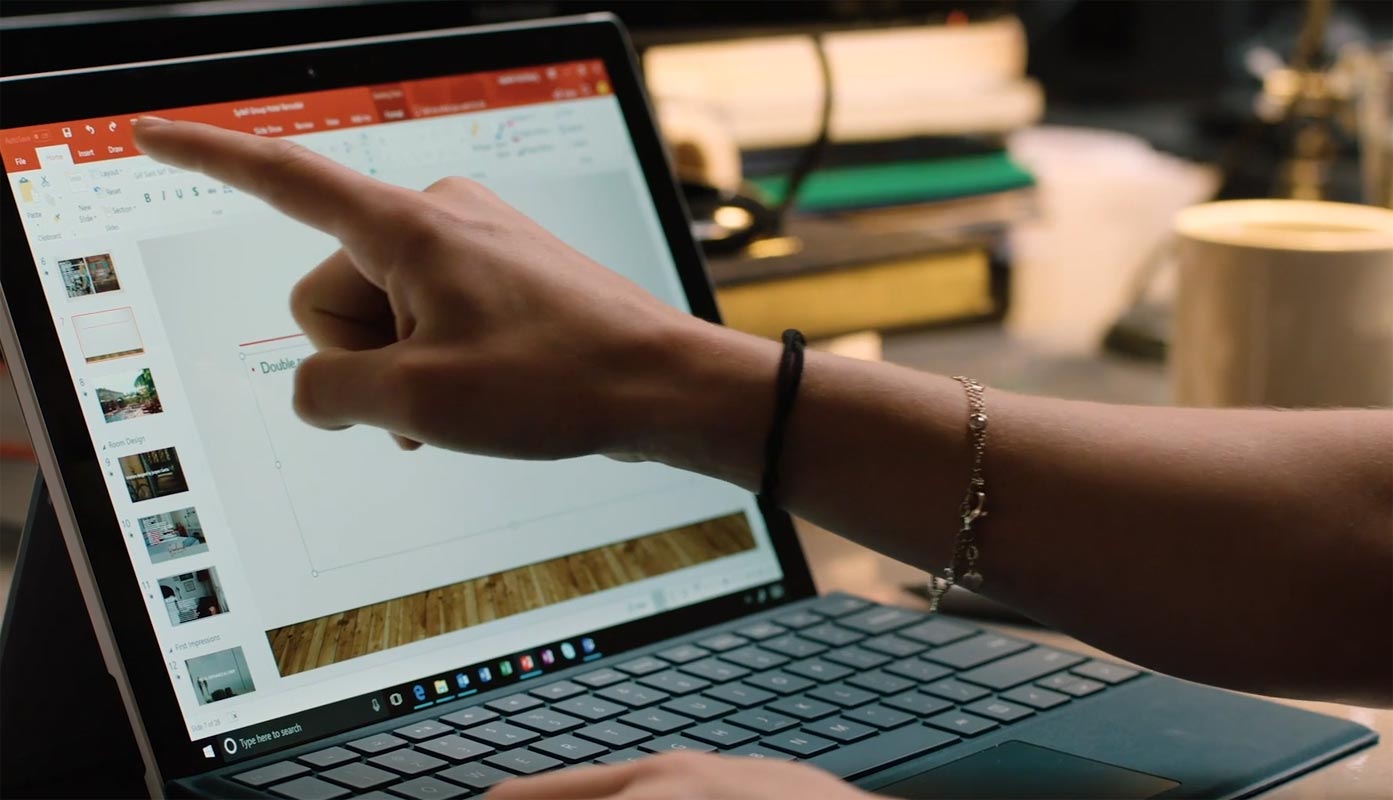 Microsoft 365 Subscription Pricing
The personal and family plans will be available from April 21, 2020. The individual, which is for one person, costs $6.99/month, and the family plan, which includes six-person, will cost you $9.99/month. If you are new to this kind of subscription, you may wonder what I am going to get for this cost. Trust me. You won't get disappointed. Refer to the below features, and you will know why I am saying this.
What's New in Microsoft 365?- Features
There are plenty of features added in the Office category. I try to highlight the essential elements of each group. For the cost of one package, you will get Microsoft Office, One Drive, Outlook, Family safety app, and Teams for consumers. We will look at each of them separately.
Microsoft Office Word
The new Microsft 365 word will suggest you new phrases for frequent word usage. If you are already using Grammar assisting solutions like Grammarly, you may be familiar with this feature. There will be an option to rephrase the entire sentence. The plagiarism checker option included checking the copyright with available sources.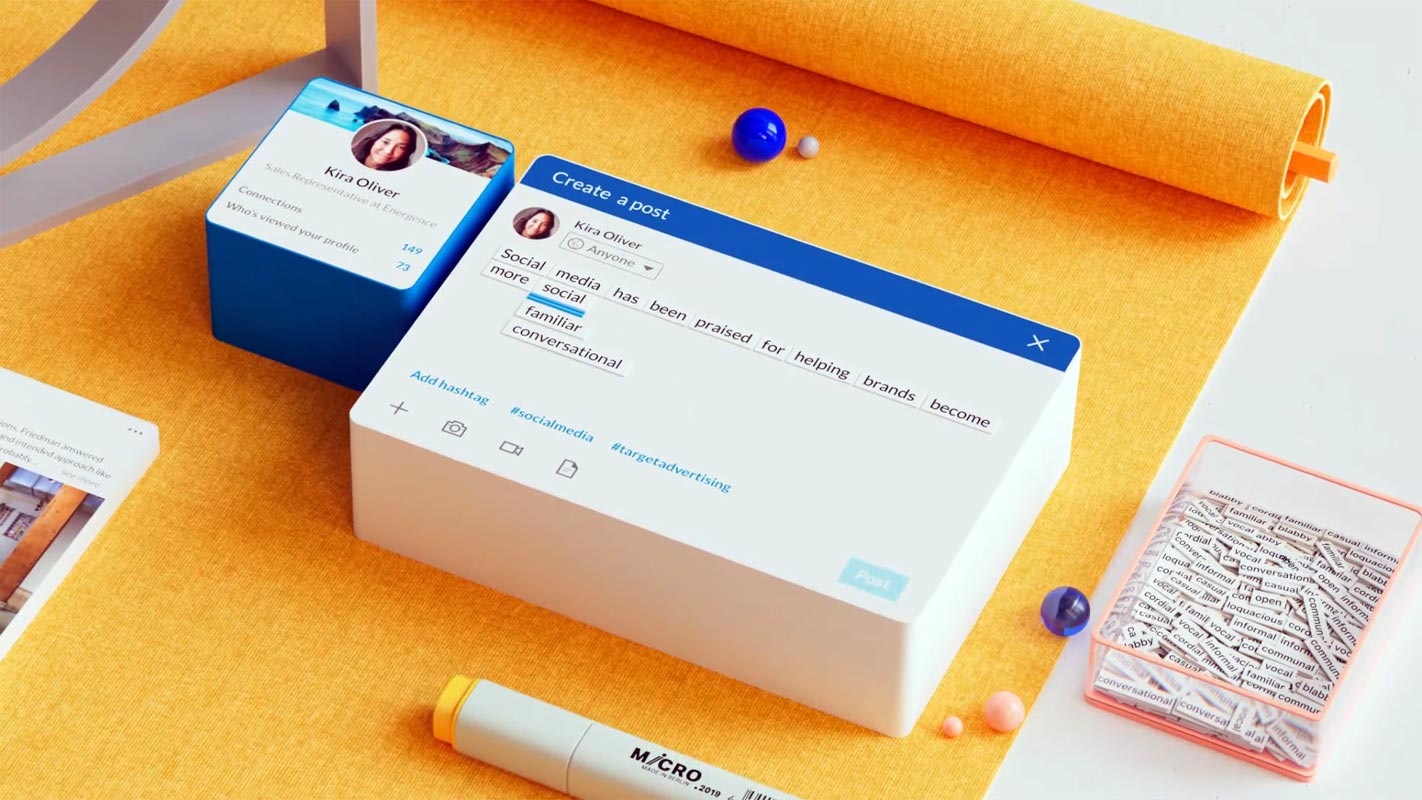 If you didn't know, the grammar checking platform gets a fee of approx $120-150/annually, and Plagiarism checker platforms costs based on the word counts. So, If you consider the subscription and the benefit ratio in the Microsoft word alone, you can notice it is a good deal.
Office Excel
In Excel, you can inherit your Bank statements. You can also set up the alert in price changes, fees, and monthly spending. Now, Excel can identify data types. Thus with the single word identity, it can suggest the matching data cells and patterns.
Microsoft Outlook
As a Microsoft 365 user, you will get 200+ exclusive templates, 1000+ premium images from Getty, 300+ new fonts, and 2800 new icons. All these simple packages can help you with both and personal usage.
Password Manager In Edge Browser
There is no confirmation about the independent password manager until now. But, As a chromium-based browser, you can store the passwords in your account, and also, the Edge browser will alert you when one of your accounts is compromised. This feature is already available in Google Chrome.
Microsoft Family Safety app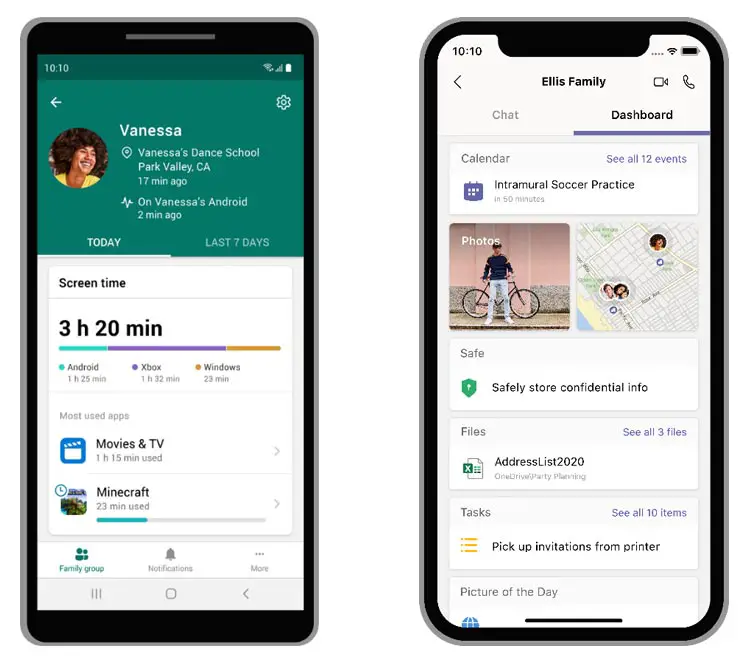 Along with already existing app improvements, Microsoft launched an individual Family safety app. With this app, you can track your family members' app usage stats, screentime, location data. You can also set alert within the family account when they leave house, office, a school like that. The app will be available on both Android and iOS. So, there will be no issue in accessing cross-platform details. Some third-party apps can do the job. But, We can't share our sensitive data with the unbranded apps.
Skype and Microsoft Teams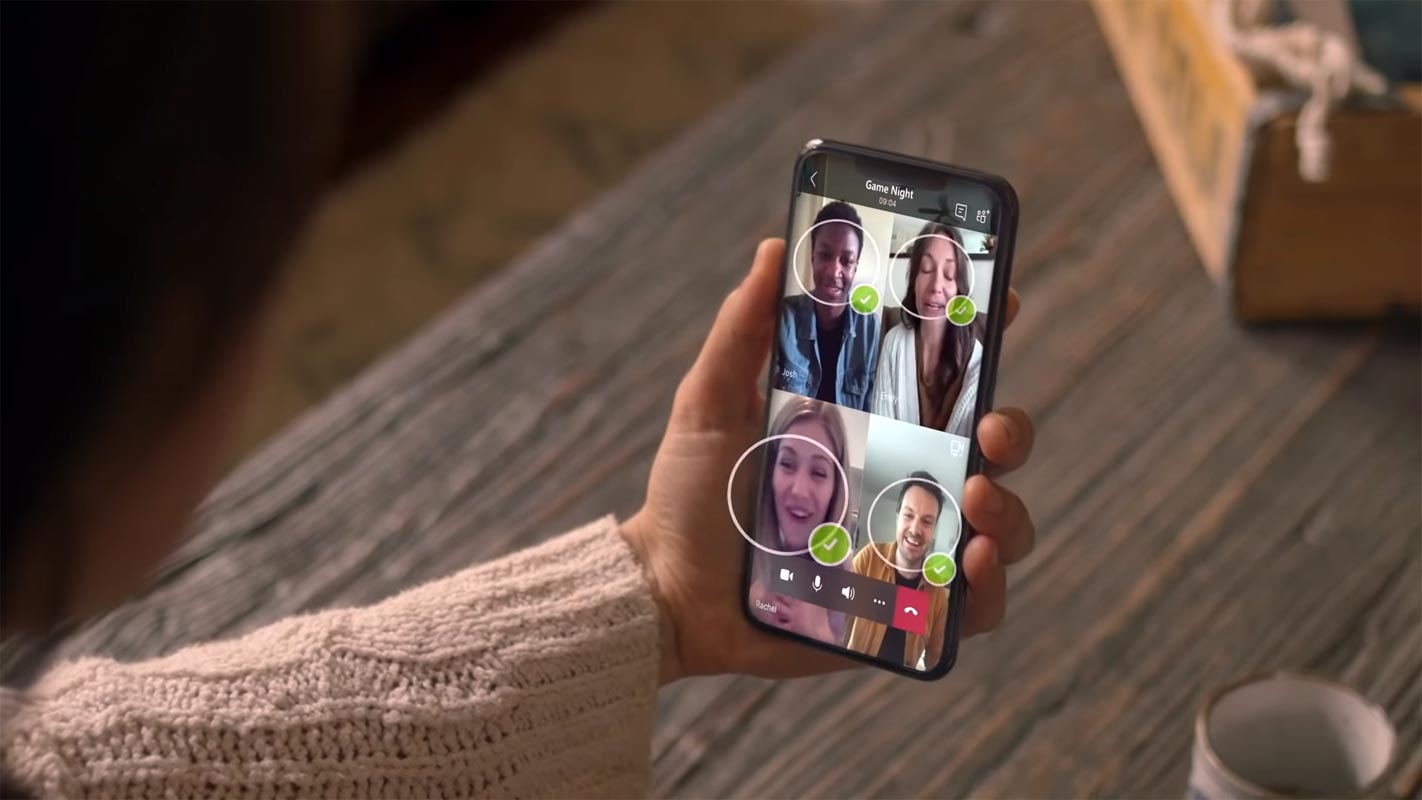 Skype is a global platform to stay with our loved ones, Work-related. But, When we want to make teamwork video chats, only a small number of apps can do the task correctly. Microsoft Team is the best solution for group video chats and collaboration. This feature only available on an enterprise level. But, Now, with Microsoft 365 subscription, you can get access to Teams also.
Wrap Up
Compare with Five years ago Microsoft and recent Microsoft; we can notice a lot of differences. They think from the user side now. They are releasing what users want and how the package and subscription should be. As I mentioned earlier when you are dealing with a lot of documents. With the new features, the subscription is worthy alone for Microsoft word. Along with this, you will get a lot of useful new features and two new apps (Microsoft Family Safety app and Teams). In my opinion, the family plan is reasonable. Even if you have a small team, you can exclude the family safety app and use other apps. What are your thoughts on this new Microsoft 365 package? Did you feel it is worth your cost? Comment below.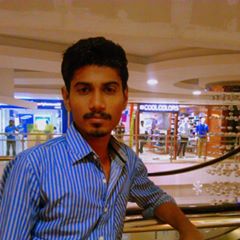 Selva Ganesh is the Chief Editor of this Blog. He is a Computer Science Engineer, An experienced Android Developer, Professional Blogger with 8+ years in the field. He completed courses about Google News Initiative. He runs Android Infotech which offers Problem Solving Articles around the globe.