Microsoft, a prominent tech giant acclaimed for its software and hardware ventures, achieved a monumental milestone by successfully sealing a $68.7 billion deal to acquire Activision Blizzard, a key player in the gaming realm. This acquisition encompasses highly sought-after gaming franchises like Call of Duty, World of Warcraft, and Diablo, amplifying Microsoft's influence in the gaming industry. The path to this acquisition was arduous and protracted, filled with intricate negotiations and legal battles. Yet, the significance of this merger cannot be overstated, as it aims to reshape the gaming industry's landscape, showcasing Microsoft's strategic venture into a domain that holds immense promise and potential for the future.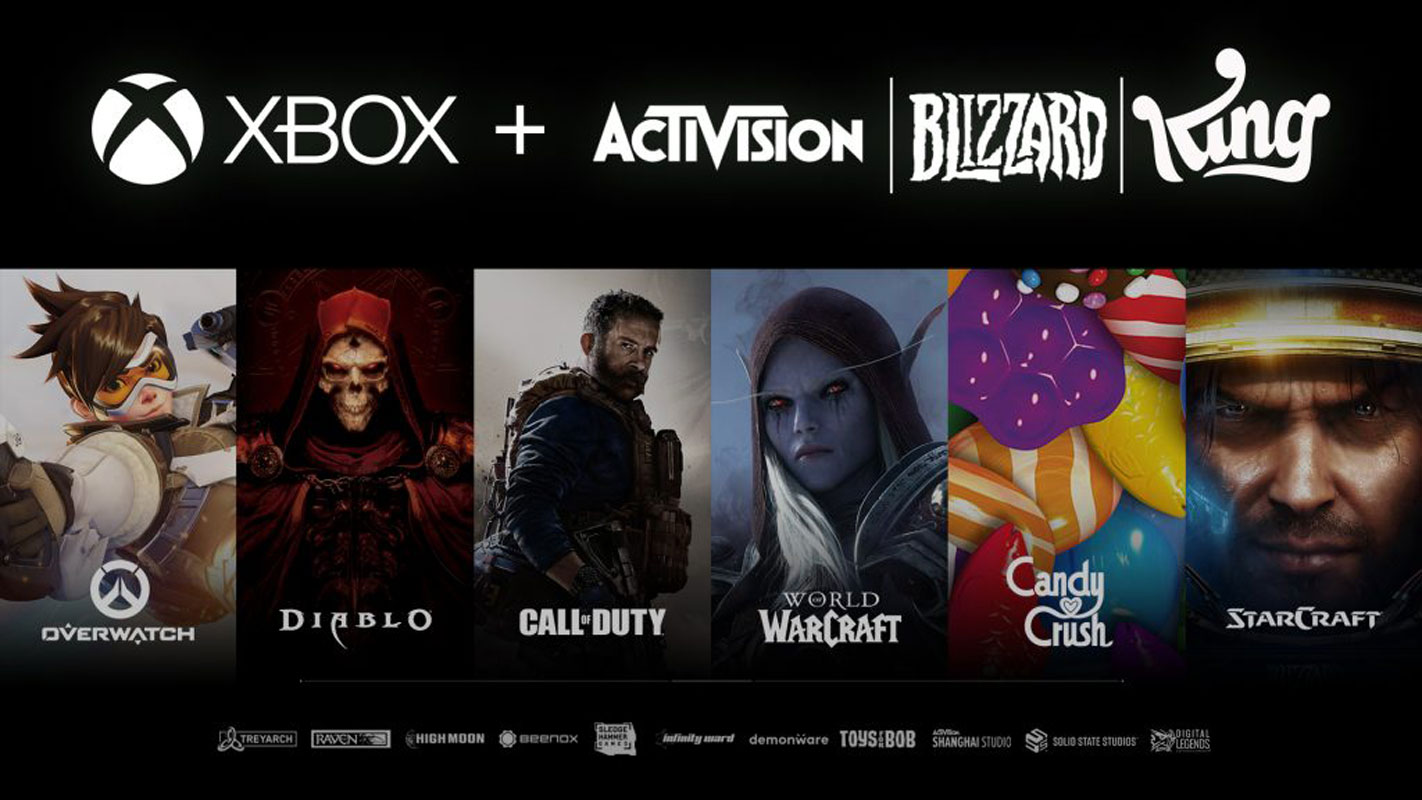 Microsoft's Acquisition of Activision Blizzard
The acquisition of Activision Blizzard represents a strategic expansion for Microsoft into the gaming domain, marking a significant milestone in the company's history. Microsoft has showcased its passion for gaming and a desire to bring the joy of gaming to a broader audience.
The Background of the Deal
This $68.7 billion deal is among Microsoft's most significant acquisitions, surpassing notable previous ones like LinkedIn and Bethesda purchases. This acquisition is a considerable move to secure a position as one of the leading gaming companies globally.
The Journey to Acquisition
The acquisition process involved rigorous negotiations and legal battles with UK and US regulators. Microsoft adeptly navigated complexities, overcoming hurdles posed by the US Federal Trade Commission and the UK Competition and Markets Authority.
Microsoft's Vision and Statement
Microsoft, headed by Xbox chief Phil Spencer, expressed enthusiasm for gaming and wanted to integrate Activision Blizzard into the Xbox family. The company intends to create a collaborative environment that encourages innovation and enriching the gaming community.
The Financial Aspects of the Acquisition
The financial implications of this acquisition are substantial, positioning Microsoft as a dominant force in the gaming industry. This deal catapults Microsoft to the third-largest gaming company by revenue, trailing only behind Tencent and Sony.
Integration and Future Plans
Microsoft plans to integrate Activision Blizzard's games into Xbox Game Pass, further enhancing the gaming experience for users. The acquisition extends beyond games, with over 8,500 Activision employees joining Microsoft, transforming it into a publishing powerhouse.
Game Studios and Impact on Xbox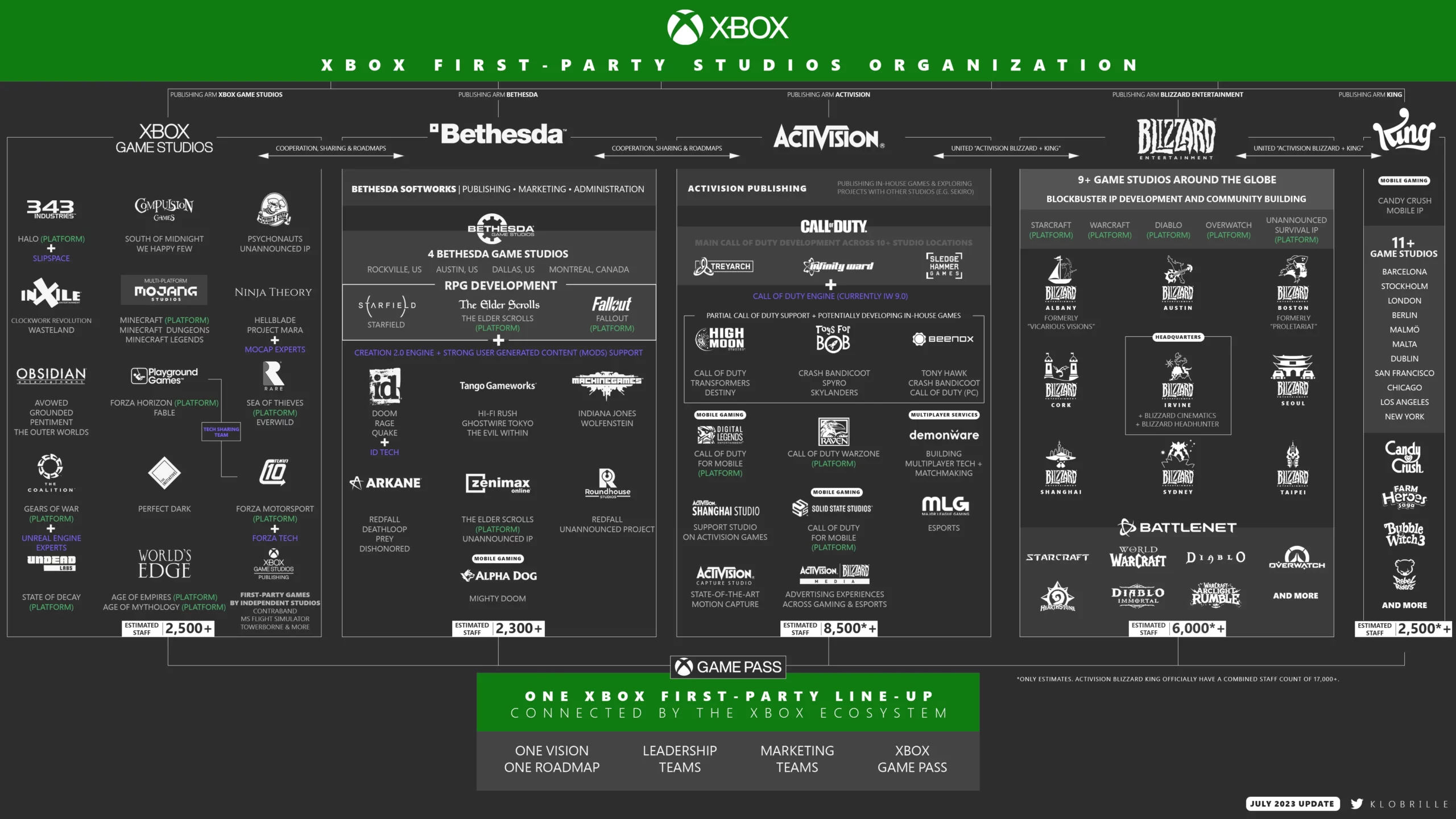 Microsoft's Xbox Game Studios strengthened with over nine Blizzard game studios and 11 King mobile gaming locations joining their ranks. This move aims to augment the gaming portfolio of Xbox and create a diverse gaming ecosystem.
Legal Hurdles and Resolutions
The acquisition faced legal challenges, notably in the UK, over cloud concerns. However, Microsoft successfully negotiated and found resolutions, paving the way for a smooth acquisition process.
FAQs
What motivated Microsoft to acquire Activision Blizzard?
Microsoft's acquisition of Activision Blizzard aligns with its strategy to expand and strengthen its position in the gaming industry, bringing popular gaming franchises under its umbrella.
How does this acquisition impact gamers?
This acquisition will enhance the gaming experience for users as Microsoft plans to integrate Activision Blizzard's games into Xbox Game Pass, providing a more comprehensive array of gaming options.
Will there be any changes in Activision Blizzard's operations?
While Microsoft will integrate Activision Blizzard, the company aims to maintain a collaborative environment and empower all employees to contribute to the gaming community.
What are Microsoft's plans after this acquisition?
Microsoft plans to continue innovating and delivering high-quality gaming experiences to a broader audience, leveraging the strength of the newly acquired gaming studios.
How does this acquisition affect Microsoft's financial standing?
The acquisition significantly impacts Microsoft's financial standing, positioning the company as a significant player in the gaming industry and bolstering its revenue streams.
Wrap Up
Microsoft's acquisition of Activision Blizzard marks a defining moment in gaming, greatly amplifying its influence and presence in this dynamic sector. Microsoft integrating Activision Blizzard franchises into Xbox Game Pass emphasizes its commitment to exceptional gaming experiences for a vast audience. This strategic move cements Microsoft as a gaming powerhouse, tapping into a vast pool of passionate gamers in the industry. This merger broadens Microsoft's gaming portfolio and enhances the gaming ecosystem, offering more options and opportunities for global gamers.
This transformative step aligns with Microsoft's vision, fostering a solid gaming community and propelling the industry into the future. The impact of this acquisition reverberates through the industry, underlining Microsoft's commitment to revolutionizing the gaming experience for enthusiasts everywhere.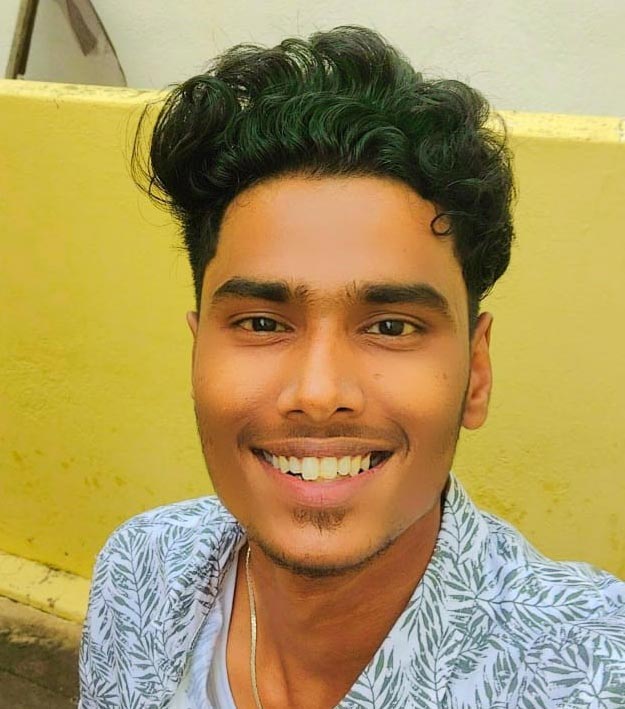 Arun Karthick is a highly skilled and versatile individual with a computer science background. He completed his undergraduate degree in this field and has since worked as an Android developer. Arun is known for his expertise in break dance and is highly regarded in this field. In addition to his dancing abilities, Arun is also a mobile hardware-level technician, making him well-rounded. He is known for his intelligence and is considered an intelligent individual in his professional and personal life.