In a thrilling development for gaming enthusiasts, Xbox has partnered with Barclays and Mastercard to introduce its exclusive Xbox Mastercard Creditcard. With a strategic partnership with industry giants like Barclays and Mastercard, this credit card promises tailored benefits, from enhanced rewards to specialized perks that align seamlessly with the gaming lifestyle. It's a game-changer, poised to revolutionize how gamers are rewarded for their passion. This collaboration marks a significant milestone in the convergence of gaming and financial innovation, setting a new standard for the gaming experience.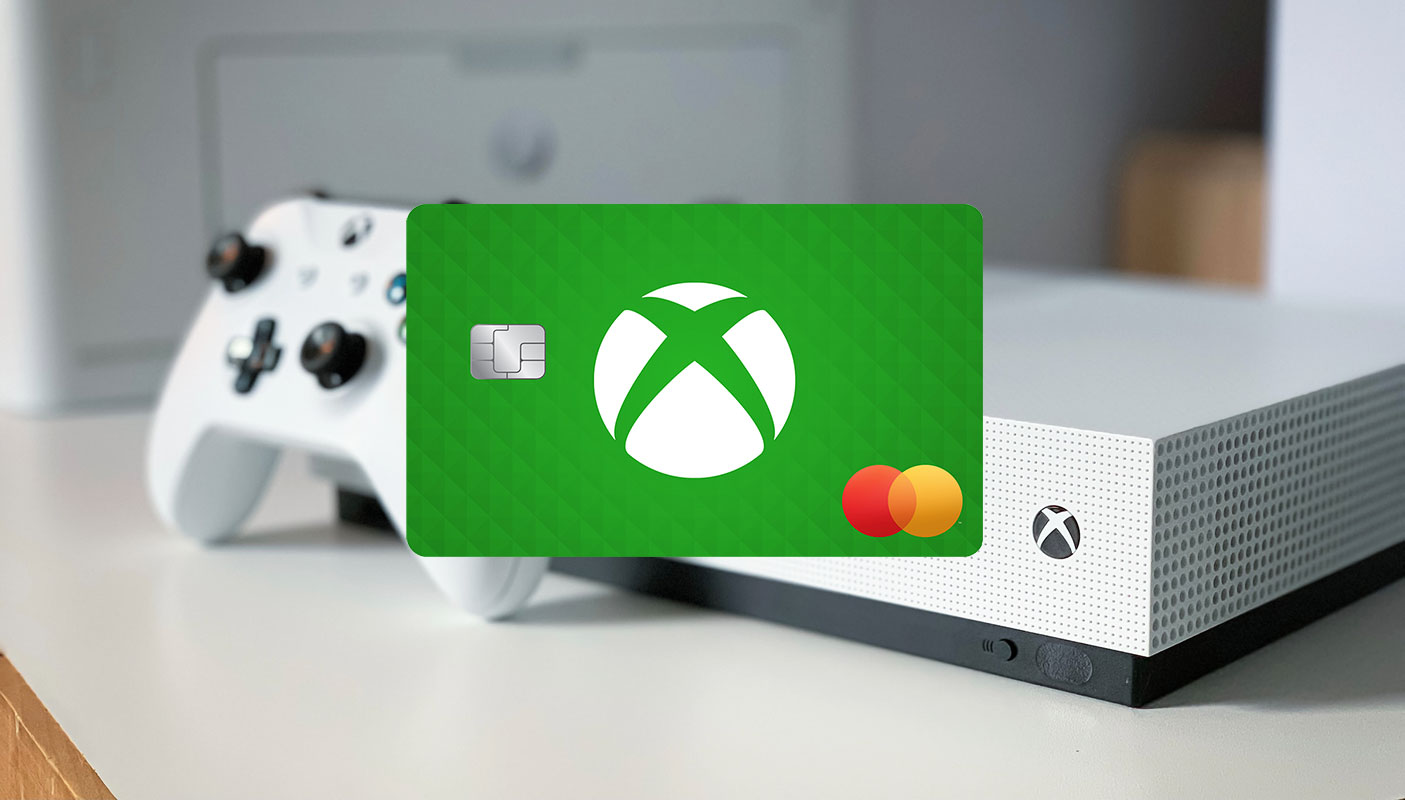 Exclusive Access for Xbox Insiders
The Xbox Mastercard release is set for September 21, but initially, Xbox Insiders can access the card within the United States, including Alaska and Hawaii. This limited release aims to gather valuable feedback from the gaming community before rolling it out nationwide in 2024.
How to Apply for Microsoft Xbox Mastercard Creditcard?
For Xbox Insiders residing in the continental United States, Alaska, or Hawaii, the application window opens on September 21—the release may be for Xbox Insiders throughout the fall, ensuring a seamless user experience.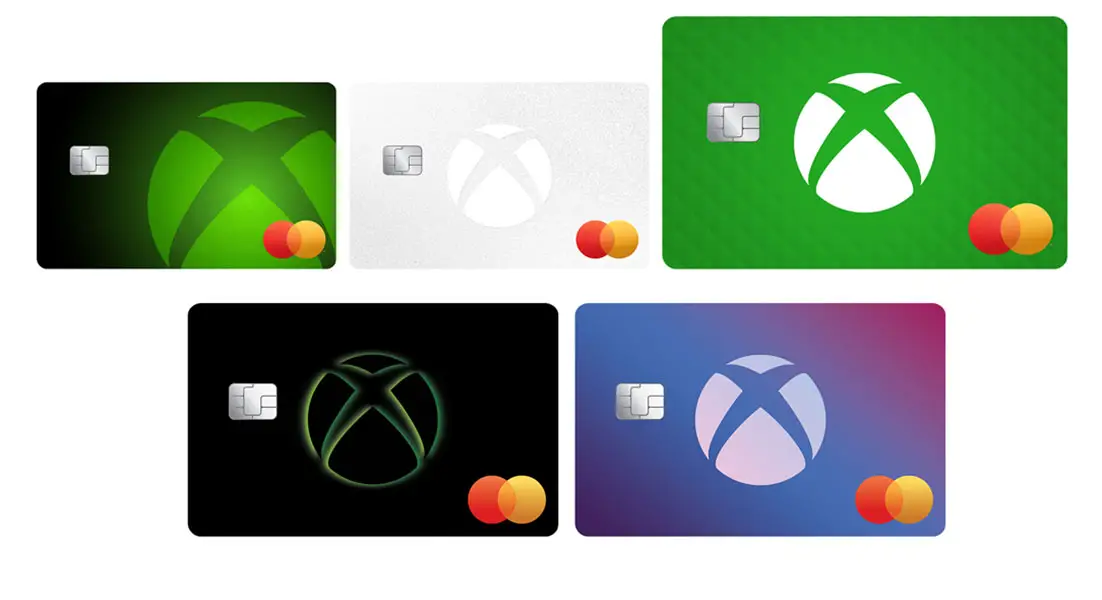 To become a member of the Xbox Insider program, follow these steps:
Press the Start button and type "Store" in the Search box.
Click "Search" and type "Insider" in the search box.
Choose "Xbox Insider Hub" from the options.
Click "Get" or "Install" to download and install.
Unlocking Rewards for Gamers
Xbox's mission is clear: to expand how players can earn rewards for their gaming endeavors. The credit card comes with a range of benefits that cater specifically to the needs and interests of gamers.
Key Benefits of the Xbox Credit Card
5X Card Points on Eligible Products at the Microsoft Store
Earn substantial card points on your favorite Microsoft products.
Free Online Access to FICO Credit Score
Stay on top of your credit health with complimentary access to your FICO credit score.
Exclusive Experiences on Priceless.com
Gain access to unique experiences available only to Mastercard cardholders.
Mastercard Network Benefits
Enjoy ID Theft Protection, Zero Liability Protection, and Global Services for emergency assistance.
Earning Card Points: A Gamer's Dream
The Xbox credit card offers an impressive points system, ensuring every dollar spent translates into exciting rewards.
Xbox & Microsoft – Earn 5x card points on eligible products at the Microsoft Store.
Streaming Services – Enjoy 3x card points on eligible streaming services like Netflix and Disney+.
Dining Delivery Services – Get 3x card points on eligible dining delivery services such as Grubhub and DoorDash.
Everyday Purchases – Earn 1x card points on all other everyday purchases.
Mastercard's Endorsement
Sherri Haymond, EVP of Global Digital Partnerships at Mastercard, emphasized the long-standing partnership between Mastercard and Microsoft. This collaboration demonstrates Mastercard's commitment to innovation in esports and online gaming.
Additional Benefits for Cardmembers
In addition to the exciting points system, cardmembers will enjoy a range of extra perks:
5,000 Bonus Card Points: Receive a generous bonus of 5,000 card points (equivalent to a $50 value) after making your first purchase.
Xbox Game Pass Ultimate: New Game Pass members will receive three months of Xbox Game Pass Ultimate after their first purchase. Existing members can gift it to a friend for shared gaming experiences.
Customizable Designs: Choose five iconic designs for your card and personalize them with your gamertag.
Contactless Payments and Digital Wallets: Enjoy the convenience of contactless payments and digital wallet compatibility.
Free FICO Credit Score Access: Keep a close watch on your credit score with free online access and receive alerts for any changes.
$0 Fraud Liability Protection: Rest easy knowing you won't be held responsible for unauthorized charges.
FAQs
Who is eligible to apply for the Xbox Mastercard?
Initially, the card is available to Xbox Insiders in the United States, with plans for a broader release in 2024.
What sets the Xbox credit card apart from other options?
The card offers specialized rewards and benefits tailored to gamers, including exclusive access to Mastercard experiences.
How can I personalize my Xbox credit card?
Choose from five iconic designs and add your Gamertag to make your card uniquely yours.
What is the significance of the partnership with Barclays and Mastercard?
This collaboration brings together industry leaders to create a credit card designed with gamers in mind.
How can I stay updated on the latest Xbox Mastercard developments?
Keep an eye on Xbox announcements and updates for the latest news on the credit card rollout.
Wrap Up
The forthcoming Xbox Mastercard is to redefine how gamers are acknowledged for their dedication. Boasting a meticulously crafted points system and an array of exclusive benefits, this credit card emerges as a game-changer for the entire gaming community. Unlike conventional cards, it is intricately designed to align seamlessly with the interests and preferences of gamers, offering a host of specialized rewards for their unique lifestyle. Whether it's substantial card points for Microsoft products, extra perks for streaming services, or bonuses for dining delivery, every facet is tailored to cater to the avid player.
This innovation represents a significant leap forward in recognizing and celebrating the passion and commitment of gamers. It elevates the gaming experience and signifies a pivotal moment in integrating gaming culture with financial services. The Xbox Mastercard is not just a card; it's a testament to the profound impact of gaming on modern culture.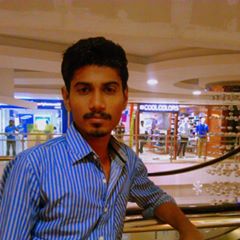 Selva Ganesh is the Chief Editor of this Blog. He is a Computer Science Engineer, An experienced Android Developer, Professional Blogger with 8+ years in the field. He completed courses about Google News Initiative. He runs Android Infotech which offers Problem Solving Articles around the globe.