In a significant and pivotal move, Microsoft has recently announced that it marks the end of an era. After a remarkable 30-year journey, the tech giant has retired its long-standing word processing software, WordPad. This decision carries substantial implications, signifying a notable shift in Microsoft's approach to text editing within its renowned Windows operating system. WordPad has been a familiar companion to Windows users for decades, offering basic text editing capabilities. However, with the ever-evolving landscape of technology and user demands, Microsoft has discontinued its support for WordPad. This change encourages users to explore more feature-rich alternatives like Microsoft Word for creating and editing rich text documents. As WordPad takes its final bow, it serves as a testament to the dynamic nature of the tech industry and the continuous pursuit of innovation in software development.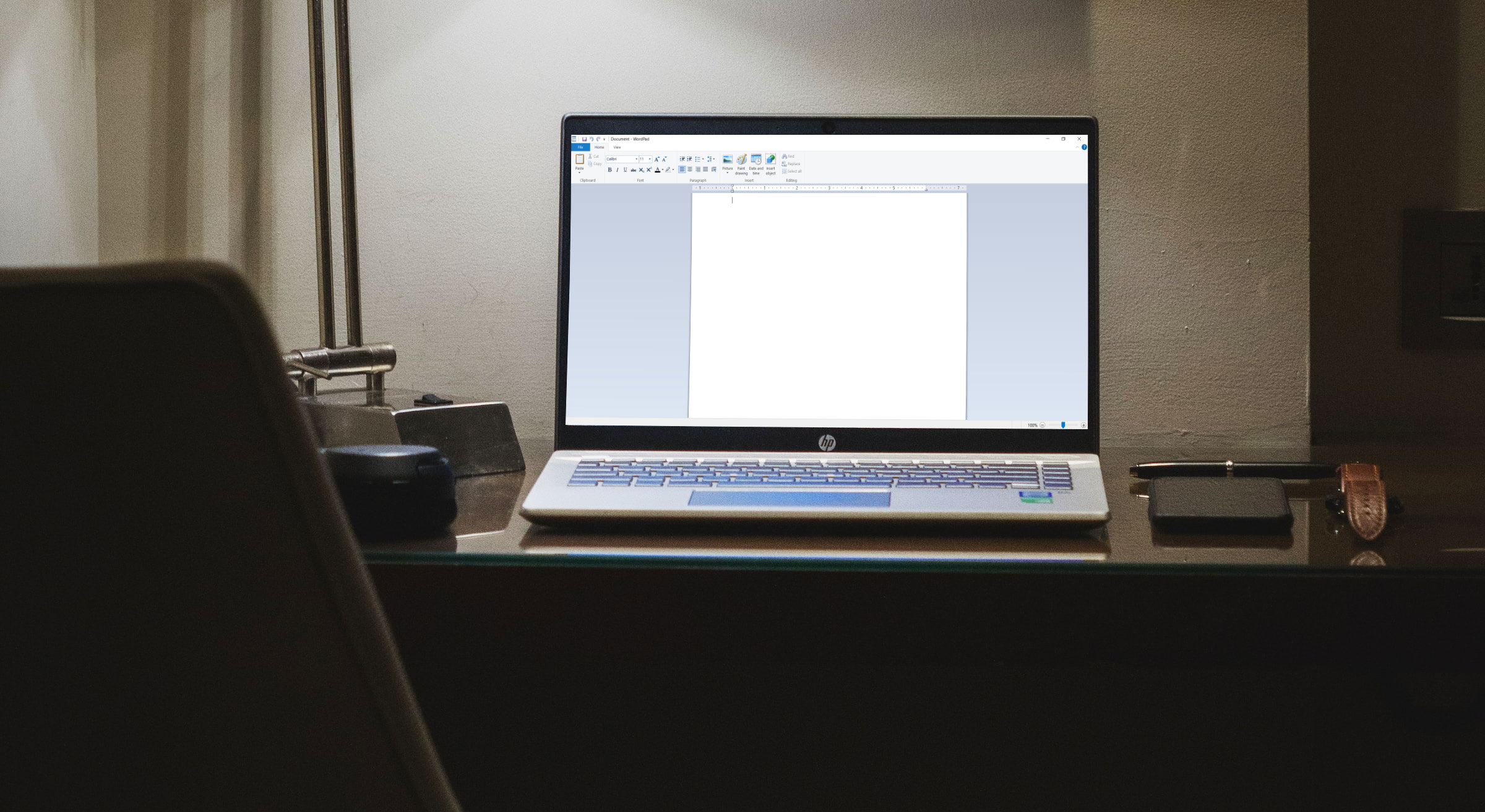 The End of an Era
WordPad has been a familiar presence in the Windows ecosystem for three decades. However, Microsoft has discontinued its support and inclusion in future Windows releases. This development raises questions about the fate of this iconic software.
Microsoft's WordPad Preferred Alternative
As WordPad takes its final bow, Microsoft has positioned its more advanced sibling, Microsoft Word, as the go-to solution for creating rich text documents. Known for its extensive feature set, Microsoft Word has always outshone WordPad, an introductory text editing application bundled with Windows since the era of Windows 95.
Microsoft is Removing Wordpad
Microsoft conveyed this momentous decision through a support note released on a Friday. The letter clearly states, "WordPad is no longer being updated and will be removed in a future release of Windows. We recommend Microsoft Word for rich text documents like .doc and .rtf and Windows Notepad for plain text documents like .txt."

A Noteworthy Upgrade
This development comes from Microsoft's commitment to enhancing its text editing tools. Microsoft revealed plans to revamp Notepad with autosave and automatic tab restoration features a day prior. In 2018, Microsoft had already updated Windows Notepad for the first time in years, introducing tabs in the Windows 11 version.
WordPad's Neglected Journey
While Notepad received due attention and updates, WordPad languished in the shadows. Although it received a facelift with Windows 7's Ribbon UI and underwent a slight redesign for Windows 8, it failed to see any substantial improvements. Microsoft has bid farewell to WordPad entirely, likely as part of the anticipated Windows 12 release in 2024, which is expected to incorporate cutting-edge AI-powered features.
FAQs
Why is Microsoft removing WordPad?
Microsoft has decided to remove WordPad because it is no longer being updated and has limited features compared to Microsoft Word, which offers a more comprehensive set of tools for text editing.
What should I use instead of WordPad for rich text documents?
Microsoft recommends using Microsoft Word for rich text documents in formats like .doc and .rtf. Microsoft Word provides a wide range of formatting and editing features.
Will I still be able to use WordPad if I have it on my computer?
Yes, if you have WordPad on your computer, you can continue to use it. However, Microsoft will no longer provide updates or support for WordPad in future Windows releases.
When will WordPad be removed from Windows?
Microsoft has not specified an exact date, but it has announced that WordPad will be removed in a "future release of Windows." It is expected to happen in Windows 12, which is anticipated in 2024.
Can I transfer my WordPad documents to Microsoft Word?
Yes, you can quickly transfer your WordPad documents to Microsoft Word. Open your WordPad document in Microsoft Word and save it in the desired format, such as .docx, to continue editing with more advanced features.
What alternatives are there for basic text editing after WordPad is removed?
For basic plain text editing, Microsoft recommends using Windows Notepad, a simple text editor that will remain available in Windows.
Will I have to pay for Microsoft Word to replace WordPad?
Yes, Microsoft Word is a paid software. However, Microsoft often offers subscription-based plans that include Word in the Microsoft 365 suite. You can explore these options for access to Word's full functionality.
Wrap Up
Microsoft's WordPad retirement marks the end of an era in Windows text editing, impacting users profoundly. Iconic word processing, a Windows staple, offered simplicity and reliability for text editing—an enduring companion for users' basic editing needs. Microsoft's move signals progress and dedication to delivering advanced, feature-rich tools to users, a clear and persistent message.
The torch passes to Microsoft Word, renowned for its extensive features and capabilities, a word processing powerhouse taking the lead. Users shifting to Microsoft Word for text needs heralds a new era of productivity and creativity in the Windows ecosystem. Farewell WordPad, anticipating Microsoft's evolving suite, with curiosity for future features and possibilities it'll bring to Windows users.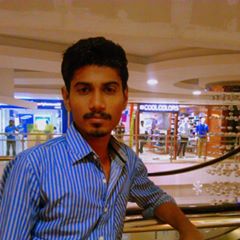 Selva Ganesh is the Chief Editor of this Blog. He is a Computer Science Engineer, An experienced Android Developer, Professional Blogger with 8+ years in the field. He completed courses about Google News Initiative. He runs Android Infotech which offers Problem Solving Articles around the globe.