The App may look the same on every mobile and Tablet, But Developer has to optimize the App for every OS version and model. To make everything works out, They have to maximize everything in both hardware and software support. That's why When an app moves to new versions; they drop support for a small percentage of user devices. WhatsApp has a huge user base; they support most Smartphone devices. But they can't waste their resources when a user base is too small and have no future improvements in the particular mobile. Now, WhatsApp announced they would end smartphone support after December 31, 2022.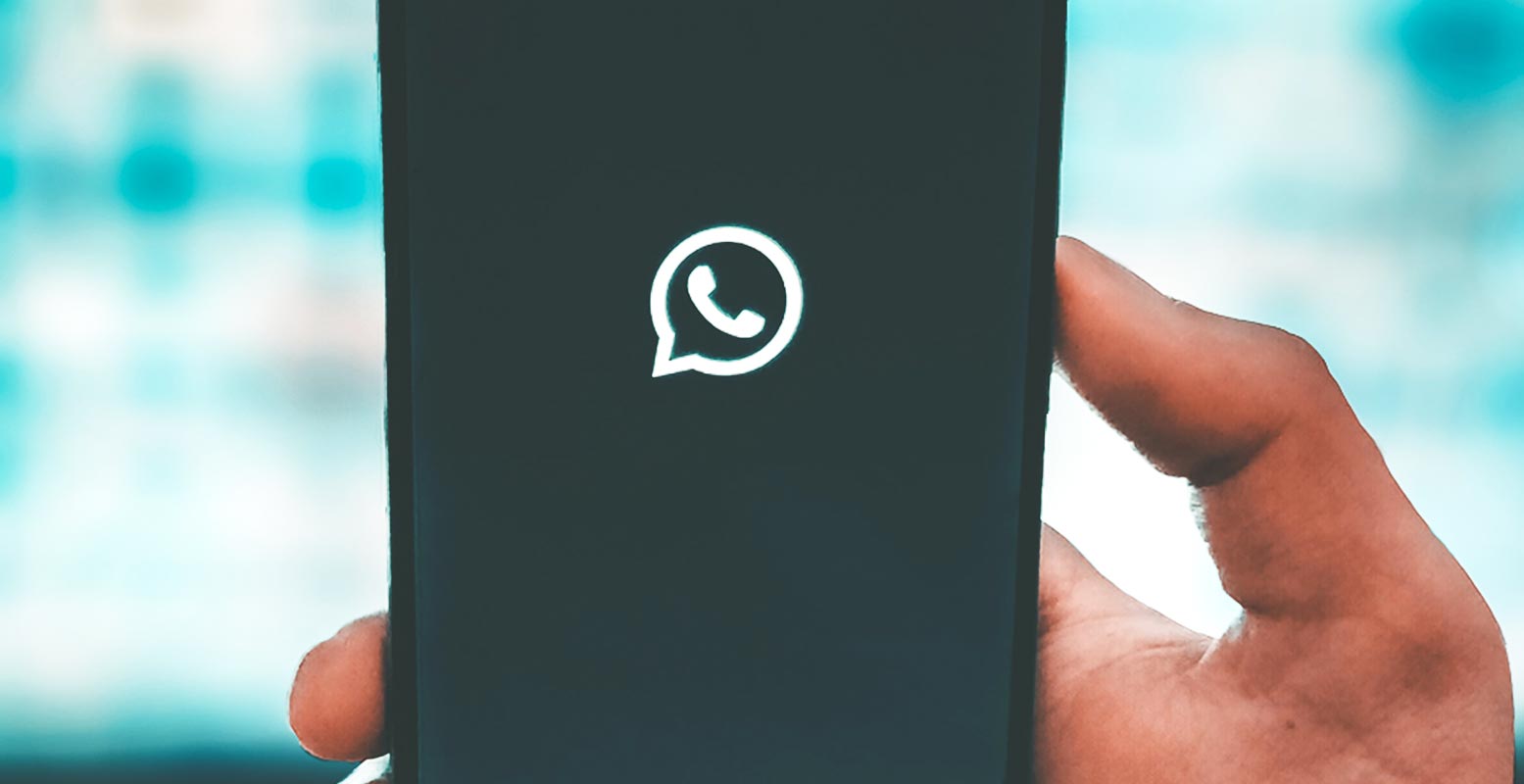 WhatsApp End Support for More than Mobiles after December 31, 2022
WhatsApp has recently announced that WhatsApp will no longer be supported on specific Android and iOS devices after December 31. This means that if you have one of the affected devices, you will no longer be able to use WhatsApp starting on January 1.
The list of affected devices includes some older models of Android and iOS smartphones and some tablets. It is important to note that not all instruments on these operating systems will be affected, only specific models. If you are unsure if your device is on the list, you can check the complete list of affected devices on the WhatsApp website.
iPhone 5

iPhone 5c

Archos 53 Platinum

Grand S Flex ZTE

Grand X Quad V987 ZTE

HTC Desire 500

Huawei Ascend D

Huawei Ascend D1

Huawei Ascend D2

Huawei Ascend G740

Huawei Ascend Mate

Huawei Ascend P1

Quad XL

Lenovo A820

LG Enact

LG Lucid 2

LG Optimus 4X HD

LG Optimus F3

LG Optimus F3Q

LG Optimus F5

LG Optimus F6

LG Optimus F7

LG Optimus L2 II

LG Optimus L3 II

LG Optimus L3 II Dual

LG Optimus L4 II

LG Optimus L4 II Dual

LG Optimus L5

LG Optimus L5 Dual

LG Optimus L5 II

LG Optimus L7

LG Optimus L7 II

LG Optimus L7 II Dual

LG Optimus Nitro HD

Memo ZTE V956

Samsung Galaxy Ace 2

Samsung Galaxy Core

Samsung Galaxy S2

Samsung Galaxy S3 mini

Samsung Galaxy Trend II

Samsung Galaxy Trend Lite

Samsung Galaxy Xcover 2

Sony Xperia Arc S

Sony Xperia miro

Sony Xperia Neo L

Wiko Cink Five

Wiko Darknight ZT
What can you do if your mobile is on the list?
If you have an affected device, a few options are available. The first and most obvious option is upgrading to a newer device compatible with WhatsApp. This will allow you to continue using the App without any interruptions.
If upgrading your device is not an option, you may still be able to use WhatsApp by downloading it onto a compatible device and using it as a secondary device for messaging. This will require you to have two devices, but it will allow you to continue using WhatsApp if you rely on it for communication.
It is important to note that WhatsApp will continue to work on devices that are not on the list of affected devices, so if you have a newer machine, you should not be impacted by this change. However, if you have an affected device, it is essential to take action before December 31 to ensure you do not lose access to the App.
Wrap Up
The decision to stop supporting specific devices is necessary for WhatsApp as it allows the company to focus on improving the App and adding new features for users on newer devices. While it may be inconvenient for those with affected devices, it is important to consider upgrading or to find a workaround to continue using WhatsApp. Other workarounds, like using Custom ROMs, can be used to upgrade your mobile version and increase the chance of staying with the latest App. What are your thoughts about WhatsApp drops support for a few mobiles after December 31, 2022? Share it below.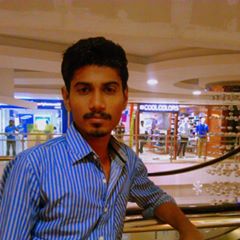 Selva Ganesh is the Chief Editor of this Blog. He is a Computer Science Engineer, An experienced Android Developer, Professional Blogger with 8+ years in the field. He completed courses about Google News Initiative. He runs Android Infotech which offers Problem Solving Articles around the globe.