When Popular Traditional companies want to try out new things, They mostly start it with a new brand. So that it won't affect their brand when anything goes wrong; it is like an experimental setup on the safe side. Verizon Wireless is one of the important mobile carriers in the US. But it has its restrictions. You can't use any mobile with Verizon. Your mobile should have certification from them to use the network. There are lots of procedures; You have to go through. Verizon started Visible Last year. Simply it is a fun version of Strict Verizon. There are a lot of flexible things available with Visible. Now you can Upgrade your mobile with Visible without any Additional Fee. When you are using a mobile with a 24 monthly plan, and you paid 12 months, you can Upgrade to any mobile without paying for the Old mobile rest of 12 months.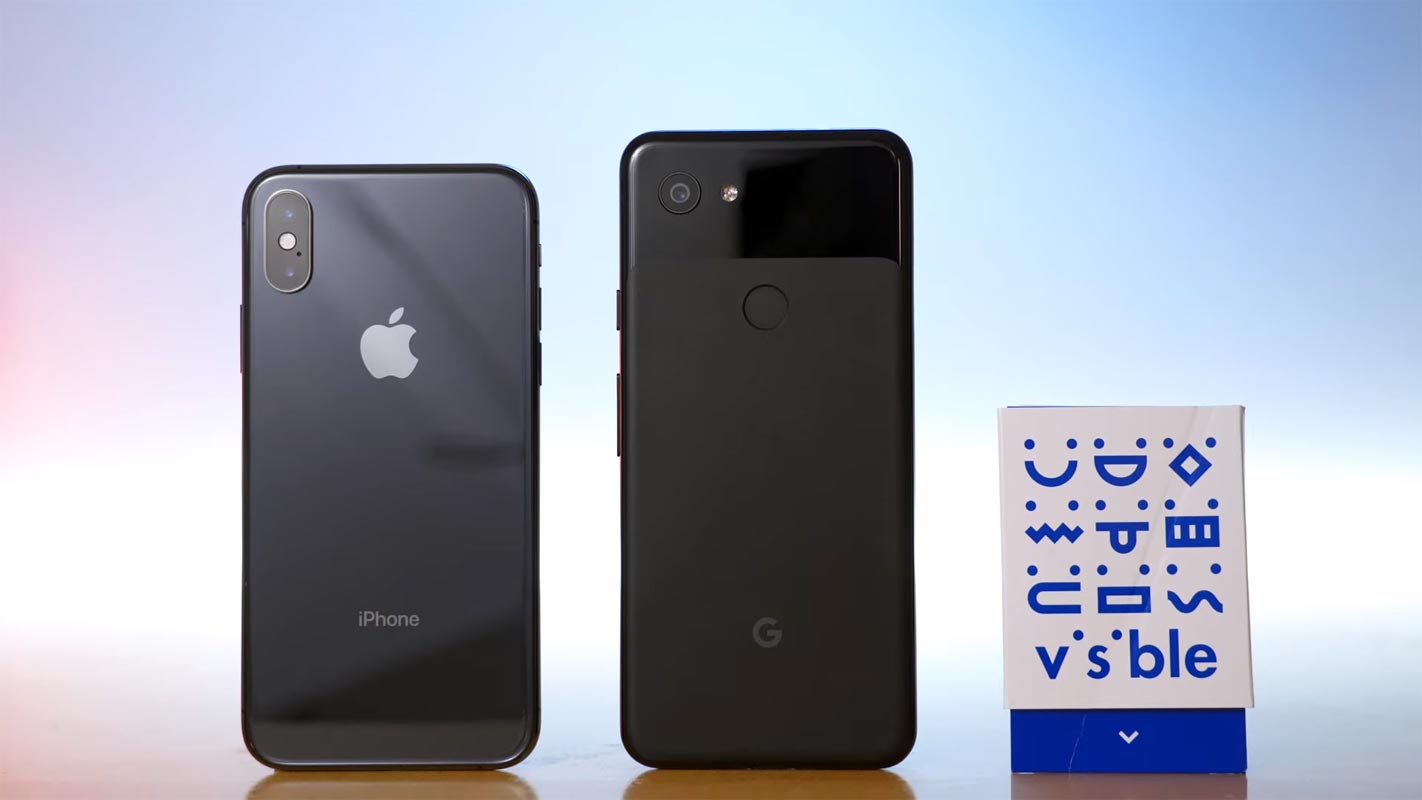 What is Visible by Verizon?
Visible is a small prepaid service in the US grant by Verizon Wireless and provides mobile service on their robust 4G LTE Networks. Visible is the only mobile network, which features unlimited Talk time, SMS, and internet for just $40/month. We can get Visible services exclusively online or in the Visible app. Visible calls are even more give very better phone services if you not even put on your pants. If any cause you put on pants and move from your home, you can get tremendous coverage over the #1 billion networks in the country. You can activate your network or service through eSIM or a Visible SIM. This service activation time takes only less than 15 Minutes.
Visible Pros and Cons
Pros
Everything is unlimited in your number for just $40/month.
The simple sign up and Set up.
Cons
Data deprioritization at any time
Only 5Mbps speed on Mobile hotspot.
Visible Plan Details
As if $40/month already a very cheap enough price to the Visible users, although Visible will discount their plan when you sign up for Visible family plan using Party Pay. This is an unlimited plan that adds more lines, which makes your plan very cheaper.
2-line Visible family plan $35/month.
3-line Visible family plan $30/month.
4-line Visible family plan $25/month.
By using Visible's Party Pay, users get all the benefits of the Family plan without having to share an account. In 4-line Visible Family plan, you and your friends can get unlimited data for just $25/month each, by means all over $100 total.
New Visible Mobile Upgrade Plan

There is good news for the Visible members that, Visible is getting an upgrade game. They will give a big chance to the  Visible customers to upgrade their phone without an extra fee but with some terms and conditions. People can upgrade from Apple, Samsung, Google Pixel devices when they pay half of their phone loan balance. In this process, there are no extra charges or other costs are involved; the only thing you need to do is trade in your phone for another of some make and sign-up for a different financial deal.
Swapping from old mobile to brand new mobiles is a straightforward way. Just transfer your mobile number to Visible services. There are basic four-step involved in this process.
Step 1: Check Your Phone
First of all, you need to check your mobile, that it could work on Visible service. Then, if it is not suitable, you can trade it for one that will.
Step 2: Transfer Your Number
A new phone and Sim card will send to you. Plus a box to send your phone to us.
Step 3: Transfer Your Number
To activate your mobile, signup for Visible service and transfer your current mobile number when you set up.
Step 4: Send Us Your Old Phone
Customers need to send their eligible devices within 14 days after order completion. If you did not send your old mobile, you need to pay for your new mobile.
Conditions For Visible New Mobile Upgrade Sign-Up
Only new customers can signup for Visible service or eligible for the swap. If they are already using Visible services mean, devices will not accept. Also, visible will not return your old mobile once sent by the customers.
Wrap Up
Compare with Verizon, Visible is handy with eSIM compatibility, and everything is controlled on your end. Also, Since it uses Verizon Towers, You can use the Nationwide 5G service. Also, Visible Prepaid service is available with the Samsung Galaxy S20 series. Visible didn't mention how much they can cover with Old phones. Whether it is a mid-range or flagship mobiles, everything comes under an Upgrade plan. When a new carrier launched, Most of us doubt their coverage. Since Visible uses Verizon infrastructure, You can expect the same service as Verizon with affordable plans. Did you plan to Upgrade your mobile with Visible? Share your thoughts.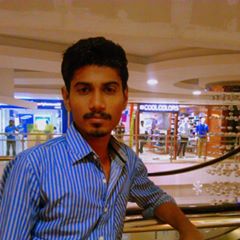 Selva Ganesh is the Chief Editor of this Blog. He is a Computer Science Engineer, An experienced Android Developer, Professional Blogger with 8+ years in the field. He completed courses about Google News Initiative. He runs Android Infotech which offers Problem Solving Articles around the globe.