Beyond All popular Google products, The one thing is Google has always famous for is its security. Even in their Chromebooks, they highlight this feature as a first one. Linux is always better at security than Windows when we correctly configure it. But, Most regular people don't prefer Linux. Chrome released Chrome OS; it is easy to use and has most Windows PC features since it supports Android Apps. Recently, Nordic Choice Hotels chain suffered due to the Malware attack on their Windows PCs. Instead of fixing and cleaning all PCs, Nordic Choice Hotels converts 2000 Windows PCs to Chrome OS in 48 Hours and made world record.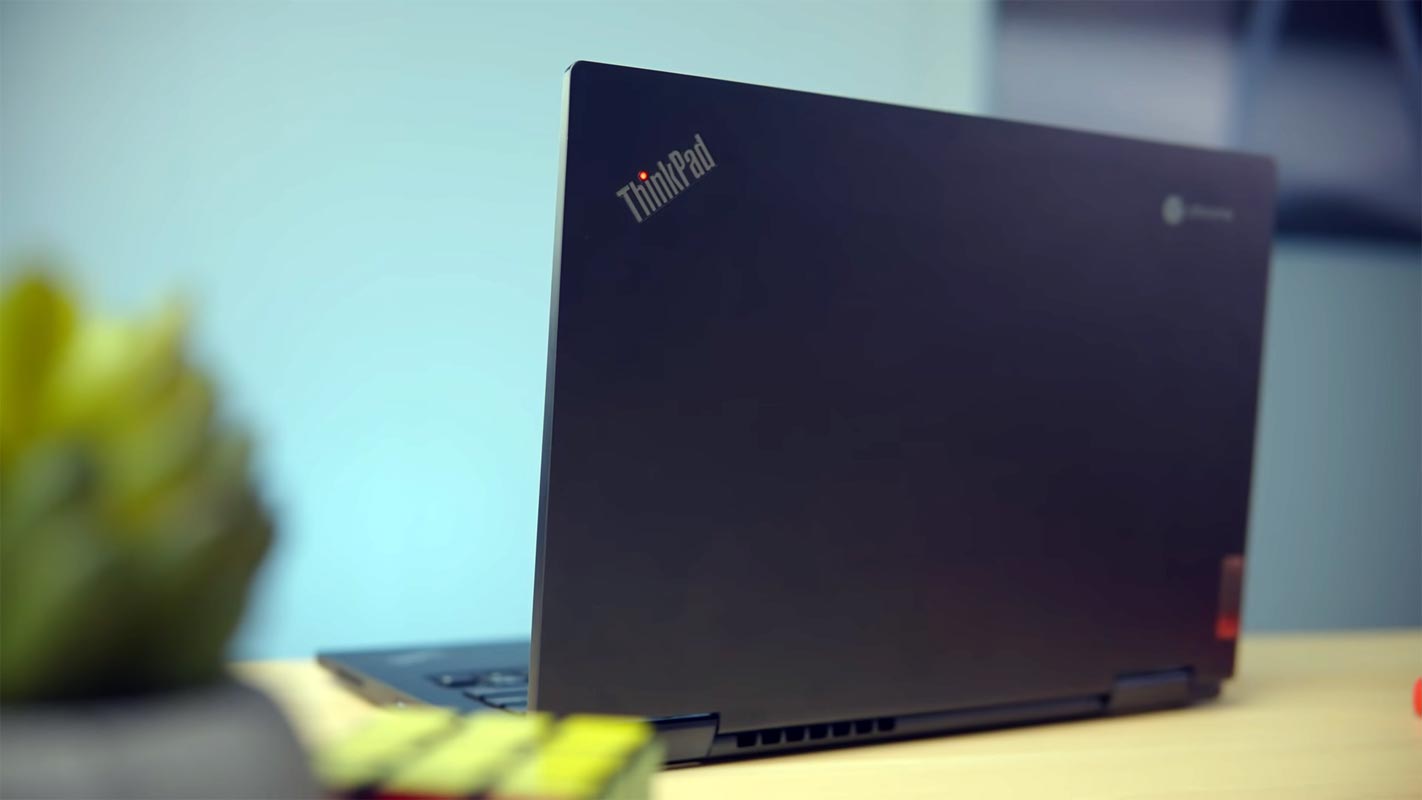 Nordic Choice Hotels has partnered with CloudReady to convert thousands of locked by ransomware Windows laptops into Chromebooks. Google already bought CloudReady in the latter half of 2020.
Malware Attack on Nordic Choice Hotels Systems
Nordic Choice Hotels is a vast chain located in Scandinavia, Finland, and the Baltics with over 200 properties. It was the victim of a ransomware attack in December, according to E24 informs the attack, which encrypted device files and demanded IT personnel to shut down their network and internet. The simple hack made the hotel group pay a ransom to get the data (employee documents, but not guest data) back and stop leaks.
On the evening of 2 December 2020, The tech staff rushes into the office of Petter Stordalen's hotel company Nordic Choice. He must go into the server room and remove all cables that he can locate.
The alarm just went on in Choice. The entire system of their computers is being attacked. This criminal organization behind Choice is closing Choice entirely from its systems by encrypting the files. The Crisis team is in place. The Internet is down. This is to avoid further damage.
Employees have booked their appointments on the boards and paid on the spot while the systems are inaccessible.
The hack also hits the system for key cards. The remedy is that the employees have to lock in any guests who have an official key card. That is precisely one of the more difficult tasks to get back to normal.
Regarding the impact, the staff was forced to turn to paper and pen (or marker and whiteboard), and downed key card systems required the team to "lock into all guests using an official keys card."
Nordic Choice Hotels Planning to convert Windows PCs to Chrome OS devices instead of cleaning Malware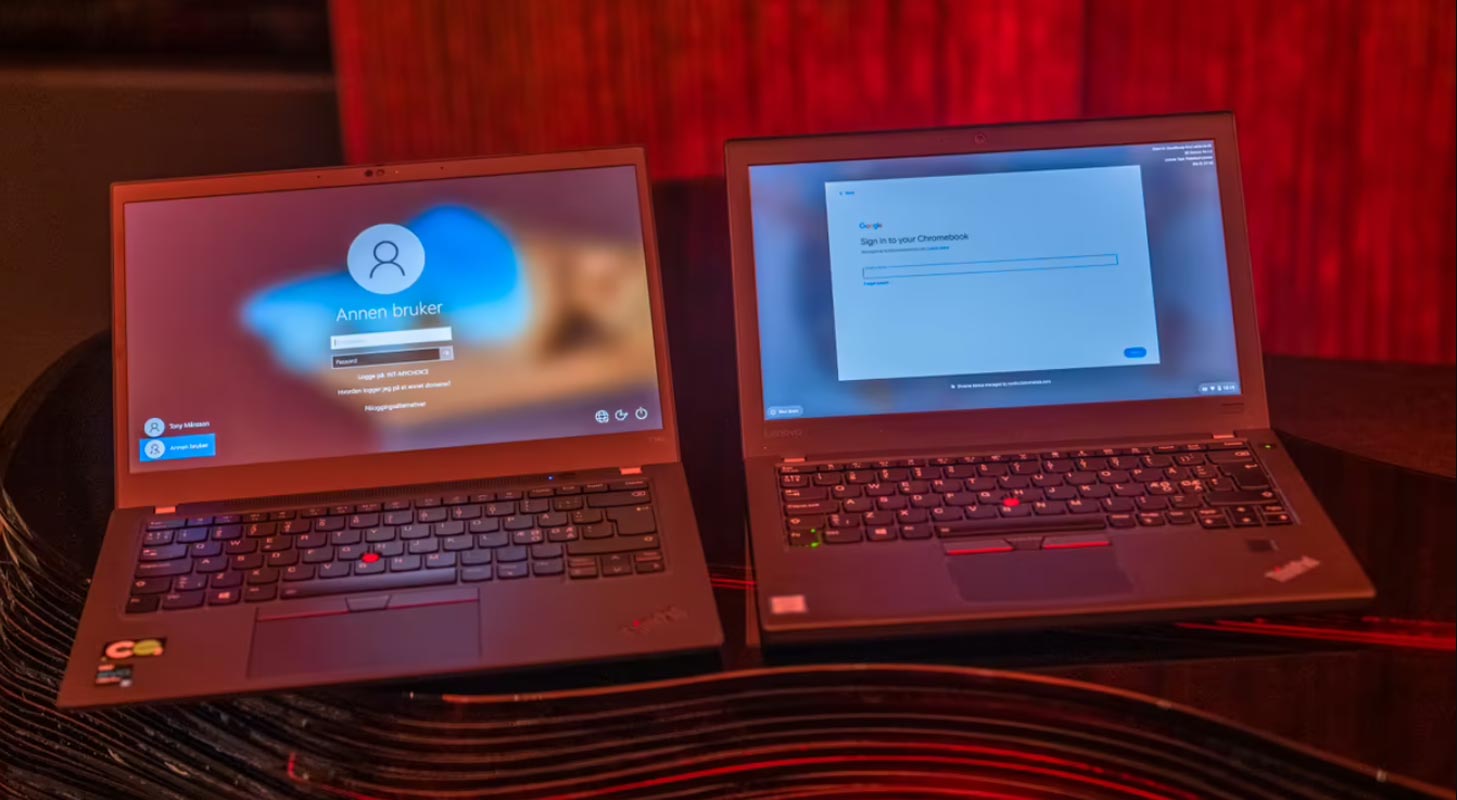 After the attack was discovered and ended, Choice faced a tremendous job. Removing this virus from all devices took hours of effort for every device.
Instead of spending hours getting rid of the virus from every gadget, Nordic Choice decided to accelerate the Chrome conversion project, which was already in progress. All in all-around 2,000 Windows laptops that appear like Lenovo ThinkPads were upgraded with CloudReady to provide a similar experience as a Chromebook within less than 48 hours. Google has helped in this by giving them the option to "jump into the queue to begin the process of getting the project in operation."
Director of technology Kari Anna Fiskvik told the press that in less than only 48 hours, we managed to convert 2000 devices running Windows into Chrome. This is the most successful conversion of Chrome to date. No one has ever done it before, and it could be because they've not been forced to.
Wrap Up
The incident, Clearly tells us how we have to make decisions when the situation is not suitable for our side. Planning to use Chrome OS is a leap step from them. You can't take your time when the works are pending that costs high. Since Most of the Hotel management software is works on web browsers, there is no drawback for them to move towards Chrome OS. Also, They said that the process saved them a few weeks of the cleanup process.
Using Chrome OS is easy to compare with Windows PCs. So, The employees won't be hurt in this migration process. The takeaway from the above Nordic Choice Hotels incident is security is an essential factor when dealing with software-related works. Sport management and Decisions can make a huge impact. Did you try or Use Chrome OS? How much it is easy or lacking from Windows PCs? Share your thoughts below.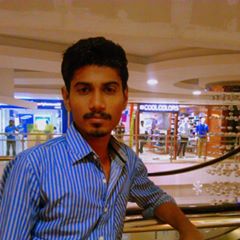 Selva Ganesh is the Chief Editor of this Blog. He is a Computer Science Engineer, An experienced Android Developer, Professional Blogger with 8+ years in the field. He completed courses about Google News Initiative. He runs Android Infotech which offers Problem Solving Articles around the globe.