There are lots of fitness bands available in the market at affordable prices. Due to what Fitness bands can do compared to Smart Watches, Most people always prefer budget bands. Because when you spend more than $100, You can go for the best Smart Watch than a basic band. But Fitbit is different. Even if it costs high compare with other bands, You can get lots of third-party services and in-built features. SpO2 level is one of those features. But since it is a band, You may not get those features in the device itself. You have to get the details in the app. But, now, you can check the SpO2 level within the Fitbit Charge 4. It is the latest Fitbit device with lots of add-on facilities.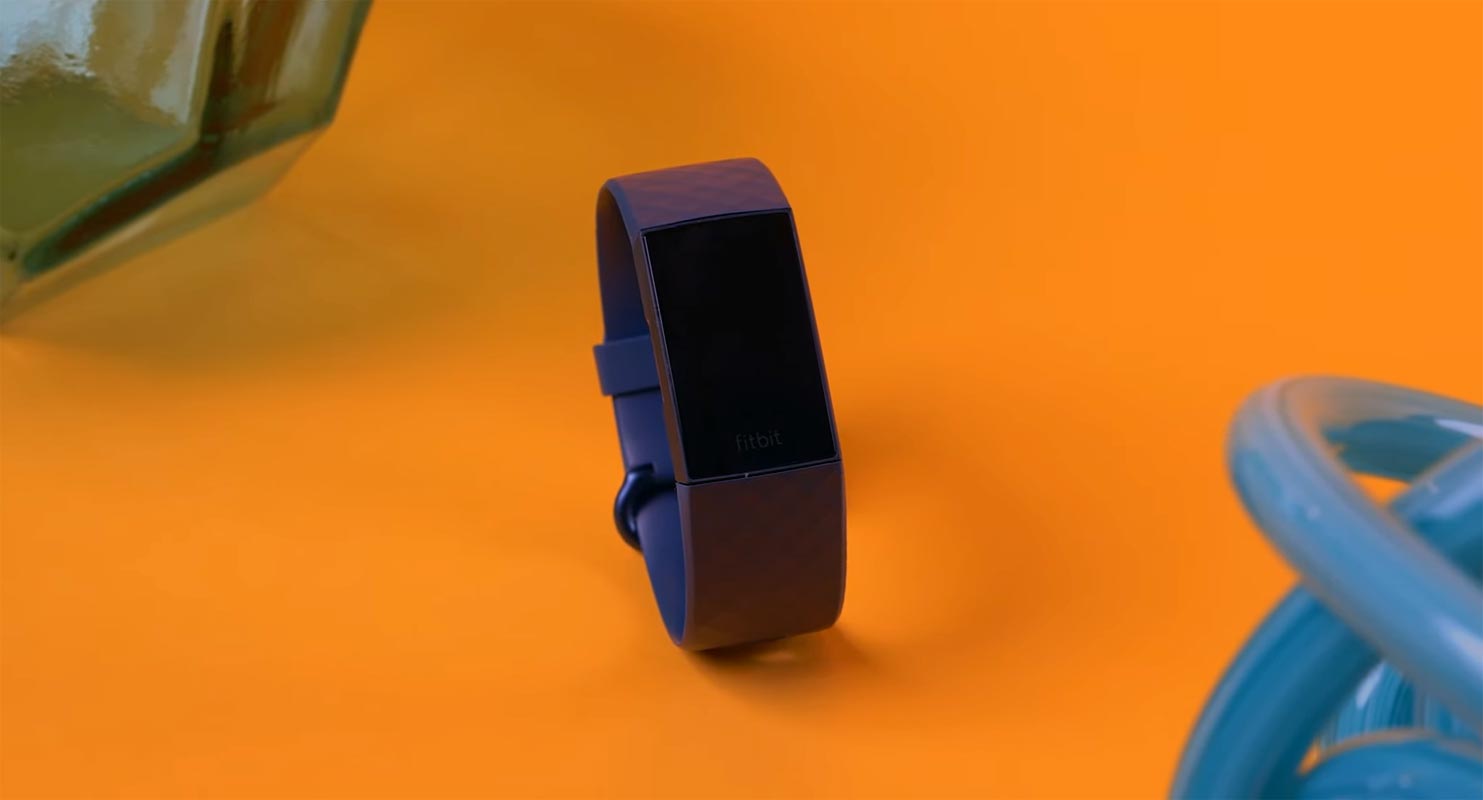 Charge 4 happens to be Fitbit's most advanced fitness tracking wearable. The wristband was launched in Q1, 2020 – the device launched with many fitness tracking apps and features, including built-in GPS and SpO2; however, the company is announcing a new feature that allows Charge 4 users to view and access Sp02 data "on-device."
On a quick note, Google has successfully acquired Fitbit; the brand is now officially part of "The Google Family."
SpO2 Metric Now Available in Fitbit charge 4 devices itself
Before now, the Fitbit app can only access Fitbit's Charge 4 blood oxygen saturation (SpO2) data. Fitbit notes that blood Oxygen saturation (SpO2) is the percentage of blood saturated with or contains oxygen. Since the Oxygen levels in the blood tend to remain relatively constant during exercise and sleep, the Fitbit Charge 4 tracks your blood oxygen levels even while you sleep.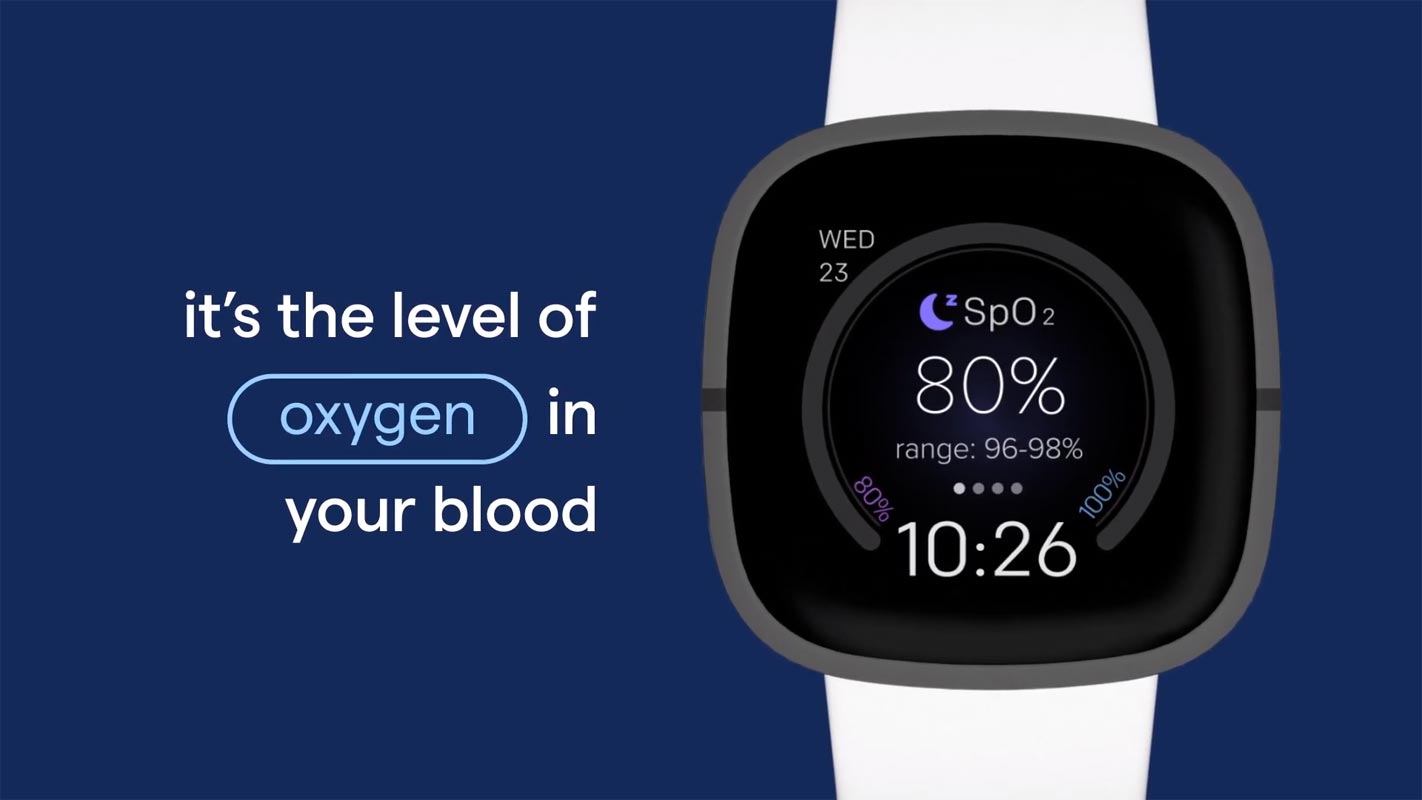 The latest firmware version of Charge 4, version 1.100.34, which has started rolling out to all users, noted two changes in the changelog:
The ability of your Fitbit device to estimate your blood oxygen saturation (SpO2) while you sleep.
How to view your device's activation date, which is the day the warranty begins.
If you've been using the Charge 4 device before now, you already know that the only way to view SpO2 data is via the mobile app, where you are presented with an "Estimated Oxygen Variation" graph.
But now, when you update your device's firmware version, you can swipe up from the clock face to view SpO2 stats – other stats are displayed alongside.
How to get the SpO2 level in Fitbit Charge 4?
You only need to update your device's (Charge 4) firmware version to get the update. However, according to Fitbit, it may take around an hour (after you are awake) for your SpO2 data to appear on your Charge 4 device. The new SpO2 tile shows data for your most recent sleep session.
Currently, version 1.100.34, which adds the update to your device, is still at the rolling out stage and not yet widely available. Hence, you may not get it on your Charge 4 for now. But, once it is available for your Charge 4 device, you'd see a banner appear at the top of Fitbit's app on your Android or iOS device.
Wrap Up
Fitbit often getting useful features as Spotify controls the device. Fitbit is considered the upper tier of fitness bands. So, It should vary from others with lots of options. The ability to view SpO2 data on your Charge 4 is only possible if your device got the new SpO2 app after you updated it to the latest firmware. But, Fitbit has hinted that the app is only available for users in select countries. The full rollout will take place when the feature clears the country restrictions. Do you own a Charge 4? Did you update to the latest firmware for this new app? Let's hear your view about this news.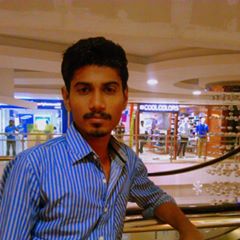 Selva Ganesh is the Chief Editor of this Blog. He is a Computer Science Engineer, An experienced Android Developer, Professional Blogger with 8+ years in the field. He completed courses about Google News Initiative. He runs Android Infotech which offers Problem Solving Articles around the globe.