Is the year 2019 right? Dear OnePlus you are not Budget flagship anymore. Did you know that? You already entered into the US market; Your budget is above the Budget flagship. So you have to give premium features to users. At least the necessary features. Is OnePlus moving forward like other brands? The brand's slogan reads, "Never Settle For Less," however, it seems they're already making their end-users settle for no wireless charging. Did you know why I am yelling? God, I love OnePlus, I can't tolerate this. (: Yet again, the upcoming OnePlus won't support wireless charging. This is a feature that is dominant in all smartphones unveiled and is launched in 2019. In 2018, the brand disappointed its end-users by not coming up with a wireless charging device. Now in 2019, a lot of us expected the next OnePlus flagship device to feature this support, but we have been disappointed again!
We understand that flagship OnePlus devices come with Fast Warp Charging technology; a kind of tech that enables them to charge faster. Well, wireless charging is not fast when compared to this "Fast Wrap Charging" tech. OnePlus seven will come with a state-of-art quick charge technology, but, still, and again! It won't support wireless charging.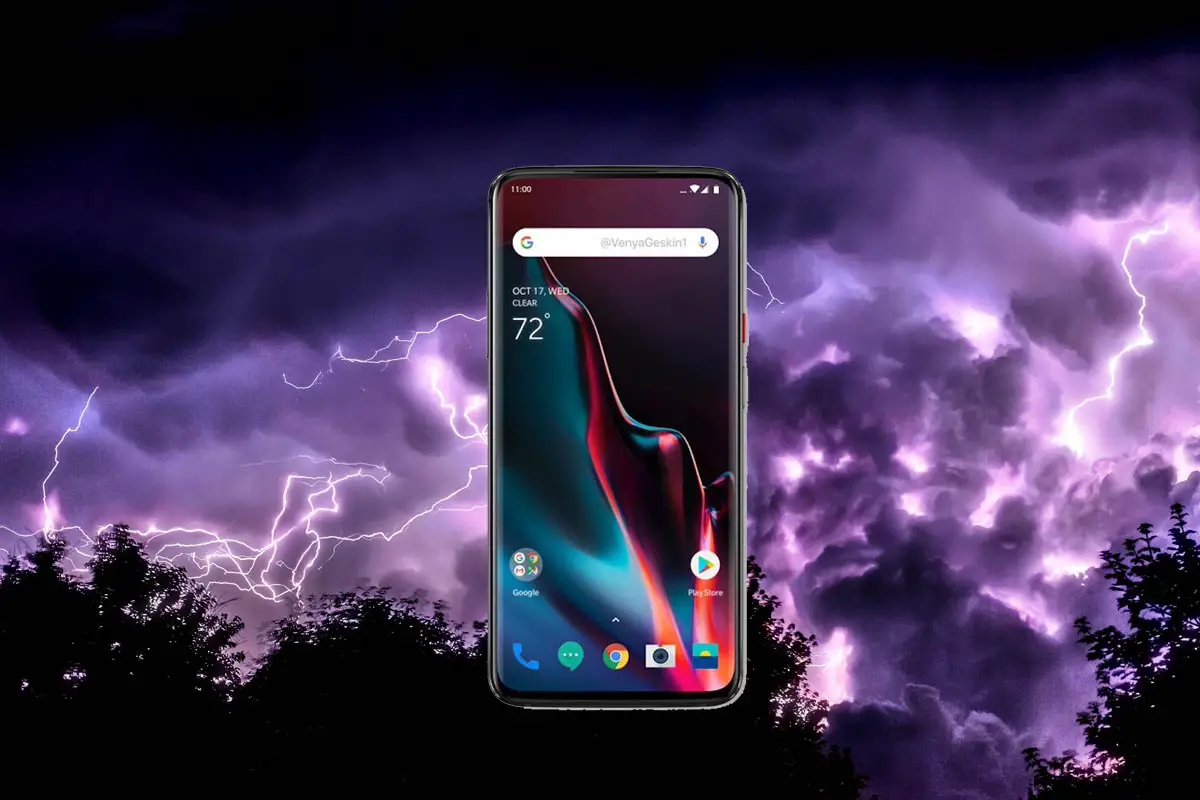 What you'll see on OnePlus 7
Typically, OnePlus smartphones come with cutting-edge specifications likened to a modern smartphone. Well, the CEO of OnePlus didn't say much about the upcoming OnePlus 7 smartphone at the MWC held in Barcelona since the absence of wireless charging support seems to be causing some "uproar" among many people.
Pete Lau, the CEO of OnePlus hinted that he had not seen any particular reason why wireless charging should be integrated to his products since the quick charge technology is very fast in charging the devices at 30W. But, we are in an era where the current innovation which has struck the mobile world includes the integration of wireless charging tech on smartphones.
However, people would still go for this OnePlus device when it launches because it will come with a lot of cutting-edge technologies and priced below the upcoming Samsung, Huawei, and Oppo devices. The Chinese mobile tech giant is renowned for making premium struck (high-end) devices available for its users at a comfortable price.
Expecting Specifications
Note: these specs are rumored specs, it may not be the same when the device finally launches.
Expected to launch sometime in May 2019, here are the "unofficial" specs you may see on OnePlus 7. The device will run on the latest version of Android OS, 9.0 (Pie). It will hide a 6GB RAM chip alongside a 64GB ROM. Also, the device will feature a wide 6.4 optic AMOLED screen with a resolution of 1080 x 2280 Pixels, 394 PPI. There'll be up to 3 rear cameras featured on this device, and the battery is rated at 4150mAh with Warp Charge technology support.
So, Why they Think Wireless Charging Not needed
According to a report by Cnet, OnePlus CEO says that its patented "Quick Charge" technology can get your battery at 50% charged in 20 minutes and fully charged in less than one hour. This is by far faster than any wireless charging.
But, OnePlus users would want their device to support this feature so that it won't appear like they aren't using the newest model of their preferred mobile brand. Maybe Oneplus 7T or the device after OnePlus 7 will have Wireless charging.
What's the deal- Where we are going to use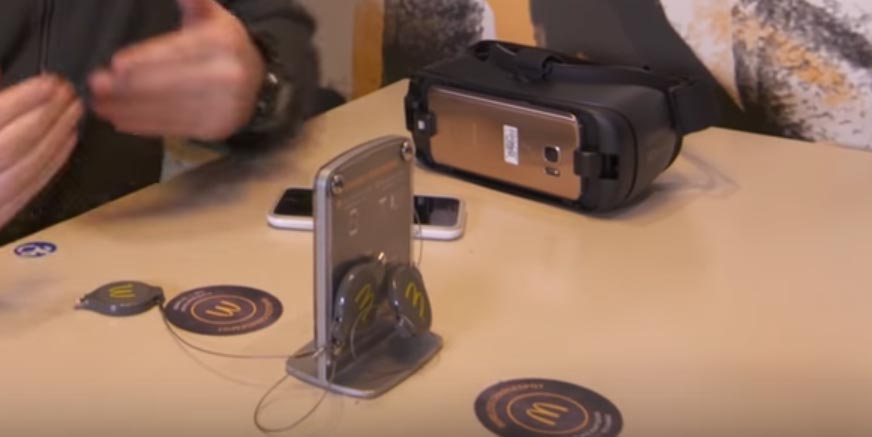 Image Credit: Unbox therapy
Let's take our David scenario, We all are going to Mcdonalds or some food stations, Wow there is Wireless charging Available. But our David Can't charge because He has OnePlus 7. Where you live David? Caves? Yep, there are plugs available for charging. We Live in the modern world right?
Conclusion
There is a huge fan set for OnePlus. We know the 5G will add extra $200-300. But Saving in this Wireless charging, Doesn't change the price Lot. It is Always wise to serve More than expect to the customers. They will decide they need it or not. 5G will not be available in other regions before 2020. Exclusive in India Where OnePlus is a King. So Serving this kind of extra features, Will add more value to the Phone. Cry from a Fan…:) Smile Cry.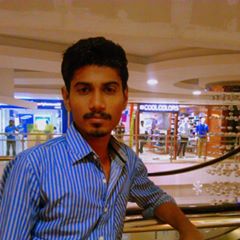 Selva Ganesh is the Chief Editor of this Blog. He is a Computer Science Engineer, An experienced Android Developer, Professional Blogger with 8+ years in the field. He completed courses about Google News Initiative. He runs Android Infotech which offers Problem Solving Articles around the globe.