Yes, It's official. OnePlus confirms about the Wireless charger in their forum. Finally, 30W Warp Wireless Charging is coming to OnePlus mobile with its upcoming OnePlus 8 series. There is no confirmation about the regular OnePlus 8 has a Wireless charging feature or not. Because they try to sell the OnePlus 8 5G mobile under $1000, so I think the Wireless charging will be exclusive to the Pro version. Also, there is no confirmation about the reverse wireless charging. OnePlus always put user loving features. I hope they will add Reverse Wireless charging too. The specs they are saying about this charger are the next level compare with the usually available chargers.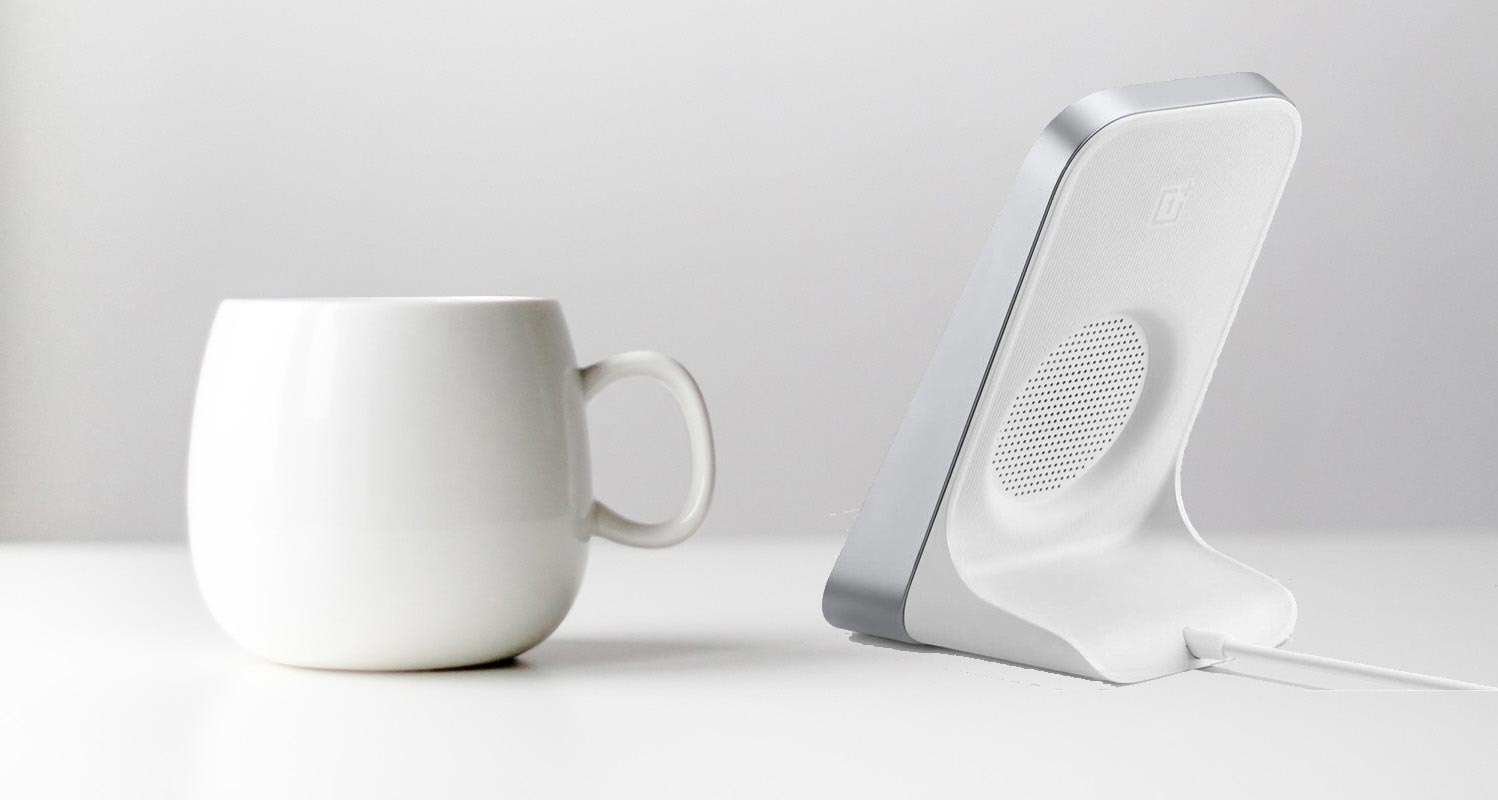 What is Special about OnePlus 30W Warp Wireless Charger?
Most of the Oneplus users keep asking for the Wireless charge facility from OnePlus 6. For some reason, the OnePlus team avoids this feature and tells the users that their Warp charger is better. But, You can't prevent the future facilities for a long time. Everone prefer wireless these days. So, you have to give what users want. When it comes to OnePlus providing features, they always differ with other manufacturers. That's why OnePlus becomes a successful company. The same goes for this new charger. OnePlus is going to provide 30W in its wireless charger. It can charge your OnePlus 8 mobile to 50% within 30 minutes and 100% in 80 minutes.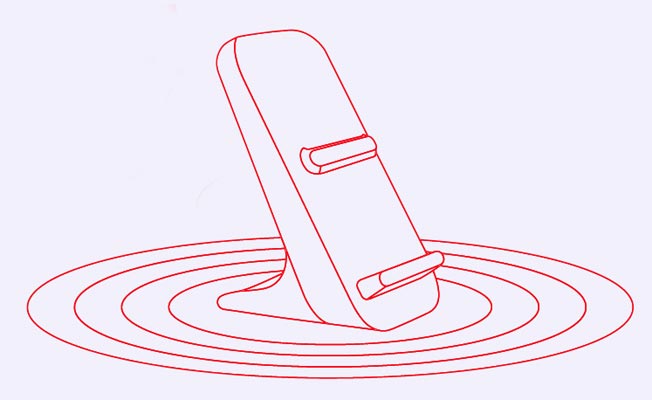 The above specs may look normal. But, Currently available wireless chargers can't do this much quick charge. Samsung mobiles have their highest power charger with 15W. Everybody knows Wireless charging is low compare with the wired one. OnePlus provides the best-wired charge experience. They try to deliver the same with this new wireless charger. The already available Warp wired can charge OnePlus 7 Pro 50% in 20 minutes, 70% in 30 minutes, and 0% to 100% in 60 minutes.
How OnePlus 30W Warp Wireless Charger Works?
The primary issue in Wireless charging is heated. You may already know some news about most manufacturers has to limit the speed to reduce the heat. OnePlus knows this issue and try to fix it by using the AI-powered Fan in their charger. There is no confirmation yet about this feature. But, Trusted rumors are going. Also, the AI can adjust the Fan speed according to the heat happening in the charger. Small details can avoid a lot of issues. Yes, If there is a heat issue, It can affect the real usage of the charger. But, in their official post, they said they are going to use an isolated charge pump to reduce the risk of heating. When anything goes wrong, and it detects the abnormal heat, It will deactivate the charger.

I try to provide the working of Wireless chargers using the above circuit chart. In Normal chargers, There will be PMIC(Power management integrated circuits) that will be there. In Warp wireless charger, There will be Charge Pumps to stabilize the power flow. Thus, It can reduce the heat with high power flow. That's how they can achieve a 30W power supply to our mobiles.
Wrap Up
Like other manufacturers, I think, the charger will be sold as a separate accessory, or you will get an offer when you buy along with the OnePlus 8 Pro. The price of the charger will play a major role in it's worth. OnePlus planned to launch the OnePlus 8 event on April 14, at 11:00AM EDT / 4PM BST / 5PM CEST / 8:30PM IST. When the launch days near, The official specs are keep coming.
As I already mentioned in previous posts, OnePlus try to give a lot of worthy features like enhanced specs with 5G technology, LPDDR5 RAM, Snapdragon 865. Now they officially confirmed the Wireless charger, which avoids some users to consider OnePlus as a premium mobile. But, Most of these premium features are for Pro version. Compare with other manufacturers with 30W Wireless charger, Best OS, Unbeatable Specs, New user attractive Color variants like Interstellar Glow, Yes OnePlus can survive in the premium category If they do some magic in their camera. What are your thoughts on this wireless charging? You are going to purchase it or what? Comment below.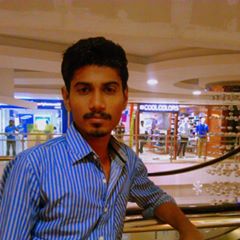 Selva Ganesh is the Chief Editor of this Blog. He is a Computer Science Engineer, An experienced Android Developer, Professional Blogger with 8+ years in the field. He completed courses about Google News Initiative. He runs Android Infotech which offers Problem Solving Articles around the globe.