When manufacturers gain a broad audience with their hardware, they always provide a lot of software features to convert users into loyal customers. In Android mobiles, manufacturers do a lot of things in their custom skin OS. When mobile manufacturers confident enough, they have users trust they launch their related financial operations like Pay. We already know Android mobiles have Google pay. Even if there is a general payment method available, still Samsung, LG, and other companies released its payment methods. Now OnePlus plan to join in this line. As a Warm start, OnePlus is going to launch OnePlus Pay in April 2020 in China. When it becomes quite successful, they will slowly roll out the payment option to other countries. Unlike other Chinese smartphones, OnePlus have US market trust. So, the payment option will roll out soon.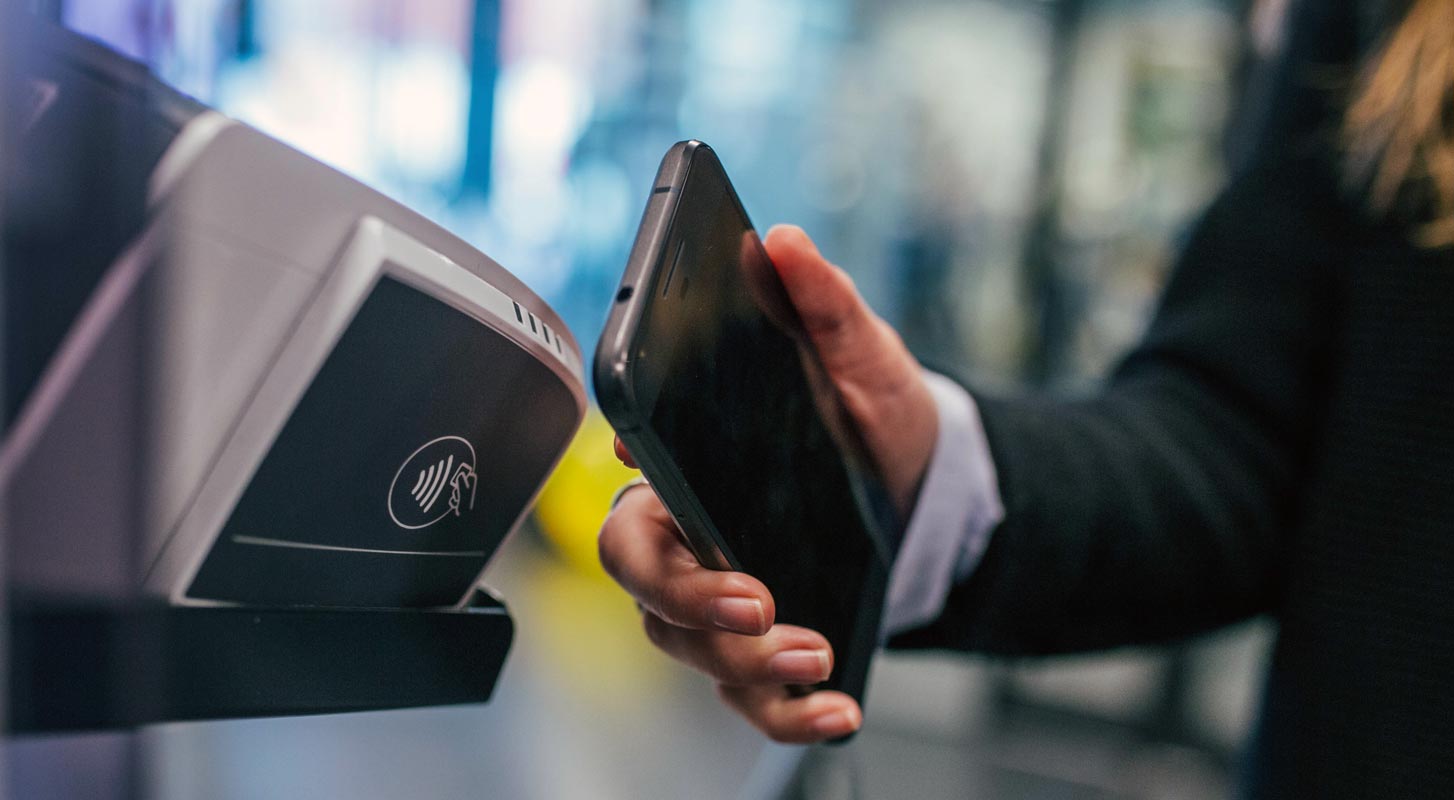 OnePlus Pay Mobile Payment service Availability
Soon, OnePlus Pay will be available in OnePlus huge users markets like India too. But, Currently, they planned to roll out this feature in China in April 2020. In the initial launch, there will be only three bank cards will get the support-Minsheng Bank, Guangfa Bank, and SPDB. Later they will add more banks soon. The problem with the Android Payment service is you have to work with the Bank to get the authorization. So, It is a long term process. If you notice, Google Pay they still add more banks as much as possible in various time intervals.
Supporting Mobiles
Initially, the OnePlus 7T series will get the Pay option. Slowly the feature will roll out to other models. There is no fixed timeline mention for the updates.
Features
Most of the Android Pay works with the help of NFC. But, In India, Google Pay is different. They utilize QR Codes and Government general payment service UPI. Thus there is no charge for the transactions and happen in realtime. In other countries, they use Credit cards and NFC. OnePlus Pay uses NFC. There is no clear idea about the QR code payments. When the QR Code payment supported, you can cover most of the retail stores, including small shops. Because NFC payments only happen in above average-sized shops.
There may be some offers, and a tie-up between the merchants happen in the future. But, Currently, you can make payments like the already available wallet app. You can do the transactions if you have the available bank cards. You can make the payments wherever there is an NFC payment available. In the wallet, you can do online transactions. While using OnePlus Pay, you can make physical sale transactions too.
Where and How to use OnePlus Pay?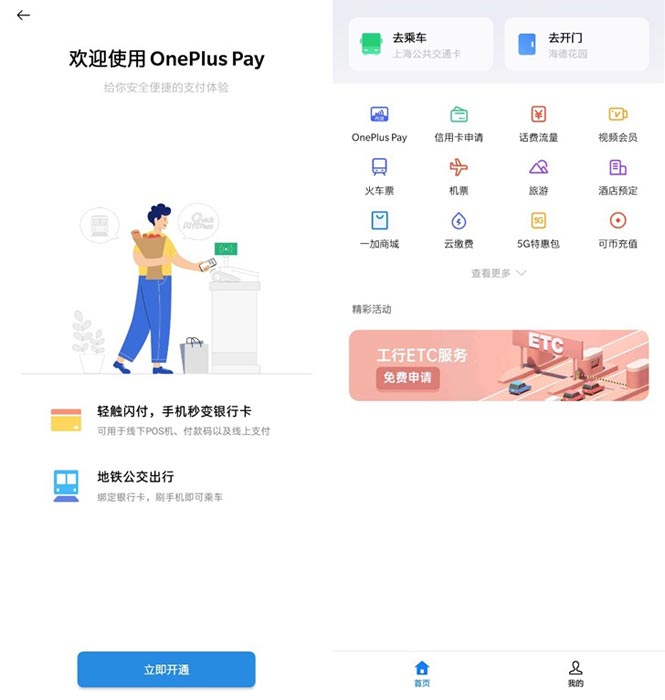 You can use OnePlus Pay wherever you usually use your Android Pay. You may ask so, what is the difference? Whenever the mobile manufacturers launch their payment app, they always make some offers with the Banks and try to attract their users. So, If you receive any suggestions that are worthy of purchasing using OnePlus Pay, you can use the feature. Currently, you can use OnePlus Pay in OnePlus 7T Pro under the Wallet app.
Open your wallet app and Select OnePlus Pay.
Add one of the mentioned bank cards to make transactions.
Once you setup the card, You don't have to use PIN or OTP to make transactions.
You can do all the transactions by granting a fingerprint lock or face lock permission on your mobile.
Wrap Up
Mobile manufacturers always hate to travel on other company's shoulders. That's why they create Custom Skin OS like One UI, Realme OS, Oxygen OS, and want to give unique experience to their users. The same concept goes for payment options. This concept is increasing Brand reputation. When you do financial-based works, you trust the brand. On the other hand, you can trust brand payments other than some third-party apps. When OnePlus Pay succeeds in China, it will roll out the payment option to other countries also. All OnePlus phones have an NFC option, thus when your mobile still receives the official security patch updates, the chances for getting OnePlus Pay are high. What are your thoughts on this new payment method? Can they make a success? Comment below.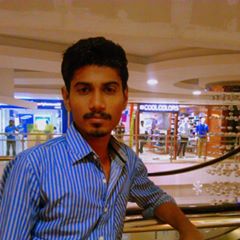 Selva Ganesh is the Chief Editor of this Blog. He is a Computer Science Engineer, An experienced Android Developer, Professional Blogger with 8+ years in the field. He completed courses about Google News Initiative. He runs Android Infotech which offers Problem Solving Articles around the globe.