When OnePlus announced all people thought, It is another Chinese Brand Mobile. But, They changed the Story. Here we are going to talk about how OnePlus succeed in the Mobile Industry. Almost all the big tech companies you know started small, OnePlus is not an exception. It began as a startup, but now, This Manufacturer is the No. 1 phone brand in India, and also, these devices are recognized in many world countries as one of the best for all users. The Approach from OnePlus from the beginning is different. OnePlus Got feedback from Users and design their mobile accordingly with reasonable price. They break the though about Flagship mobiles pricing.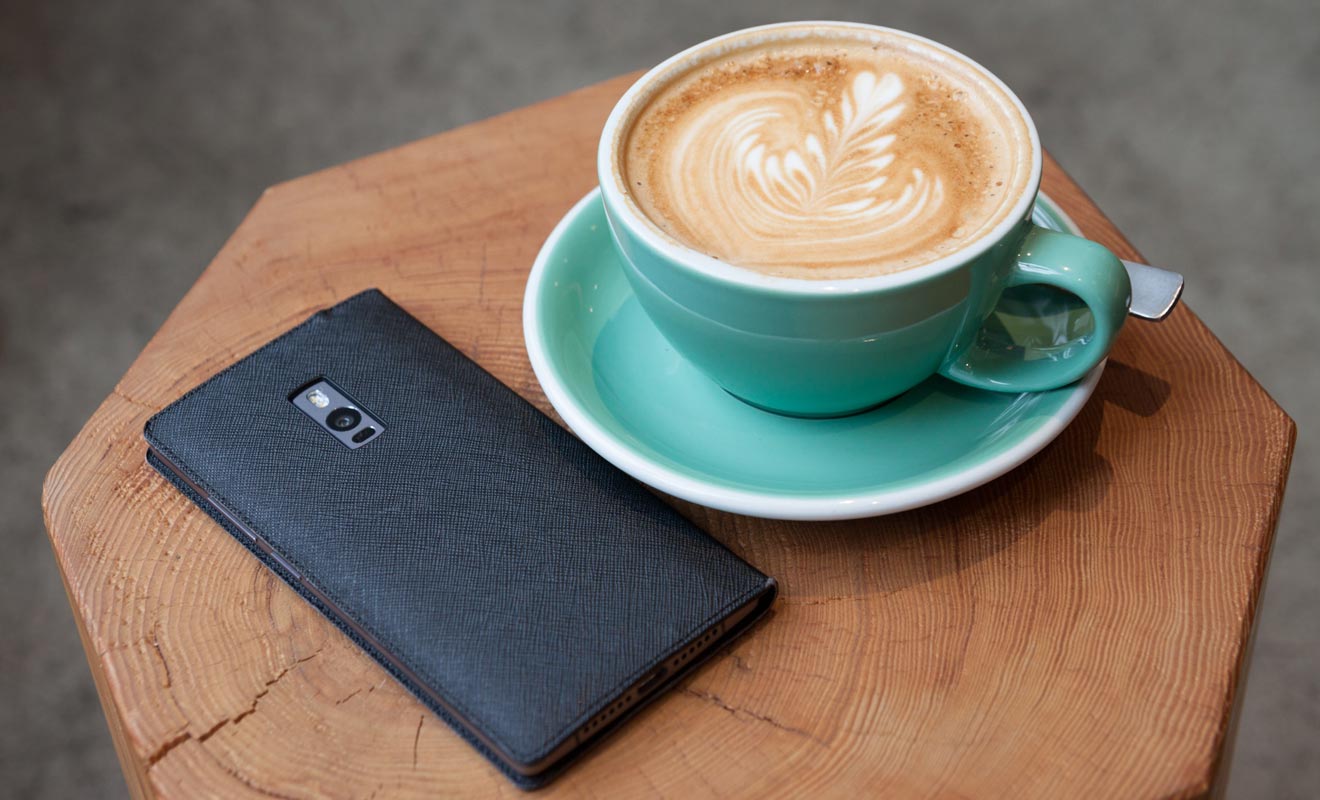 Their motto is Always to provide flagship-level mobiles with low price. They turned from the group audience mobile into General audience. Within a short period, they earned a lot of loyal customers. Most of the users who use OnePlus are rarely move to other mobiles. They are not only focused on the Hardware, but Oxygen OS is also better Custom Skin OS in the Android Market. They always provide regular patch updates. Some Manufacturers doesn't offer security patch updates for a lot of reasons.
About OnePlus
Surprisingly, OnePlus has not been around for so long but have recorded tremendous success, as well as gained a high market share. It is a Chinese smartphone brand founded in 2013 by Pete Lau and Carl Pei. While Lau is the CEO, Carl Pei has worked fervently with Lau to get OnePlus to this height; it is at the moment.
OnePlus Success Story
2013 – The Journey Begins
In 2013, OnePlus was founded as a Chinese brand to manufacturer mobile phones and accessories. The CEO, Pete Lau, was an ex-worker at Oppo Electronic. Lau started his brand in December 2013. The company's official HQ is located at Shenzhen, China; however, Now this brand is available in 43 countries globally (reported in March 2016).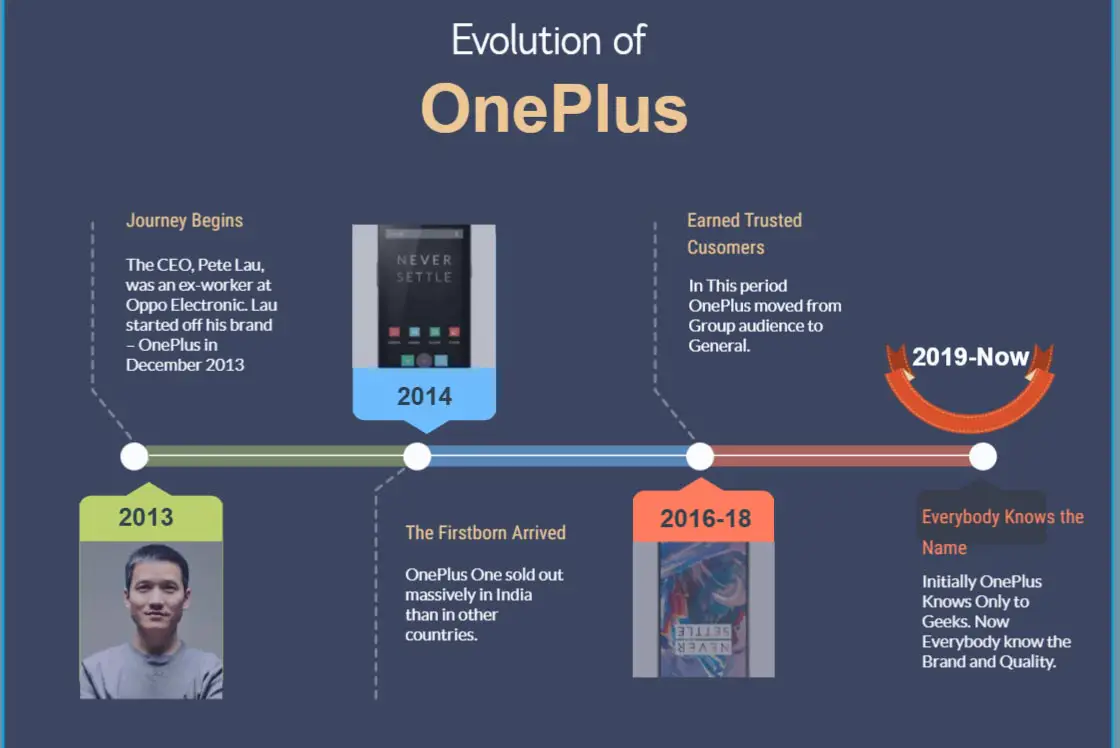 OnePlus got into a licensing deal with Cyanogen, an American software company to load their devices with CyanogenMod. However, this licensing agreement was later canceled, which led the company to think towards coming up with its OS – Oxygen OS.
2014 – The Firstborn Arrived
Precisely, on April 24, 2014, the first smartphone from this company was launched. It is the OnePlus One; a device with entry-level specs as well as sold at a very considerable price at that time. This mobile was sold out well in India some months after its launch in China.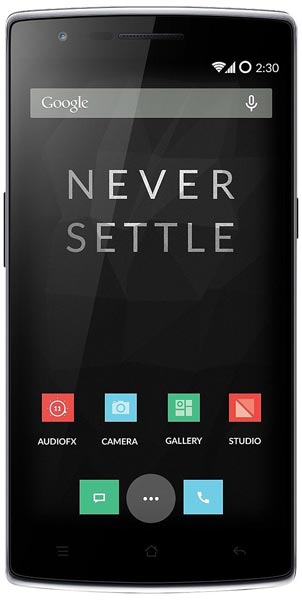 A lot of Indians went for this debut device from the company, and OnePlus seemed pleased with that. OnePlus One sold out massively in India than in other countries. Towards the last quarter of 2014, Micromax, a top-licensed indigenous smartphone maker in India ruled against OnePlus, claiming it has all the exclusive rights to manufacture phones with CyanogenMod software. However, after much arguments, OnePlus was granted full rights to operate in India; this also triggered the invention of Oxygen OS to replace CyanogenMod.
OnePlus began to operate in India in December 2014; a few months after the launch of its first-ever smartphone. Coming to the revenue generated by the company in 2014, it is reported that the company earned over $300M in the said year. However, there was an official statement to the total number of devices sold by this brand that year. Rumors had it that the brand sold over 1M pieces of OnePlus One smartphone in its first year.
2015 – OnePlus Two and Oxygen OS Came Forth
In July 2015, the company unveiled the successor of its first smartphone – it was the OnePlus 2. This smartphone was tagged the "Flagship Killer" of 2016, and it did come with great features and specifications to compete with the then-leading flagships from other top brands.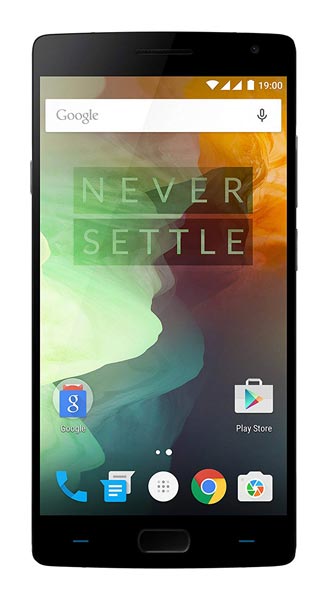 Also, in 2015, the company stopped stocking their device with CyanogenMod software and went on developed its custom OS known as Oxygen OS. Oxygen OS is currently one of the best custom OS with a load of vibrant features to its forte. However, as time went on, OnePlus also introduced HydrogenOS. In 2016, XDA Developers published that the company (OnePlus) is actively merging both platforms (OxygenOS & HydrogenOS) to become a single cohesive operating system.
OnePlus X was also launched in 2015; it was the first smartphone from the company with 5-inches screen.
2016 – 2018
Nothing significant happened from 2016 – 2018 expect that the company was able to release quite some premium devices to its global users. These smartphones were all flagship devices that made ways in the market. The mobiles include;
Also, in 2018, OnePlus 6T pushed the company to become the #1 premium smartphone brand in India, overtaking Samsung, and Apple.
OnePlus 3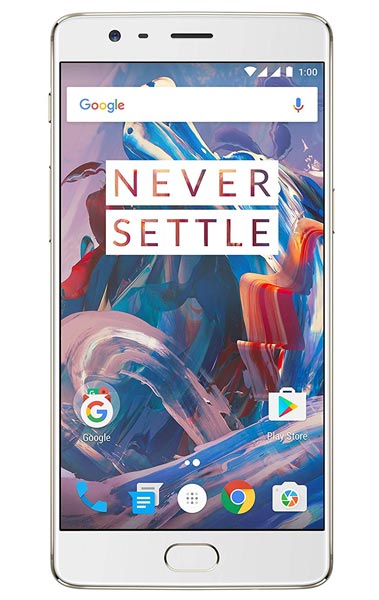 Unveiled on 14 June 2016, this was the company's first "metal unibody" smartphone. It came with Qualcomm's Snapdragon 820 chipset coupled with 6GB of RAM and 64GB ROM. This phone model from the brand is still considered an excellent phone to use up to date. It also receives regular patch updates till now.
2016, November- OnePlus 3T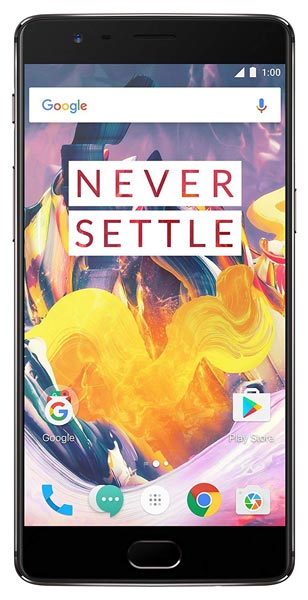 Where "T" version Born. As a successor in every year with Only one mobile, they want to attract People with some enhanced features. As the variant of OnePlus 3, this version comes with some slight upgrades such as Snapdragon 821 in place of Snapdragon 820 in the former. The battery is more significant, and it packs up to 128GB primary storage capacity. If you planned to buy a refurbished mobile or between $200-250 price range, this mobile is the right choice.
2017- OnePlus 5 and 5T
In June 2017, OnePlus 5 was unveiled, and later in November the same year, the 5T variant was announced. These two variants are powered by Qualcomm Snapdragon 835 chip, having up to 8GB of RAM. The later version has a more prominent display, and also supports a "Face Unlock" feature.
OnePlus 6 and 6T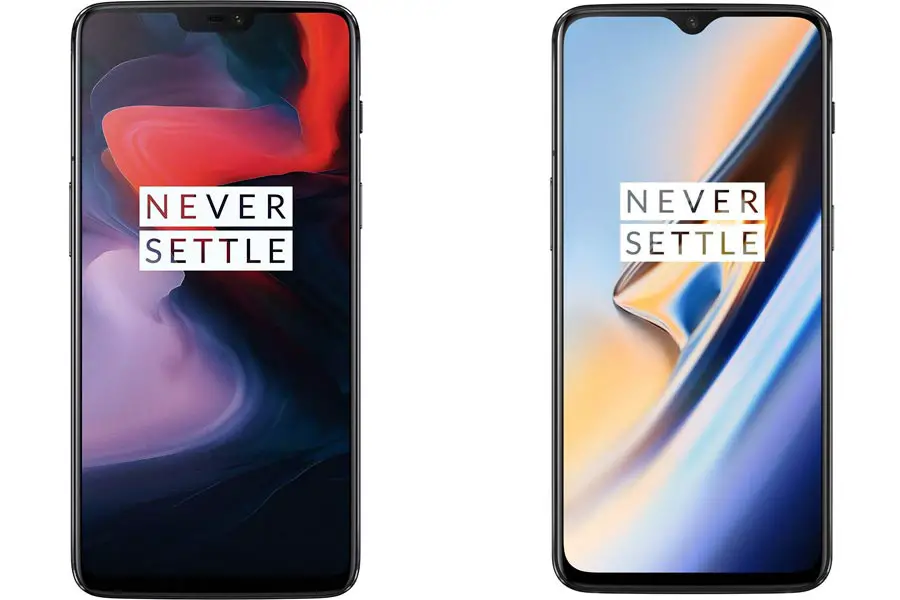 Within the first half of 2018, the company unveiled the OnePlus 6 smartphone; this was the first smartphone from OnePlus to feature up to 256GB ROM. Also, the smartphone is water-resistant and features a display notch. Water Resistant may not Be Included as an official feature. They cut the Water Resistant Test cost; It may be between $20-30. But, they build their mobiles as a Water Resistant. OnePlus 6T supported on-screen fingerprint sensor and was launched with a Qualcomm Snapdragon 845 chip; it is speedy and efficient. For the first time in OnePlus History, the 6T version released in the US market by T-Mobile.
Also, in 2015 OnePlus made a press release that it would be open up to five new OnePlus Experience stores in India. Plus, it would have up to 10 new service centers in the country.
Creates a Record in the Guinness Book of Records
It was in 2018 at the launch of OnePlus 6T that OnePlus set a Guinness World Record title of "The most people unboxing a phone simultaneously."
2019 – OnePlus 7 and 7 Pro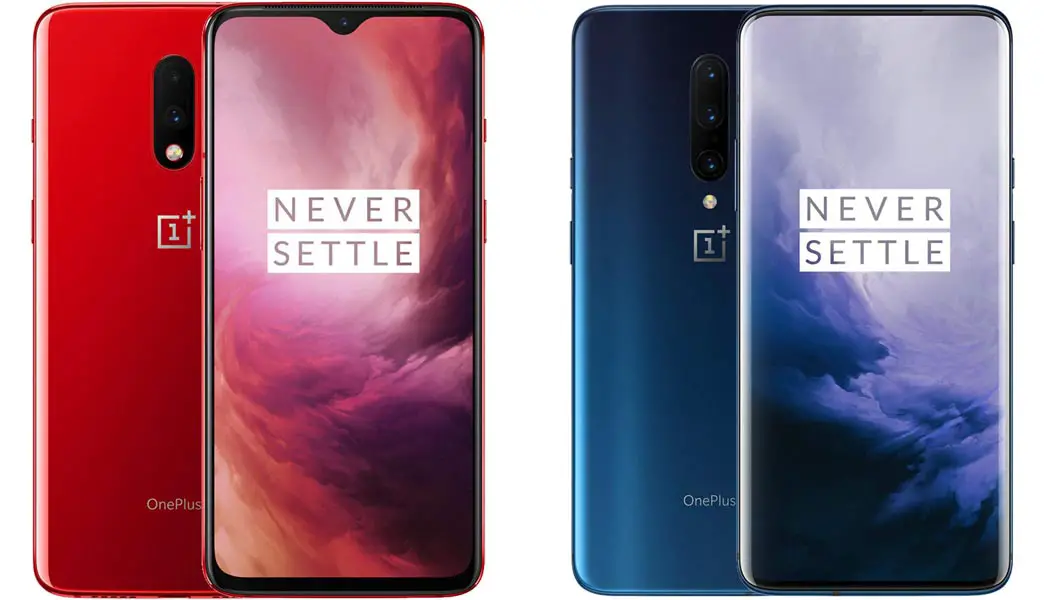 OnePlus 7 and its variants are among the best smartphones you can own at this moment. The flagship devices are stocked with stunning features and jaw-dropping specs.
They are talking about OnePlus success story from its actualization up till now. The brand was ranked number 5 in "2018 Premium Smartphone Segment Market Share" published by CounterPointResearch. OnePlus was ranked 2 places below Huawei, which settled at the 3rd position, allowing Apple and Samsung to occupy the 1st and 2nd spot respectively, and Oppo has the 4th position to itself. Both 7 and 7 Pro mobiles released Worldwide. You can get these mobiles in Most of the Online Stores.
Final words
OnePlus is currently the number one premium smartphone brand in India. The company has recorded massive success in India since its inception. They struggled a lot; they learned a lot. The Success reason in this story-"Hear your Customers." They always get feedback from Its users. The Feedback is not like a formality. They changed a lot from the user's feedback. That's why People love OnePlus. When We think about reasonable price phones, another brand is coming to our Mind, Yes, Xiaomi. You can read How Xiaomi is making Cost-Effective phones. This is Our First Story in the Success Story category. If you have any suggestion on this article comment below..:)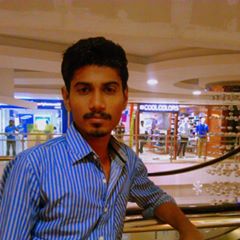 Selva Ganesh is the Chief Editor of this Blog. He is a Computer Science Engineer, An experienced Android Developer, Professional Blogger with 8+ years in the field. He completed courses about Google News Initiative. He runs Android Infotech which offers Problem Solving Articles around the globe.