Year by year, Mobile cameras are improving. Mobile manufacturers may advertise they have DSLR level cameras. But even if they are not, they have better mobile cameras compare with past years. Thanks to Mobile Camera Sensor manufacturers like Sony, Samsung. After the successful line ups, Samsung recently launched a new set of 0.7µm ISOCELL Camera Sensors in different MP size variety. The highlight of these sensors is that they have a 15% reduced in size and a 10% reduced in-camera bump size. The problem with recent Flagship mobiles, The Camera Sensors, need a bump to put high MP size. With the help of this new Camera Sensors, We can expect the reduced bump size in upcoming mobiles.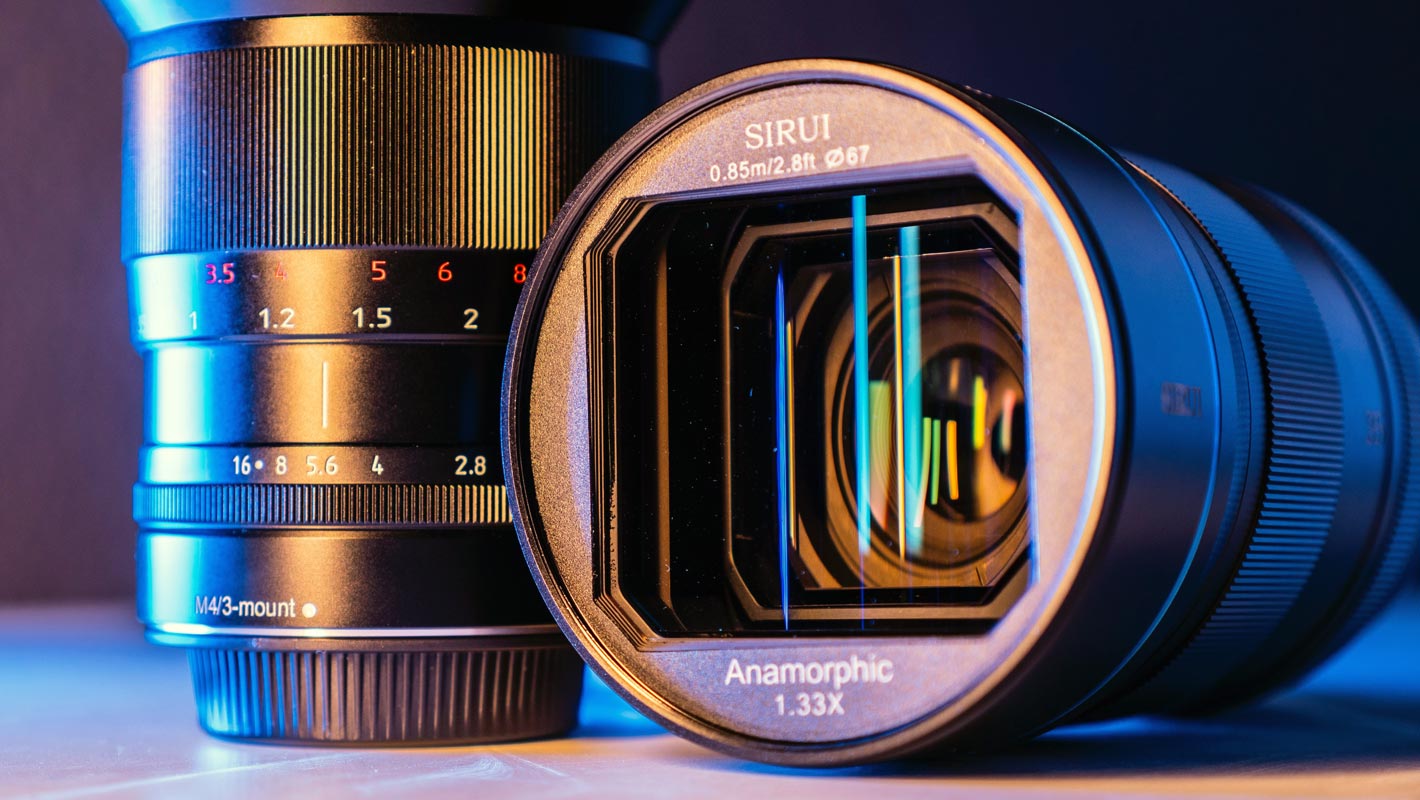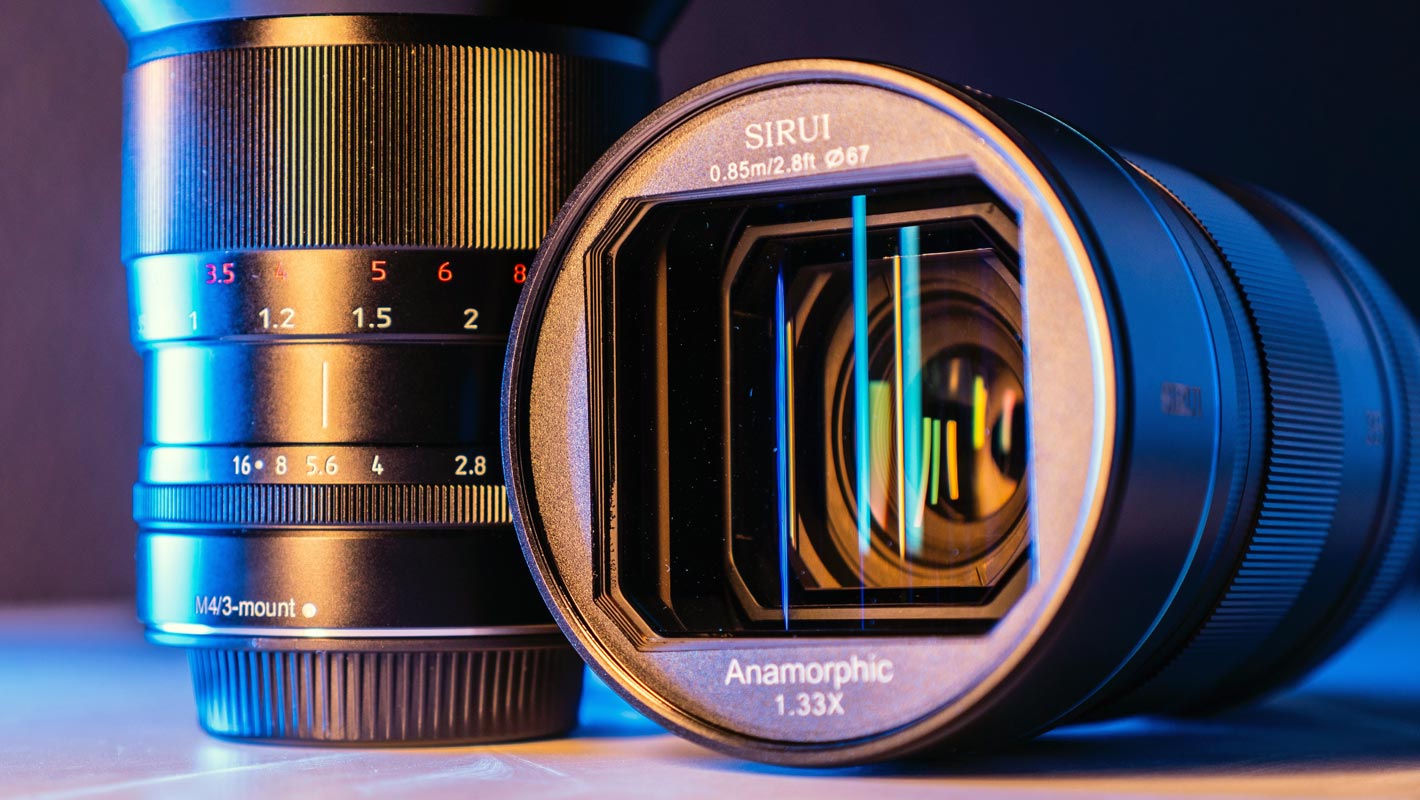 Samsung, the Korean giant in mobile phone making, today released four Samsung ISOCELL image sensors belonging to the 0.7µm pixels family. The company aims to reduce camera size and produce thinner camera modules. These sensors are using the ISOCELL Plus technology, but the company announced to reduce the camera size more by using the ISOCELL 2.0 technology later this year.
What is Samsung ISOCELL Technology?
Samsung, the world leader in semiconductor technology, first introduced the ISOCELL technology in 2013. Samsung placed a physical barrier between pixels to reduce the cross talk. It made it possible to get higher color fidelity and better image in low light. This barrier is a combination of 3D-BSI with Full-depth, Vertical Transfer Gate (VTG) and Deep-Trench Isolation (DTI).

In the latest 0.7µm-pixel sensors, Samsung incorporated ISOCELL Plus and Smart-ISO technologies to collect adequate light in each pixel. The ISOCELL Plus bounds the light within pixel with a wall-like structure, and Smart-ISO intelligently adjusts the ISO to make perfect use of received light for optimal exposure. The ISOCELL Plus reduces the optical loss and light reflection and enhances the image quality in low light. In short, ISOCELL Plus accommodates more pixels in a smaller size.
Why ISOCELL 2.0?
Samsung also announced to use ISOCELL 2.0 in camera modules at the latest this year. The ISOCELL 2.0 will enhance the wall structure around pixels, resulting in additional light sensitivity up to 12 % as compared to current ISOCELL Plus technology.
What is the Samsung 0.7µm pixel ISOCELL Camera Sensors?
Last year Samsung first time introduced the 0.7µm-pixel sensor and first 108MP sensor while the industry is using the 0.8µm-pixel sensors. This 0.1 µm reduction results in a significant impact on the size and the length of the camera module. This new 0.7µm-pixel sensor is 15% smaller than the older 0.8µm sensor and 10% size reduction in the height of the camera module, ensuring the same resolution. The vendor can use this size reduction for a more sleek and stylish design or can add more features to the phone.
New Addition in Samsung ISOCELL Camera Sensors 0.7µm-Pixel Family
Camera MP alone does not matter in taking photos. There are additional software optimizations, and other supportive sensors are needed. But on the sheet, we can define the specs of the sensors. If you can't understand the camera sensor terms, You can refer to Mobile Camera terms. Samsung introduced four new sensors in 0.7µm line up. These models include: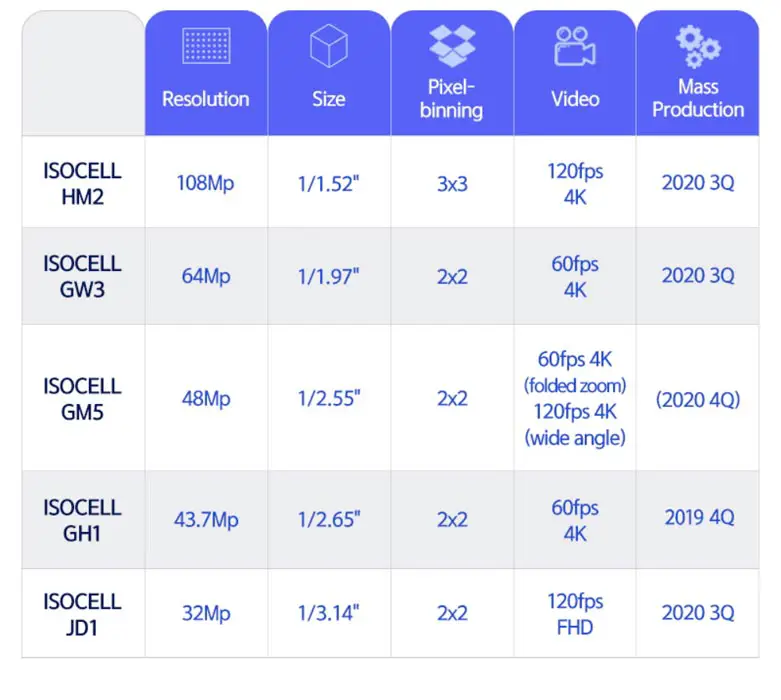 108-megapixel (MP) ISOCELL HM2
Samsung has already introduced a 108MP image sensor with HMX and HM1 and now introducing HM2. This 108MP sensor is smaller than its predecessors both in size and height by 15% and 10%, respectively, and its HM2 features a faster phase detection and autofocus with nine-pixel binning technology and 3x lossless zoom. Compare with Xiaomi 108MP camera; We can see substantially improved images in Samsung with the help of software. It can support up to 120fps 4K videos.
64MP ISOCELL GW3
GW3 optical size is almost the same as the Samsung 0.8µm 48MP image sensor. The combination of Tetra cell and Smart-ISO made GW3 the ultimate choice for electronic image stabilization (EIS) both for still images and videos. It supports 4K resolution video recording with 60 fps.
48MP ISOCELL GM5
GM5 is a versatile image sensor with a 48MP sensor. It can capture video recording up to 60fps in zoom mode and 120fps in a wide-angle way with brighter and more transparent, less noised images.
32MP ISOCELL JD1
JD1 is the smallest 32MP image sensor at 1/3.14 inches. Its size is the same as 0.8µm 20MP sensors. With ISOCELL, it can capture HDR recordings and is best for a selfie camera.
Samsung also stated that ISOCELL HM2, GW3, and JD1 are in production for phones, but GW5 is still in evaluation with vendors.
Wrap up
Camera Sensors alone, not device better photos, With a 12.2MP camera size, Google making world-class photos, and it is a top list in the best mobile cameras. Also, Image processing and high FPS videos need high-level processors like Snapdragon 865 or 765 like that. The camera bump in Samsung Galaxy Note 20 is not welcome by most of the users. Even if most of us use back cover and it will cover the bump, Custom skin users will struggle with the spot. With the help of reduced size, Upcoming Flagship mobiles may see a slight design improvement. The world trend is to produce the phone, sleeker, and more stylish with enhanced megapixel cameras. And Samsung satisfies this wish by offering such image sensors that are smaller in size and bigger in megapixels. What do you think about these new image sensors? Comment below.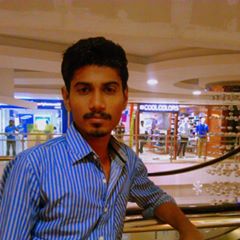 Selva Ganesh is a Chief Editor of this Blog. He is a Computer Engineer, An experienced Android Developer, Professional Blogger & addicted Web Developer. He runs Android Infotech which offers Problem Solving Articles around the globe.