Qualcomm releases Two major Chips – Snapdragon 865 and 765. Both processors come with 5G support. Where Snapdragon 865 needs additional modem support, and 765 comes with integrated 5G technology. There are plenty of features, and Upgrades are added in this latest processor. You can tell the processor category based on the Number. Snapdragon that starts with "8" is related to Flagship mobiles. "7" is an Upper Mid-range mobile. The current version of the processor can be available without the 5G version. But, After the 865 processor, 5G is mandatory. It means The Flagship mobile in 2020 will cost more. But, the 5G availability purely depends on your carrier. You will use the mobile, even if there is no 5G in your country. Below I try to cover overall specs and unique features that are added in this latest processors.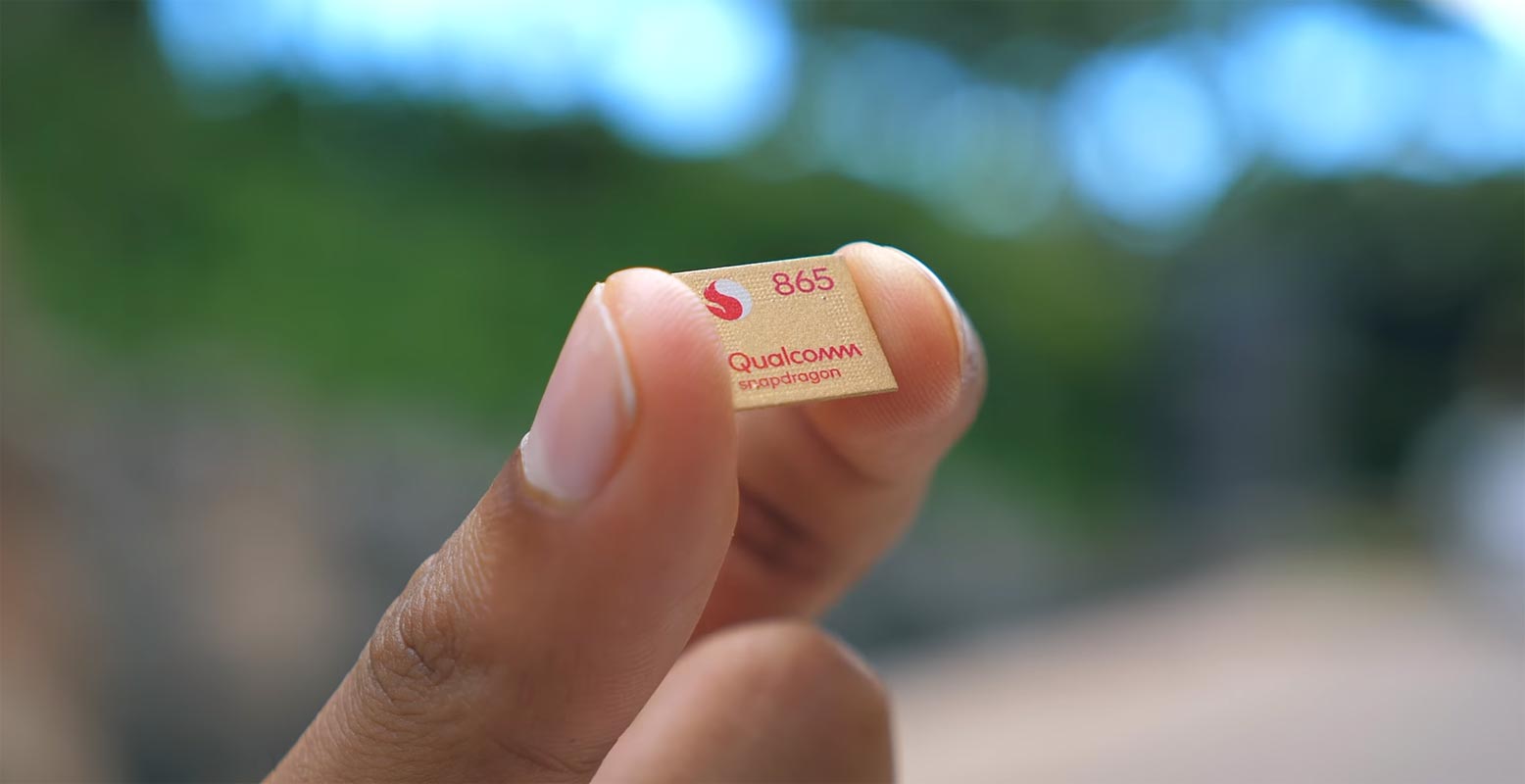 Qualcomm Snapdragon 865
Specifications
CPU
Qualcomm Kryo 585 7nm Octa-Core processor.
Can support 2.84 GHz Clock Speed.
When coming to the gaming experience, Manufacturers can overclock CPU in a non-harm way, that they already did with the Snapdragon 845 processors.
GPU
We know Qualcomm's better GPU compare with other manufacturer processors. It comes with Adreno 650 GPU. It supports Vulkan 1.1 API. HDR Gaming can be accessed. Render is done by the hardware. It will be more efficient compared with old technologies. Video codecs can support HDR10+ and Dolby Vision. There are plenty of exclusive features available. We will discuss them in the highlights.
5G Technology
I know until the end of 2020, we can't expect the 5G in most countries other than the United States. But, We are slowly moving towards it. With the Help of X55 5G modem, you can experience real 5G with up to 7.5 Gbps speed (Download) and 3 Gbps (Upload). The current Old versions problem is battery efficiency. Qualcomm knows this. They designed the modem to work with better battery efficiency. They promised full-day battery life. If we used heavily, we could expect 5-6 hours of display time. I think it is our daily time on mobiles. None of the mobiles can give you 24 Hours Display time. A Day usage means you make calls and chats and other activities. In between the Day usage, your mobile battery will not die.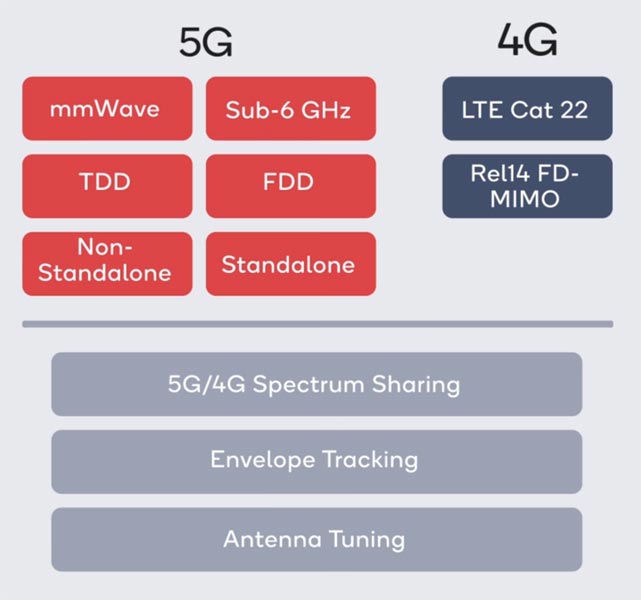 It supports all bandwidth, additional to this, It can support sub-6, Both TDD(Time Division Duplexing) and FDD(Frequency Division Duplex) Frequency. Also It compatible with DSS(Dynamic Spectrum Sharing). Don't get confused with these terms. All are related to mobile communication technology. They are the terms for the type of bandwidth technology. TDD and FDD technologies are already used in LTE(4G).
Display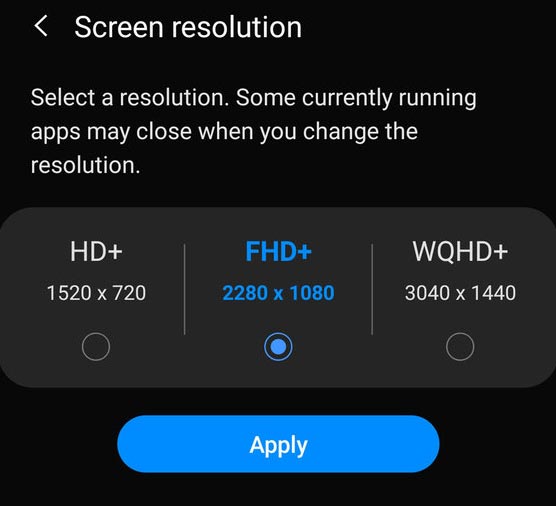 4K (3840 x 2160 pixels) Display Support at 60Hz, QHD+ (2560 × 1440 pixels) support up to 144Hz.
HDR10 and HDR10+ Support.
Can support 2.84 GHz Clock Speed.
Camera
Now you can take videos and photos simultaneously. You can take a 4K video with 64 MP photos. With video only, you can take 8K videos. But, you can notice the resolution difference only above 40 inch 4K TVs.
If you capture only 4K videos, you can go up to 120 Fps.
Wi-Fi
Snapdragon 865 can support Wi-Fi 6 with up to 1.8 Gbps in real-time. In theory, it can support up to 10 Gbps. If you have Wi-Fi 6, in a crowded environment, you will get more priority than other people who are using old Wi-Fi versions.
Bluetooth
Bluetooth version 5.1 Support. Before the Qualcomm's aptX support, you know how much it is a pain to use Bluetooth headsets. You can't hear a song without a drop. But, After the aptX, It changed the game. Now they added Wideband and Voice over. So, You can now speak in crystal clear sound. It can be useful for Vloggers who use mobile as their primary recording device.
Other Specs
Security– New 3D Sonic Sensor. When using the On-Screen fingerprint sensor, you can use 17% more area, and you can use Two Fingers at a time for better security. Other than fingerprint scanner Iris, Voice and Face can be added as extra security measures.
Memory– Supports Upto 16 GB RAM. The RAM Management purely depends on the OS and RAM version.
Features
Performance
Compare with Snapdragon 855 processor, 865 Can give you 25% better performance. Consider a mobile with the specific specs and 855 processor. If you change only the processor with 865, It can perform well, and the result with be 25% better.
Game Color Plus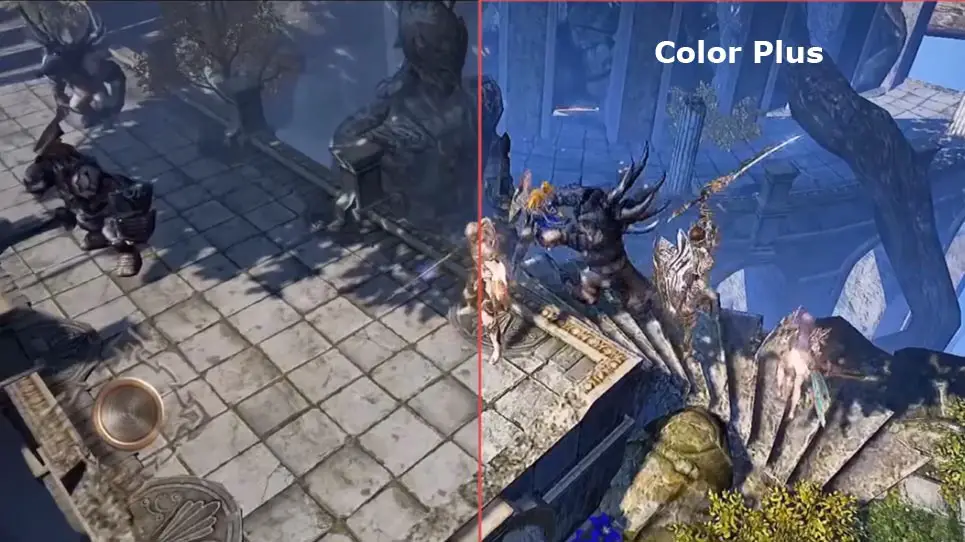 You will get more contrast and color difference with the new Game Color Plus technology. But, It depends on the mobile manufacturers. If they can't provide you the accurate color display, you can't notice the difference.
Direct GPU Driver updates via Google Play Store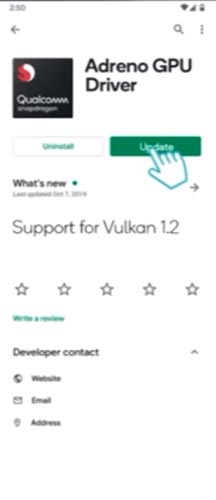 Yes, like Desktop processors, you will get the GPU updates from the Play Store, Directly from Qualcomm. It will reflect after 865 processors. Qualcomm didn't explain about the Old processors. It is currently done using the monthly patch updates by your Mobile Manufacturer. In recent days the Google Play Store is utilizing in the right way. After the Android 10 version, Google pushing important patch updates to all mobiles using Play Store.
Enhanced AI Support
By detecting real-time objects, Now, 865 processor can detect your motion, surroundings. Also, It can separate the objects with the help of your cameras.
Text to Speech, In-Built Translator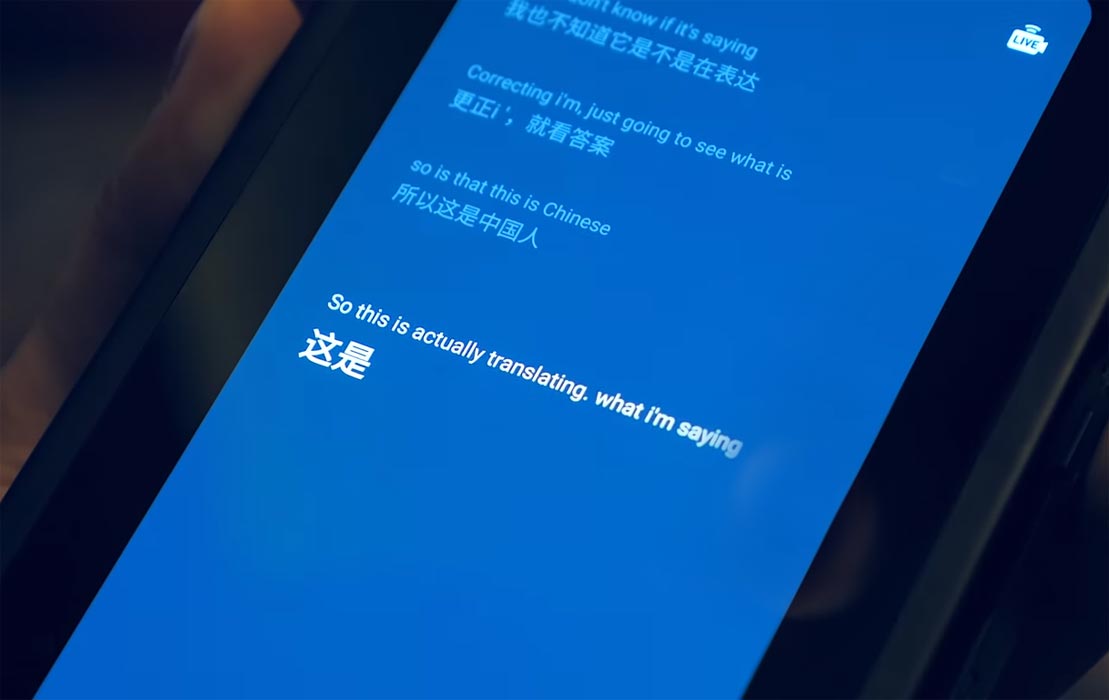 Without accessing Cloud servers, Your voice to note and Translators can be done within your device. It is not only limited to voice. You can translate real-time signboards like Google Lens. But, without using the Internet.
Qualcomm Snapdragon 765 and 765G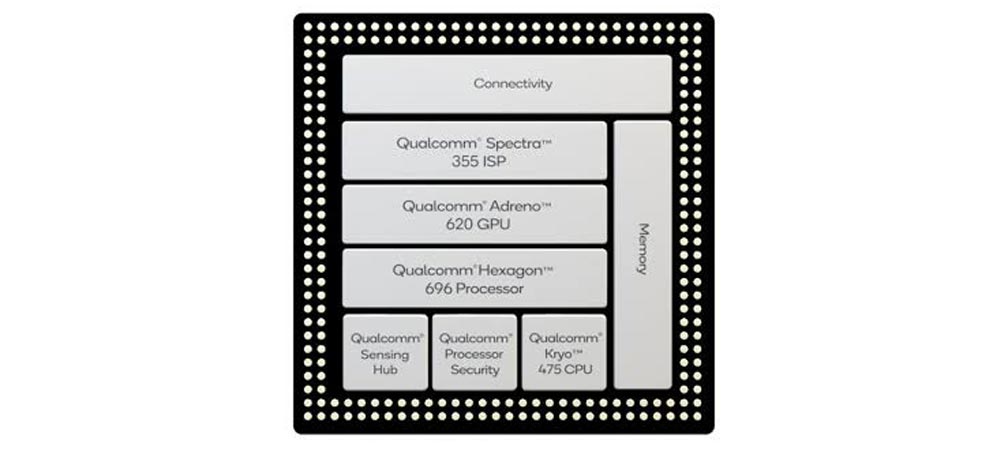 Specifications
Kryo 475 CPU octa-core and Adreno 620 GPU with 2.3 GHz speed. 7nm Technology.
The "G" variant can provide an extra 20% performance on GPU.
4K video support and 192MP photos support.
Features
You can access 5G below $1000. Yes, now, 5G phones cost more than $1000. When we can access 5G in Upper mid-range phones, they are not going to cost you more.
Like the Snapdragon 865 processor, The AI features are enhanced.
The exclusive "765G" model can give you a better gaming experience compared with the regular 765. So, You don't have to compromise gaming experience by getting 5G at a reasonable price.
FHD+ Display support with 120Ghz. None of the manufacturers doesn't put QHD+ or 4K Displays in Mid-range phones. You can also see Flagship phones with FHD+ Display. A high Refresh rate can give you a smooth experience.
It can support up to 12 GB RAM.
Why Qualcomm Snapdragon 765, 765G may be good Compare with Snapdragon 865 in Cost Wise?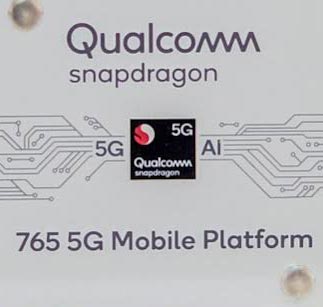 Snapdragon 855 processor and 855 Plus currently goes up to $1500. But, the usage? 90% of users will not use the full mobile capacity. When It is coming to flagship phones, regular users will only use 10-50%. If you are a gamer, Flagship phones can give you better performance. But, If you worry about the High-Cost, the 765G variant can help you. You should not spend the things which you are not going to use. In my opinion, If you are a regular user buying 765 processor mobiles, are worthy. When you are a Gamer buying a 765G processor is worthy.
Wrap up
Year by Year Processor gets better performance and features with High cost also. High costs can't give you better performance. There are a lot of metrics that decide Good Android phones. You can find the mobile category based on the processor numbers. You should not fall for numbers. In real-time, the results may vary on the usage and user. Buying Flagship phones are always worthy. But, If you use already have the new version unless you are a new mobile tester or reviewer, It is not worthy of upgrading. 5G is slowly moving. In my opinion, Wait for two years, If you are outside the United States and buy the latest flagship.
If you want to test 5G, buying Snapdragon 765 series are worth the Cost. But, coming to the performance, This year is the best feature Year. Android 10 brings a lot of features, so does the Snapdragon. Compare with previous mild upgrades, Qualcomm goes beyond in a lot of categories in the Snapdragon 865. What are your thoughts on this Flagship processor? Do you think Snapdragon 765 and 765G are worthy? Comment below.
Source, (2), (3), (4), (5), (6)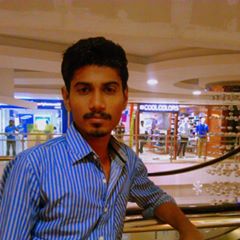 Selva Ganesh is the Chief Editor of this Blog. He is a Computer Science Engineer, An experienced Android Developer, Professional Blogger with 8+ years in the field. He completed courses about Google News Initiative. He runs Android Infotech which offers Problem Solving Articles around the globe.