If you came across tech news, you might know about the currently trending term- Samsung 600MP camera when mobile manufacturers are still struggling to implement a 100+MP camera with good camera quality. There is no direct relationship between the High MP camera and the Best quality photos. It depends on a lot of factors. The sudden hype about the High MP camera starts when Yongin Park, EVP, Head of Sensor Business Team, Samsung, tells they are aiming for the sensor that can go beyond human eye capacity. And he mentions the 600MP camera size. The process may take a long time because it depends on the processor and other compatibility issues.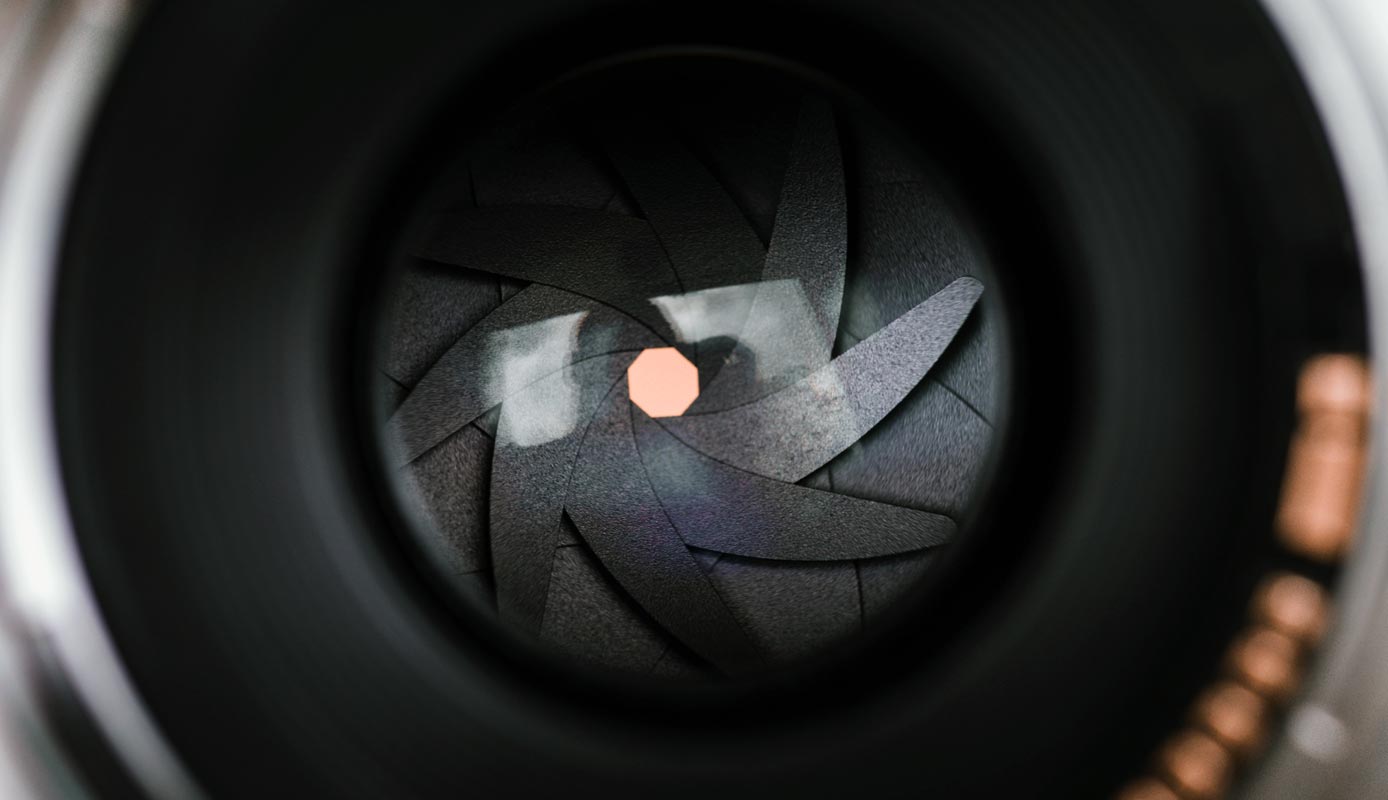 Samsung News Room publishes the talk and idea. Yes, The design is legit. It can happen in the future. But it can't happen next year like that. Because when you notice the latest Snapdragon 865 processor, It can only support up to 200MP size. When MP size increases, the process of the image will take some time. We need high processing power to process the image. Thus in the initial stage, Only Flagship level processors are going to handle that much resolution image. Probably the 600MP idea is for the future in two or three years. As per the assumption, the human eye is considered a 500MP size.
How is Samsung going to achieve above Human eye MP Size Camera?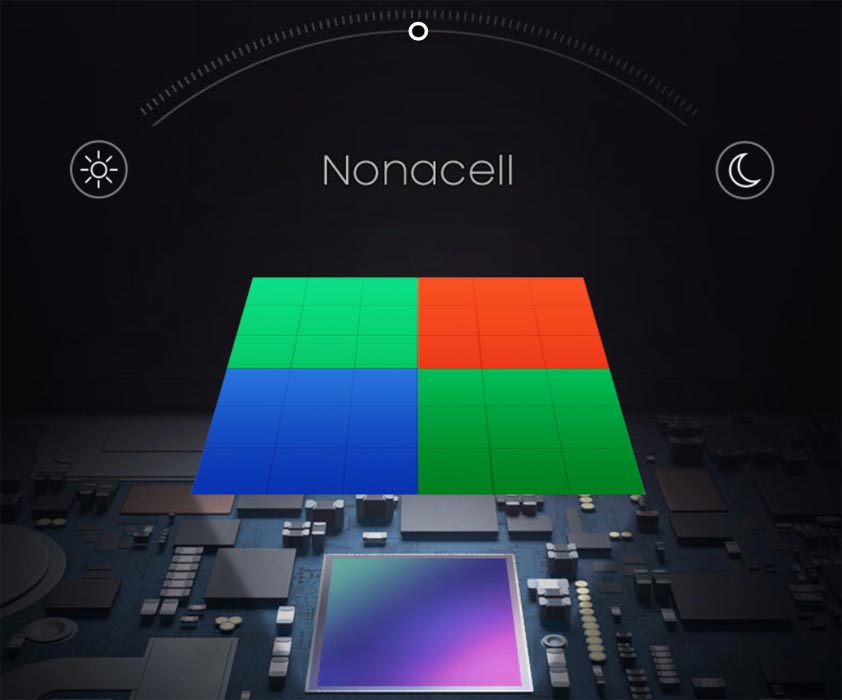 In their latest 108MP camera size, they used the ISOCELL Bright HM1 sensor. Also, instead of old Tetracell technology Samsung used Nonacell technology. Usually, most of the high-resolution mobile cameras use 0.8μm pixels. Then Samsung introduced 0.7μm pixels. I already explained the smartphone camera terms. You can better understand the concept if you know the words.
As per their statement, most of the cameras can only take pictures at 450 and 750 nanometers visible. Other than this value, Ultraviolet light perception used in different industries. Samsung not only developing camera sensors. They are also working on sensing smells and taste. When the company can achieve as promised, It can be Samsung. So, We can expect the actual results in the upcoming years.
What are the Realtime difficulties in achieving 600MP camera size?
There will be a lot of changes. But, Implementing Lens size, Power consumption is the major problem of High-resolution cameras. Shrinking pixel size will play a significant role in reducing the vast lens size. Other than this, compare with Xiaomi and other manufacturers, Samsung should give excellent output. Even if the mobile has 100+ MP camera size, it doesn't matter to produce the best photos. Google Pixel phones can achieve industry best photos with only 12.2 Megapixels. Thus for making the best quality photos, there are a lot of things like Best sensors and AI camera software is needed. Software is a significant part of getting better photos. It is the section where most of the companies failed, and Google wins.
Wrap Up
Many mobile manufacturers promise a lot of mind-blowing things and can't achieve in realtime. But, Samsung is not a mobile assemble company. Most of the internal parts are manufactured with Samsung sub-companies. Also, Samsung is a major supplier for many mobile companies. So, The 600MP camera will not be a piece of hype news. They will implement the camera in realtime, and That's why Samsung is a successful company. Samsung has a habit of testing the new technology in its Samsung "A" series. So, Maybe the mobile which one is going to get the High MP camera sizes will be the Samsung "A" series. What are your thoughts on this new idea of Samsung? Comment below.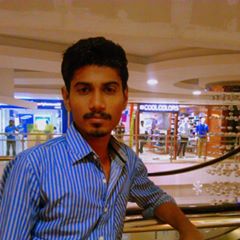 Selva Ganesh is the Chief Editor of this Blog. He is a Computer Science Engineer, An experienced Android Developer, Professional Blogger with 8+ years in the field. He completed courses about Google News Initiative. He runs Android Infotech which offers Problem Solving Articles around the globe.