The excitement surrounding the impending Samsung Galaxy S24 series intensifies as leaks and reports persistently unveil tantalizing details. With each passing day, the prospect of a remarkable lineup of smartphones becomes more tangible. Amidst the swirl of speculation, discussions about an Exynos-powered variant, captivating display enhancements, and expanded memory choices abound, generating a sense of eagerness among devoted tech aficionados. The highly anticipated launch promises to unveil a new era in smartphone innovation. With such compelling features on the horizon, it's only natural for enthusiasts to eagerly anticipate the Samsung Galaxy S24 series unveiling, hoping to explore the intricacies and advancements that could redefine their smartphone experiences—Samsung Galaxy S24 to Feature Exynos 2400 Processor and M13 OLED Panels.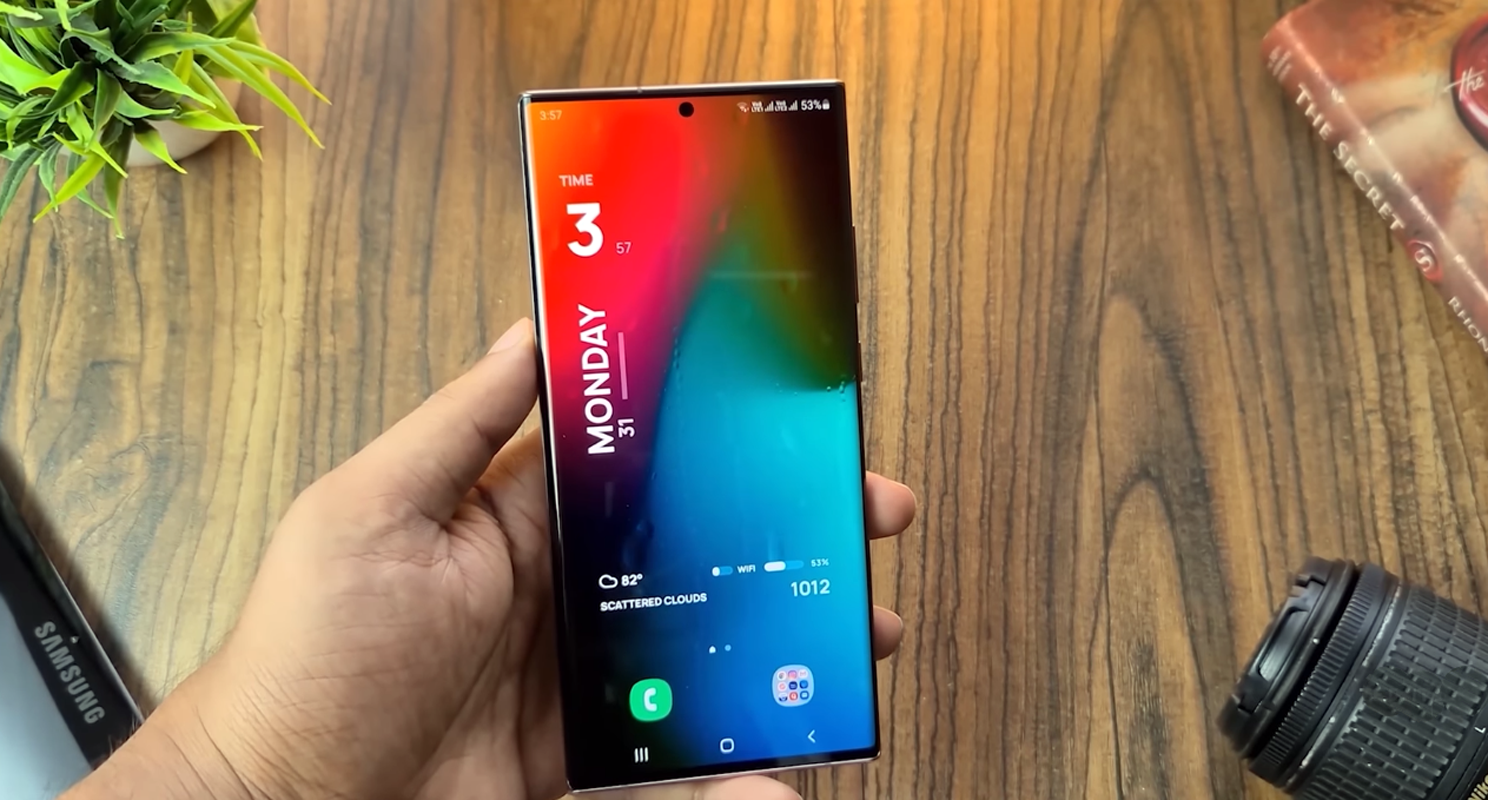 Samsung Galaxy S24 with Exynos 2400 Processor
After the Galaxy S23 lineup primarily comes with Qualcomm's Snapdragon chips, the Galaxy S24 series is rumored to mark the return of the Exynos version. According to credible reports from Chosun Media, Samsung is considering equipping the Galaxy S24 devices with the highly anticipated Exynos 2400 processor. This strategic move could help offset the costs associated with other upgrades in the series.
Display Excellence with M13 OLED Panels
One of the standout features of the Galaxy S24 series is the potential display upgrade. Leaks suggest that Samsung might introduce the 13th generation (M13) high-performance OLED panels in these devices. These panels will improve the M12 screens in devices like the Galaxy Z Fold 5 and Galaxy Z Flip 5. Interestingly, Apple's upcoming iPhone 15 series will use M12 panels, making the Galaxy S24 series a frontrunner regarding display quality.
Thinner and More Power-Efficient Displays
The adoption of the M13 OLED panels is not only about upgrading the visuals but also about enhancing efficiency. Reports indicate these new panels will be thinner and more power-efficient than their predecessors. This development aligns with the increasing demand for smartphones that deliver top-notch performance without compromising battery life.
Memory and Storage Boost
Memory and storage are critical aspects of any smartphone experience. The leaked information suggests that the base models of the Galaxy S24, Galaxy S24 Plus, and Galaxy S24 Ultra will come equipped with 12GB of RAM and 256GB of storage. This enhancement will likely resonate well with prospective buyers, especially if Samsung maintains similar pricing to the previous year's models. Furthermore, the Galaxy S24 Ultra may offer a whopping 16GB RAM variant, catering to power users and those seeking multitasking prowess.
Pricing Considerations
With the potential memory and storage upgrades in mind, pricing becomes a significant factor. However, according to insider information, Samsung aims to keep the pricing of the base models consistent with the Galaxy S23 series. This move could provide users with a substantial boost in memory and storage without having to bear a higher cost, ultimately enhancing the value proposition of the Galaxy S24 series.
AMOLED Advancements: M13 vs. M12
A notable aspect of the Galaxy S24 series is the expected use of Samsung's 13th generation AMOLED panel, the M13. This advancement promises improved picture quality, efficiency, and visual experience. In contrast, Apple's iPhone 15 series is projected to stick with the 12th generation OLED panel (M12), highlighting Samsung's commitment to staying ahead in display technology.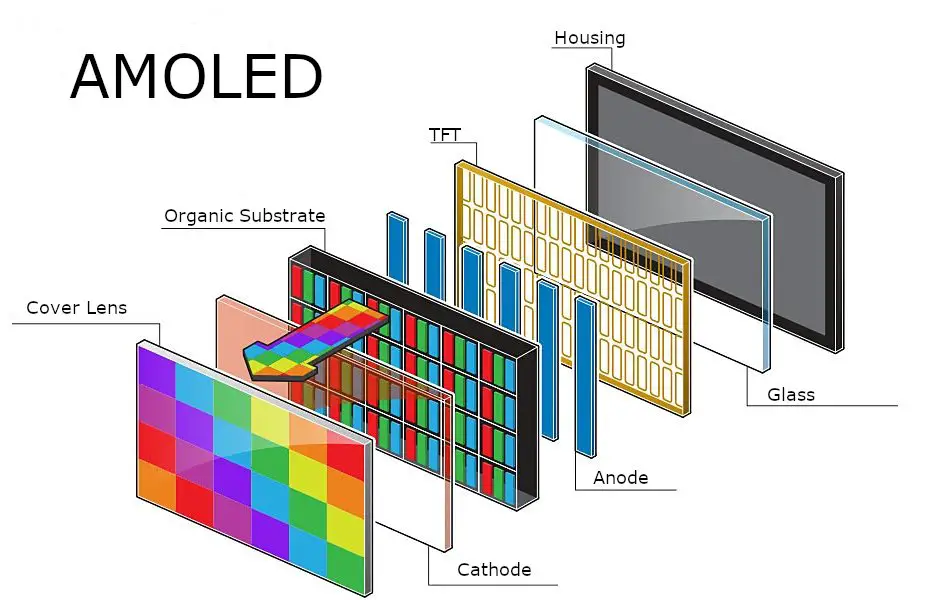 Exynos 2400: A Cost-Effective Solution
The potential adoption of the Exynos 2400 chipset in the Galaxy S24 series could have significant cost implications for Samsung. The company might find a cost-effective solution to integrate high-performance components without inflating the overall production expenses by sourcing chips from Samsung's System LSI and Qualcomm. While the Exynos version is expected to target European and Asian markets, the North American region might receive the Snapdragon-powered variants.
Memory Evolution
A remarkable departure from tradition is anticipated in the memory department. The Galaxy S24 and S24+ models are set to launch with 12GB of RAM, an increase from the previous 8GB. Simultaneously, the ultra variant is rumored to offer an even more substantial 16GB RAM option. This memory evolution underscores Samsung's dedication to catering to diverse user needs, whether smooth multitasking or resource-intensive applications.
The M13 OLED Experience
The M13 OLED screen technology is poised to define the ultra variant of the Galaxy S24 series. Expected to be present across all variants, the M13 panels bring forth the 13th-generation AMOLED advancements. This upgrade will enhance panel performance significantly, offering users an unparalleled visual feast. Furthermore, the prospect of these panels reaching Apple's iPhone 16 underscores their potential excellence.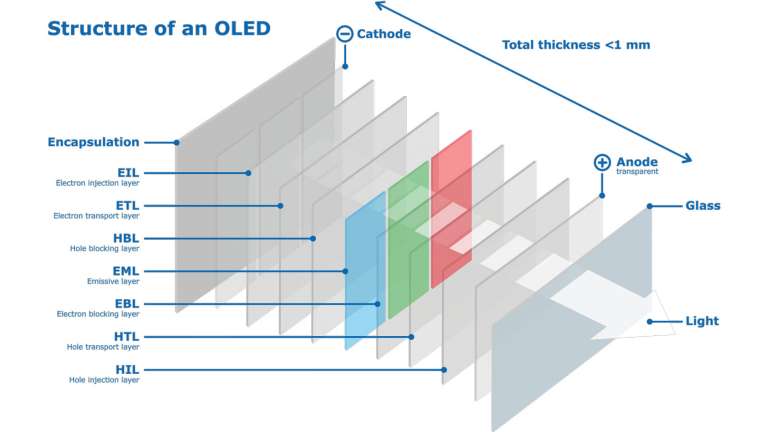 Regional Variations: Snapdragon vs. Exynos
The Galaxy S24 series will likely cater to different markets with varying chipsets. While Europe and other Asian nations could witness Snapdragon-powered variants, the Exynos 2400-powered models might target specific regions. This strategy ensures that users receive optimal performance based on their geographical location and network compatibility.
FAQs
When is the expected release date of the Samsung Galaxy S24 series? 
The official release date has not been confirmed yet, but based on current reports, it is anticipated to launch in the coming months.
Will the Galaxy S24 series support expandable storage?
While specific details about storage options are limited, there is no indication of expandable storage support.
What are the key differences between the Galaxy S24 and S24+ models?
The main differences are likely related to size, display features, and camera configurations.
Can users expect 5G capabilities in the Galaxy S24 series?
Yes, considering Samsung's focus on 5G technology, it's highly likely that the Galaxy S24 series will support 5G connectivity.
Will the Galaxy S24 series come with a charger and earphones?
As many smartphone manufacturers are moving away from including chargers and earphones, the Galaxy S24 series might follow this trend.
Wrap Up
In summary, the impending launch of the Samsung Galaxy S24 series holds the promise of a remarkable debut in the highly competitive smartphone market. Bolstered by the anticipation of Exynos-powered performance, upgraded displays, expanded memory choices, and thoughtfully calculated pricing strategies, this series seems poised to establish a fresh standard for user satisfaction.
Through integrating state-of-the-art technology, Samsung underscores its unwavering dedication to driving innovation and achieving excellence. Anticipated by consumers, the Galaxy S24 series showcases the brand's commitment to enhancing user experiences and pushing technological limits.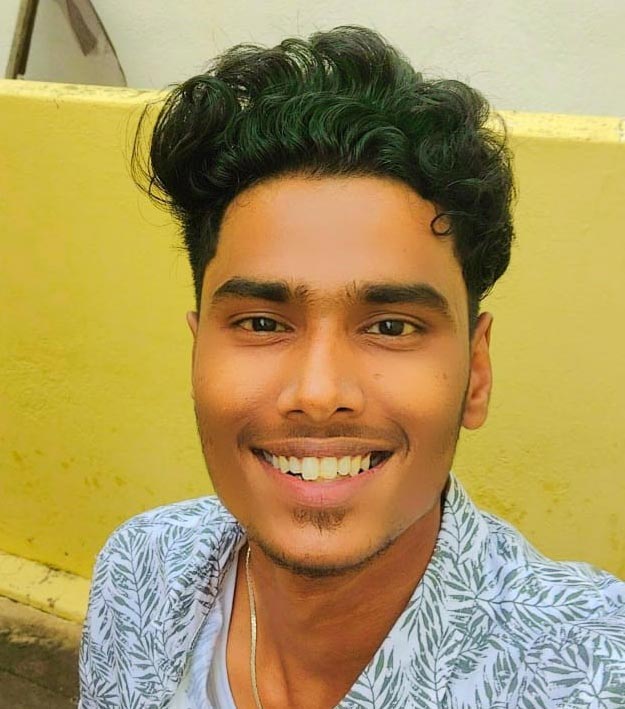 Arun Karthick is a highly skilled and versatile individual with a computer science background. He completed his undergraduate degree in this field and has since worked as an Android developer. Arun is known for his expertise in break dance and is highly regarded in this field. In addition to his dancing abilities, Arun is also a mobile hardware-level technician, making him well-rounded. He is known for his intelligence and is considered an intelligent individual in his professional and personal life.