In the world of wearable technology, smartwatches have become increasingly popular, offering users a wide range of features to track their fitness and monitor their health. However, Samsung, a prominent player in the tech industry, has been exploring the possibility of entering a different market segment: Smart rings. Recent developments indicate that Samsung may be gearing up to release its Smart ring, the Galaxy Ring. The news comes after discovering a "Ring Support" feature mentioned in the latest beta version of Samsung Health. This exciting revelation has sparked speculation among tech enthusiasts about what the Galaxy Ring could offer and how it might impact the wearable technology landscape.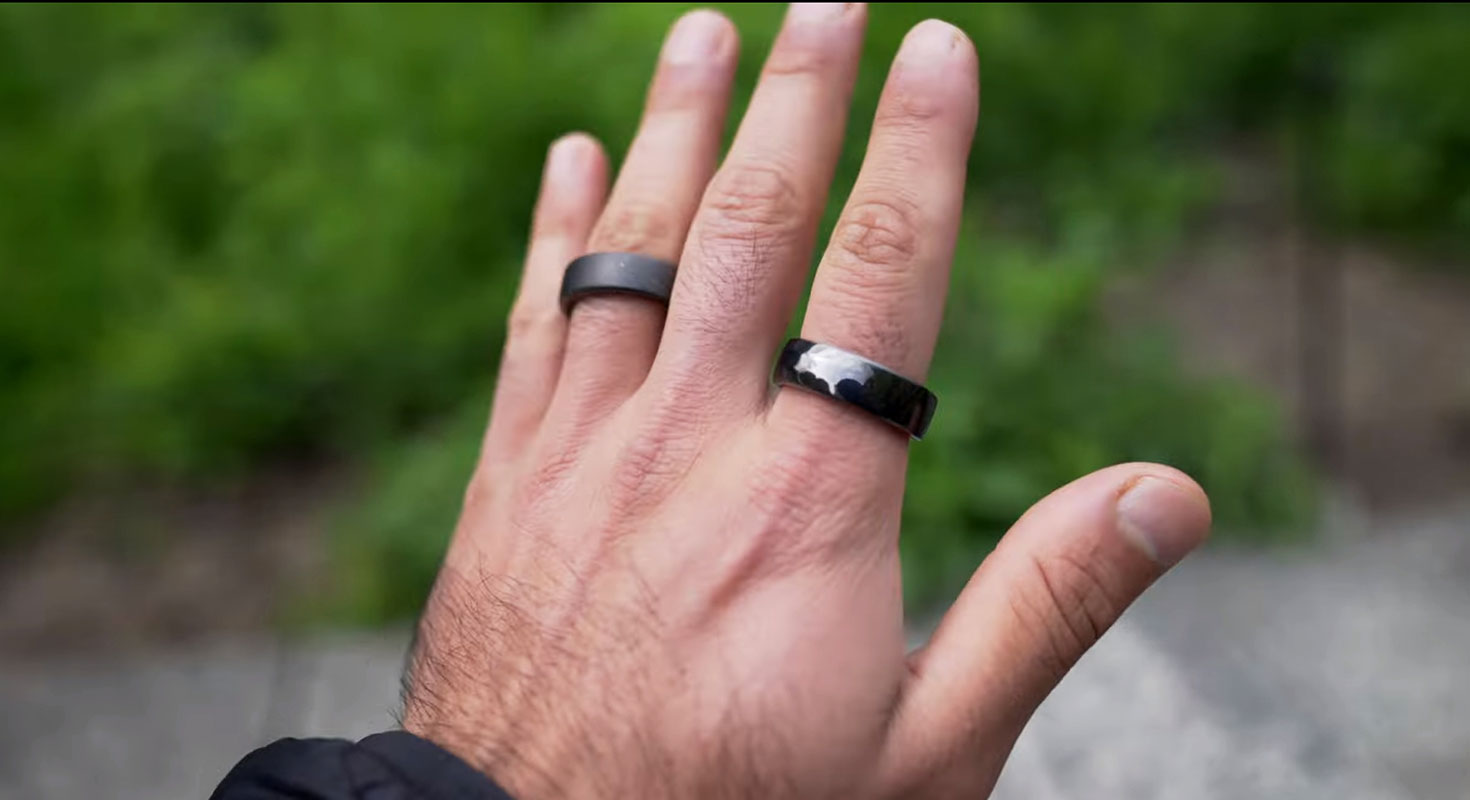 Samsung, a renowned name in consumer electronics, has been actively exploring the possibilities of wearable technology. The company has already made a significant mark with its Galaxy Watch series, which offers a comprehensive range of health and fitness tracking features. However, recent indications suggest that Samsung may expand its product lineup by introducing a Smart ring called Galaxy Ring.
Samsung's History with Smart Rings
Samsung's interest in Smart rings is not entirely new. Over the years, the company has filed several patents and trademarks related to this niche market segment. As early as 2015, Samsung filed a patent for a Smart ring concept. Subsequent patent applications in 2016 and 2022 further reinforced that Samsung is serious about venturing into this territory. These patent filings hint at the company's intentions to develop a Smart ring that can provide fitness-tracking functionalities similar to those in their Galaxy Watch lineup.
The Latest Samsung Health Beta App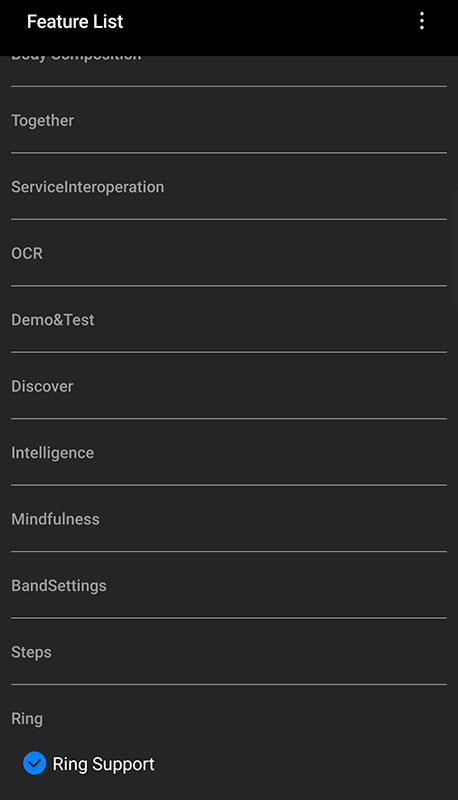 The excitement surrounding Samsung's foray into Smart rings reached new heights with the discovery of a feature called "Ring Support" in the latest beta version of the Samsung Health app. Reddit users were quick to spot this intriguing addition, which appeared in the "Feature List" of the app. While no specific details were provided about this feature, it strongly suggests that Samsung is actively working on integrating Smart ring functionality into its ecosystem.
The Galaxy Ring Trademark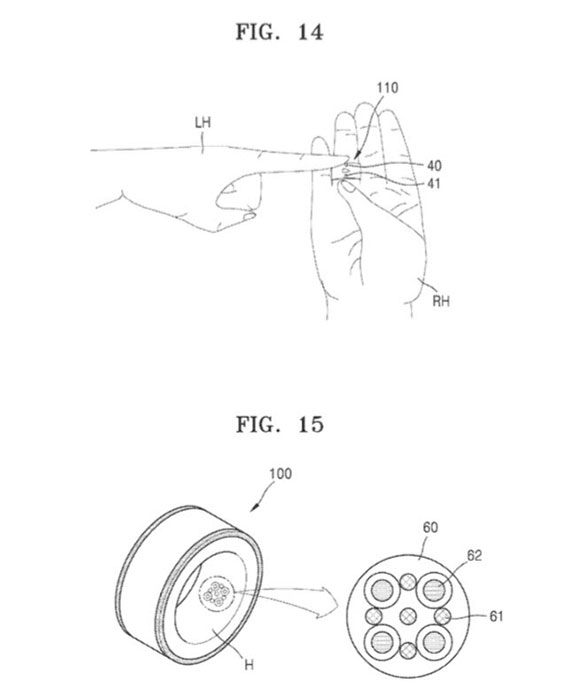 Further fueling the speculation about Samsung's intentions is that the company recently secured the trademark for "Galaxy Ring." This development indicates that Samsung has a specific product in mind and has taken steps to protect its intellectual property rights associated with the Galaxy Ring. Additionally, Samsung has also applied for trademarks for other monikers such as "Samsung Circle," "Samsung Index," and "Samsung Insight," hinting at a broader range of Smart ring options.
Potential Features of the Galaxy Ring
Although specific information about the Galaxy Ring is limited, we can speculate on its potential features. Considering Samsung's proficiency in health and fitness tracking, it's reasonable to expect the Galaxy Ring to offer similar capabilities to their Galaxy Watch series. Users can conveniently monitor their heart rate, track sleep patterns, count steps, and measure calorie burn, all within a stylish and compact Ring.
Support for Third-Party Rings
In addition to the possibility of Samsung introducing its own Smart ring, another perspective suggests that the "Ring Support" feature mentioned in the Samsung Health app might be intended to accommodate third-party rings. This approach would allow Samsung Health to integrate with popular Smart rings from other brands, opening up more user options. Rings such as the Oura Ring, Circular Ring, and Go2sleep Ring could benefit from this support, creating a more diverse ecosystem within the wearable technology market.
FAQs
When will Samsung release the Galaxy Ring?
Samsung has not officially announced a release date for the Galaxy Ring. With the discovery of "Ring Support" in the latest beta version of Samsung Health and the company's trademark applications, it is reasonable to expect the release to happen shortly.
What features can we expect from the Galaxy Ring?
Specific parts of the Galaxy Ring are unknown. It will likely offer fitness tracking capabilities similar to Samsung's Galaxy Watch series. Users can anticipate features such as heart rate monitoring, sleep tracking, step counting, and calorie burn measurement.
Will the Galaxy Ring be compatible with other devices?
Samsung aims to create a comprehensive ecosystem. It is reasonable to assume that the Galaxy Ring will be compatible with other Samsung devices. However, until official announcements are made, the exact compatibility details remain uncertain.
Can I use third-party rings with Samsung Health?
"Ring Support" in the latest Samsung Health beta app suggests that Samsung may support third-party rings. Users can use popular Smart rings from other brands alongside their Samsung devices if this feature becomes available.
How will the Galaxy Ring impact the wearable technology market?
Galaxy Ring and potential support for third-party rings will contribute to the diversification of the wearable technology market. It will provide users with more options and enhance their ability to track their health and fitness using innovative devices.
Wrap Up
The beta launch of Samsung's Health app, which includes "Ring Support," has sparked significant enthusiasm from both the tech community and consumers. This feature has raised speculation about Samsung's intentions. It's introducing its own Smart ring or integrating compatibility for third-party Rings. Regardless of Samsung's specific choice, the implications are intriguing.
The wearable technology market is ever-changing, with the upcoming launch of the Galaxy Ring and a more comprehensive selection of Smart rings offering exciting opportunities. These options enable users to innovatively monitor their health and fitness, transforming their fitness approach. A Smart Ring, convenient and stylish, tracks essential metrics and revolutionizes how individuals prioritize their well-being. Samsung's involvement in this field holds great promise, and enthusiasts eagerly anticipate the Galaxy Ring's debut and its potential to advance the wearable tech landscape.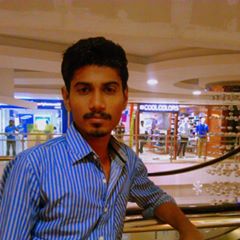 Selva Ganesh is the Chief Editor of this Blog. He is a Computer Science Engineer, An experienced Android Developer, Professional Blogger with 8+ years in the field. He completed courses about Google News Initiative. He runs Android Infotech which offers Problem Solving Articles around the globe.