The importance of efficiency and convenience in document and contract management cannot be overstated in the rapidly evolving digital landscape. At the forefront of technological innovation, Google has made a noteworthy stride in document signing. A groundbreaking advancement has emerged within the dynamic duo of Google Docs and Google Drive: built-in backing for electronic signatures. This groundbreaking integration empowers users with an effortlessly fluid avenue to sign and oversee legal documents. This article delves into the intricacies of this remarkable feature, providing insights into its functioning and a step-by-step guide on establishing eSignatures within the Google Docs framework.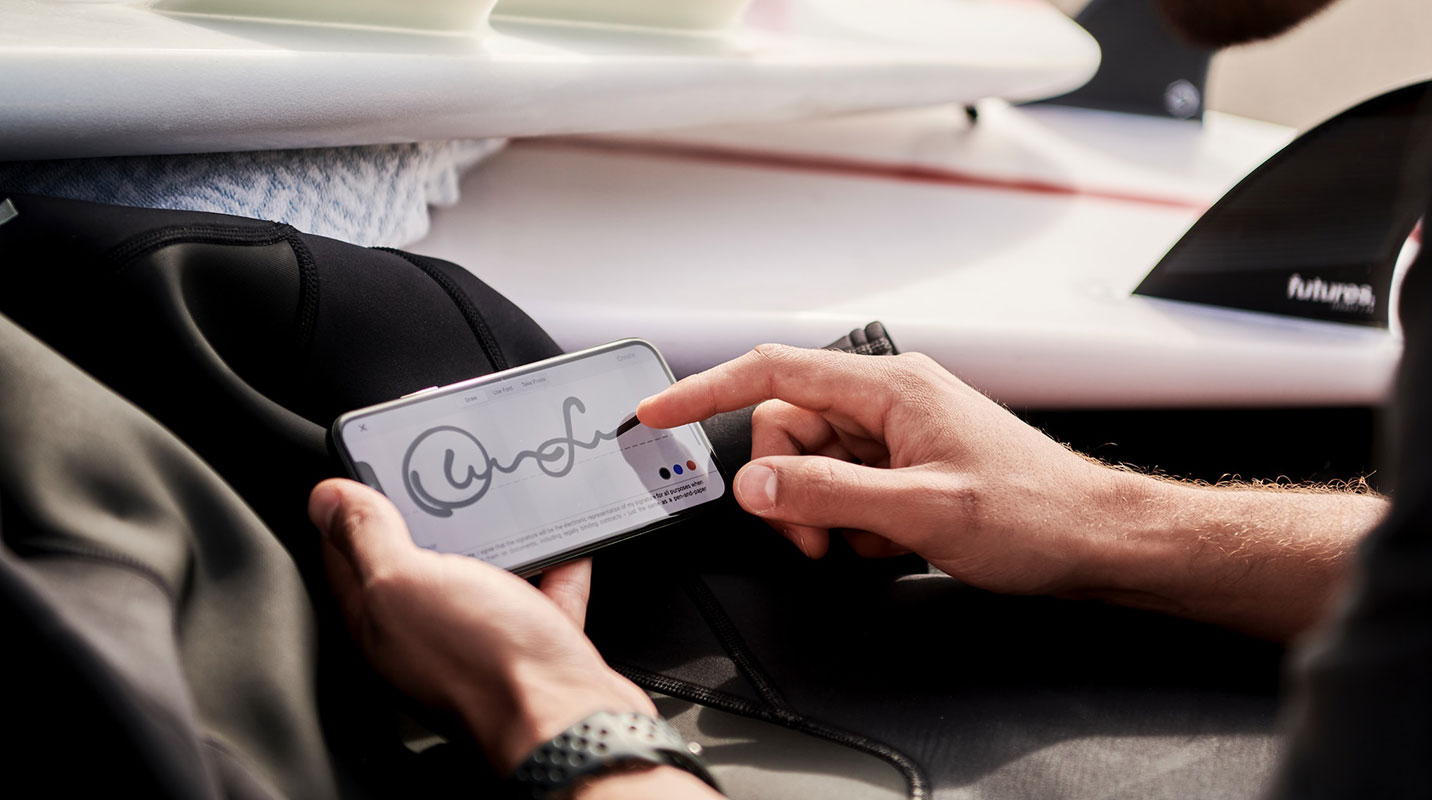 eSignature in Google Docs
Electronic signatures have revolutionized the way contracts and agreements are executed. Google recognizes the significance of this modern practice and has integrated native eSignature support into its widely used cloud-based productivity software, Google Docs, and Google Drive.
Benefits of eSignatures
The adoption of electronic signatures presents several compelling advantages. eSignatures eliminate the need for physical presence, making document signing more convenient for remote or busy individuals. They reduce the processing time for contracts and agreements, leading to quicker decision-making. Additionally, eSignatures enhance security by providing a digital trail, reducing the risk of tampering or fraud.
Getting Started with Google's eSignature Feature
Enabling the Feature
To utilize Google's eSignature feature, ensure you are using Google Workspace. Open Google Docs and access the "Add-ons" menu. Please search for the eSignature add-on and install it. Once installed, the eSignature option will appear in the "Add-ons" menu.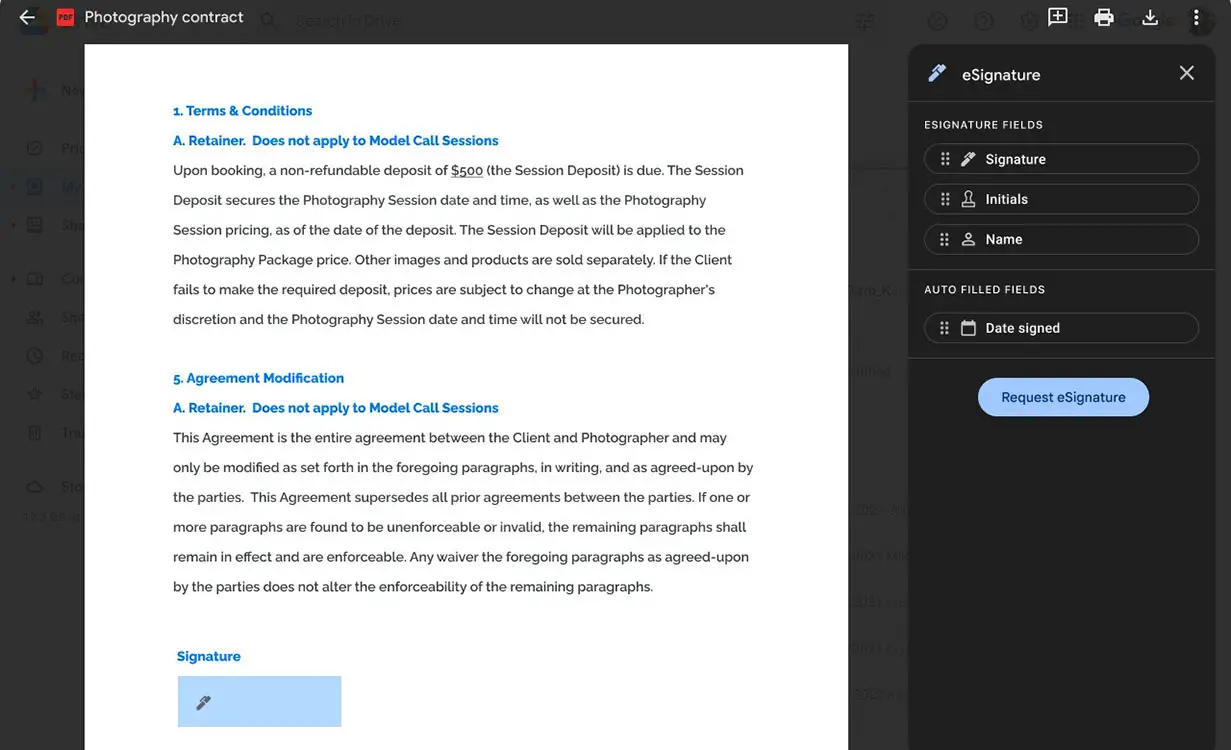 Requesting an eSignature
Open the document you want to have signed.
Click on the "Add-ons" menu and select the eSignature add-on.
Choose the "Request eSignature" option.
Enter the recipient's email address.
Customize the message and signature placement.
Click "Send" to request the eSignature.
Tracking Signatures and Auditing
Google plans to enhance its eSignature feature by introducing an audit trail. This trail will provide a comprehensive document history, showcasing when signatures were requested and added. This functionality ensures transparency and accountability in the signing process.
Collaborating with Multiple Signers
Google acknowledges the importance of collaborative agreements. In future updates, the eSignature feature will allow multiple signers to contribute to a single document, streamlining group decision-making.
Compatibility with Non-Gmail Users
While Gmail users can seamlessly utilize the eSignature feature, Google aims to extend its capabilities to non-Gmail users. This inclusivity ensures that all parties can participate in the digital signing process.
Initiating eSignatures from PDFs in Google Drive
Another exciting development on Google's roadmap is the ability to initiate eSignatures directly from PDFs stored in Google Drive. This enhancement further simplifies the process, enabling users to request and add signatures to PDF documents seamlessly.
A Comparison with Existing eSignature Platforms
While Google's eSignature function may not be revolutionary in the eSignature industry, it brings the convenience of signing documents within the familiar Google Docs environment. Existing platforms like DocuSign and Adobe Acrobat offer similar features, but Google's integration with its productivity suite is a boon for Workspace users.
Streamlining Workflows in Google Docs
Integrating eSignatures in Google Docs eliminates the need for users to switch between different applications. This seamless integration ensures that requesting and adding electronic signatures becomes integral to the document workflow.
Rolling Out the Feature
Since its beta launch on August 8, Google has gradually rolled out the eSignature feature to individual Workspace users over 15 days. Group users can access the feature by having their Workspace administrators apply for the beta version.
Accessing the Beta Version
While the feature is leaving alpha testing and entering beta, it won't be available to all Workspace users immediately. Individual subscribers will gain access to the open beta in the coming weeks. Business or Enterprise subscribers can access the feature upon admin request.
Future Prospects
Google's commitment to enhancing the eSignature feature showcases its dedication to continuously improving its services. Users can anticipate advanced capabilities as the segment matures, further streamlining their document management processes.
FAQs
Can I use Google's eSignature feature with a free personal account?
Currently, the feature is limited to Workspace users, and there's no mention of availability for personal accounts.
What benefits does an audit trail offer?
An audit trail provides a transparent history of document activities, including signature requests and additions, ensuring accountability.
Can I initiate eSignatures from PDFs on Google Drive?
While currently unavailable, Google plans to introduce this feature, allowing users to request signatures directly from PDFs stored on Drive.
Are non-Gmail users excluded from using the feature?
Google aims to make the feature inclusive, allowing non-Gmail users to participate in the eSignature process.
Is the eSignature feature available for group users?
Group users can access the feature by having their Workspace administrators apply for the beta version.
Wrap Up
Google's pioneering inclusion of native electronic signature support within the realms of Google Docs and Google Drive stands as a noteworthy stride, ushering in a new era of streamlined document control and contract execution. This seamless integration harmonizes workflows, leading to heightened efficiency and productivity for users of Google Workspace.
As the journey of innovation persists, Google's commitment to honing and broadening the functionalities of this feature becomes evident, paving the way for a landscape where digital signatures seamlessly weave into the fabric of contemporary document practices. This propels the concept of electronic signatures to the forefront and points toward an impending future where signing documents digitally becomes an indispensable element of the dynamic and modern document ecosystem.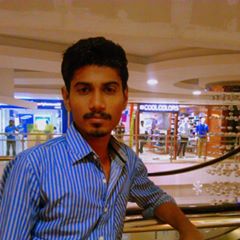 Selva Ganesh is the Chief Editor of this Blog. He is a Computer Science Engineer, An experienced Android Developer, Professional Blogger with 8+ years in the field. He completed courses about Google News Initiative. He runs Android Infotech which offers Problem Solving Articles around the globe.