Sony has recently divulged comprehensive details about its PS5 cloud streaming feature, a significant development for PlayStation Plus Premium members, timed with its release in Japan on October 17th. This pioneering addition enables gamers to stream their cherished titles directly from the cloud, introducing a thrilling new facet to gaming. This advancement promises accessibility and convenience, transcending traditional gaming boundaries. With this breakthrough, players can immerse themselves in their favorite games with unparalleled ease, irrespective of hardware constraints. Sony's move signifies a monumental leap towards a more inclusive and dynamic gaming landscape, revolutionizing how enthusiasts engage with their beloved titles. The PS5 cloud streaming feature heralds a new era in gaming, promising a future where accessibility and entertainment converge seamlessly.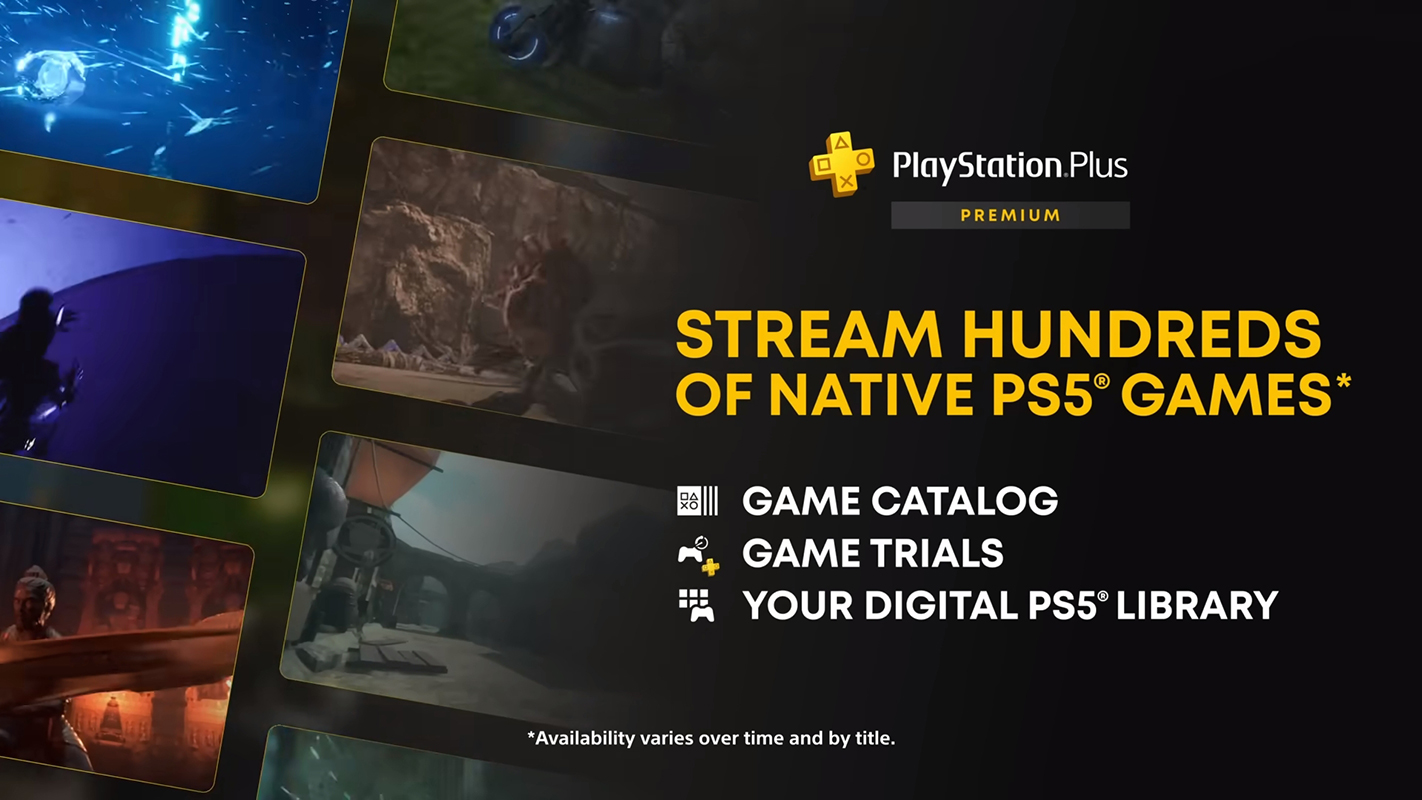 Bandwidth Recommendations
One of the critical revelations is the bandwidth recommendations. Sony suggests a minimum of 52Mbps for 4K streaming, 38Mbps for 1440p, 23Mbps for 1080p, and 13Mbps for 720p. This ensures smooth gameplay, whether indulging in high-definition graphics or opting for standard resolution.
Game Streaming Limitations
While the cloud streaming feature opens up new possibilities, certain limitations exist. Currently, you can only stream PS5 games to your PS5 console. Additionally, Streaming from the cloud to the PlayStation Portal for local gameplay over Wi-Fi is not supported.
Supported Countries
The PS5 cloud gaming service is accessible to PlayStation Plus Premium subscribers in many countries, including Austria, Belgium, Canada, France, Germany, Japan, the United Kingdom, and the United States.
Rollout Dates
The service was launched in Japan on October 17th, with Europe following on October 23rd and North America on October 30th. This staggered release ensures a smooth and reliable experience for users worldwide.
Accessing Cloud Streaming
You'll need the PlayStation Plus Premium plan to access the cloud streaming benefit. This plan is available in several countries, providing an extensive reach for gamers to enjoy this feature.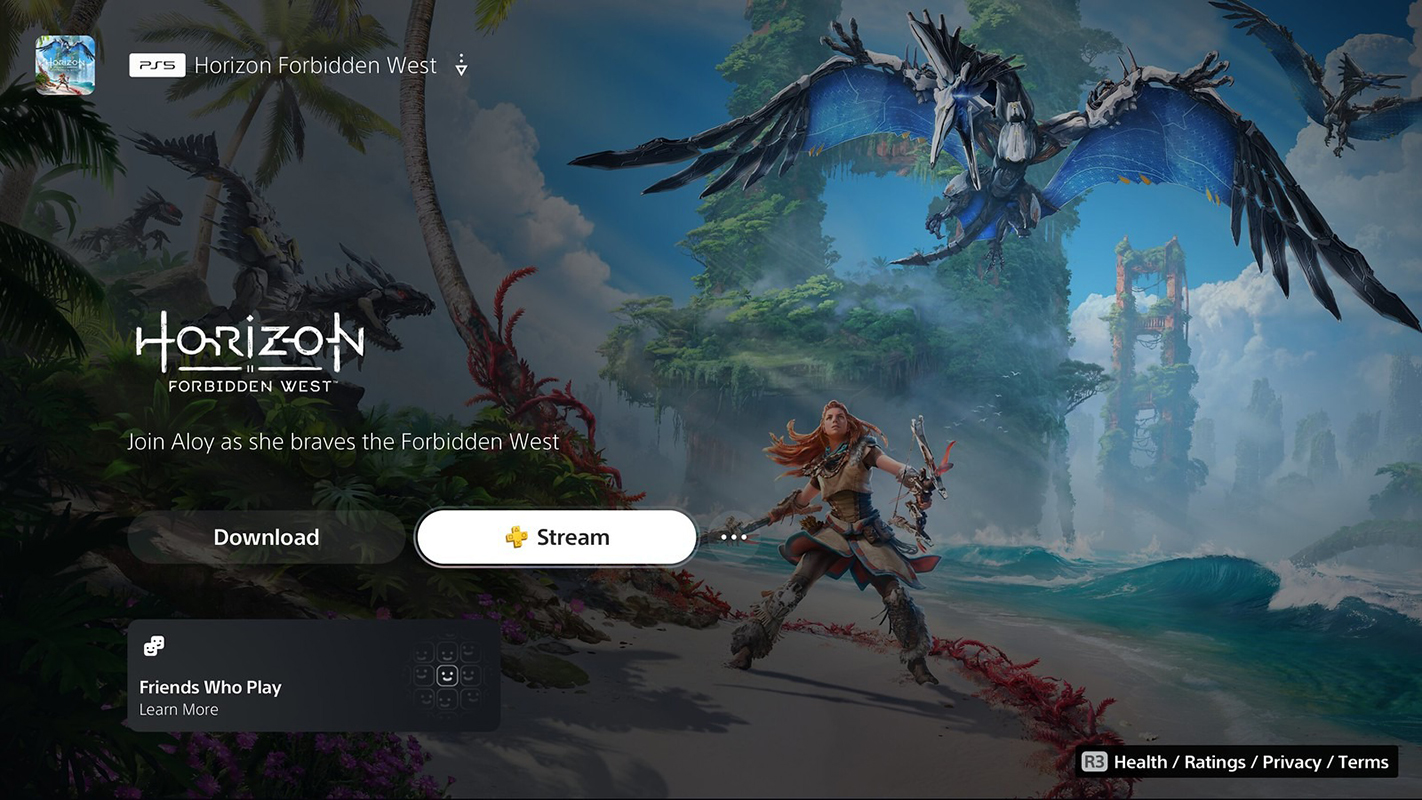 Selecting Games for Streaming
You can choose games for streaming either through your PS5 dashboard under PlayStation Plus or directly from your PS5 game library. This user-friendly approach ensures a seamless gaming experience.
Supported Platforms
Cloud streaming is available for various platforms, including original PlayStation, PS2, PS3, and PSP games through the Classic Catalog and PS4 and PS5 games through the Game Catalog. This extensive library offers something for every gaming enthusiast.
PS VR2 Compatibility
It's important to note that cloud streaming access does not support PS VR2 games. Sony may explore this possibility, but the focus remains on traditional PlayStation titles.
Disc-Based Game Streaming
Cloud streaming is exclusively available for digital PS5 titles. This ensures a streamlined experience without the need for physical discs.
Monthly Games Benefit
Supported PS5 games available through the Monthly Games benefit are accessible for streaming by PlayStation Plus Premium members. Redeem the title during the month it's offered to enjoy this added perk.
Cloud Streaming vs. Remote Play
A notable distinction is that Remote Play requires game titles to be downloaded locally to a PS5 console. In contrast, cloud streaming eliminates this step, providing instant access to a vast library of titles.
PlayStation Portal Compatibility
The PlayStation Portal remote player is designed for Remote Play functionality, allowing you to play installed titles via Wi-Fi. However, it does not support cloud streaming, ensuring a smooth experience for local gameplay.
Supported Video Resolutions
Enjoy high-quality resolutions in either SDR or HDR at 60Hz when streaming PS5 titles. Sony provides recommended internet bandwidth for each option, ensuring optimal performance based on your connection speed.
2160p (4K) – 52 Mbps recommended
1440p (2K) – 38 Mbps recommended
1080p (Full HD) – 23 Mbps recommended
720p (HD) – 13 Mbps recommended
Save Progress and Game Data
Game progress and save data are automatically synced via cloud storage, allowing seamless transitions between local and streaming gameplay on multiple devices.
Transferring Game Progress
If you stream a PS5 game instead of downloading it, you can still retain Trophies and progress if you purchase the full game later. This ensures that your achievements are recognized and carried forward.
FAQs
Can I stream disc-based PS5 games?
Cloud streaming is exclusively available for digital PS5 titles.
How can I access the cloud streaming benefit from PlayStation Plus?
The cloud streaming benefit is accessible through the PlayStation Plus Premium plan in select countries.
Can I transfer game progress from Game Trials to my total purchase if I choose the streaming option instead of downloading?
After streaming a Game Trial, you can keep Trophies and progress when you purchase the entire game.
Are titles from the PlayStation Plus Game and Classics Catalog compatible with the PlayStation Portal remote player?
Yes, titles installed on your PS5 will be compatible with the PlayStation Portal remote player, but cloud streaming is not supported.
What's the difference between playing a downloaded PS5 game and streaming one?
Both offer a similar experience, but with streaming, save files are stored via cloud storage, allowing seamless transitions between devices.
Wrap Up
Sony's PS5 cloud streaming feature marks a seismic shift in the gaming landscape, eradicating the necessity for time-consuming downloads while presenting a sprawling array of titles. This innovation comes with meticulously tailored bandwidth suggestions, ensuring players experience seamless gameplay across various resolutions. As this service gradually extends its reach to encompass more regions, gamers globally can anticipate a redefined era in gaming characterized by unprecedented accessibility and convenience. 
The days of waiting for large game files to download are consigned to the past, replaced by an instantaneous, on-demand gaming experience. Sony's visionary step into cloud streaming sets the stage for a future where players can effortlessly dive into a diverse and expansive gaming universe, unencumbered by logistical hurdles. This development is not merely an evolution but a revolution, fundamentally altering how gamers interact with their chosen titles.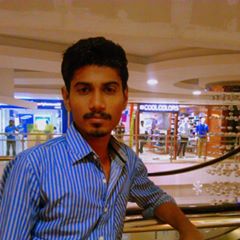 Selva Ganesh is the Chief Editor of this Blog. He is a Computer Science Engineer, An experienced Android Developer, Professional Blogger with 8+ years in the field. He completed courses about Google News Initiative. He runs Android Infotech which offers Problem Solving Articles around the globe.