Sony readies to excite gaming fans with the November release of a highly anticipated new PlayStation 5 (PS5) model. November Release for Sony's Upcoming PS5 Featuring Removable Disc Drive. This latest version of the beloved gaming console results from meticulous design aimed at satisfying players' evolving needs and preferences globally. From enhanced performance to a refined gaming experience, the new PS5 model is set to impress with upgraded features and optimizations. As anticipation grows, details regarding its availability and where to purchase it will be crucial for eager fans. This article will delve into the specifics, providing an in-depth look at the features and improvements that make this new PS5 model a standout choice for gamers this holiday season.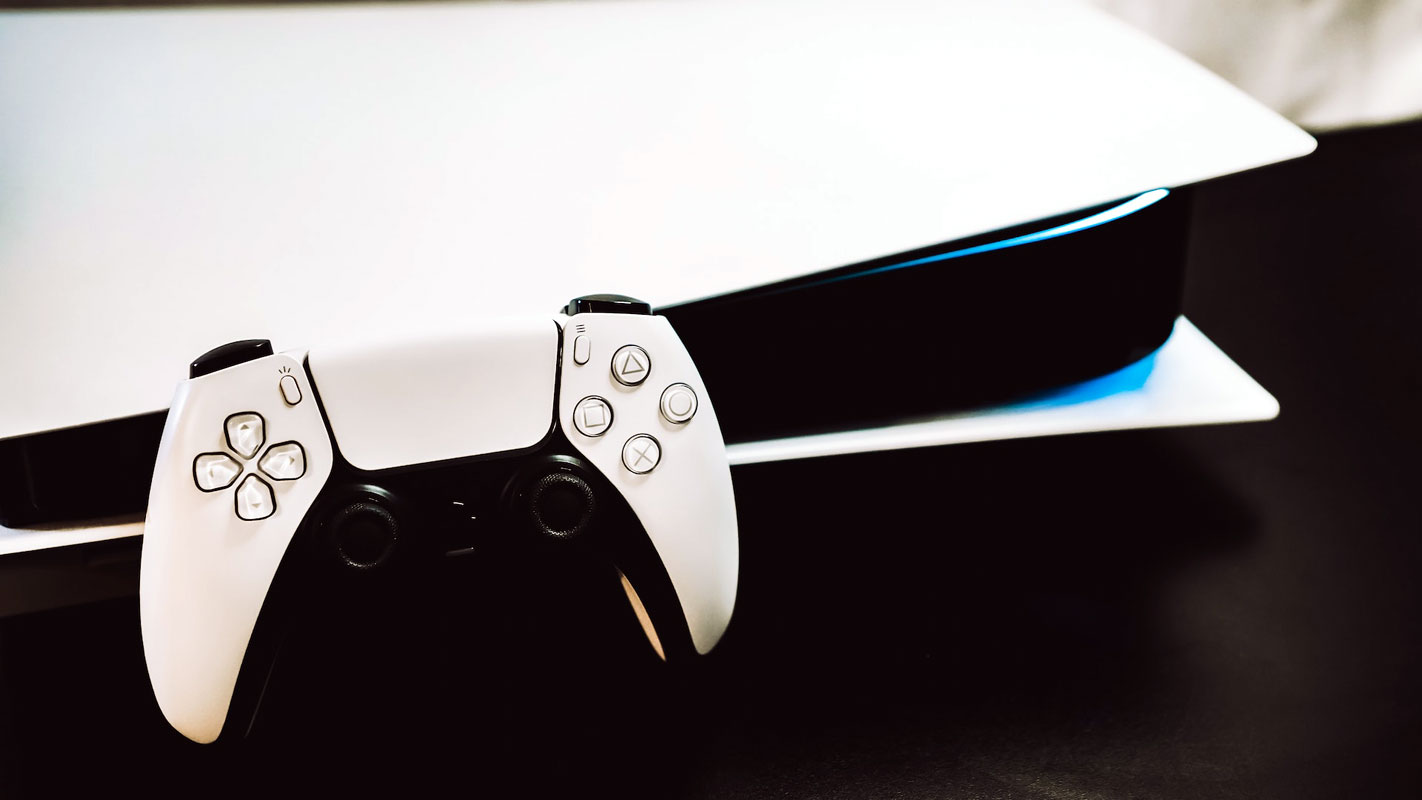 The New PS5 Model
The new PS5 model introduces a refreshing form factor encompassing the latest technology and features while maintaining a more compact and streamlined design. It offers players greater flexibility and choice, enhancing their gaming experience to a whole new level.
Description of the New Form Factor
The form factor of this new PS5 model has undergone a substantial transformation. With a reduction in volume by over 30% and a significant weight decrease, this model boasts a more compact yet robust design. The PS5 now sports four separate cover panels, creating a visually appealing contrast between a glossy top portion and a matte bottom section.
Enhanced Features and Technology
The technology that powers the PS5 remains unchanged, ensuring the superior gaming experience is retained in the new model. Including an attachable Ultra HD Blu-ray Disc Drive and a 1TB SSD provides ample internal storage, enhancing convenience and performance.
Reduction in Volume and Weight
One of the remarkable improvements in this PS5 model is the reduction in volume by over 30% and a weight reduction of up to 24%. This makes the console more manageable and versatile, fitting seamlessly into various gaming setups.
Removable Disc Drive and Storage Upgrades
This new PS5 model features a detachable disc drive, allowing users to tailor their gaming experience to their preferences. Additionally, upgrading to a 1TB SSD ensures that players have sufficient storage for their gaming libraries.
Availability and Pricing Details
The new PS5 model will hit the market this November in the U.S., initially available at select local retailers and the official PlayStation website. The pricing starts at $449.99 for the Digital Edition and $499.99 for the model with the Ultra HD Blu-ray Disc Drive included.
Comparison with the Existing Models
Compared to the existing PS5 and PS5 Digital Edition, the new PS5 model stands out with its slimmer design, detachable disc drive, and reduced weight. It consolidates the features of both existing models while providing enhanced flexibility.
Key Features of the New PS5
The new PS5 model offers a removable disc drive and increased storage. It features four cover panels, a horizontal stand included, and dual USB-C ports for improved connectivity, setting it apart from its predecessors.
Upgrades and Improvements in Design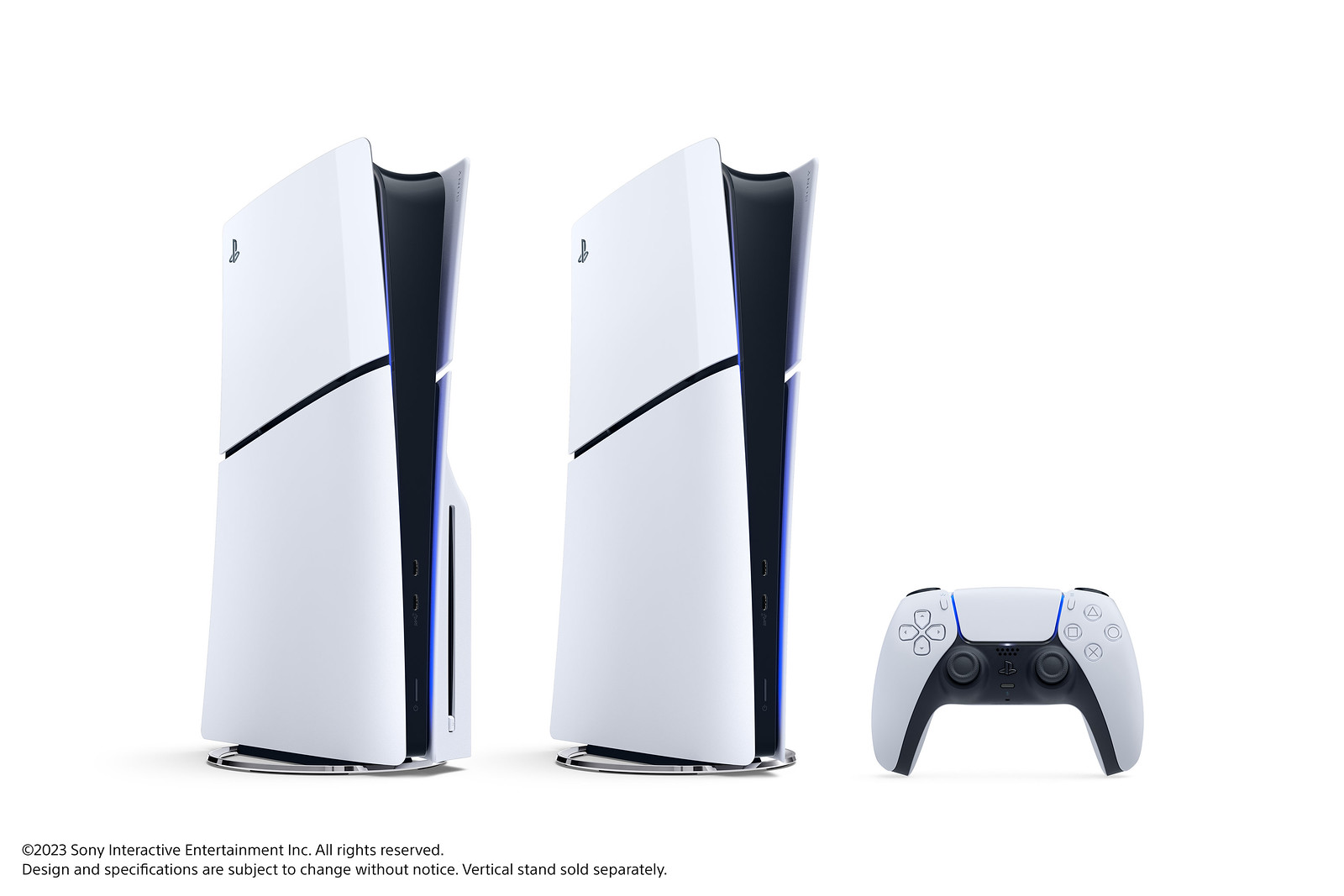 With a glossy top portion and a matte bottom, the new PS5 showcases an aesthetically pleasing design. Including two slits on each side and dual USB-C ports at the front enhances functionality and visual appeal.
Purchase Options and Add-ons
For PS5 Digital Edition users, adding the Ultra HD Blu-ray Disc Drive later is possible at an extra cost. Additionally, optional vertical stands provide convenient setup customization.
Launch Date and Retail Availability
The new PS5 model is set to be launched in November, initially in the U.S. It will be made available at select retailers and through the official PlayStation website. Further global rollout is planned in the subsequent months.
Global Availability and Distribution
After the U.S. launch, the new PS5 model will become available globally, offering a comprehensive gaming experience to enthusiasts worldwide. Sony aims to ensure widespread accessibility and distribution.
Consumer Reactions and Anticipation
The gaming community eagerly awaits the release of the new PS5 model, anticipating its enhanced features and more convenient design. The prospect of a detachable disc drive and increased internal storage has generated excitement among gaming enthusiasts.
FAQs
When will the new PS5 model be available for purchase?
The new PS5 model is set to be released in November, initially in the U.S., with a subsequent global rollout in the following months.
Can the disc drive be removed and added later?
Yes, the new PS5 model features a removable disc drive, allowing users to add or remove it as desired.
What is the pricing difference between the Digital Edition and the model with the disc drive?
The PS5 Digital Edition is priced at $449.99, while the model with the Ultra HD Blu-ray Disc Drive is priced at $499.99.
Are there any additional add-ons available for the new PS5 model?
Yes, optional vertical stands are available for purchase, enhancing the flexibility of setting up the PS5 in different configurations.
How does the new PS5 model compare to the existing models regarding size and weight?
The new PS5 is 30% smaller and 24% lighter than existing models, enhancing its portability and convenience.
Wrap Up
The latest iteration of the PS5 epitomizes a pivotal leap in gaming technology, showcasing Sony's commitment to pushing the boundaries of innovation. Meticulously crafted, this new model enhances gamers' experiences by catering to varied demands in the gaming world. Sony has infused this console with cutting-edge features, ensuring seamless performance, stunning graphics, and lightning-fast loading times. The advancements in hardware and software translate into a more immersive gaming environment, drawing players deeper into the virtual worlds they explore.
With an array of exclusive titles and backward compatibility, the PS5 remains a versatile gaming platform that accommodates various gaming preferences. Sony's commitment to evolving gaming captivates, promising a bright future and setting industry standards for all types of gamers.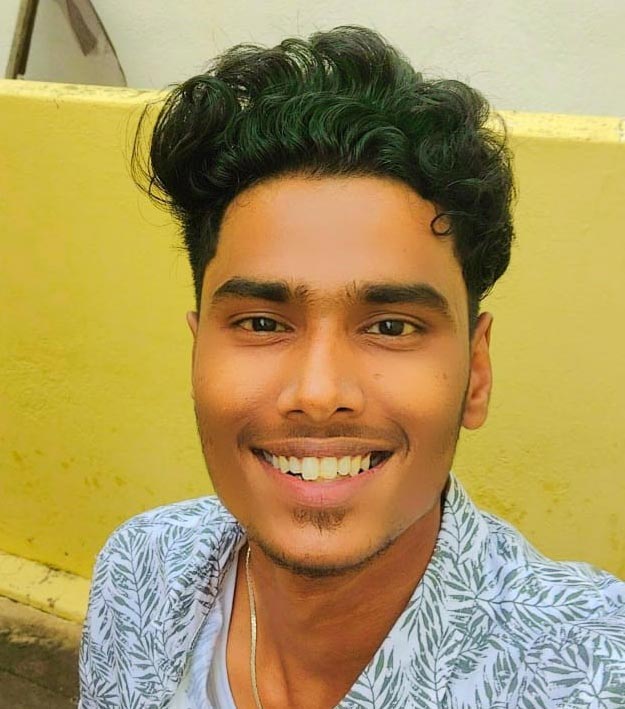 Arun Karthick is a highly skilled and versatile individual with a computer science background. He completed his undergraduate degree in this field and has since worked as an Android developer. Arun is known for his expertise in break dance and is highly regarded in this field. In addition to his dancing abilities, Arun is also a mobile hardware-level technician, making him well-rounded. He is known for his intelligence and is considered an intelligent individual in his professional and personal life.