In thrilling news for Star Wars gaming enthusiasts, EA CEO Andrew Wilson has officially announced the long-awaited sequel, "Jedi: Survivor," confirming its imminent release on PlayStation 4 and Xbox One. The decision to expand the epic Jedi adventure to older platforms has sparked excitement, allowing players who haven't upgraded their hardware to join in the thrilling experience. With the promise of wielding the force and continuing their Star Wars saga on beloved consoles, eager fans eagerly anticipate an unforgettable gaming journey. The prospect of immersing themselves in the rich Star Wars universe and embarking on new heroic quests has left fans brimming with enthusiasm, eagerly counting down the days until they can embark on this adventure of a lifetime.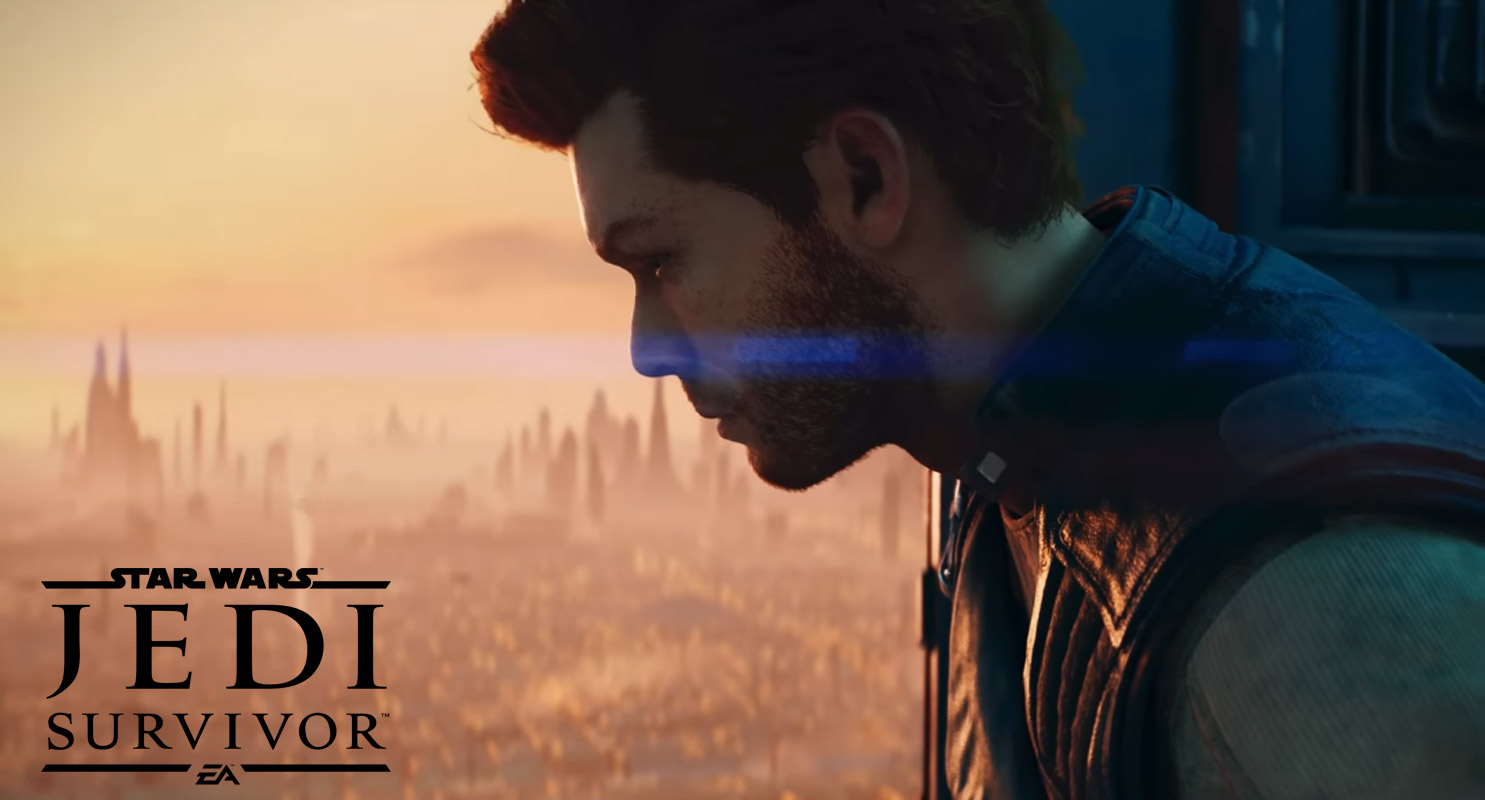 Star Wars Jedi: Survivor- The Expansion to Older Consoles
With the resounding success of Star Wars Jedi: Fallen Order, the demand for its sequel, "Jedi: Survivor," was undeniable. As a result, the development team has committed to expanding the Jedi experience to a broader audience by releasing the game on the previous-generation consoles. This move is sure to delight players who were previously unable to access the game, and it demonstrates the dedication of the developers to cater to their passionate community.
Andrew Wilson's Enthusiastic Statement
Andrew Wilson, the CEO of Electronic Arts, expressed his excitement about the release during the company's Q1 earnings call. He said, "Thanks to the strength of this legendary franchise and community demand, our development team has committed to bringing this Jedi experience to PlayStation 4 and Xbox One." Wilson's words reflect the Star Wars franchise has a profound impact on the gaming community and the desire to share the immersive Jedi experience with as many fans as possible.
A Sequel Worth the Wait
Star Wars Jedi: Survivor is the much-awaited follow-up to the widely praised Star Wars Jedi Fallen Order. The game's initial launch on the newer consoles in April was met with enthusiasm and praise. Still, excluding the previous-generation consoles left some players eager to explore the game's expansive universe. With the upcoming release on PS4 and Xbox One, fans can now embark on an epic adventure, continuing the story of their favorite Jedi hero.
Addressing Player Feedback
After its release, EA acknowledged that Star Wars Jedi: Fallen Order encountered performance issues on specific PCs. It may delay the game's launch. However, the development team has taken valuable lessons from this experience. It is now committed to delivering a seamless and top-notch gaming experience for players on the PlayStation 4 and Xbox One platforms. By addressing these concerns, the team is committed to providing an unforgettable gaming experience without compromising quality.
The Force Awakens on Older Consoles
The excitement among fans intensifies as they eagerly await the arrival of Jedi: Survivor on PS4 and Xbox One. This growing hype surrounds the game, capturing the attention of players who have yet to upgrade to the latest consoles. Newcomers and fans explore Star Wars, immersed in a captivating, faraway galaxy experience, tapping into inner force.
FAQs
When will Jedi: Survivor be released on PS4 and Xbox One?
The release date has not been announced, but it will be available on the older consoles shortly.
Can I play Jedi: Survivor on my PC?
Yes, Jedi: Survivor was initially released on PC, and players can still enjoy the game on compatible systems.
Is Jedi: Survivor a direct continuation of Jedi: Fallen Order?
Indeed, Jedi: Survivor continues the critically acclaimed Star Wars Jedi: Fallen Order, progressing the epic tale of the brave Jedi.
Will the game be available in physical copies for PS4 and Xbox One?
Yes, Jedi: Survivor will likely be available in physical copies, just like its predecessor.
Can I expect updates and additional content for the game on older consoles?
Details undisclosed. The team commits to exceptional gaming across all platforms, including older consoles. Players can anticipate post-launch updates and support for the game.
Wrap Up
Finally, Star Wars Jedi: Survivor lands on PS4 and Xbox One, delighting gaming enthusiasts with its arrival. With the development team's unwavering dedication and the community's passionate demand, players can anticipate an enthralling gaming experience. Filled with utmost enthusiasm, fans will wholeheartedly immerse themselves in the iconic Star Wars universe. They embrace the force and become indispensable to the legendary Jedi saga. As Jedi: Survivor debuts on these esteemed gaming platforms, it will captivate players' imaginations, inviting them to explore the vast galaxy and unravel captivating mysteries on this epic journey.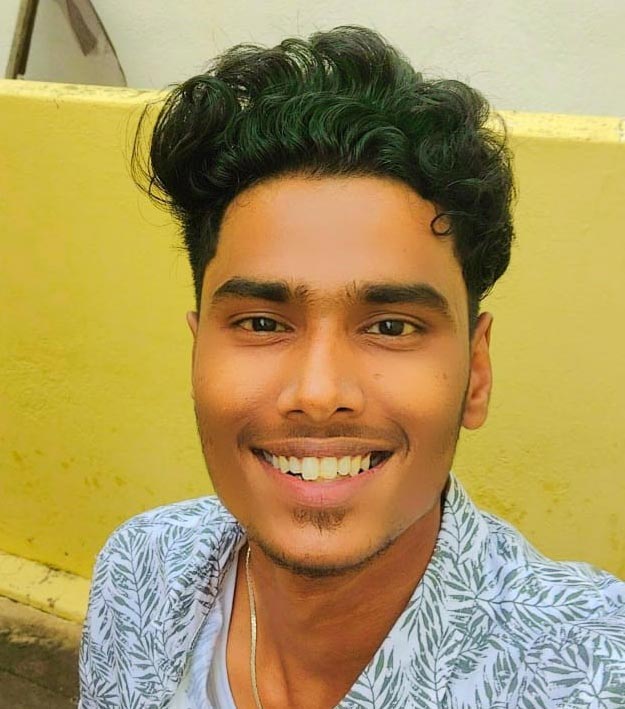 Arun Karthick is a highly skilled and versatile individual with a computer science background. He completed his undergraduate degree in this field and has since worked as an Android developer. Arun is known for his expertise in break dance and is highly regarded in this field. In addition to his dancing abilities, Arun is also a mobile hardware-level technician, making him well-rounded. He is known for his intelligence and is considered an intelligent individual in his professional and personal life.